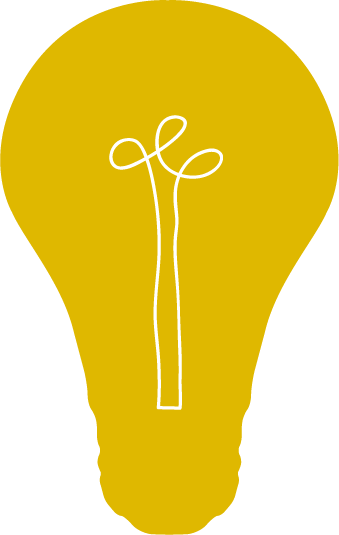 DAY CLASSES
Our day classes are perfect for home school families, or those wanting to transition from traditional school to home school! Classes range in subjects, interests, grade levels, and duration… and you're sure to find the track that fits your family just right!
Our instructors are certified and highly qualified as recognized by the Florida Department of Education, and have a great passion to see kids grow in wonder and wisdom.
This program allows us to come alongside parents to individualize each student's education based on their unique interests & abilities.
This track includes three hours of core learning three days a week… let us take care of the reading, math, and high-interest choice activities!
Integrate your 3-4 year old in a fun, interactive play program where they'll learn how to be around others their age in a safe environment!
Want memory-making learning experiences for your child? Enroll in six-week sessions of science, social studies, and more!