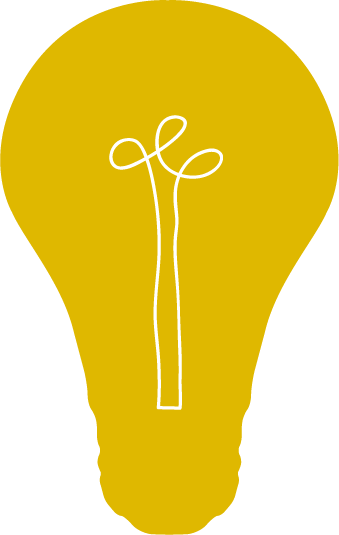 FOR LITTLE ONES
Our classes for little ones are designed to make learning as fun as we possibly can, all the while exposing them to big ideas and teaching them how to explore kindly with others!
Integrate your three-to-four year old in a fun play-based setting three days a week where they'll be exposed to reading, math, science, and even foreign language! Drop them off for a chance to learn, play, and socialize in a safe environment.
Have a newborn to two-year old? Bring them to Mommy & Me class! It's a fun, relaxed time where they can play, sing songs, and make simple crafts with other babies. You'll get to connect with your little one, as well as other moms (or dads)!
This once-a-week, one-hour class is a unique opportunity drop off your two-to-four year old, giving them the structured social experience that so many want! They'll learn a new letter each week through games, songs, and fun activities!