Learning that is play-based, project-driven, and personalized.
Not only is it possible…. at WonderHere, it is the standard.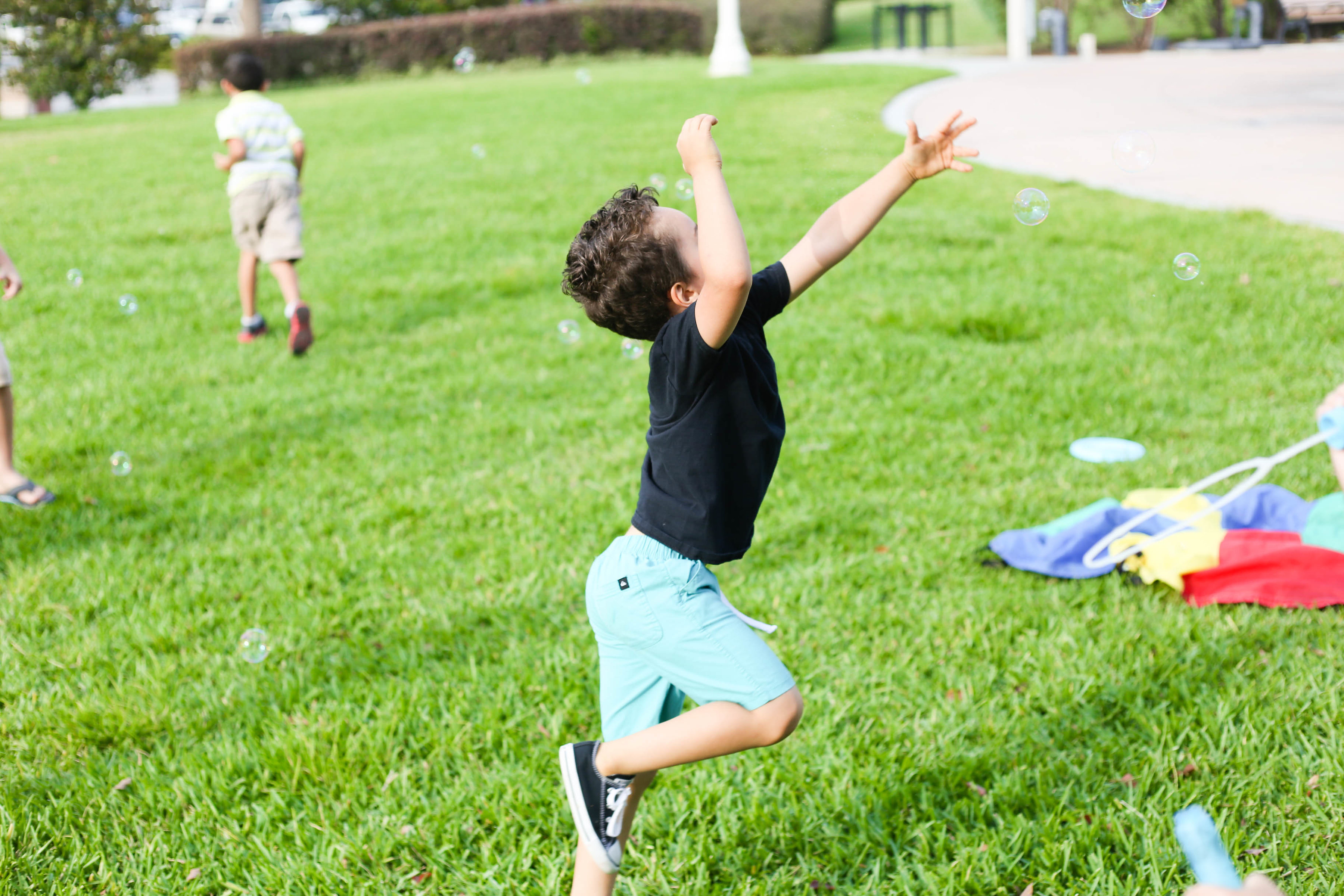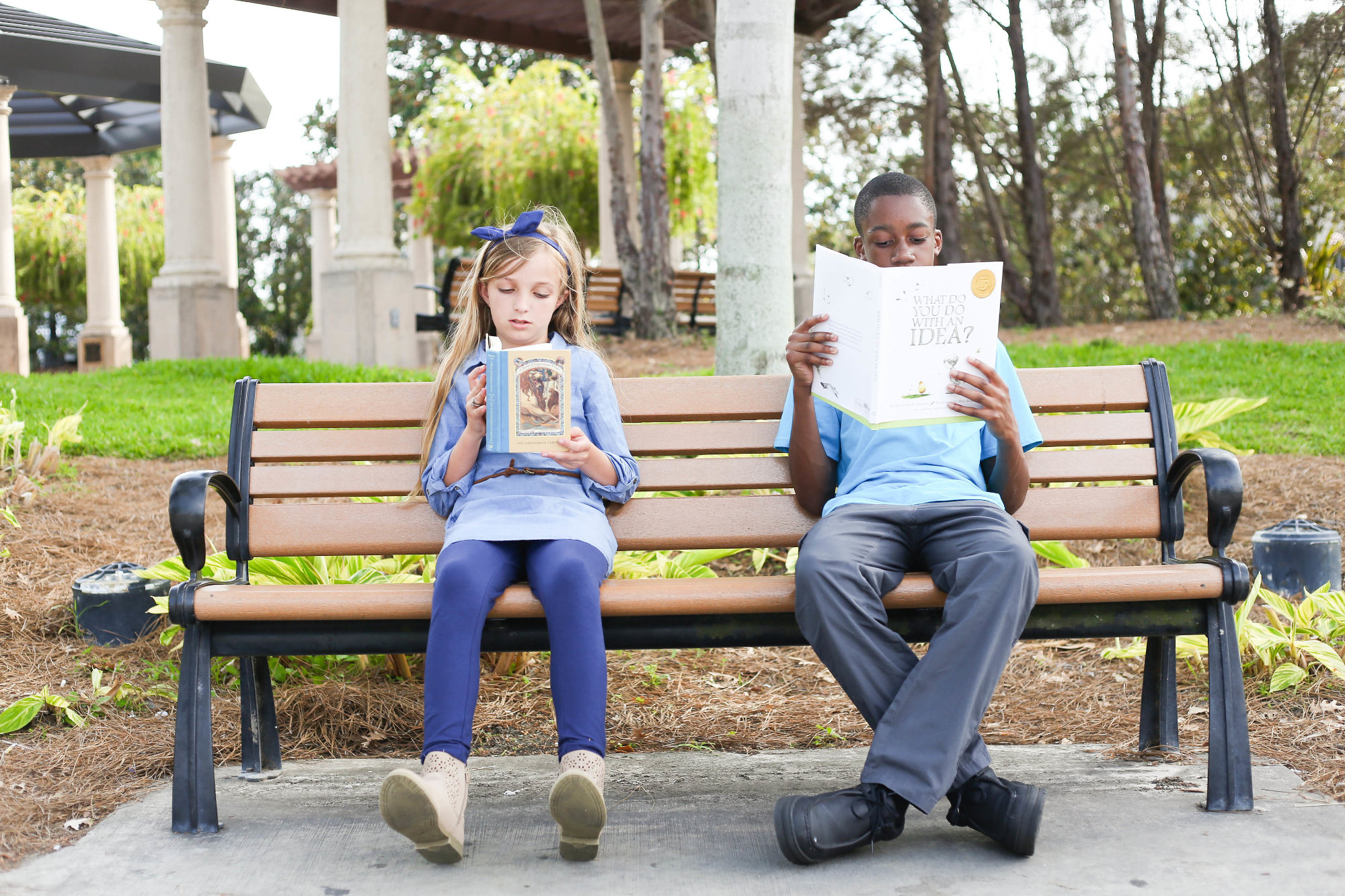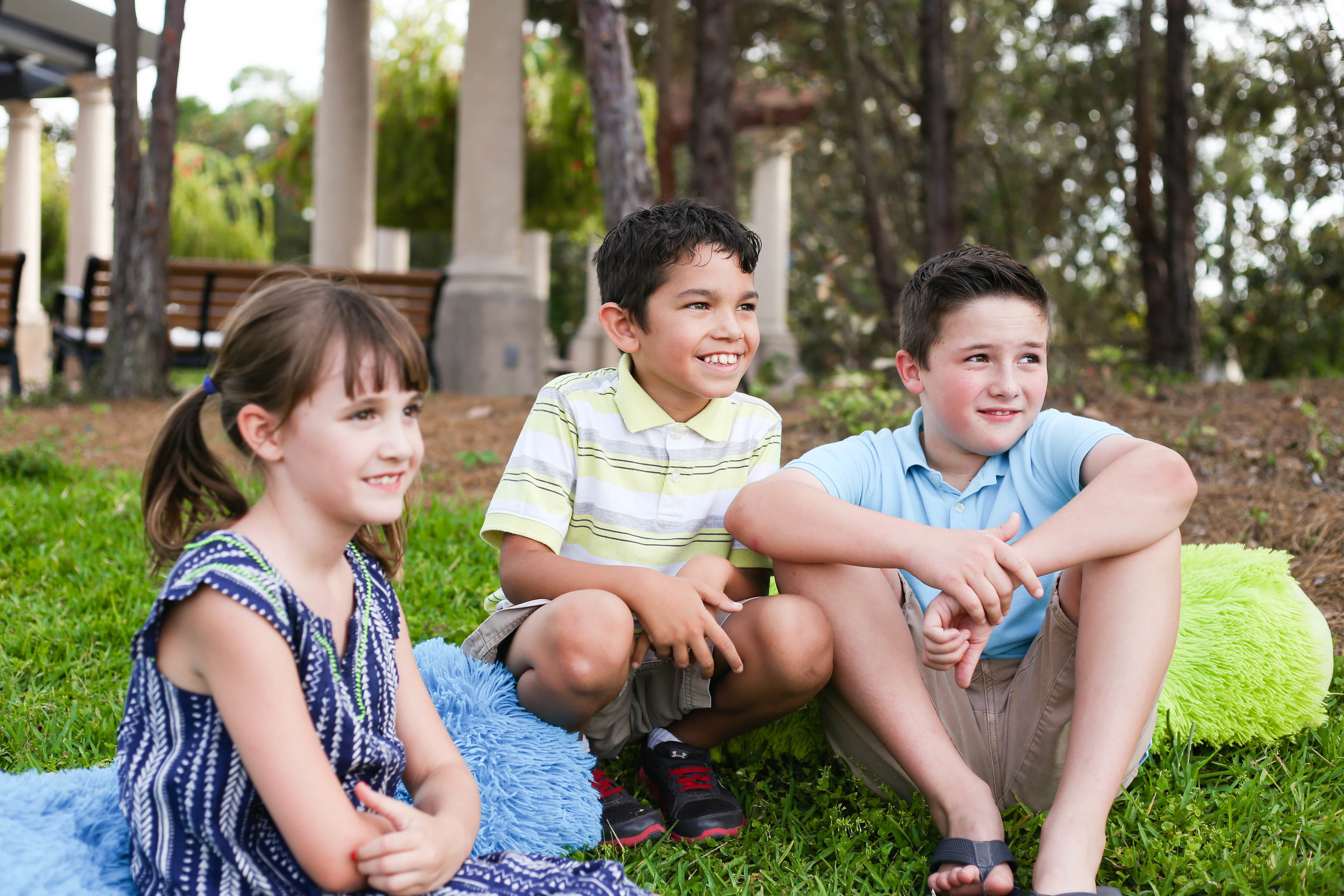 What is The WonderHere Academy?
Our full-time program, also known as The WonderHere Academy, is designed for children who are curious, cooperative, and would thrive in a structured, play-based environment.
Each class utilizes our originally-designed WonderHere Curriculum, based off the Finnish National Core Curriculum. 
K-5th Academy classes meet Monday – Thursday 8:30 AM – 3:00 PM, with the option to add Friday arts enrichment classes 8:30 – 3:00 PM.
The Minis class meets Tuesday – Thursday 8:30 AM – 12:00 PM.
Academy Classes
The WonderHere Academy includes the following classes:

Ages 5-6
Ages 7-11
Leadership Cohort (generally ages 11-14), part-time or full-time options available
What is the cost for The WonderHere Academy?
The 4-Day Program (Monday – Thursday) – Annual Tuition of $6,250 & Annual Registration Fee of $300.
The 5-Day Program (Monday – Friday) – Annual Tuition of $7,250 & Annual Registration Fee of $350.
Tuition is broken up into 10 monthly payments throughout the course of the school year.
The registration fee covers the cost of materials for the school year, therefore there is no supply list the family is responsible for.
Next Steps
Complete our New Student Application below.
Upon submission of application, we will contact you to schedule a trial day for your child, as well as a family interview
Space is very limited and student selection will be carefully decided based on the child's ability to learn kindly and collaboratively with their peers, as well as have a strong work ethic and desire to progress in their abilities.
Upon acceptance, an annual registration fee is required to be paid in full to officially secure your child's spot.