Are you a parent looking for a personalized, unique, creativity-and-play-based education for your child? Is it your heart's desire to homeschool, but you are a working parent or just know you need the support to make it happen? Does the thought of your child learning through the Finnish model of education (Finland being the number one educational system in the world) make you excited? If you can answer yes to any of these questions, our full-time program may be right for your family.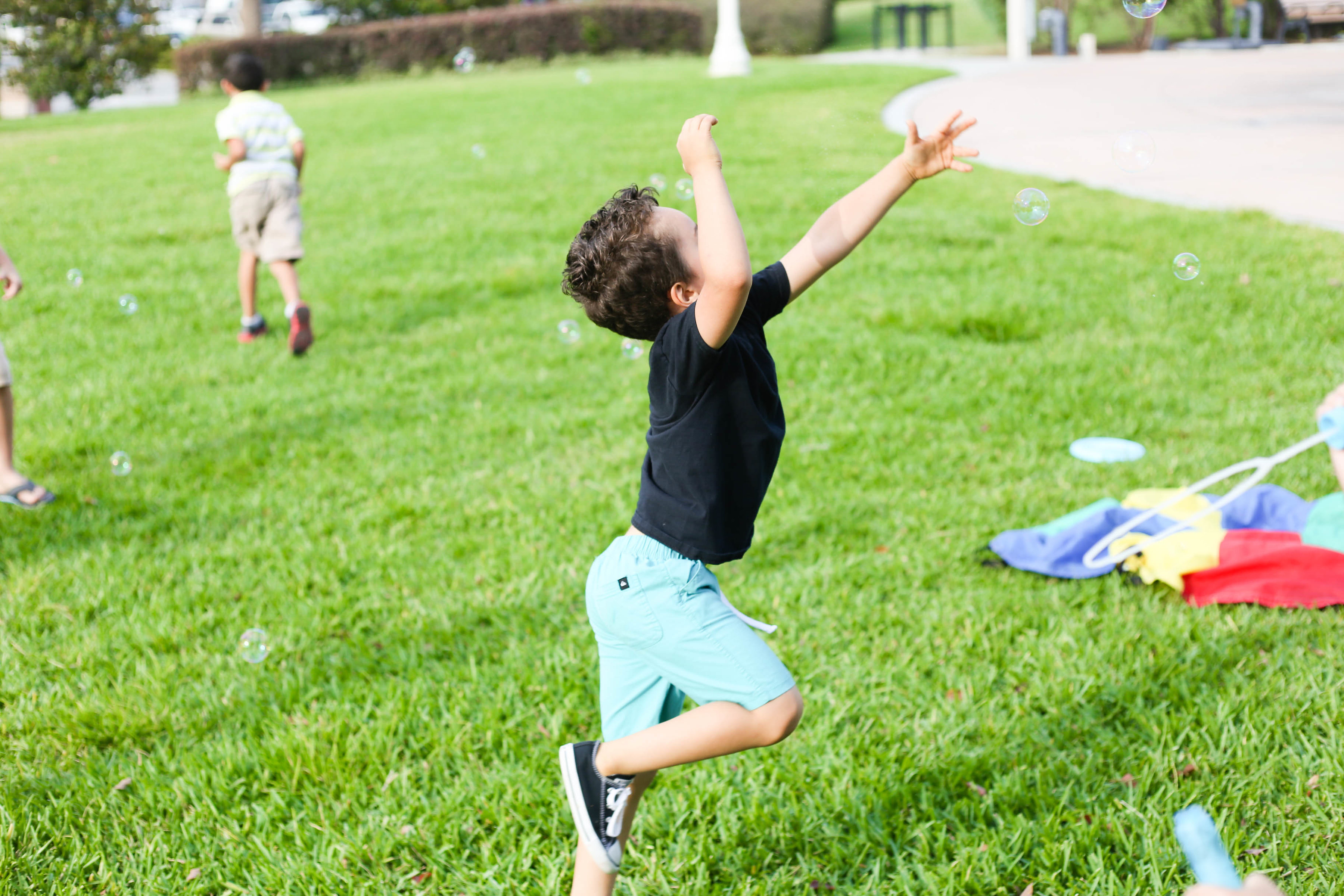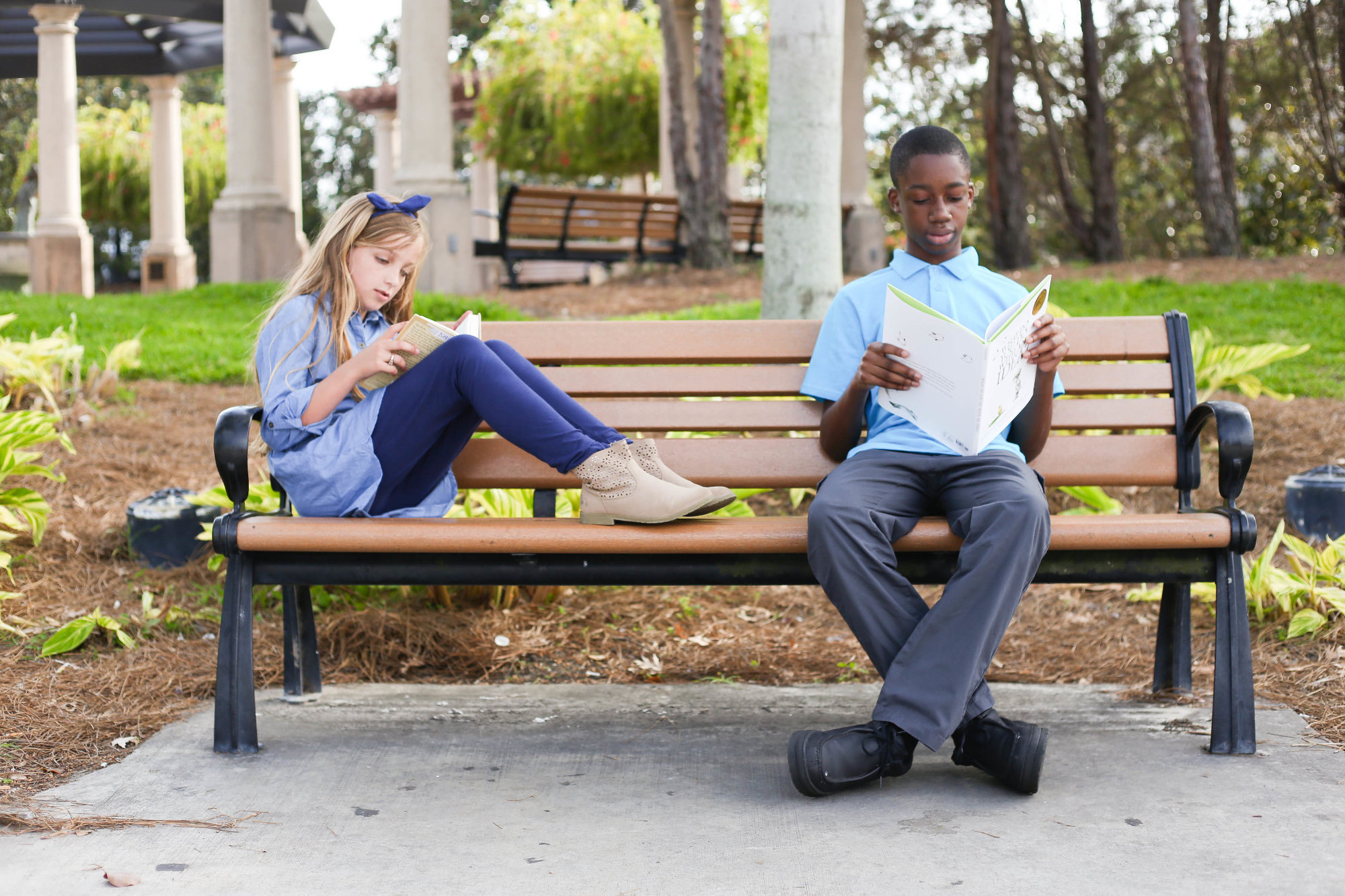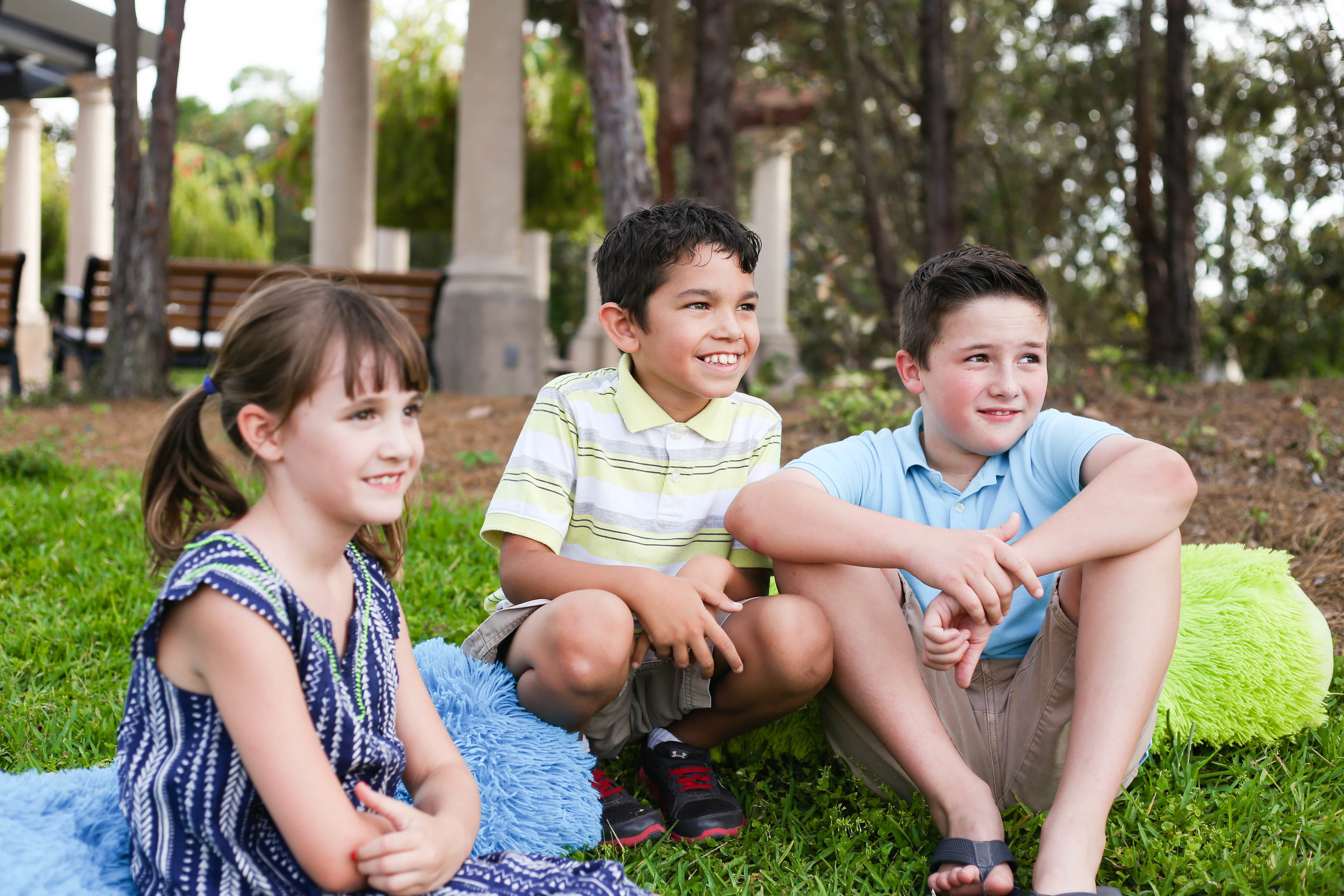 What is The WonderHere Academy?
Our full-time program, also known as The WonderHere Academy, is designed for children who are curious, innovative, cooperative, and would thrive in a structured, play-based environment. This program requires the completion of an application and entrance interview.
Each WonderHere Academy class utilizes the studio-designed homeschool curriculum, which will begin release in the summer of 2019 for public purchase. In the creation of this curriculum, the WonderHere Curriculum Development Team has adopted the Finnish National Core Curriculum.
In addition to the use of this specially designed curriculum, several classes use Right Start Math to support math instruction for all students. This selected math curriculum closely aligns with the WonderHere values and philosophy of education and provides an extremely hands-on approach with strategy and visual pictures for learning. Understanding and problem solving are emphasized throughout the curriculum and the curriculum utilizes games, the Al Abacus, a wide variety of manipulatives, and focuses on application rather than memorization.
Academy classes meet Monday-Thursday 8:30 AM- 3:00 PM with the option to add Friday classes 8:30-3:00 PM for an additional tuition cost and registration fee.
What is my role as the parent?
With any family enrolled in part-time or full-time programs at WonderHere, the parent is recognized as the director of their child's education and primary expert of their child.
Using the WonderHere created and innovative Design Curriculum Canvas, parents will use this WH canvas template alongside our teachers to direct and inspire the course of instruction for their child. As parents meet with their child's teacher approximately every 6 weeks, this canvas will be redesigned by the WH team and parents with the child gradually more involved in making academic decisions for individual student.
All parents with children participating in WonderHere Academy classes are required to volunteer 2 hours a month in the classroom. Failure to make this a priority may result in your child being released from the program. Parent collaboration is essential to the success of this program and is necessary for the establishment of classroom culture and community.
How do you measure and monitor student growth and progress?
WonderHere believes assessment has a place in the educational process when it does not interfere or hinder learning to happen and love of learning to grow. WonderHere uses alternative and various forms of authentic assessments to gauge student progress and guide an individual child's movement along their learning journey. Each of our teacher selected and created assessments focus are focused on the whole child, child-centered, and interaction-rich. Examples of the type of progress monitoring tools utilized and embedded within the learning process are:

Portfolios with regular parent reviews and student-directed conferences
Performance assessments where students complete games and projects that utilize detailed and specific rubrics
Self-assessments and self-reflection where the student becomes more self-aware and increases in ownership of personal growth
Teacher observation and 1:1 instruction
The WonderHere Academy is not a "public school-readiness" program and is not paced to "keep up" with Florida State Standards or to prepare students for state standardized assessments. This program is intentionally designed at a peaceful pace.

 

Academy Classes

The WonderHere Academy includes the following classes: Minis (generally pre-school aged children ages 4 and 5), Primary (generally grades K-1), Post-Primary (generally grades 2-3), Comprehensive (generally grades 4-5), and Leadership Cohort (generally grades 6-8).
A detailed scope and sequence will be provided to each family participating in this course to ensure complete understanding of the depth and trajectory of each class upon enrollment. Also, this class is intended to cover the course of 2 school years. The progress and process of each student will be unique to them based on assessment, parent collaboration, and instructor expertise.

 The Minis Class focuses on the following skills:

Respect and Ethics: Enforcing behaviors that take other people into account
Leadership & Responsibility: Providing opportunities for choice and self-affirmation
Gentle exposure to early literacy and numeracy through play and exploration

The Primary Class focuses on the following skills:

Physical, Social, and Character Development: Enhancing the personal well-being of the child
Respect & Ethics: Enforcing behaviors that take other people into account
Leadership & Responsibility: Increasing individual autonomy gradually
Exposure to early literacy and numeracy through play, exploration, both explicit and individualized instruction

The Post-Primary Class focuses on the following skills:

Language & Communication
Cooperation
Mathematics
Ethics
Exploring through the Scientific Method
Physical Development
Arts & Culture

The Comprehensive Class focuses on the following skills:

Complex Problem Solving
Literacy & Writing
Environmental and Natural Sciences
Computer Science
Complex Numeracy
Social interaction & Character Development

 Leadership Cohort (coming soon!)

 

What is the cost for The WonderHere Academy?

The 4-Day Program (Monday-Thursday) – Annual Tuition of $5,250 & Annual Registration Fee of $300.
The 5-Day Program (Monday-Friday) – Annual Tuition of $6,250 & Annual Registration Fee of $300.
Tuition is broken up into 10 monthly payments throughout the course of the school year.
The registration fee covers the cost of materials for the school year, therefore there is no supply list the family is responsible for.

 

Next Steps

Complete our New Student Application below.

Upon submission of application, we will contact you to schedule a trial day for your child, as well as a family interview.

Space is very limited and student selection will be carefully decided based on the child's ability to learn kindly and collaboratively with their peers, as well as have a strong work ethic and desire to progress in their abilities.

Upon acceptance, an annual registration fee is required to be paid in full to officially secure your child's spot.