Are you a parent looking for a fun after school environment where your five to twelve year old can come for free play time, hands-on thematic activities, and homework help? Have them join our After School Program!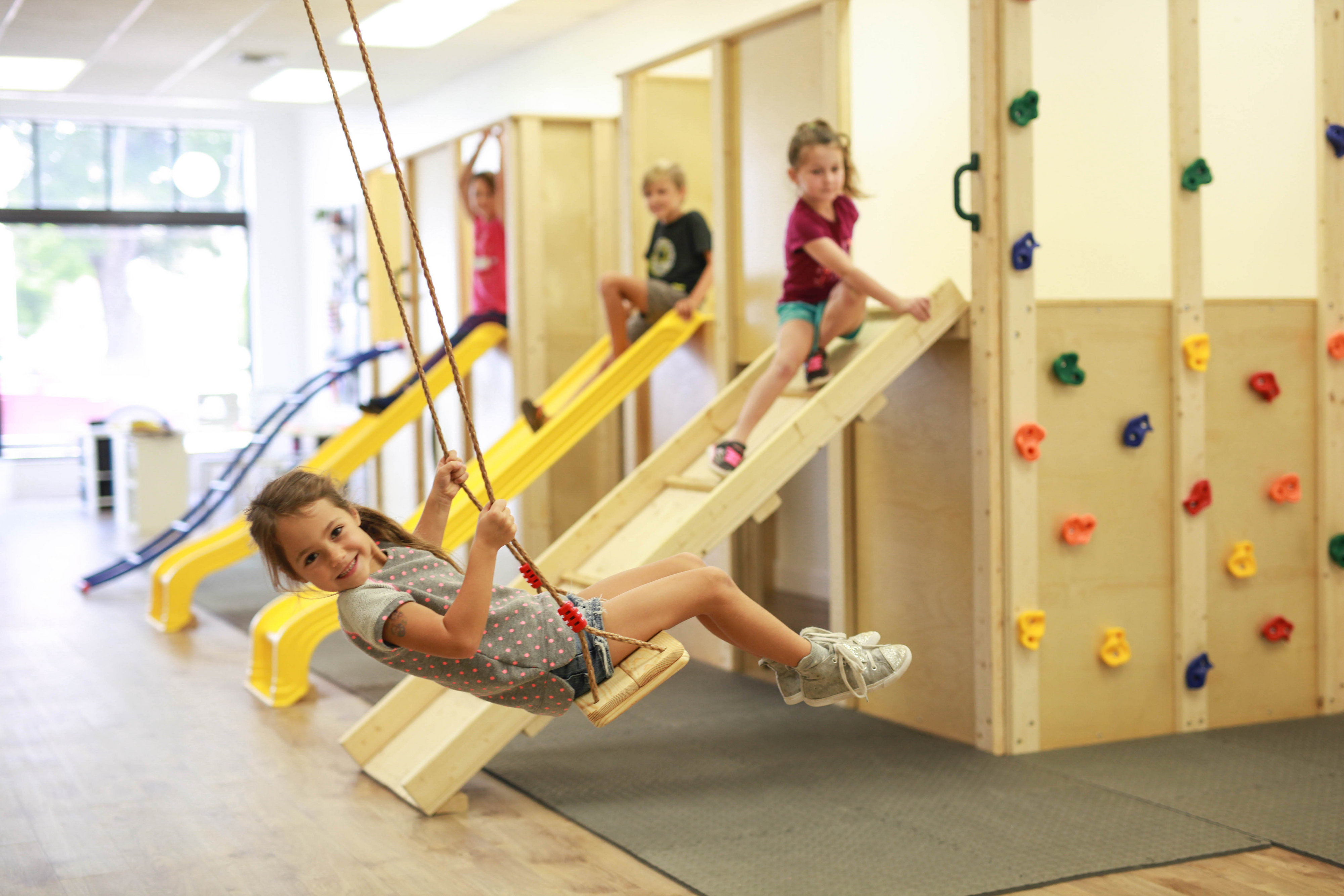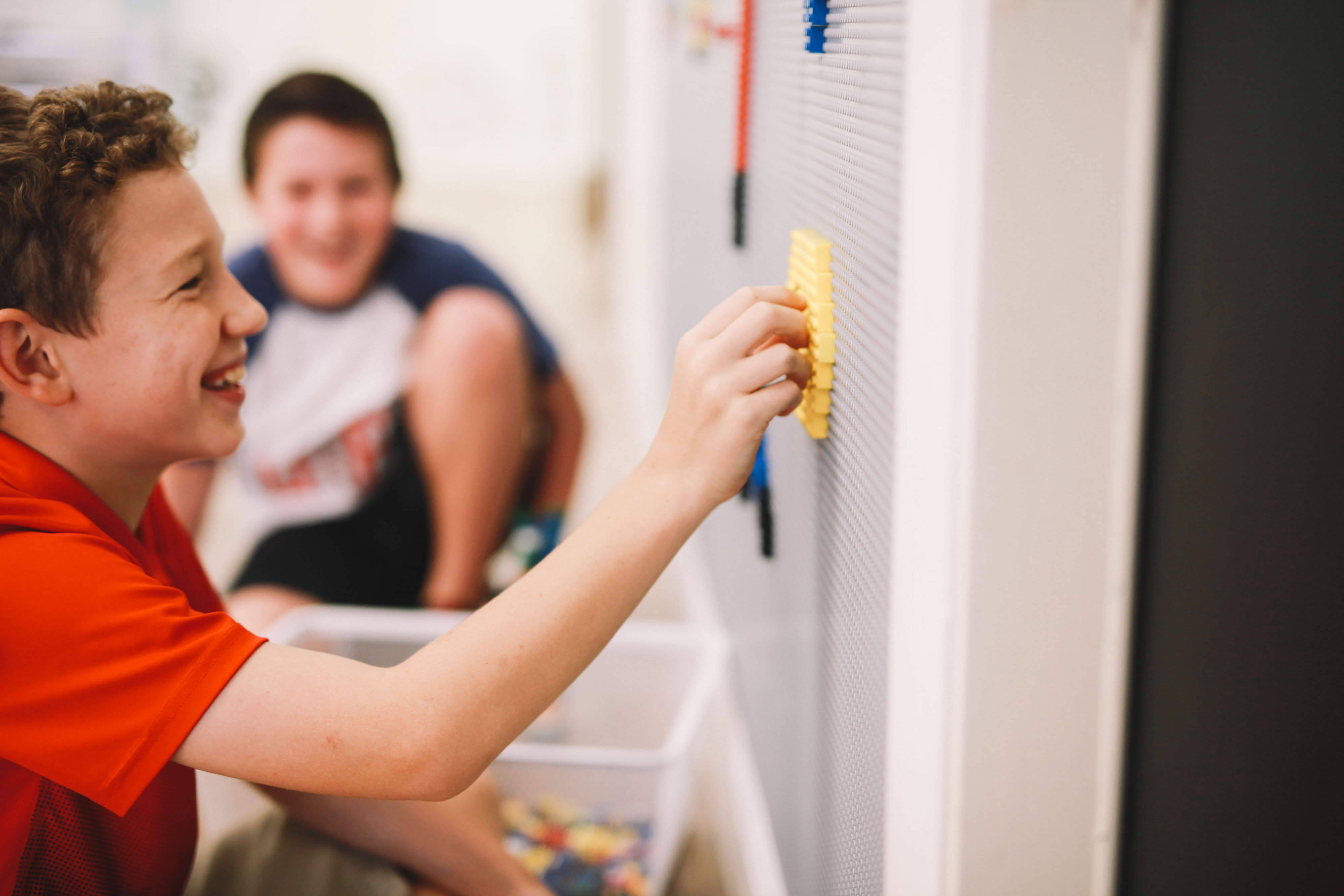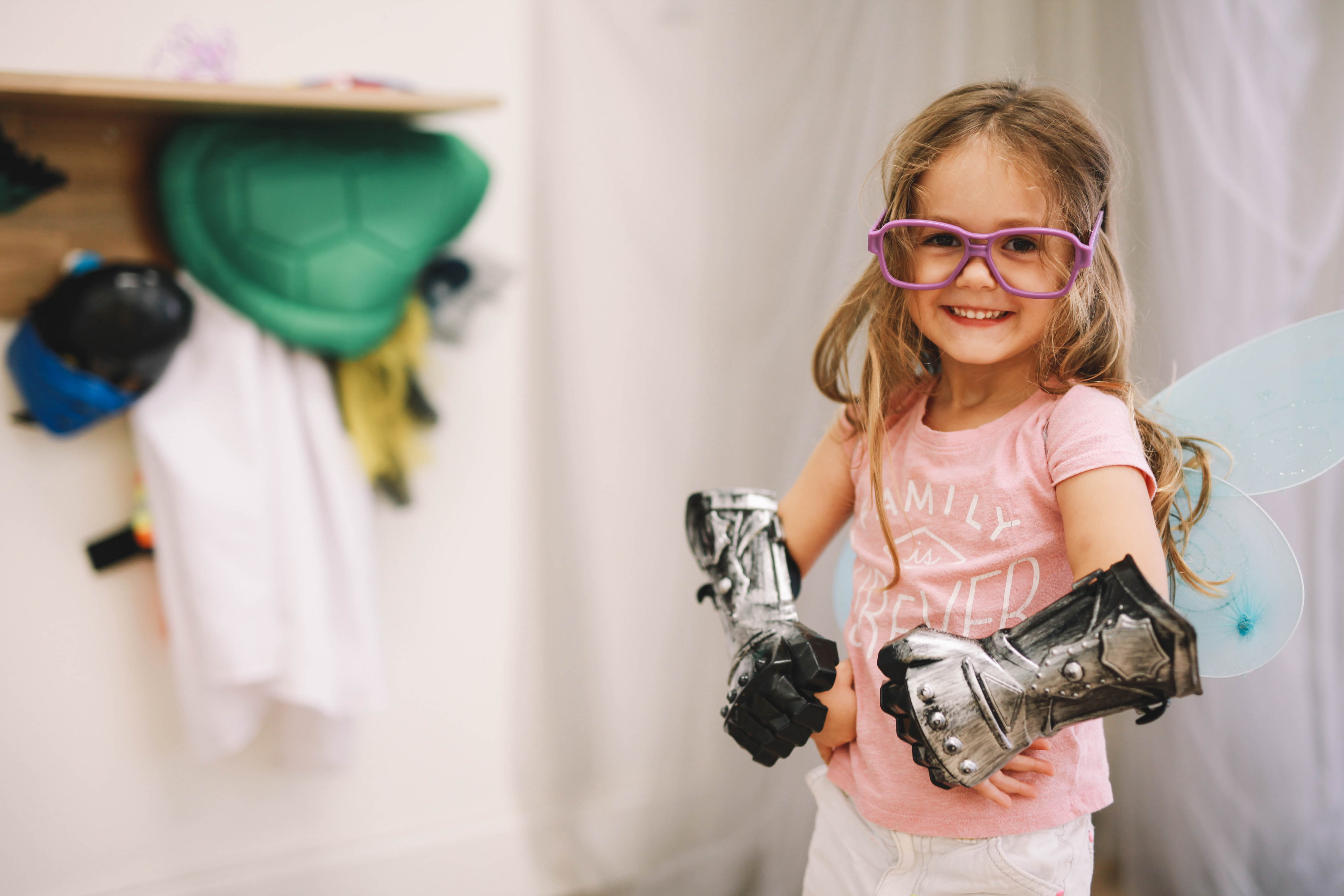 The WonderHere After School Program is Tuesday-Thursday, 3:30pm-5pm for children ages 5-12.

Children will participate in a daily time of free play and snack, followed by a thematic lesson/activity time.

Tuesdays' theme is Engineers… children will participate in coding, robotics, and STEM activities.

Wednesdays' theme is Thinkers… children will participate in tutoring/homework help, book club, and writing workshops.

Thursdays' theme is Scientists… children will participate in hands-on science experiments, investigations, and projects.

The program is drop-off style, and we do not currently provide transportation from schools at this time.

Children must pack their own snack, we do not provide snacks at the studio.

The program is $175 a month + a $25 registration fee per semester (once in September and once in January).

Semester One is September 4th – December 13th. Semester Two is January 15th – April 25th.

The cost of the program includes all three days (Tuesdays-Thursdays). We do not currently offer individual day options.