Come party with us! Sit back, relax, and let us handle your child's birthday party!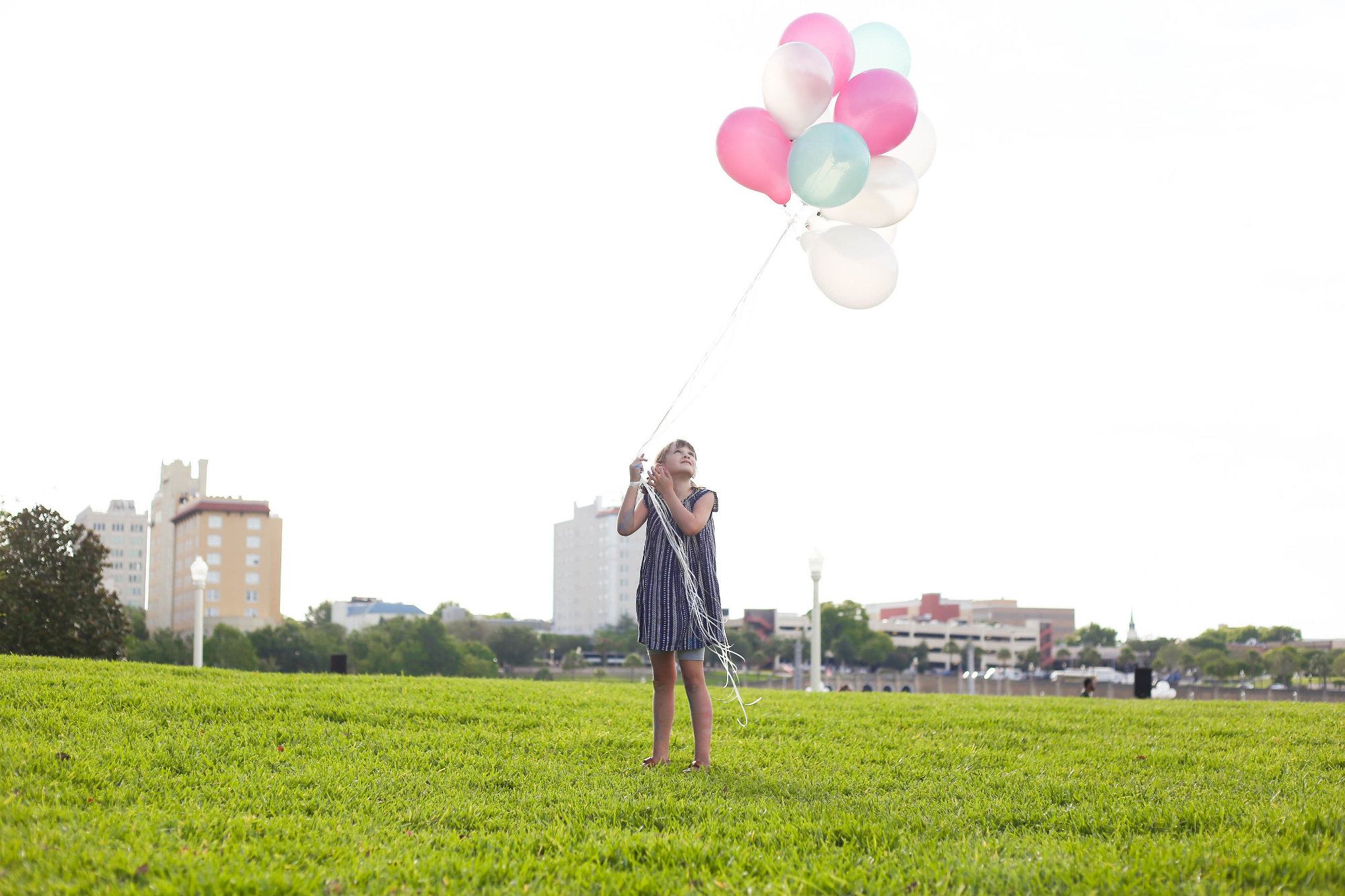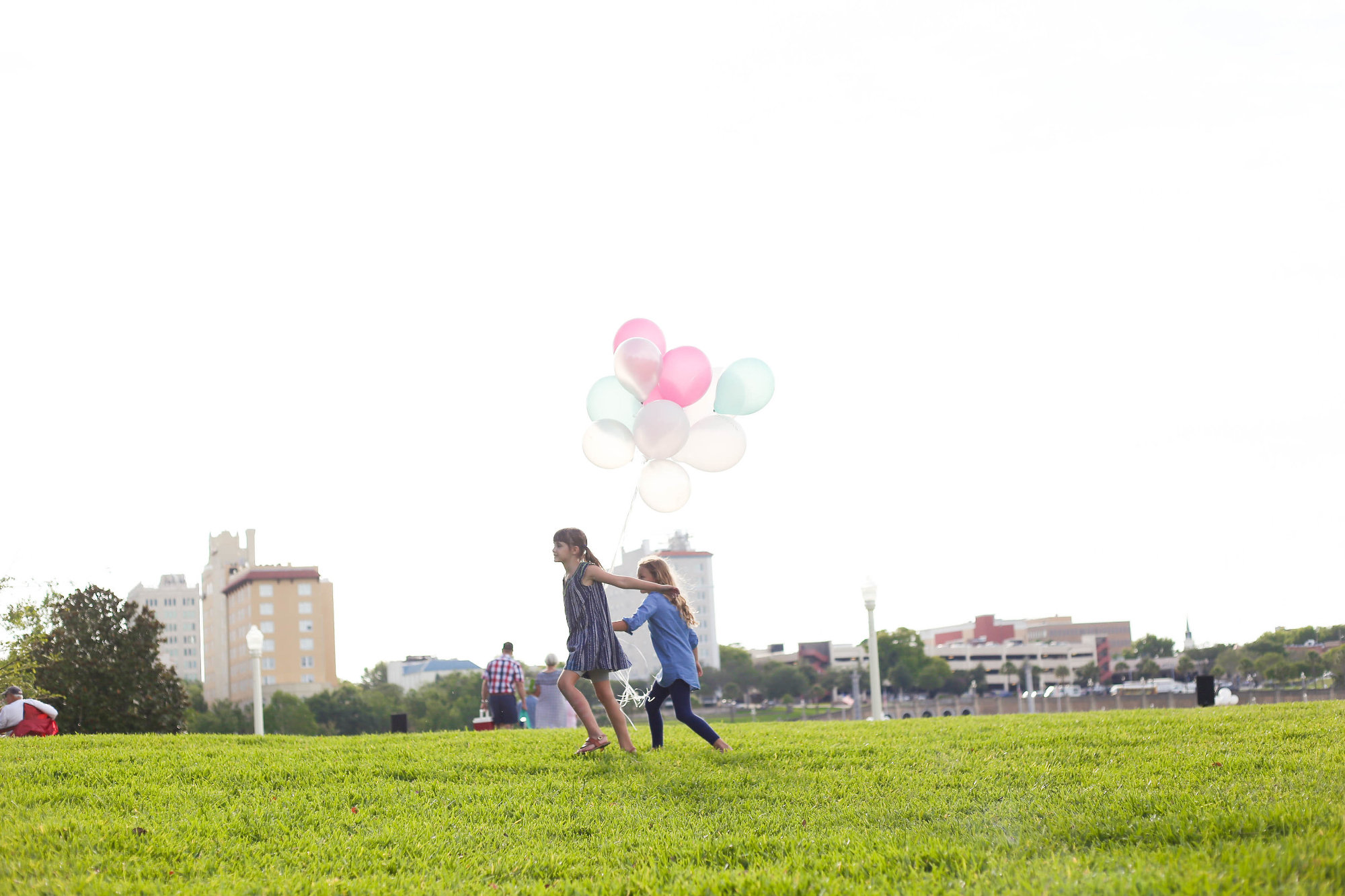 For $250, your two-hour party includes…
customized thematic activities
two WonderHere party hosts to coordinate and run your entire event from start to finish
supplies such as table cloths, plates, and utensils
private access to our play studio
You are welcome to…
Arrive 15 minutes prior to your party to settle in
Provide cake and candles
Set up balloons and other miscellaneous decor
Bring and set out food for your guests
Choose from one of the following themes…
Science (slime, giant bubbles, or kinetic sand)
Cooking (cake pops, mini s'mores pies, or marshmallow play-dough)
Dance (ballet, jazz, or hip-hop)
Story Book Snack & Craft (The Hungry Caterpillar, If You Give a Mouse a Cookie, or Fancy Nancy)
Choose from the following days & times…
Fridays 6:00 pm – 8:00 pm
Saturday: 9:00 am -11:00 am, 11:30 am -1:30 pm, 2:00 pm -4:00 pm, 4:30 pm – 6:30 pm
Refund Policy
Notify us of your cancellation at least one week prior to your party and receive a full refund. No refunds will be given otherwise.
We are not currently booking anymore birthday parties at this time, but will resume in the Fall of 2021!