a weekend for the whole family.
Gather with us April 19-20, 2024 for connection & conversation with inspiring leaders and fellow parents.
Because parenting can be hard, but it can also be so much fun!
Because we all parent differently and can learn from one another.
Because an investment in your parenthood is an investment into their childhood.
Because fathers are parents, too.
Because we don't need another conference, we need community.
Because of these things…
YOU are invited to CHILDHOOD 2024.
Come join us at the WonderHere Farm in Lakeland, Florida for an intimate gathering of parents and speakers. This is not your typical parenting conference. For mothers and fathers alike, this weekend is designed to help celebrate where you've come from, refresh you in this current season, and empower you for what comes next in this journey known as parenthood.
All for the sake of CHILDHOOD.

Check out our dynamic 2023 speaker lineup!
More about Chelsea!
Chelsea Lanese is the owner of Let's Play School and a homeschooling mom of three. She began her preschool curriculum company in 2017 along with her husband, Matt. "When they're not busy creating new activities for Let's Play School, Matt, Chelsea, Lilly Belle, Lucy, and Liam enjoy exploring all that their community has to offer. Living in Disney World's backyard does have its perks!"
Instagram: @letsplayschool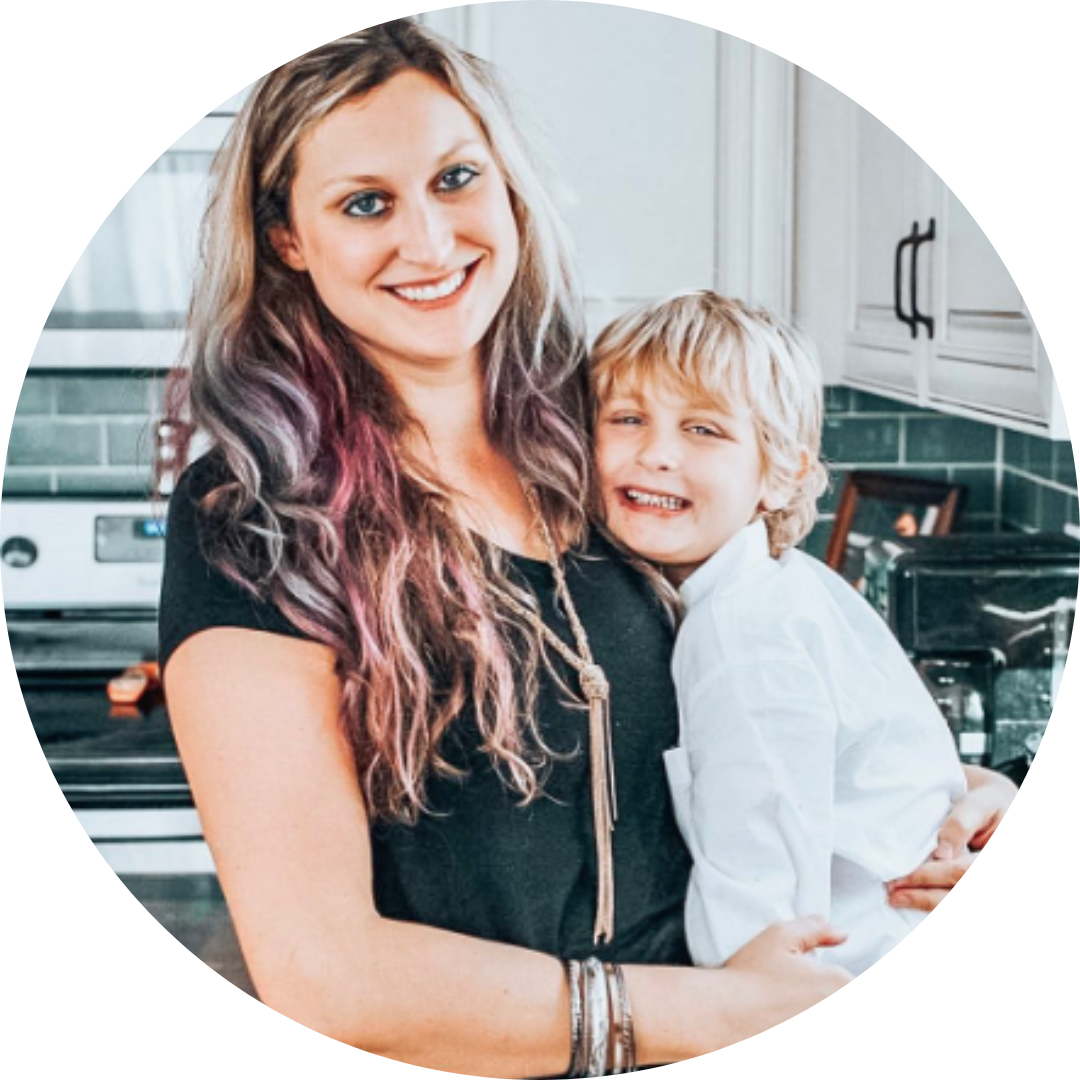 More about Stephanie!
Stephanie Radcliffe is the founder of Stories Begin At Home, which is "has an eclectic homeschool & learning at home approach & is inspired by a variety of different learning philosophies & methods."
Stephanie lives in Orlando, FL, and has been married to her husband Wes since 2009 and is mother to five her children. She holds a bachelor's degree in Child Development & teaching certifications for a variety of subject areas.
Instagram: @storiesbeginathome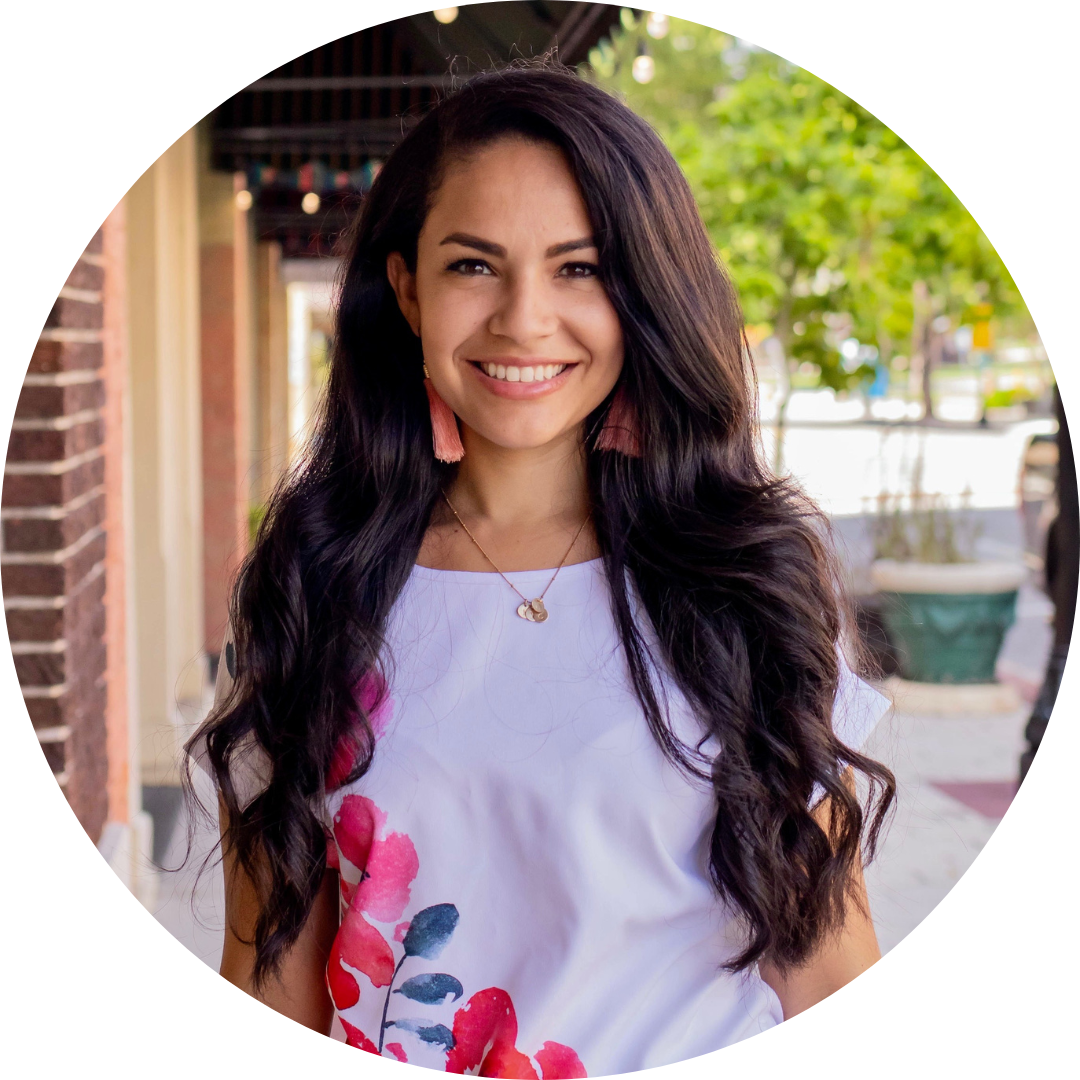 More about Paola!
Paola McGarvey is a bilingual blogger and content creator. As a young immigrant, she found Florida to become home after finishing her undergrad in psychology as an international student from Paraguay and meeting her husband Christopher. She's since then worked at the collegiate level as a Principal Designated School Official with Immigration Services assisting other international students from all over the world in their journey of coming to the U.S. for college, as well as written for several different local magazines and blogs, including her own.
Above anything else, Paola is blessed to be a wife and mom of three beautiful bicultural children. She hopes to continue inspiring other moms and multicultural families through content creation and connecting on social media.
Instagram: @paolajoannblog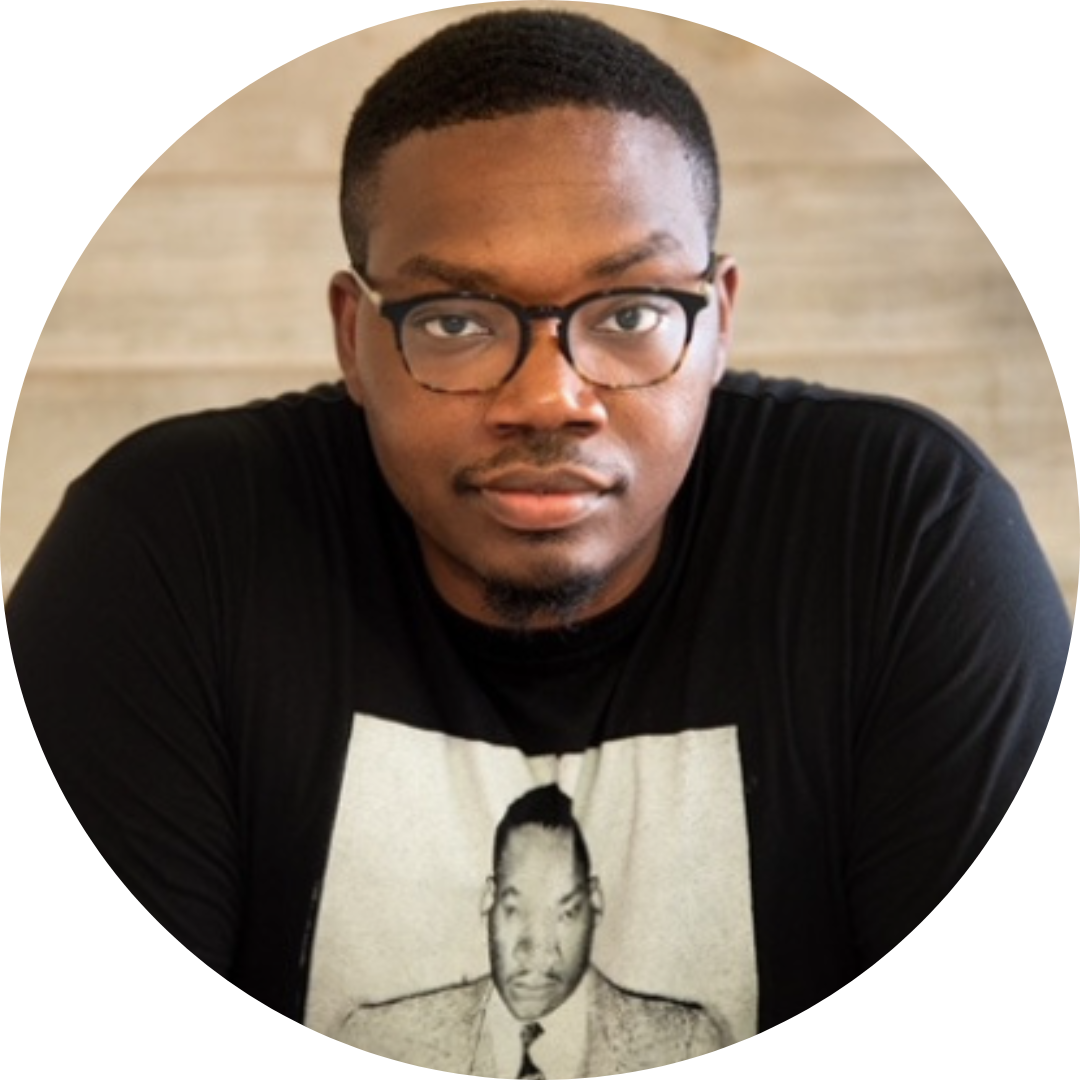 More about Johnny!
Johnny Outing is a 5th grade educator, preaching elder for his church, and writer.
He enjoys spending time with his family and friends, reading books and binge watching obscure television shows.
He is married to his best friend Alicia and has a daughter and a son.
Instagram: @mr.outing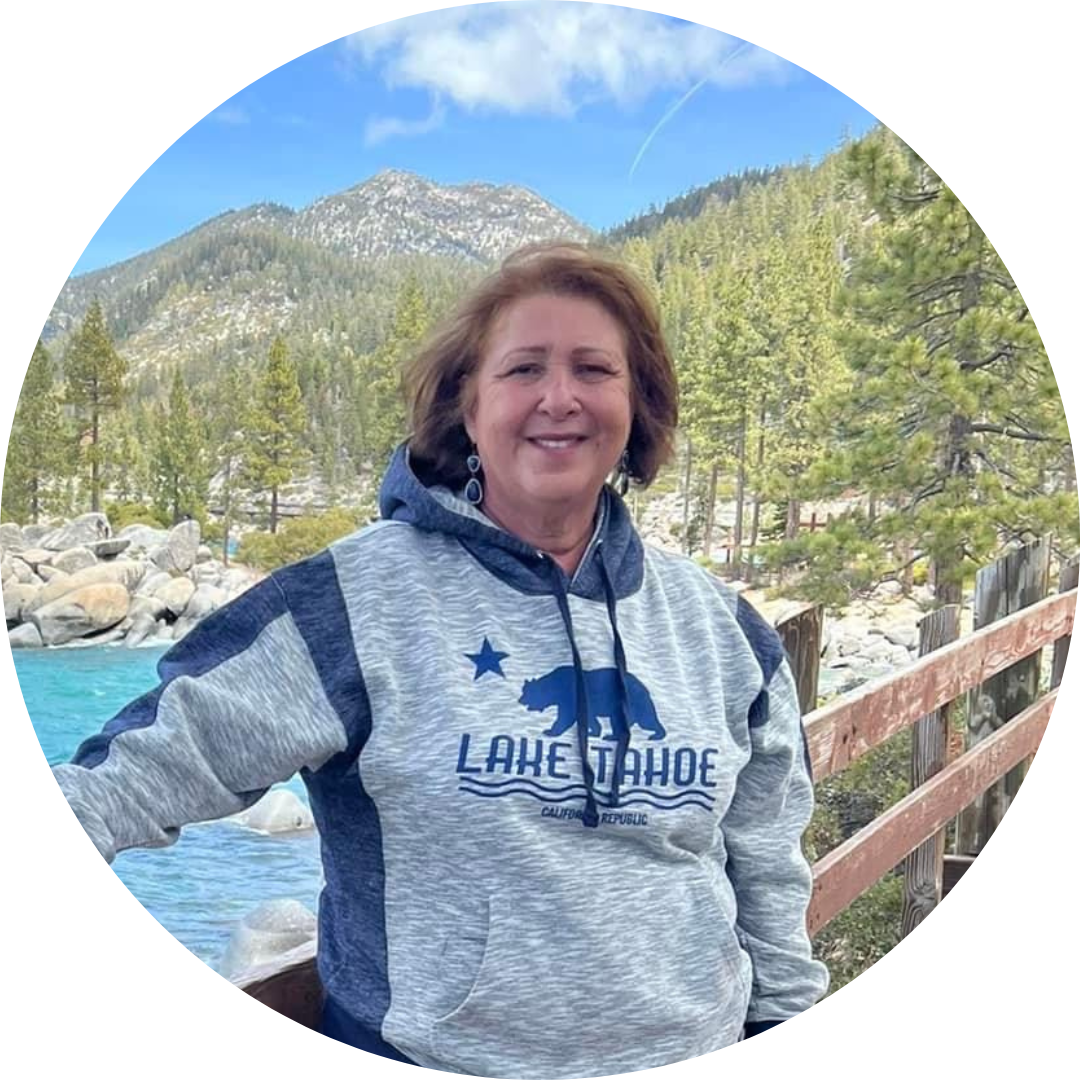 More about Griselda!
Griselda is a mother, grandmother, former educator, and writer of poetry. As a Cuban immigrant who raised first generation Cuban-Americans, she is passionate about education, literacy, and service. She's been married to her husband for 35 years, and has three children and four grandchildren. 
More about Amanda!
Amanda is an educator trained and experienced in the Montessori method and is part of the core WonderHere founding team. She is a wife and a mother to four boys. She currently leads WonderHere's events and is part of the staff support team. She is a homeschool mama and expert cookie baker!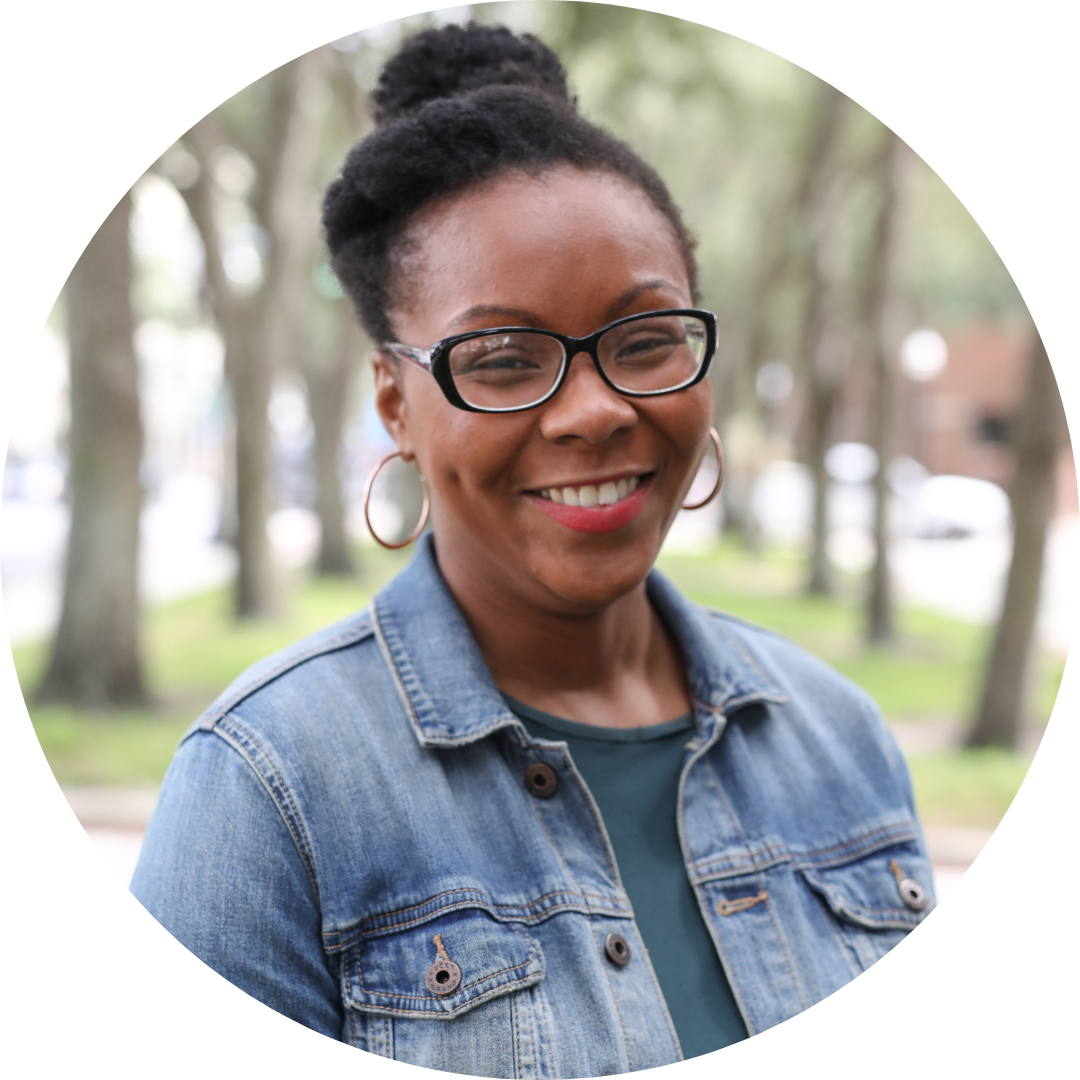 More about Tiffany!
Tiffany Thenor is the co-owner and co-founder of WonderHere. After graduating from Southeastern University with her Bachelor's degree in Elementary Education, she taught in a Title 1 School for 7 years before her passion for education and strong desire to see learning done differently led her on the path to launching WonderHere with her best friend, Jessica. Married to her college crush, Jeffrey, together they have three wonderful and busy little ones: Jeremiah, Ezra, and Tahlia. When she isn't writing curriculum, blogging, or leading her team at WonderHere; she is decorating, homeschooling her children, exploring, and writing just for fun.  Everything she does and everything she is is for the Lord and she is grateful for everyday that she is here to serve her community.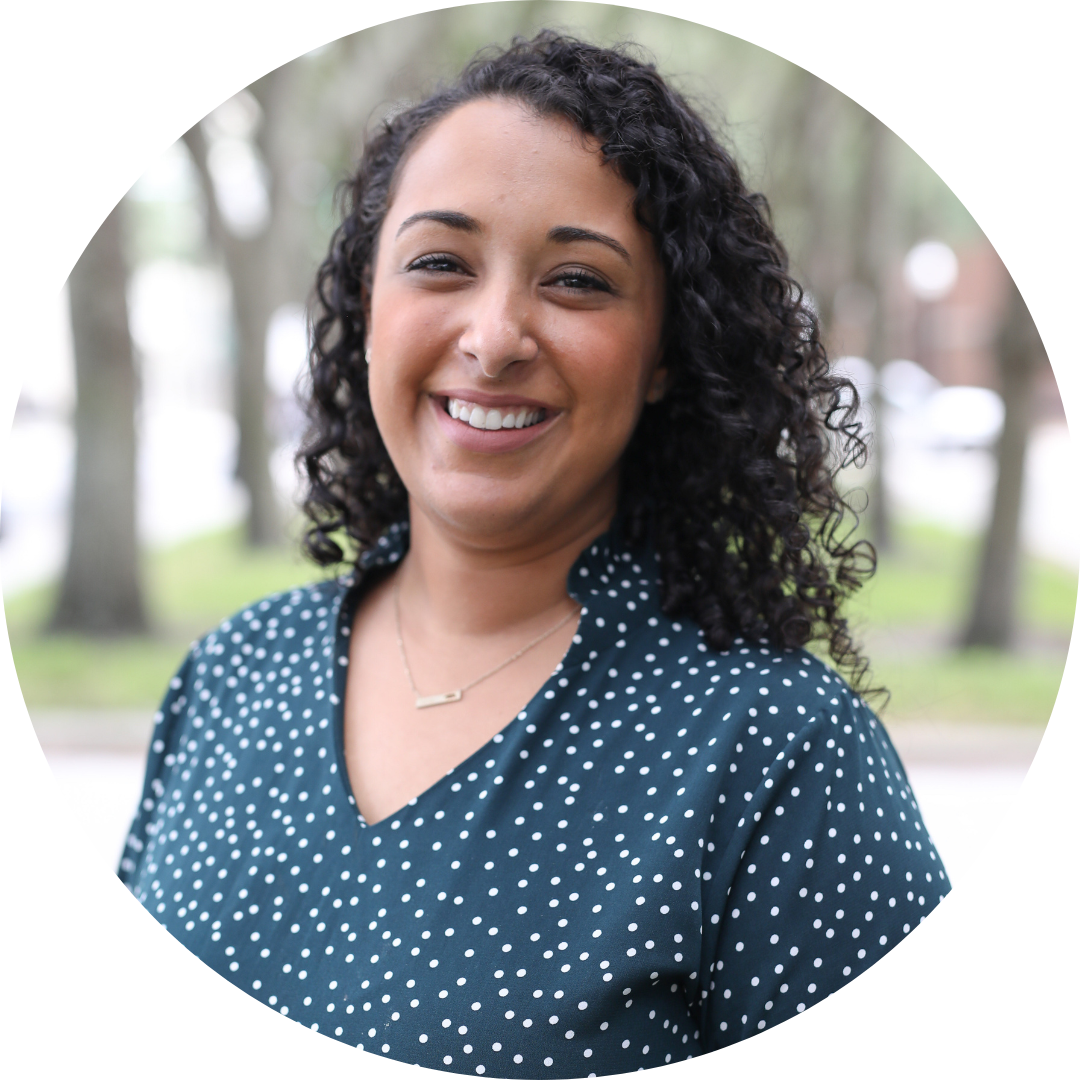 More about Jessica!
Jessica Zivkovich is co-owner and co-founder of WonderHere. She has 10 years of teaching experience, as well as her Bachelor's and Master's degrees in education from Southeastern University. She also carries teaching endorsements in reading education and ESOL. Her favorite part of WonderHere is seeing kids' eyes light up when they're learning, and also getting to be in community with some amazing families. She truly considers it to be a dream come true. Jessica is married to her college sweetheart, George, and has two sweet sons – Evan and Louie – and a furry Labradoodle named Henry. In her downtime, she enjoys reading fiction books, writing on her blog, spending time on her family's farm, and simply being with the people she loves.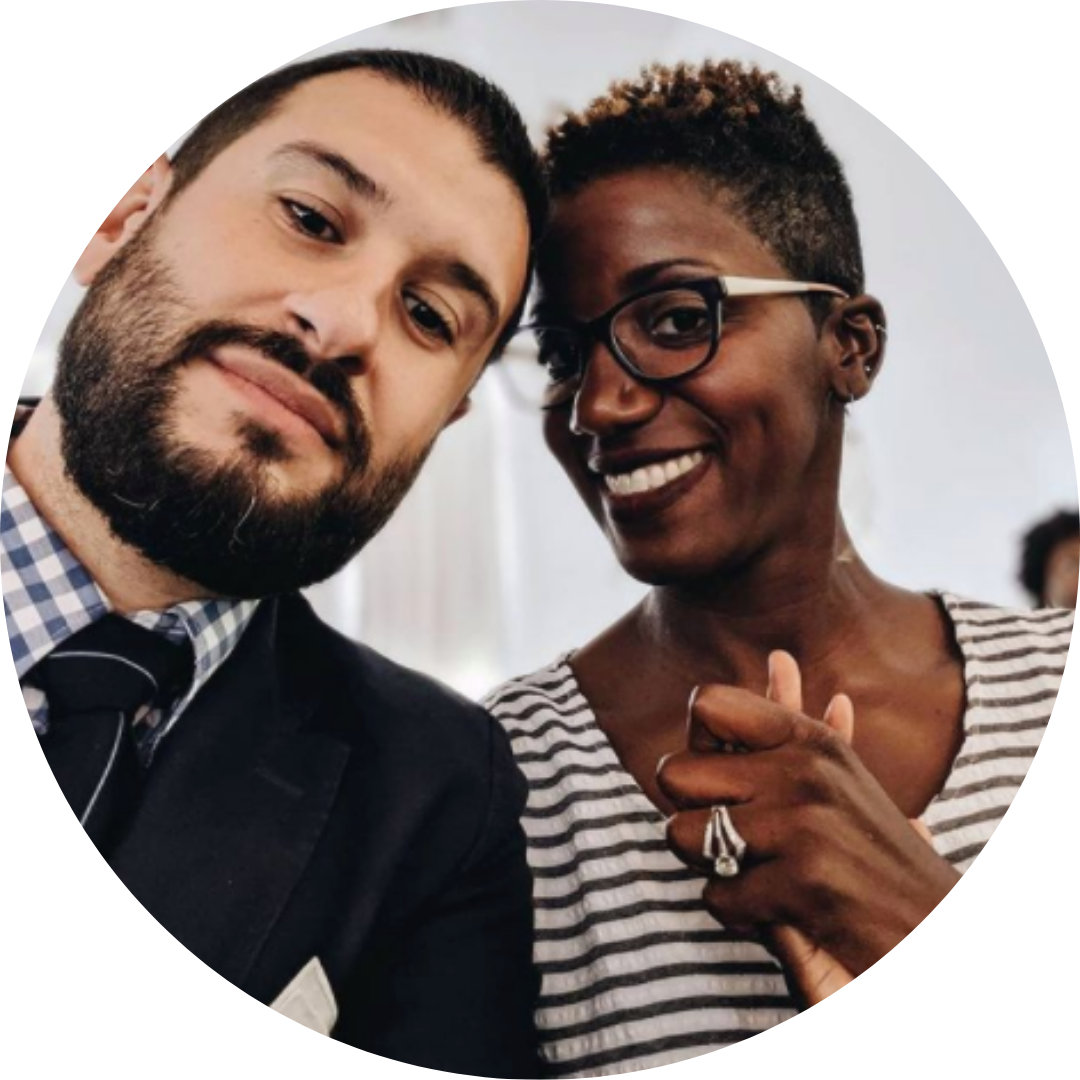 More about OUR HOSTS!
Jordan and Leslie have been married for 13 years. They have four awesome children who they have been homeschooling for the past seven years. They live in Central Florida. Jordan and Leslie are passionate about seeing people thrive in their faith and in all areas of life. We are so excited to have them host our third CHILDHOOD Conference!

Two days full of fun and encouragement for the whole family.
Friday, April 19, 2023
3:00 PM . . . . . CHILDHOOD + KIDS CON Doors Open 
4:00 PM . . . . . Session One
7:00 PM . . . . . After Party (KIDS CON over for the night)
Saturday, April 20, 2023
8:30AM . . . . . KIDS CON doors open
9:00 AM . . . . . Pre-Session: FATHERHOOD
10:00 AM . . . . . Main Session Doors Open
11:00 AM . . . . . Session Two
12:30 PM . . . . . Lunch Break 
2:30 PM . . . . . Session Three
4:00 PM . . . . . Break
4:30 PM . . . . . . . Session Four
6:00 PM . . . . . CHILDHOOD + KIDS CON ends

Click below to learn more about CHILDHOOD & KIDS CON!
Interested in becoming a CHILDHOOD Market Vendor?
Calling all food trucks and makers! We'd love for your business or organization to be a part of this special weekend.
Please fill out the form below for more info: