In the midst of these uncertain times due to COVID-19, we want to let you know that you are not alone. Circumstances may have pushed you to become a new homeschooler, and you're looking for supports and a community. You may be a veteran homeschooler, but social distancing has thrown off your groove and you need to shake things up. Whoever you are, however you normally school… we want to provide you with online courses and webinars, downloadable resources, and a sense of community for you to thrive in during this time.
Online Courses & Webinars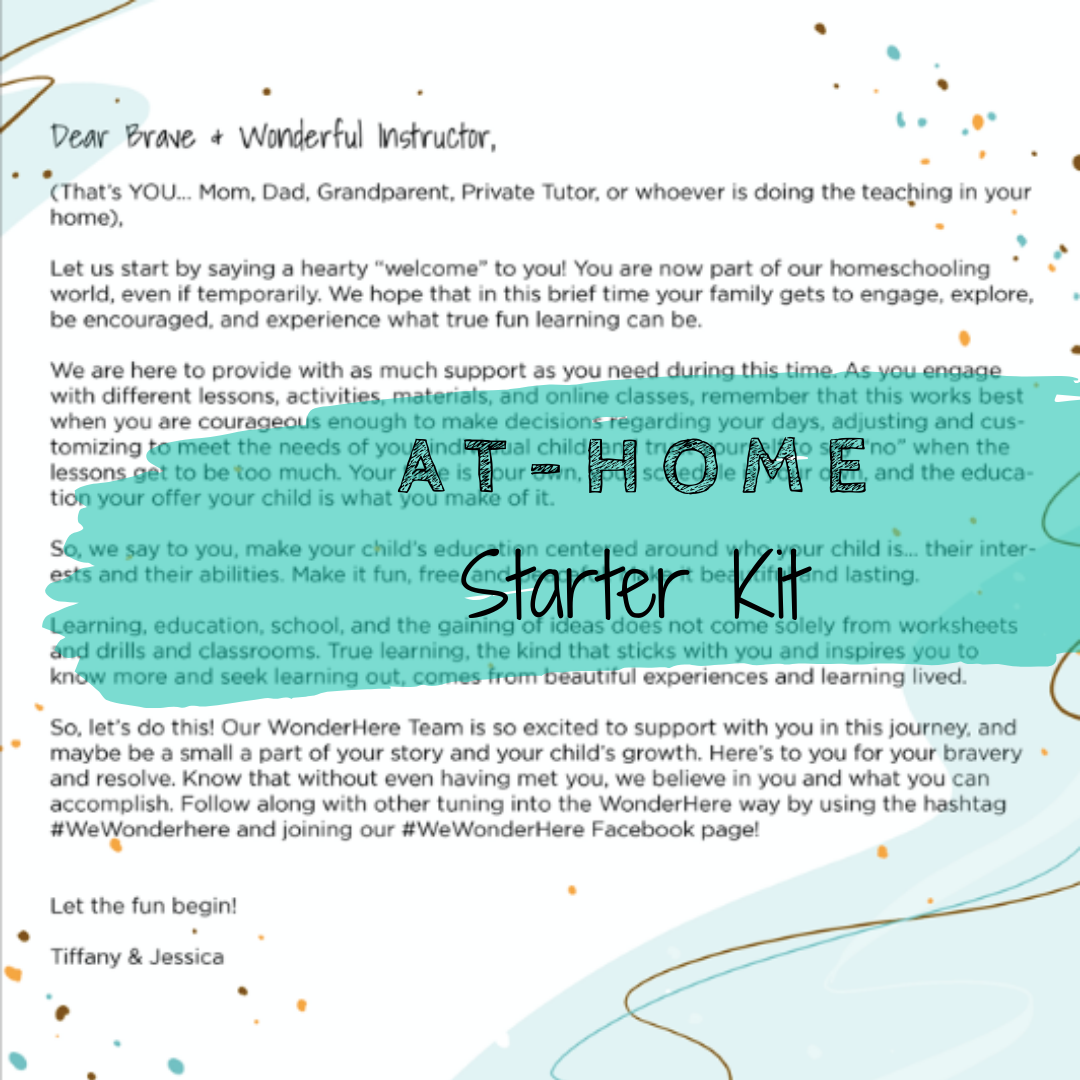 Includes schedules, tips on creating a learning environment, ideas for play and projects, a backyard scavenger hunt, etc!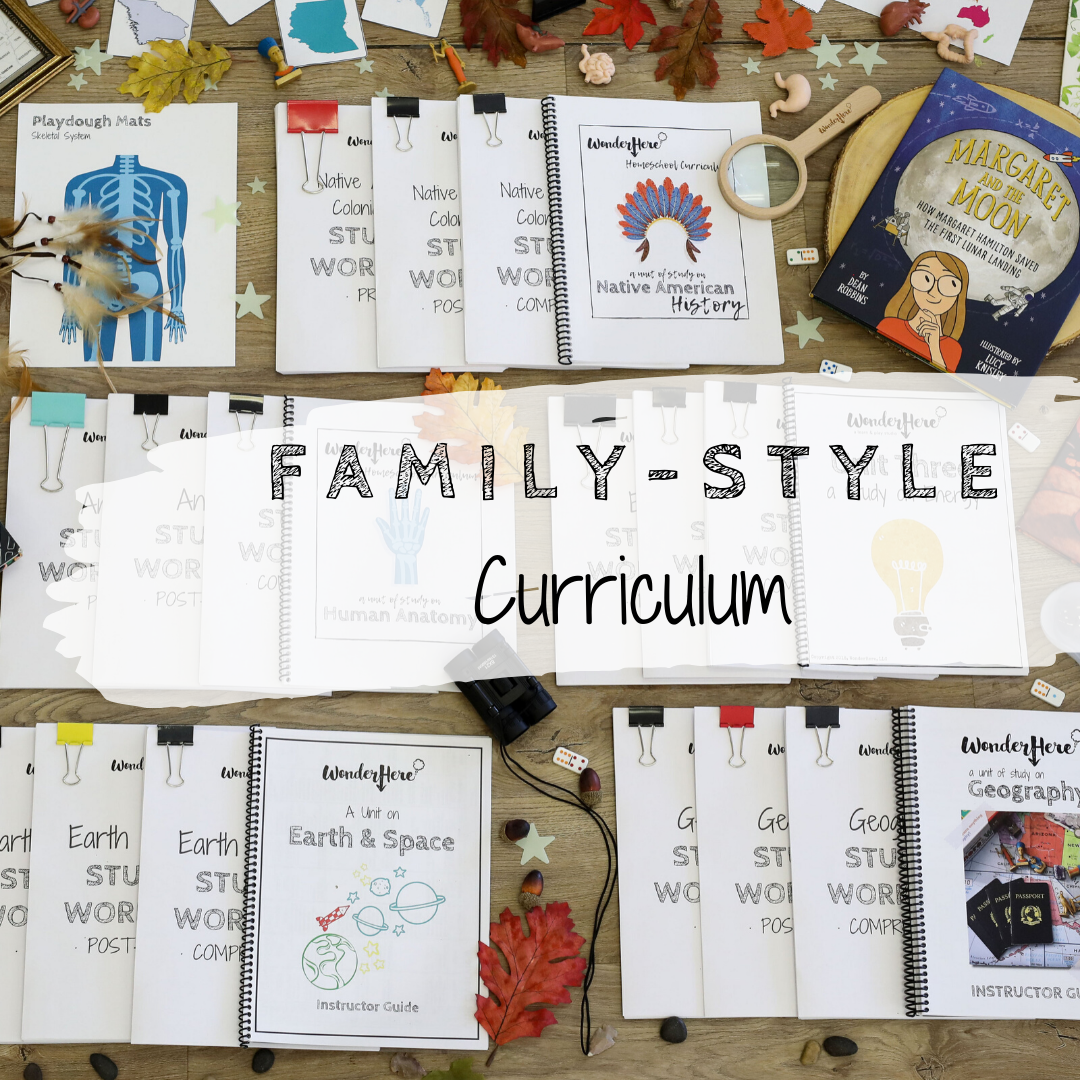 A full-year hands-on, project-based homeschool curriculum for the WHOLE family to use together!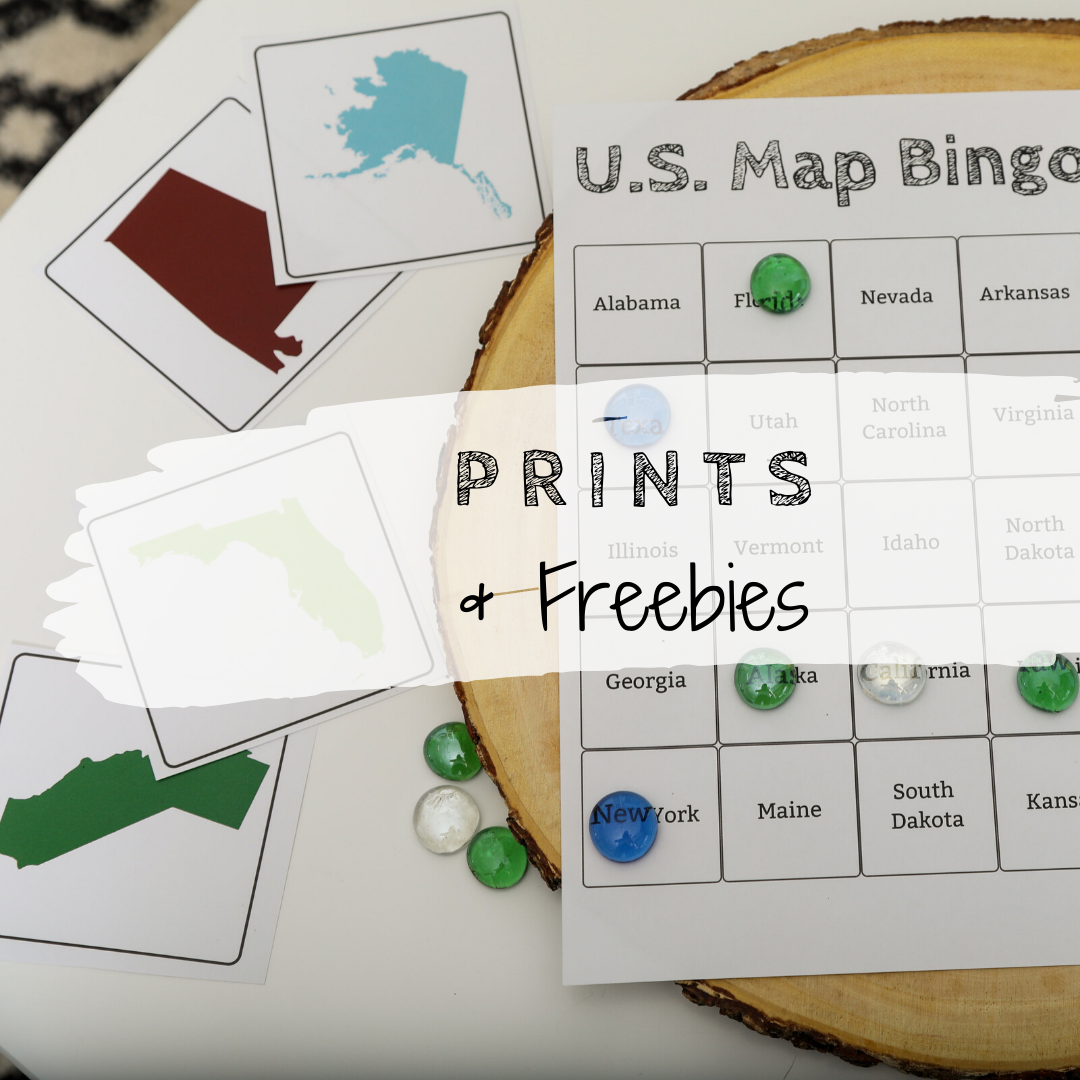 Mini units, interactive learning games, art prints, flash cards, and more! Including lots of FREEBIES!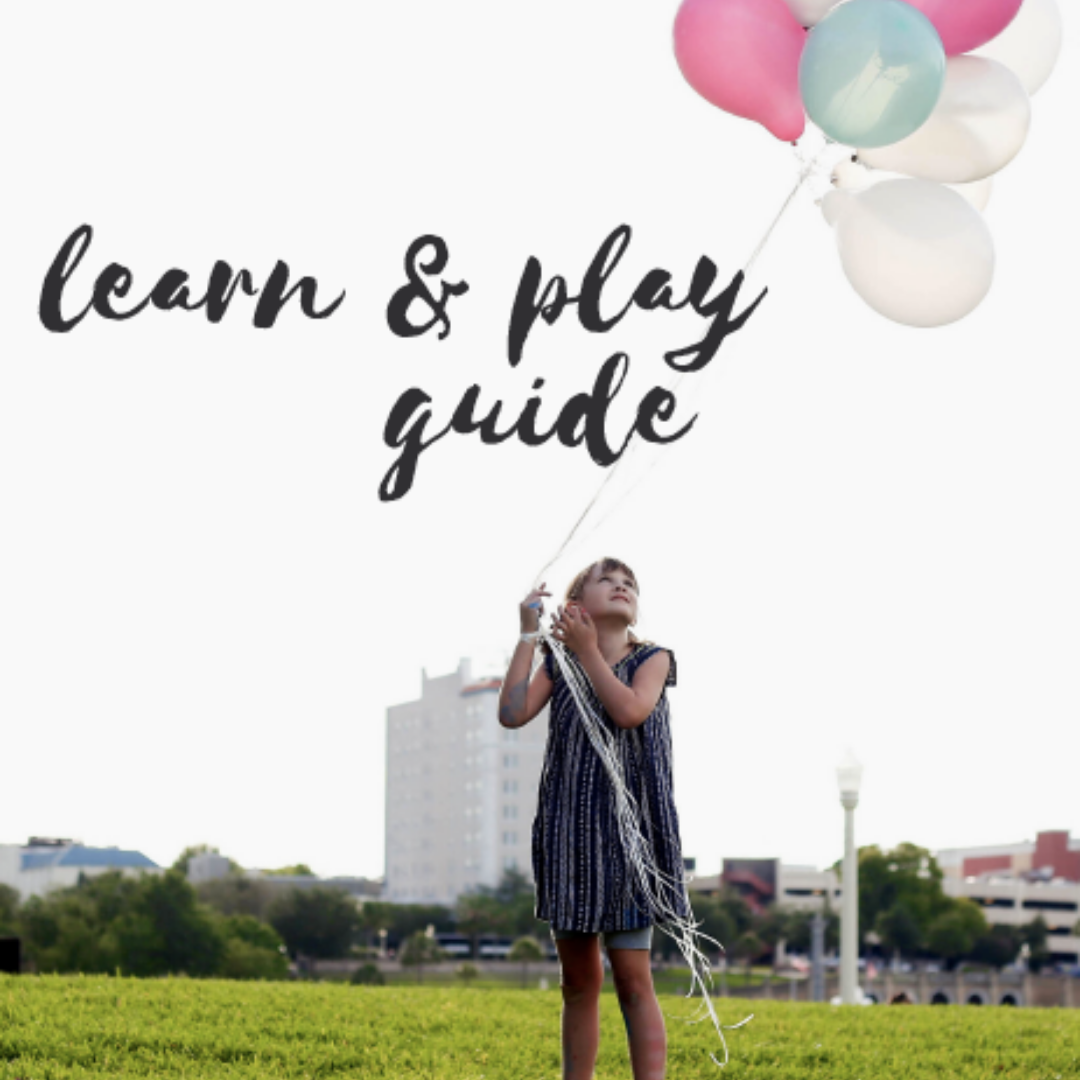 Everything you want to know about the WonderHere philosophy you can learn in this free guide!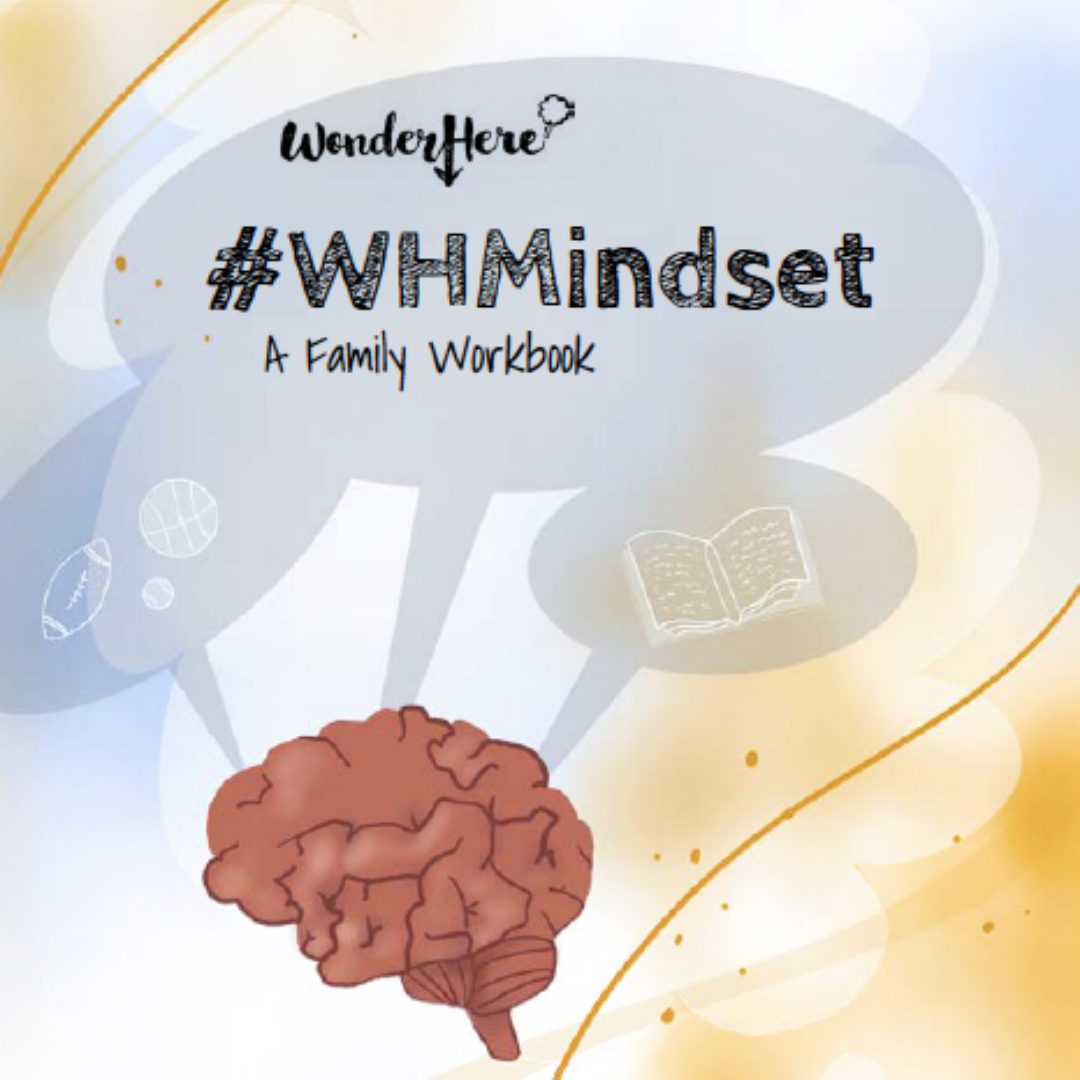 A great exercise for families to work through together, developing growth mindset and growing in togetherness!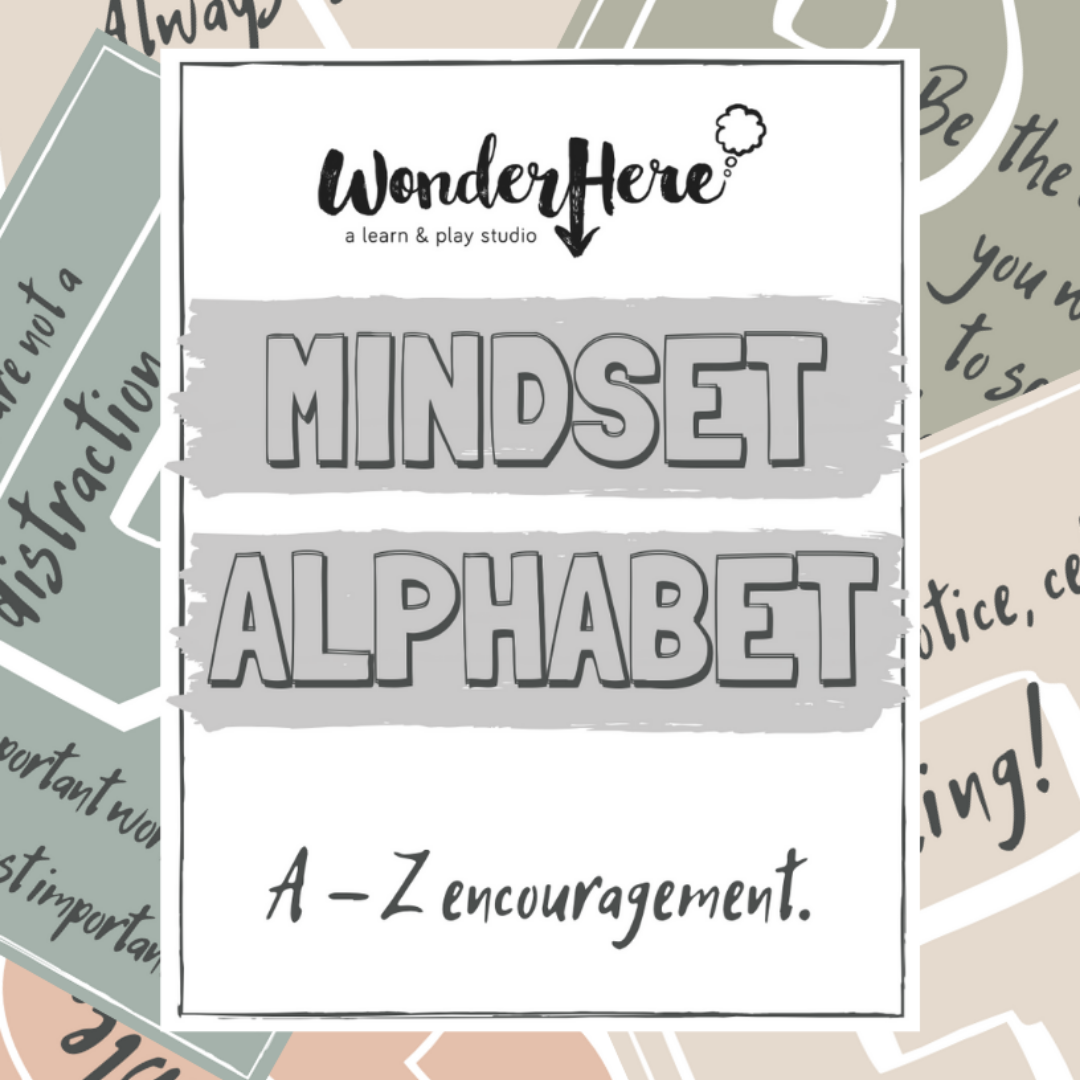 We're all in need of encouragement during this time. Print these FREE posters to help keep your spirits lifted!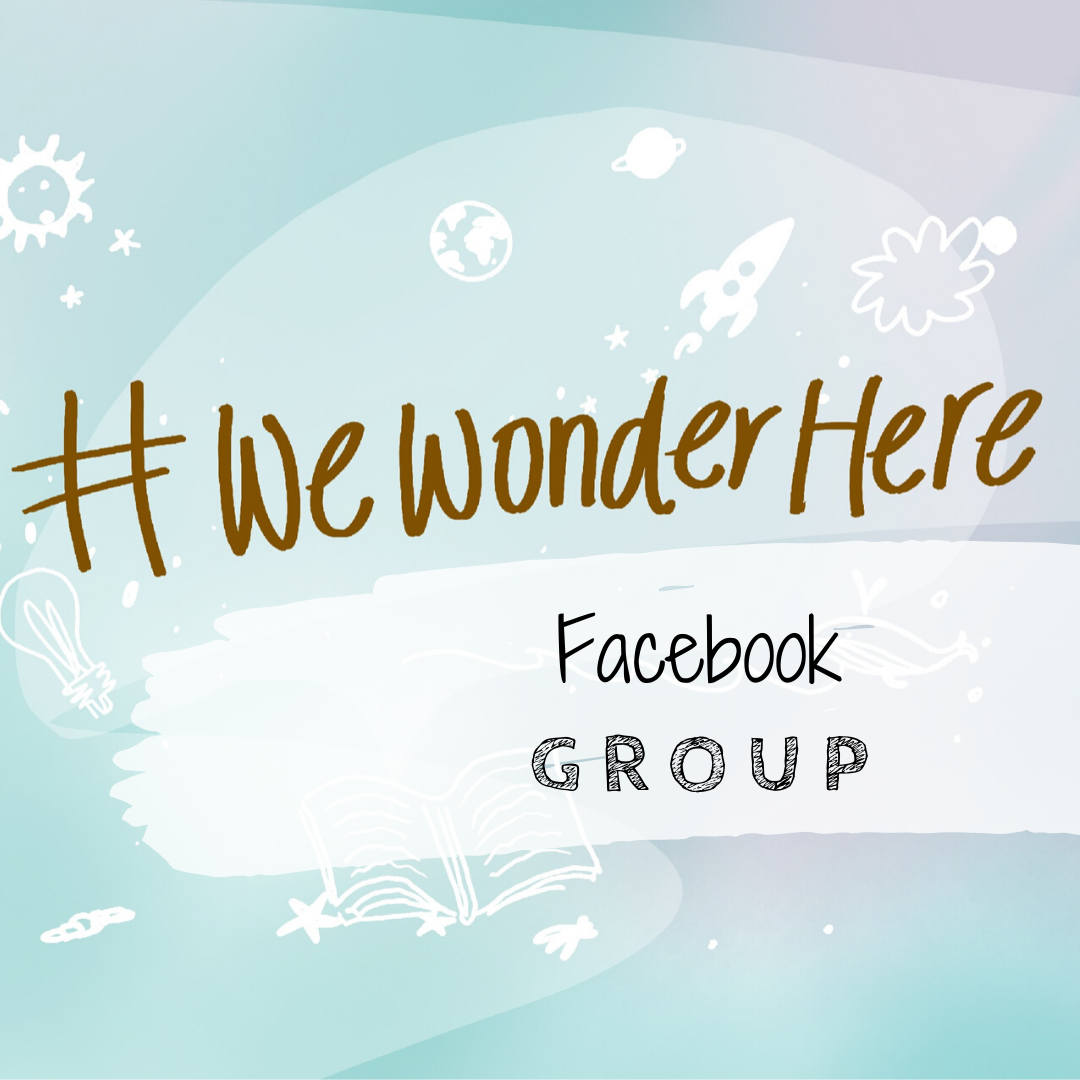 Be in community with other families online through our public Facebook Group, #WeWonderHere! Post pictures, videos, ideas, encouragement, memes, and more!