Finally, a place abounding with nature and inspiring learning spaces PERFECT for your family. A place where your family can wonder, here.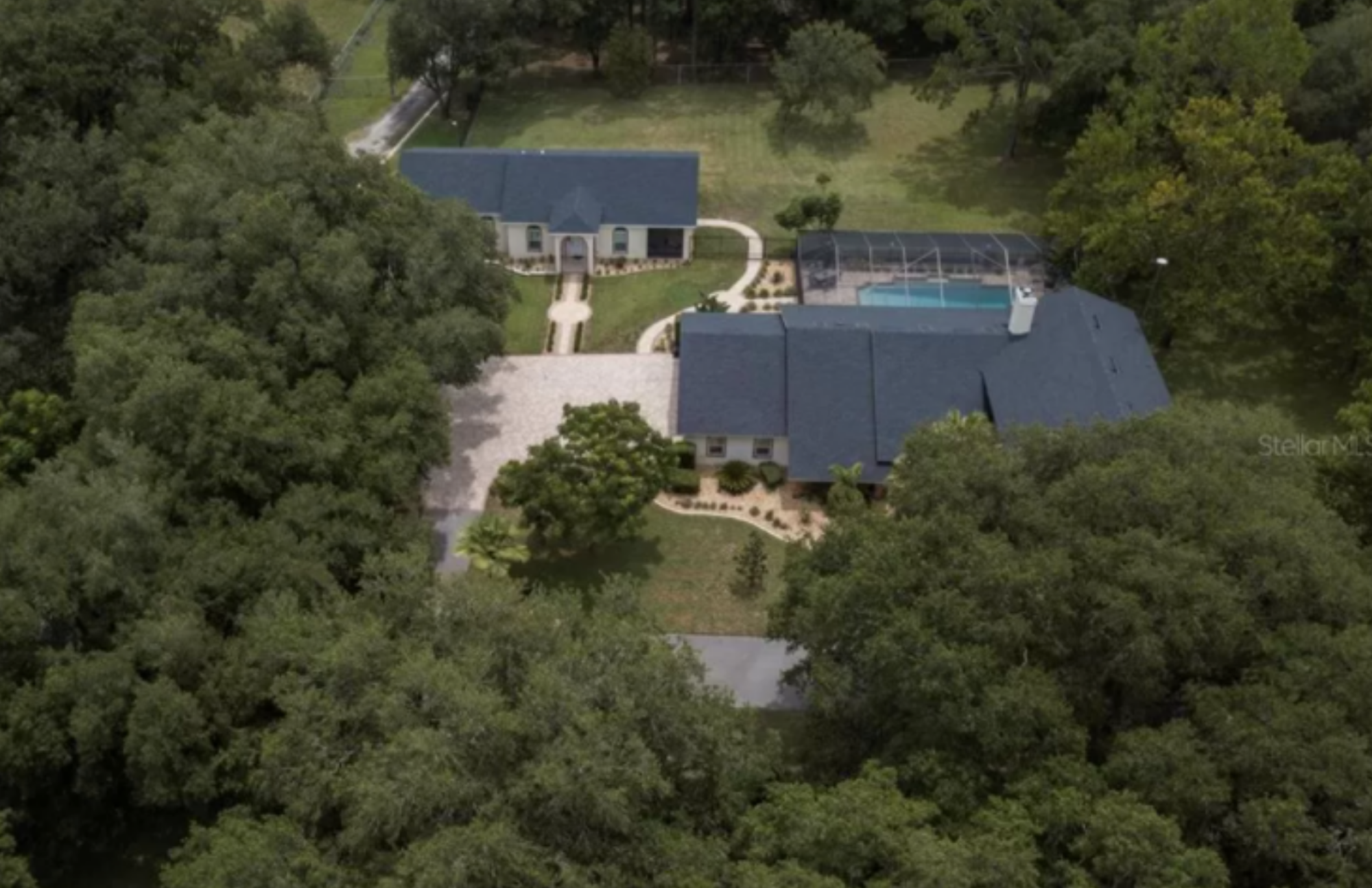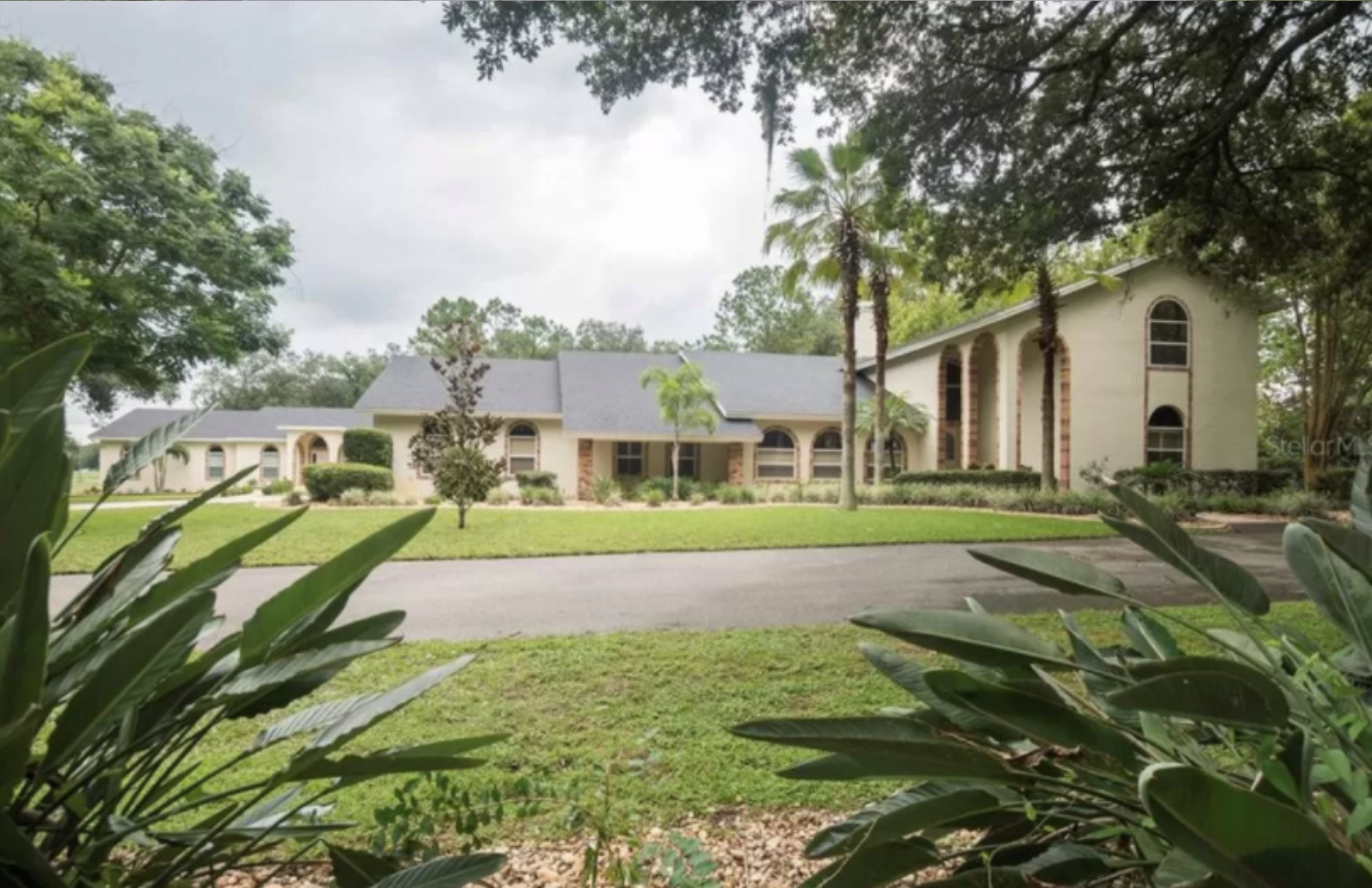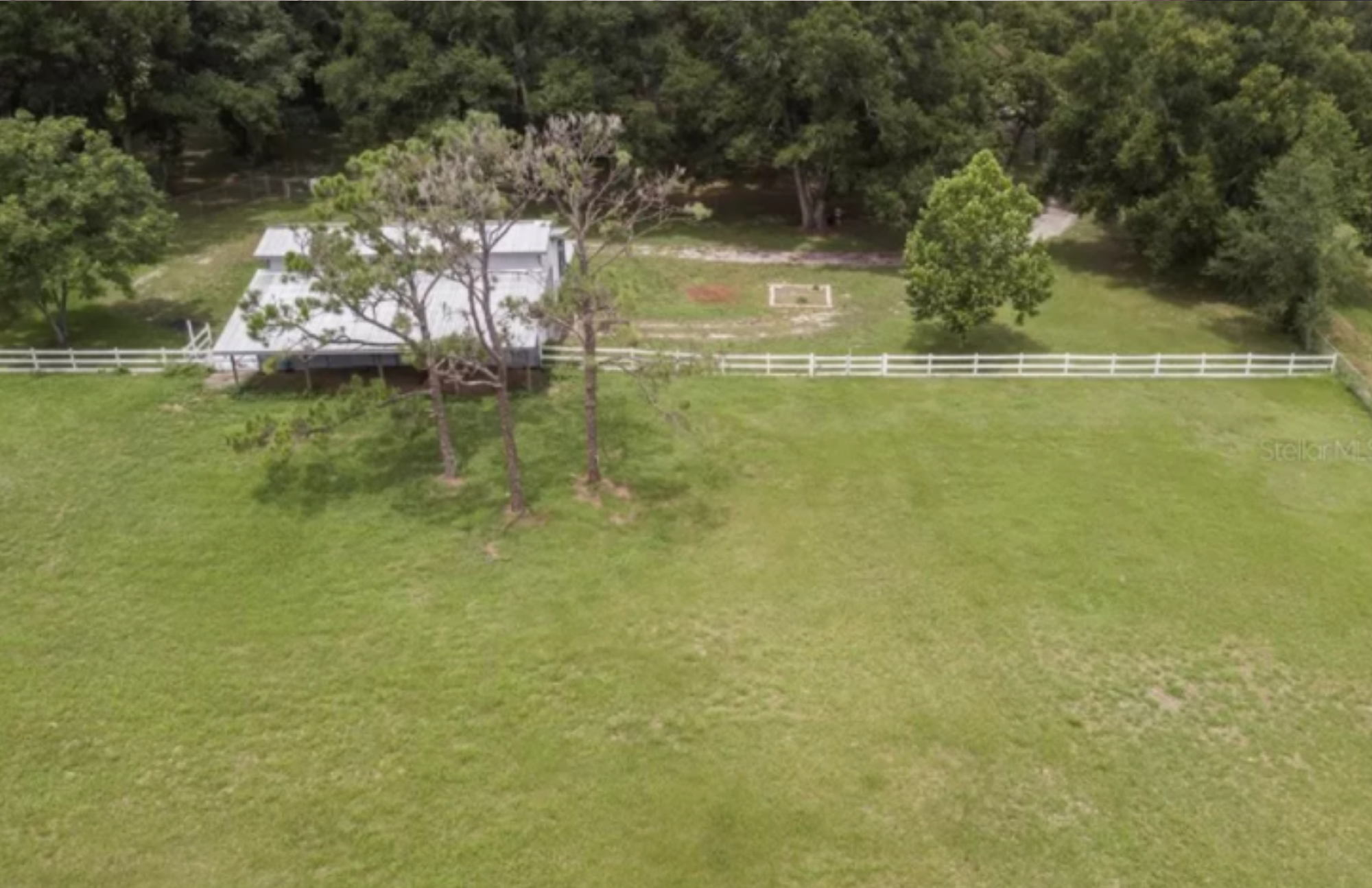 When we envision our new farm location, we picture it filled with families like yours enjoying the nature, running free, playing with all the elements, and being in community with other, like-minded families. We are excited to launch our Farm Membership program, which will allow you to do just that! To stay up-to-date on the details of this membership program, complete the inquiry for below!
Keep me posted about the Farm Membership!