WonderHere Homeschool Collective
Introducing our WonderHere Homeschool Collective!
This monthly subscription program is a great way to enhance your homeschooling experience with some WonderHere fun and community! Our Homeschool Collective program offers a TON of resources, opportunities to gather, classes, and best of all FLEXIBILITY (as we know all homeschooling families need).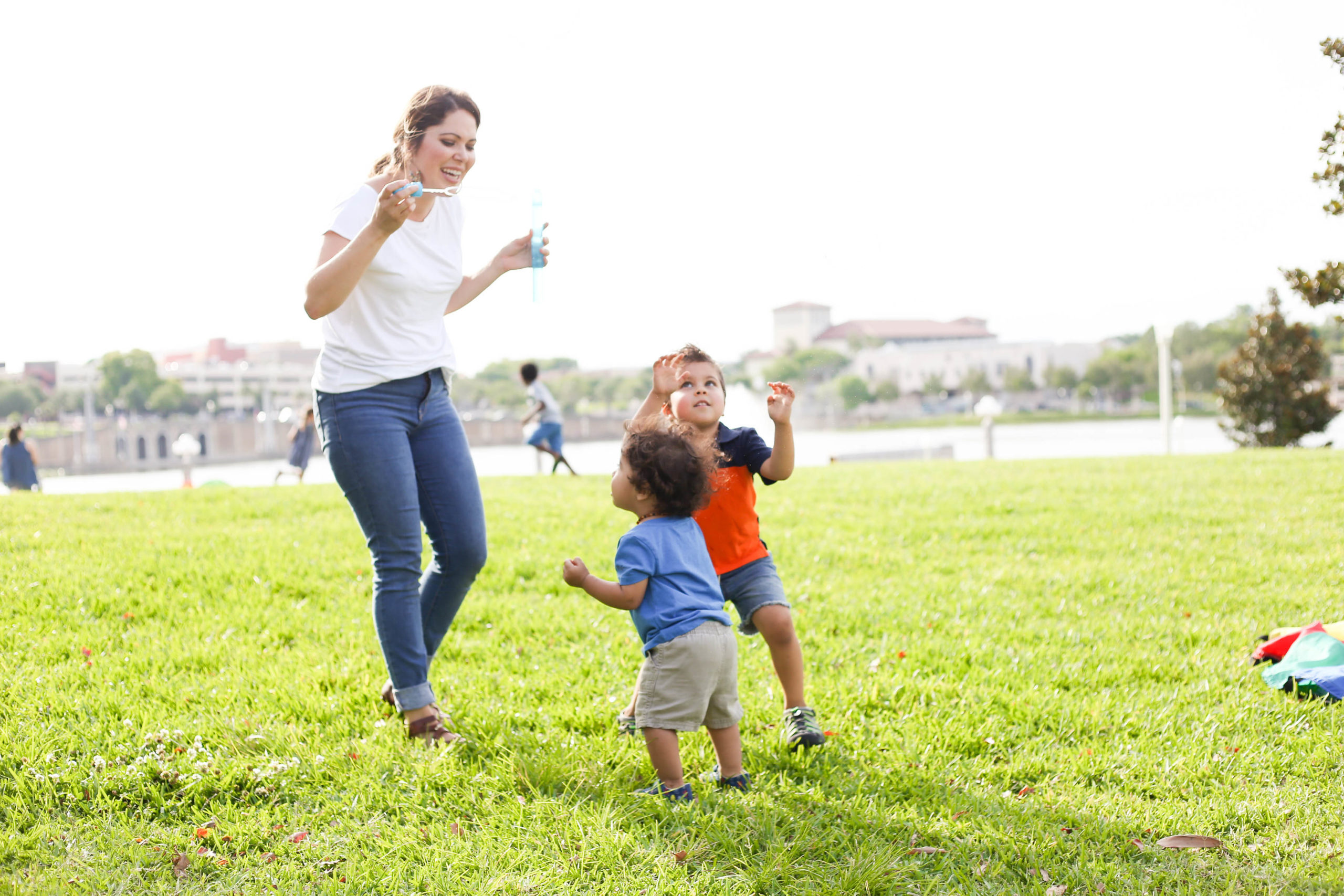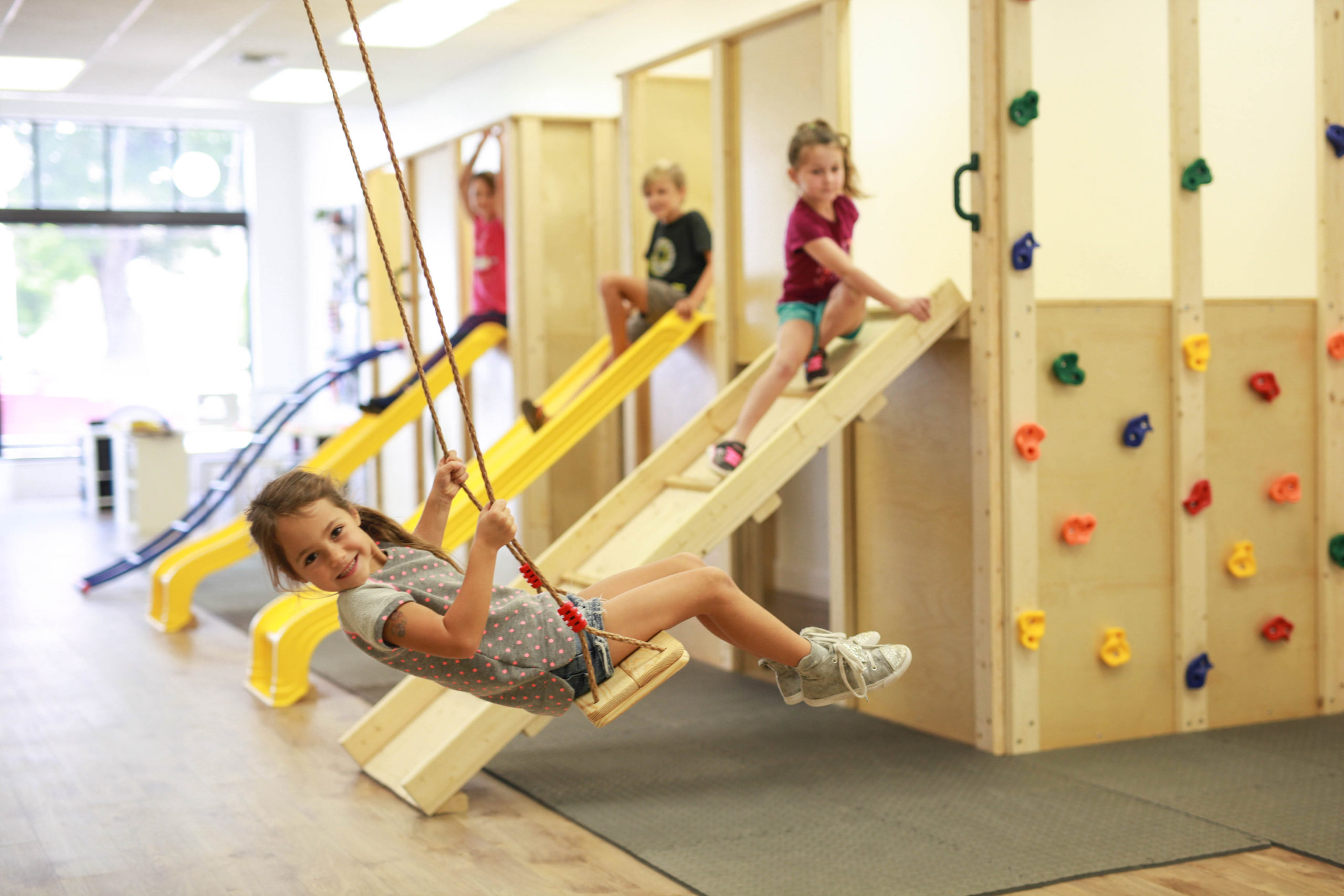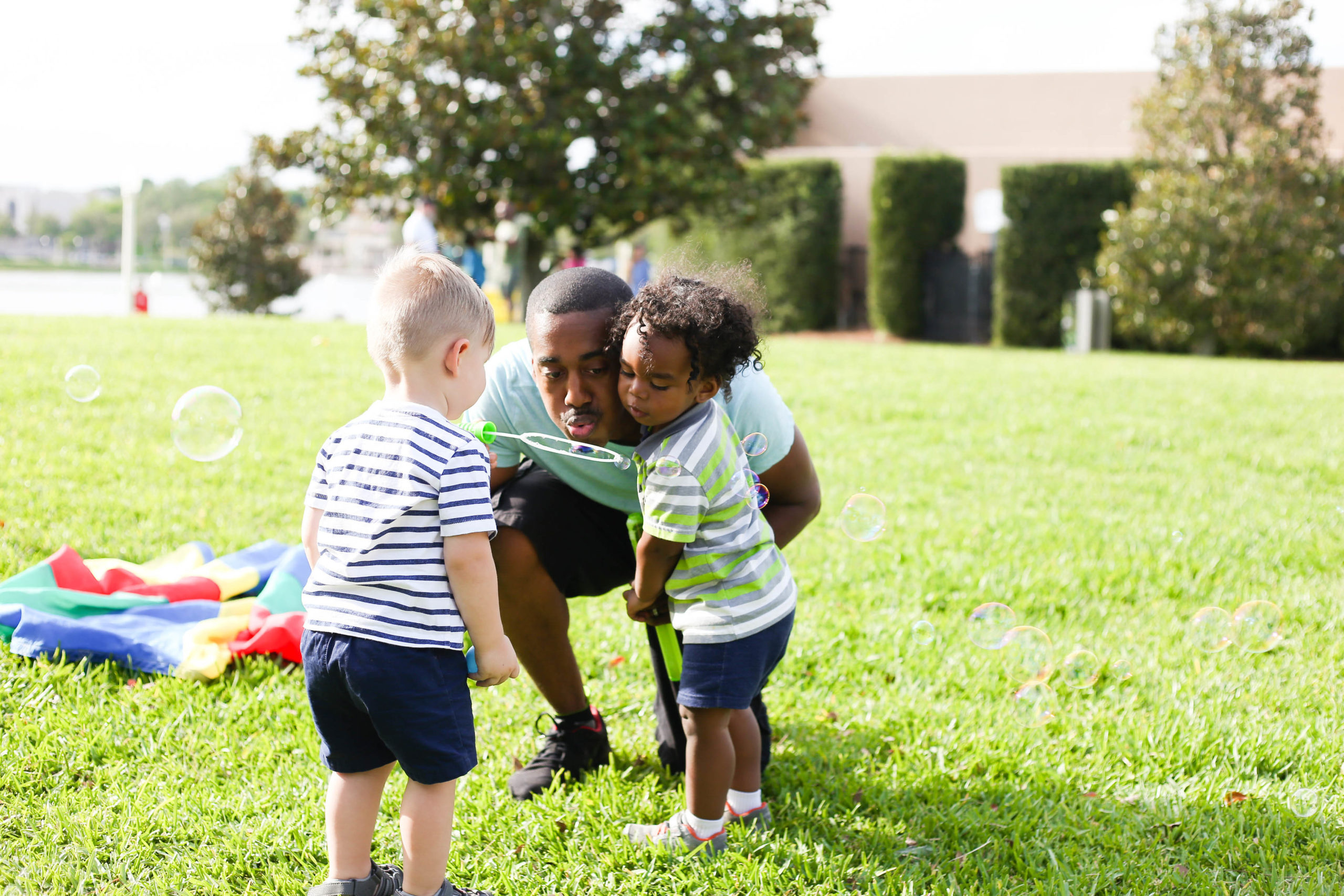 Check out what you get each and every month!
Monthly in-person Parent Workshops
Unlimited enrichment courses for the whole family
Access to an encouraging & thriving private online community
Monthly play dates
Monthly mom coffee dates
Monthly field trips and seasonal family community events with the larger WonderHere community
Holiday parties with the larger WonderHere community
Annual portfolio review
15% off all curriculum and products
All for the cost of just $95 per family per month!
This program is currently full, however if you are interested in being placed on our waiting list, please email studio@wonderhere.com!