Hear all about our curriculum from our founders!
We are a curriculum design team of INNOVATIVE parent-professional educators.
We have families of their very own and an INTENSE desire to do this parenting + teaching thing well in our own homes and classrooms.
We are a team of diverse, dynamic, + professional educators that are more than teachers… we are also PARENTS.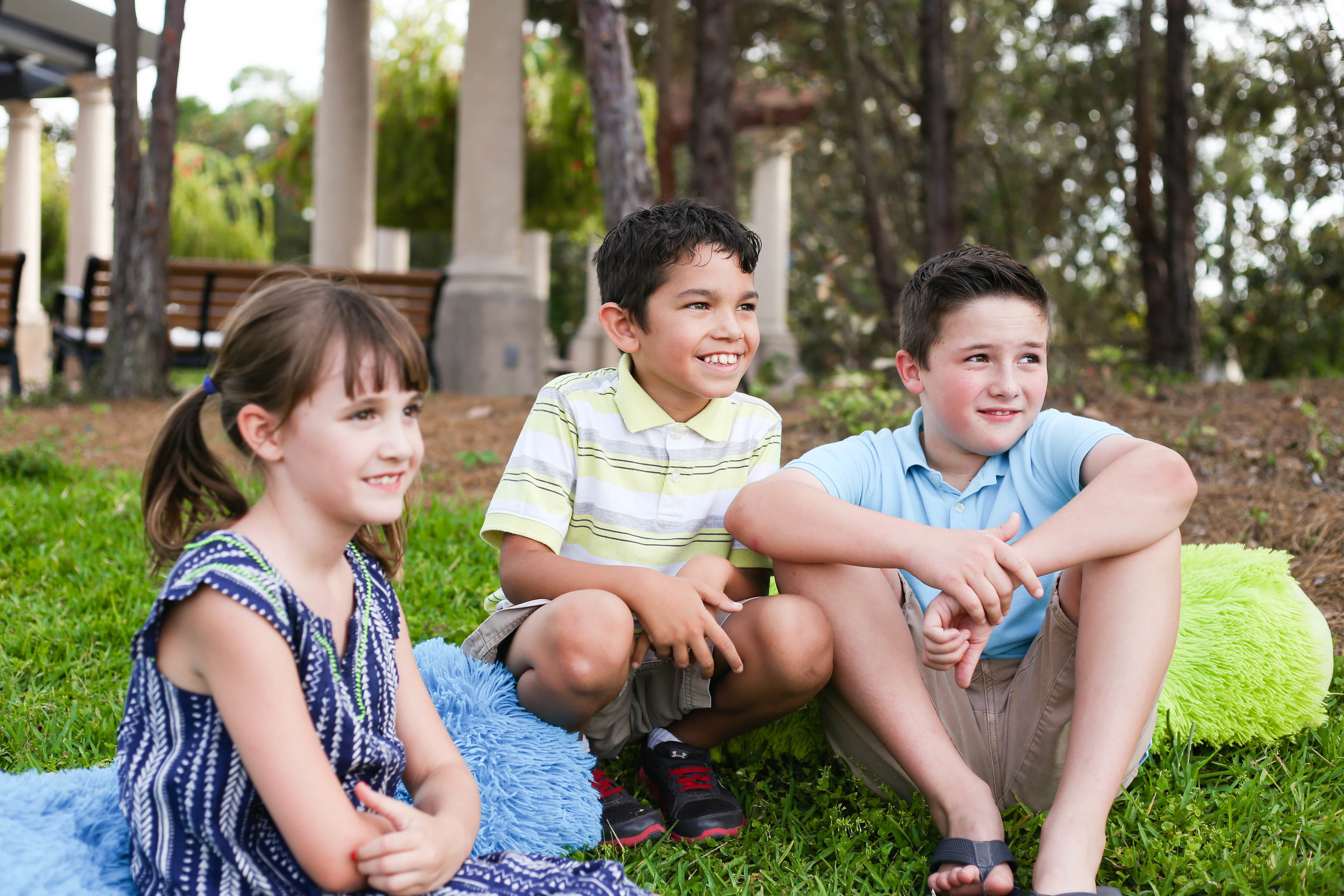 Our WONDER-Inspiring Family Strategy
We're all looking for ways to introduce more wonder and joy into the lives of our children, make genuine connections with them, and create lasting memories together. Learning experiences can happen anywhere and anytime and are always better when done as a family!
Our 7 learning elements:

Our Family-Style Curriculum & Learning Experiences
How do we put this family strategy into action? Through our originally crafted Family-Style Curriculum and Learning Experiences! These three curricular options are designed to meet the needs of our diverse family audience, which means you are sure to find an option that fits your schedule and schooling type. Click below to start your wondrous journey!
Check our our blog posts for more information & inspiration!
Joseph Chilton Pearce once said, "To live a creative life, we must first lose our fear of being wrong." Art has a way of making us think differently, see different perspectives, break through mental blocks, lessen our perfectionistic tendencies, and simply add color...