Are you a parent desiring to do most of the homeschooling at home, but also looking for a community, curriculum, and safe environment to drop your child off one day a week? Join our Hybrid program, and let us partner with you to give your child the best learning journey possible.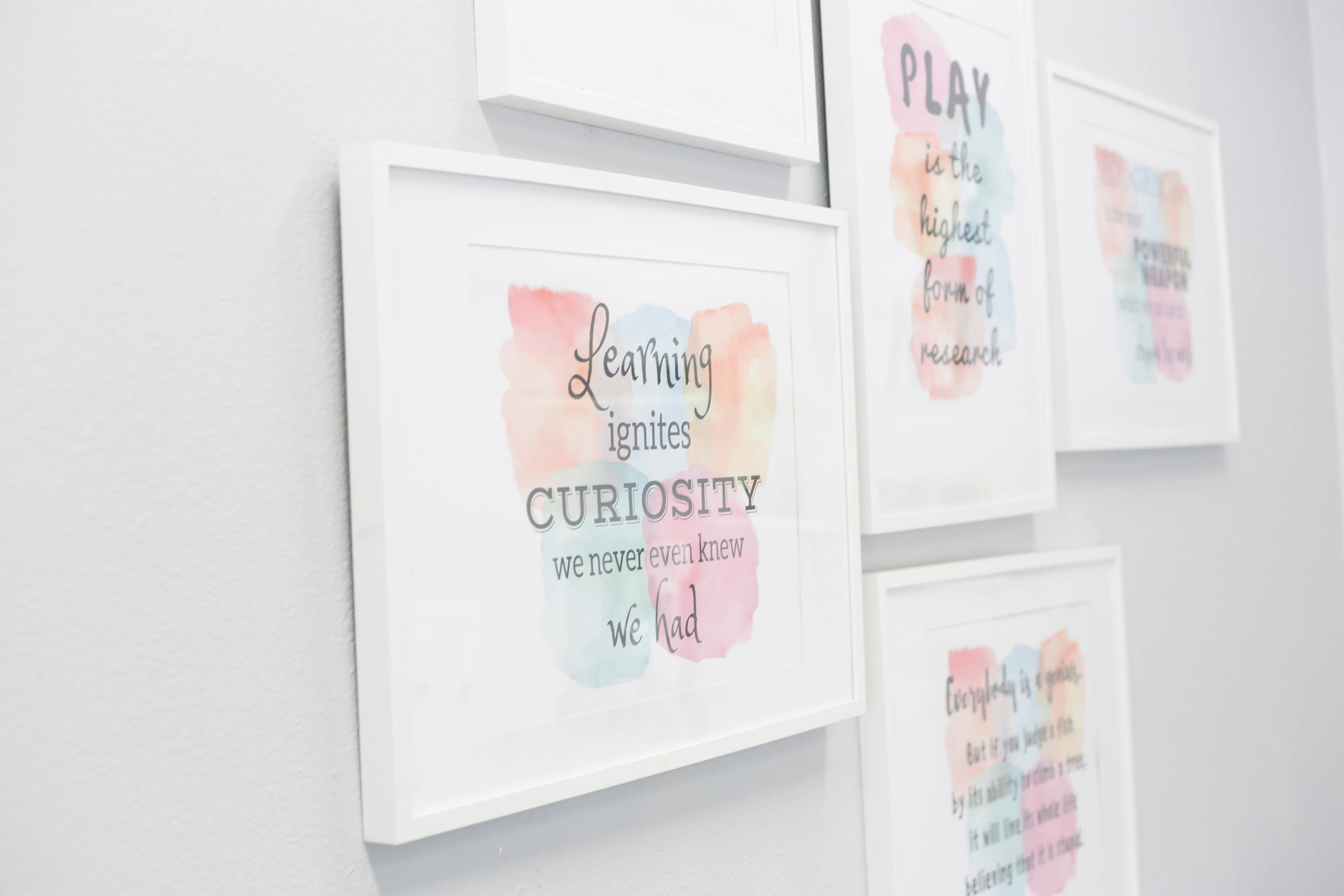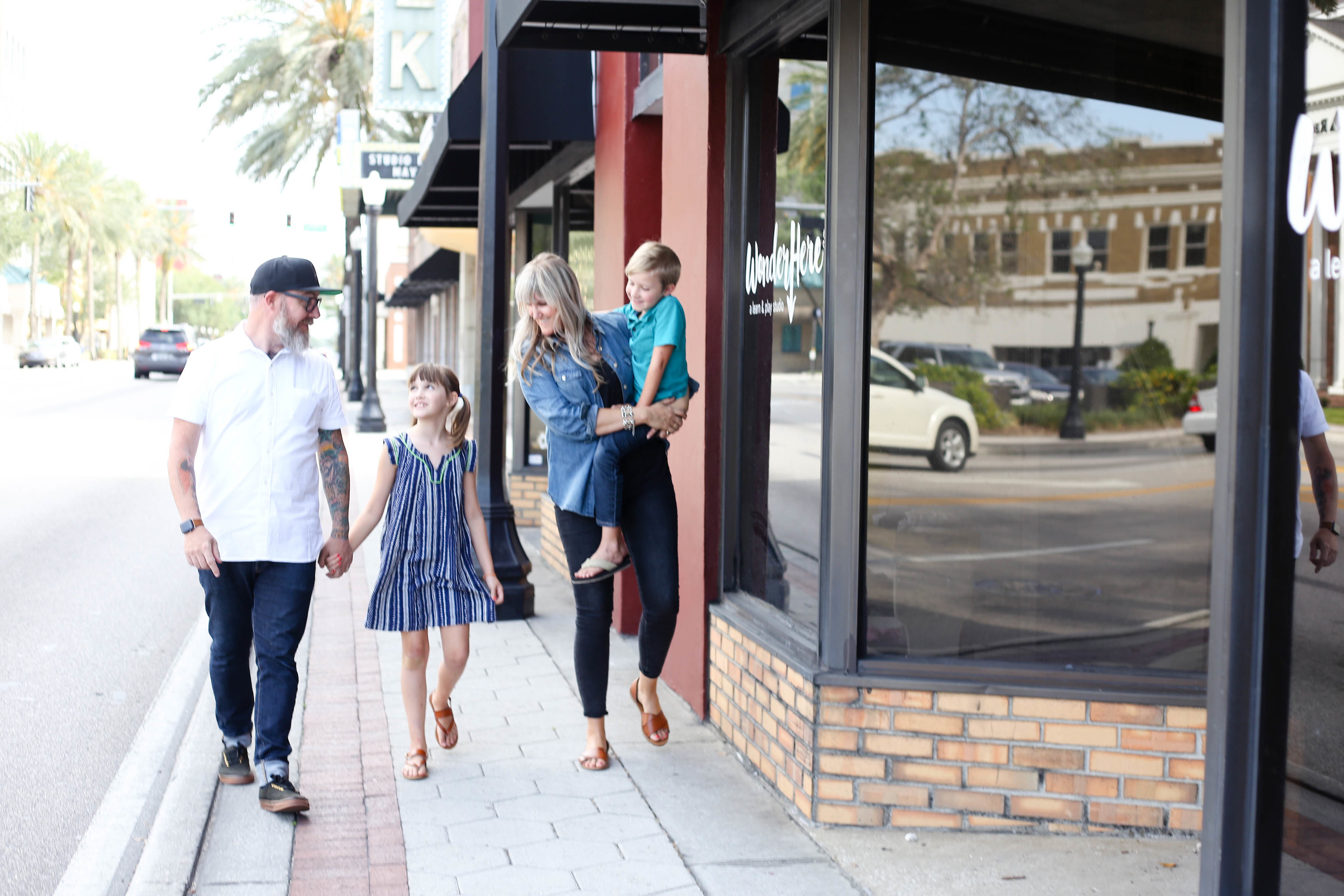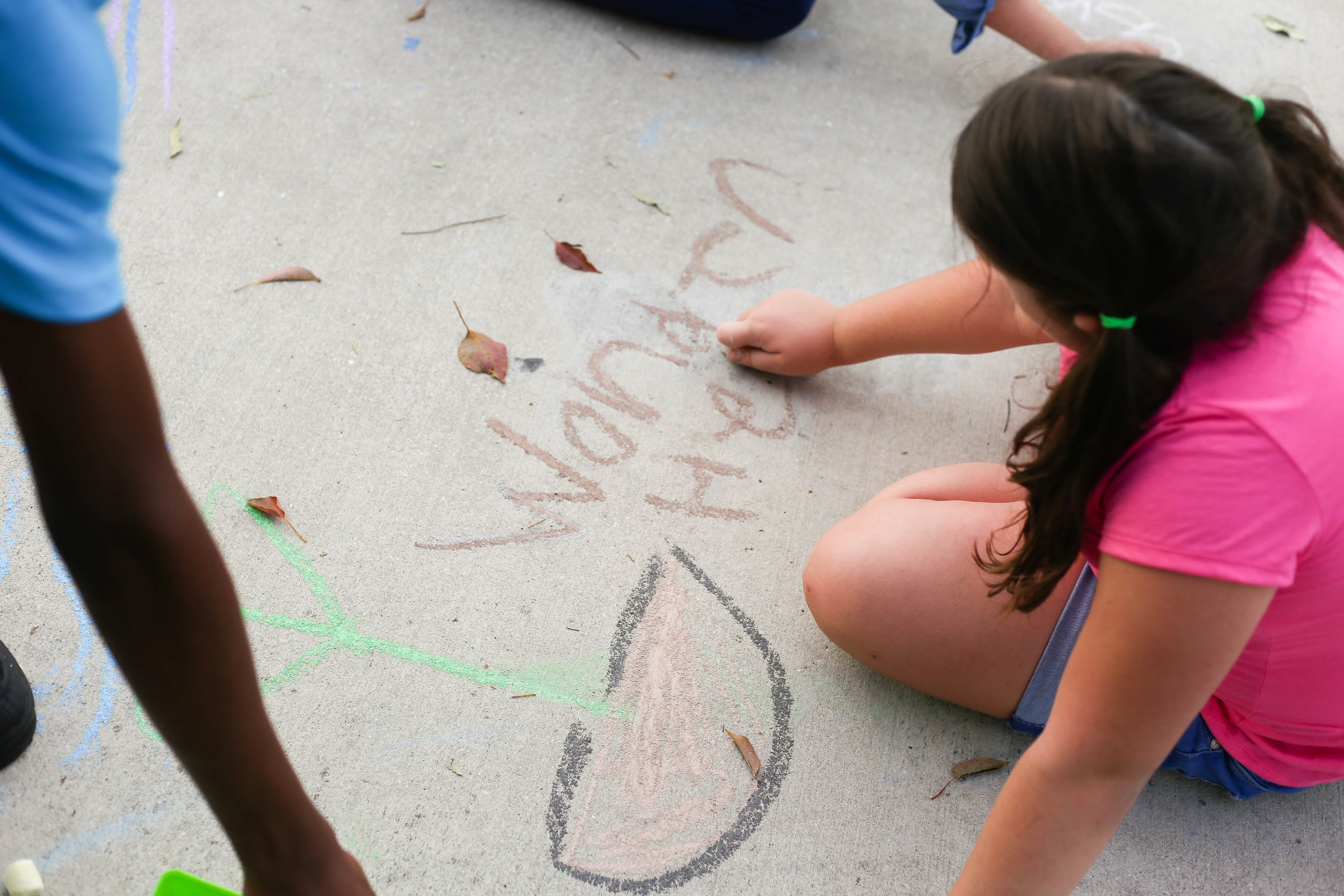 What is the The Hybrid program?
The NEW WonderHere Hybrid Program is designed to be a balanced partnership between instructor and parent. Each 6-week unit will encompass 6 Monday drop-off style classes from 8:30 AM – 12:00 PM coupled with our NEW specialized Homeschool Curriculum for you to use during your homeschooling the remainder of the week. This course also features certified instructor consultation, end of the year evaluation and portfolio review, and access to our exclusive hybrid online community.
The Hybrid Program utilizes the studio-designed homeschool curriculum, which will begin release in the summer of 2018 for public purchase. In the creation of this curriculum, the WonderHere Curriculum Development Team has adopted the Finnish National Core Curriculum.
Courses will be divided into 3 suggested grade level groupings: Primary Course (Grades K-1), Post-Primary Course (Grades 2-3), and Comprehensive Course (Grades 4-5).
In-studio days on Mondays will be an intentional time for collaborative learning with peers, presentations, hands-on critical thinking activities, and engaging instruction by highly-qualified, creative instructors.
Mondays will serve as a springboard for your at-home instruction the rest of the week.
A tentative schedule for Monday classes will be provided.
What is my role as the parent?
With any family enrolled in part-time or full-time programs at WonderHere, the parent is recognized as the director of their child's education and primary expert of their child.
As this program meets just once a week to springboard your child's learning for the week, the teaching, growth, and progress of your child will require consistent and reasonable parent support to follow the time spent at WonderHere. This program is designed to support the learning that occurs at home and should not be the only learning instruction your child receives. You are also encouraged to couple this program with selective Enrichment Courses.
Our curriculum is included in the cost of The Hybrid program.
Instructors will schedule regular parent consultation meetings as a means of support throughout this homeschooling journey.
How do you measure and monitor student growth and progress?
WonderHere believes assessment has a place in the educational process when it does not interfere or hinder learning to happen and love of learning to grow. WonderHere uses alternative and various forms of authentic assessments to gauge student progress and guide an individual child's movement along their learning journey. Each of our teacher selected and created assessments focus are focused on the whole child, child-centered, and interaction-rich. Examples of the type of progress monitoring tools utilized and embedded within the learning process are:

Reviews of parent-maintained portfolios
Performance assessments where students complete games and projects that utilize detailed and specific rubrics
Self-assessments and self-reflection where the student becomes more self-aware and increases in ownership of personal growth
Teacher observation and 1:1 instruction

The Hybrid program is not a "public school-readiness" program and is not paced to "keep up" with Florida State Standards or to prepare students for state standardized assessments. This program is intentionally designed at a peaceful pace.
What is the cost for The Hybrid program?
$445 per 6-Week Unit & Annual Registration Fee of $150
The registration fee covers the cost of materials for the school year, therefore there is no supply list the family is responsible for.
Fill out the form below to receive more information about The Hybrid Program as we get close to launching!