Are you a parent looking for an environment where your three or four year old can learn and practice their ABCs, as well as play with others in a safe and creative way? Have them join our Letter of the Week class!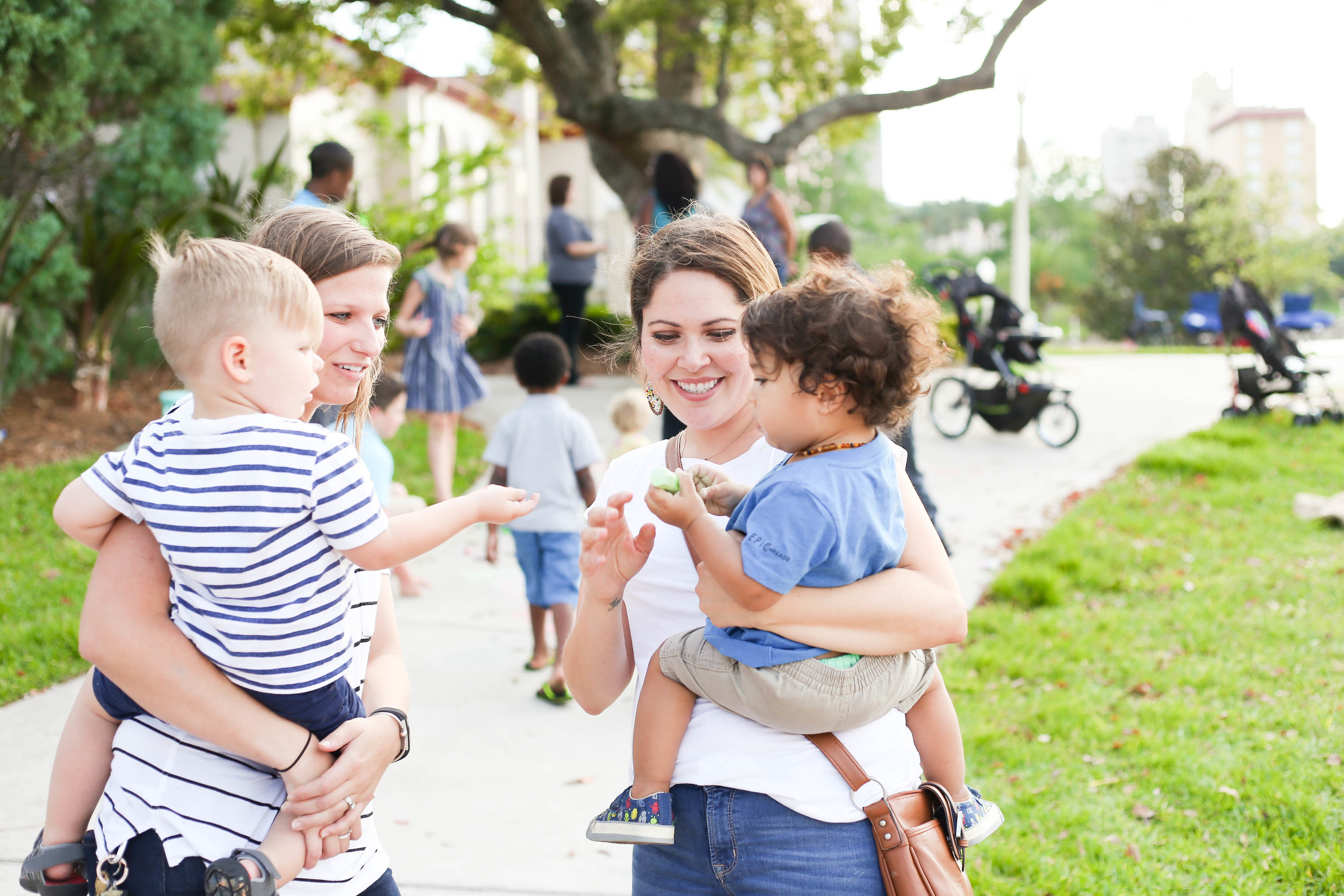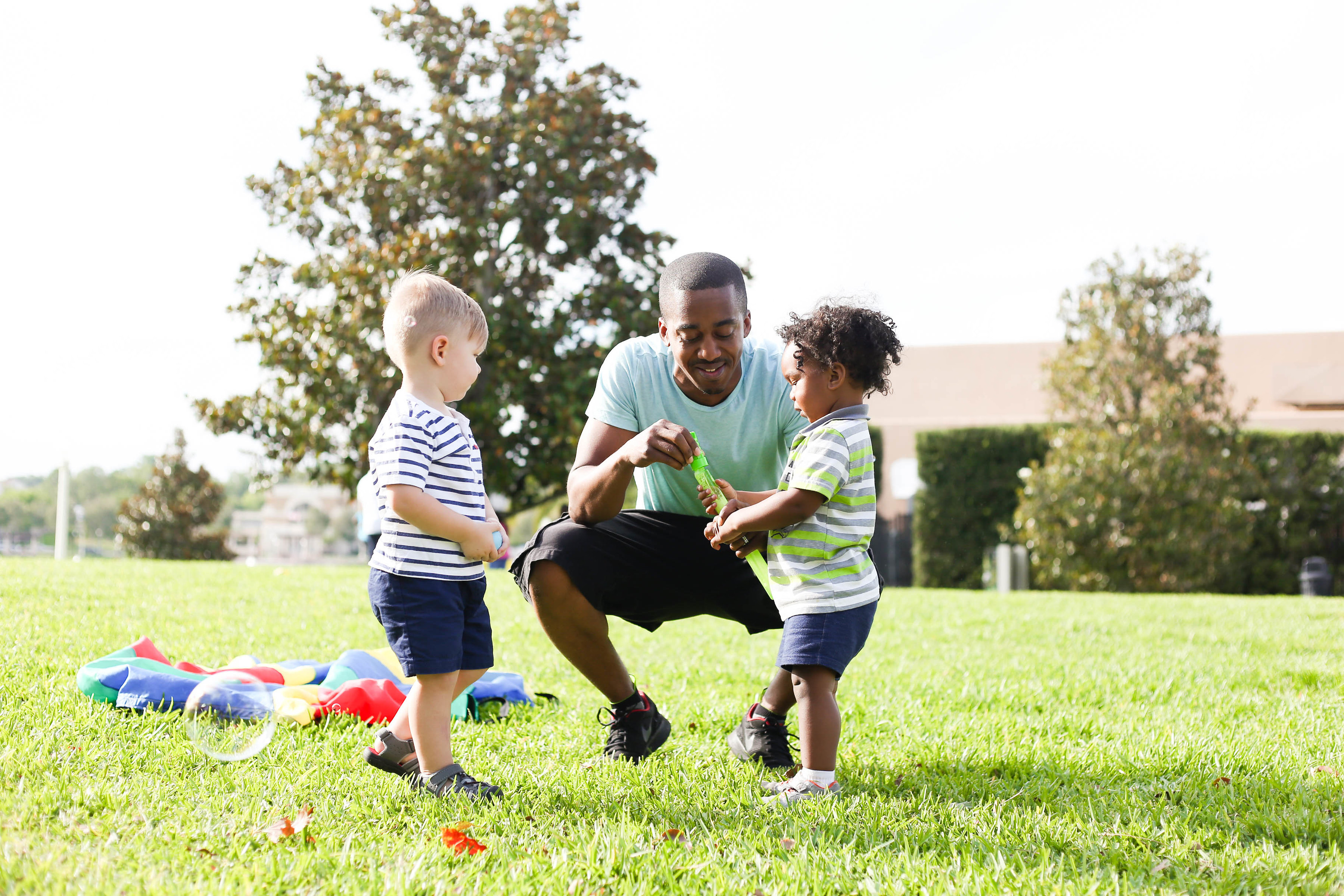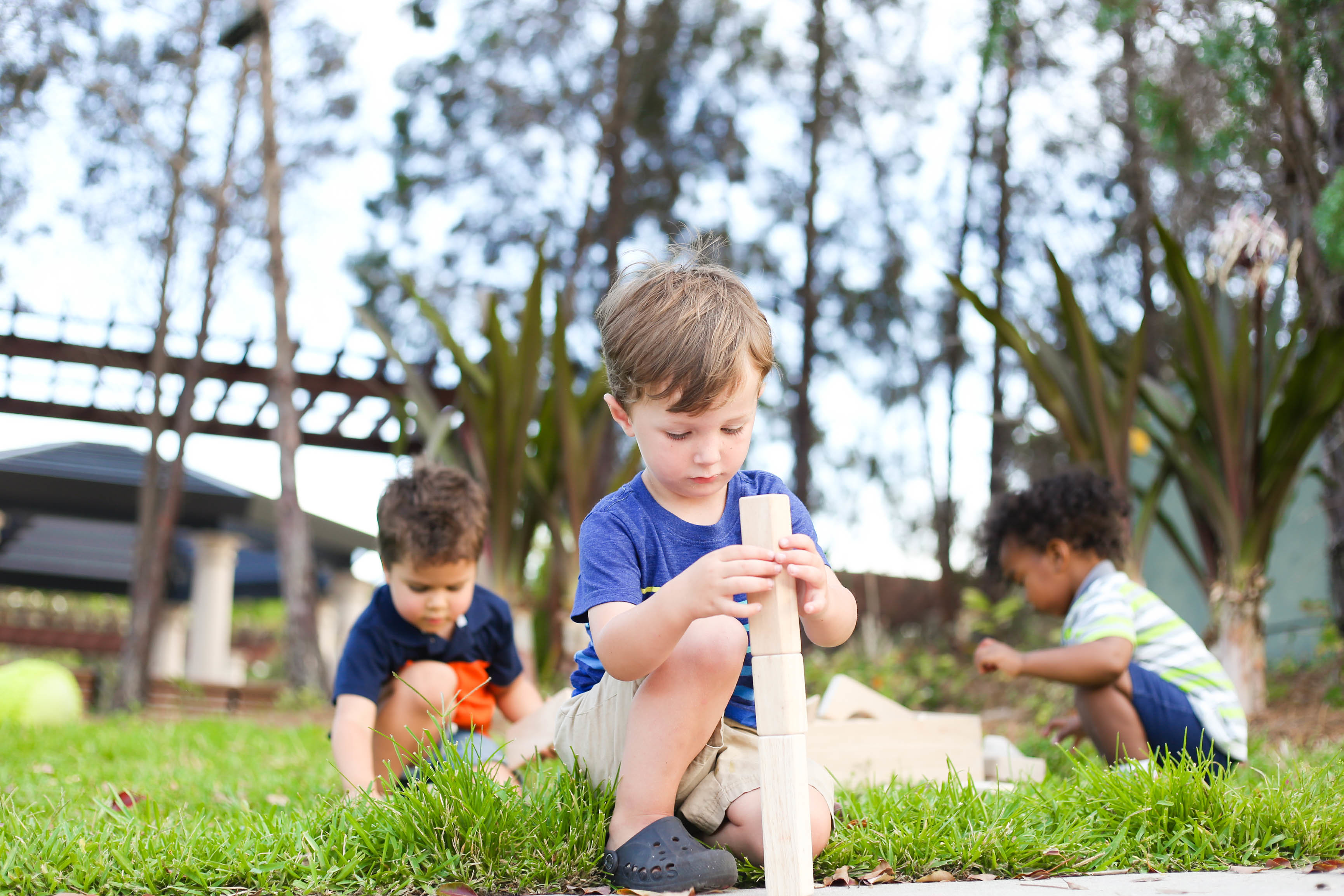 Classes are Fridays, 10 am – 11 am for children ages 2-4.

Children will learn about and have fun with a new letter each week. They will sing songs, do crafts, play games… all having to do with that letter!

Parents are required to stay with their child for this class.

The class is $45 a month + a $50 annual registration fee.