Are you a parent looking for an environment where your three or four year old can learn and play in a safe and creative way? Well, sign them up to become one of our Minis!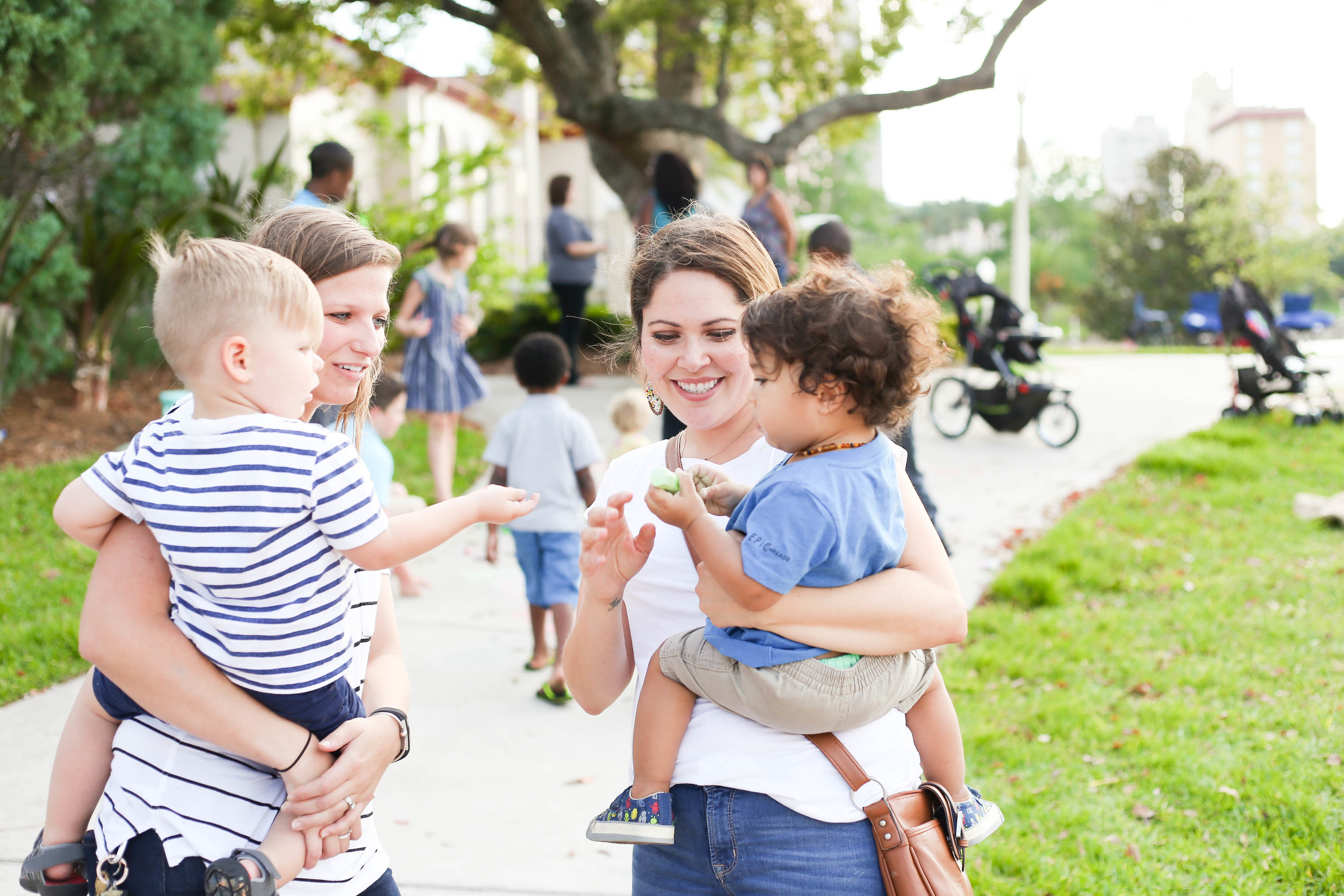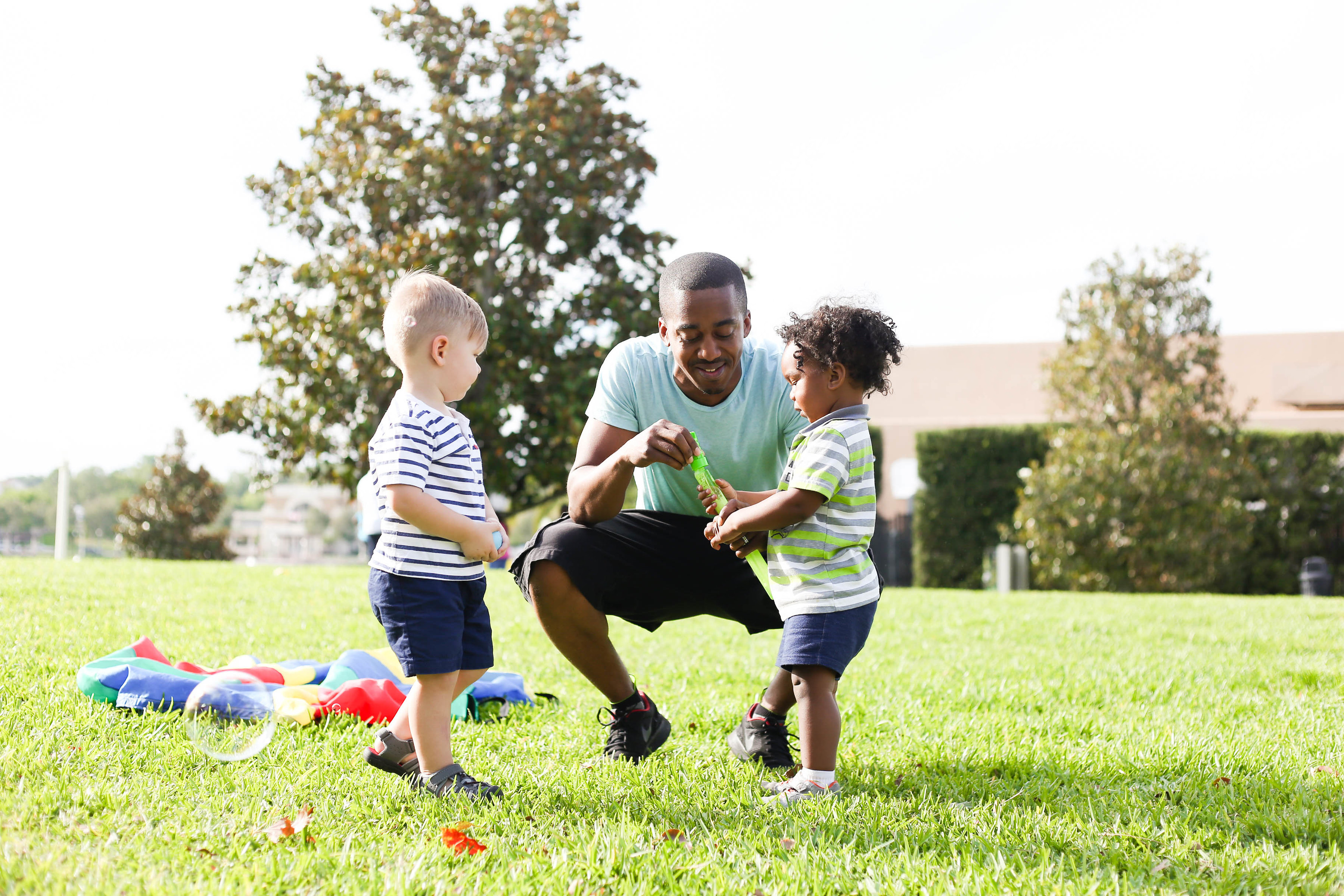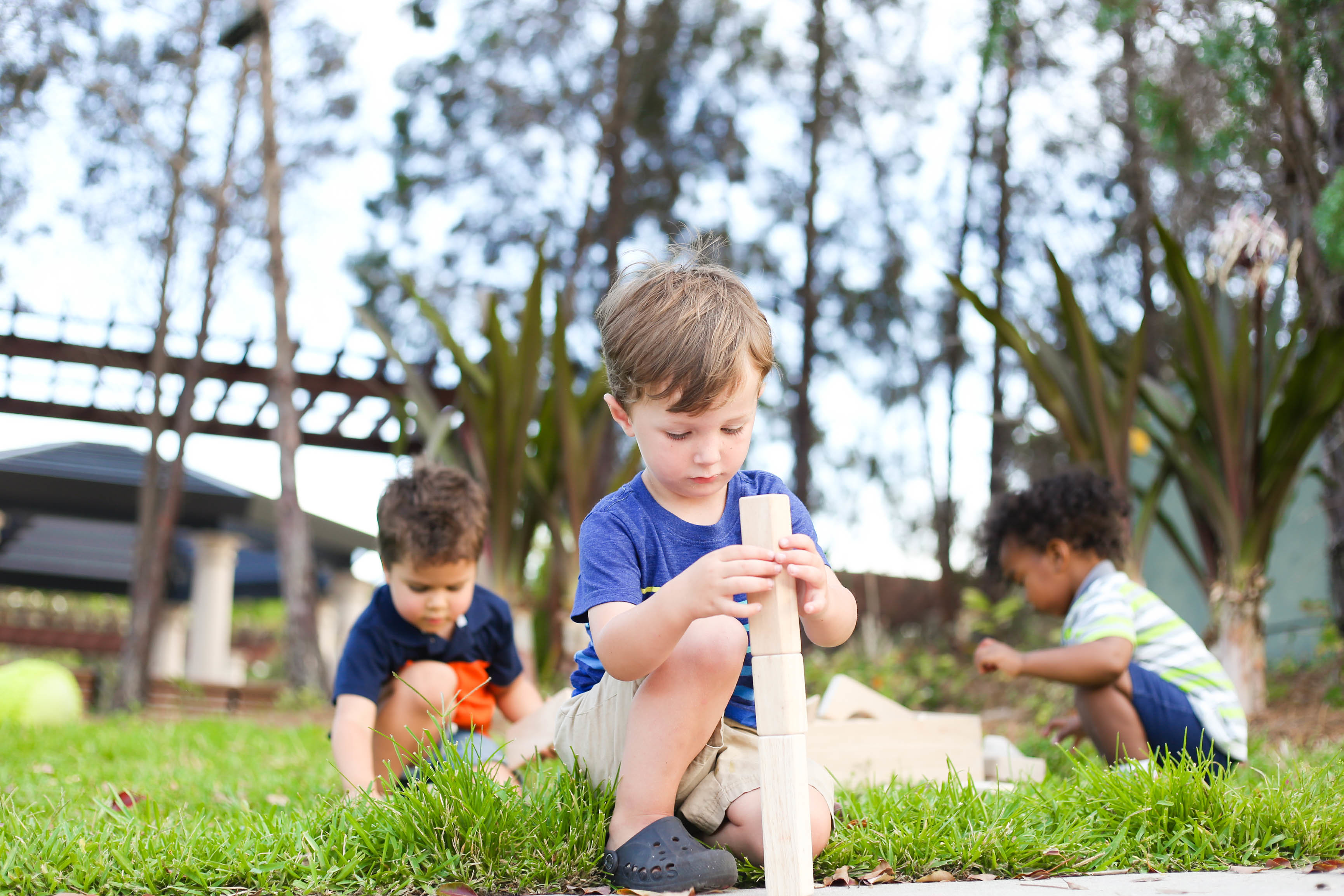 What is the Minis program?
Our Minis program is designed for children ages 3-4 who are curious, innovative, cooperative, and would thrive in a structured, play-based environment and focuses on the physical, social, and character development of each child with an emphasis on enhancing the personal well-being of the child.
This program meets Tuesday-Thursday 8:30 AM-12:00 PM, with the option of attending all 3 days or Tuesday/Thursday.
The WonderHere Minis Program utilizes the studio-designed homeschool curriculum, which will begin release in the Summer of 2018. In the creation of this curriculum, the WonderHere Curriculum Development Team has adopted the Finnish National Core Curriculum.
The Minis program is not a VPK or "kindergarten-readiness" program. This program is intentionally designed at a peaceful pace to ensure that a rigid learning process is not initiated prematurely. Rather, this program takes on a whole-child approach; prioritizing socialization, leadership, innovation, and problem-solving over the mastery of skills. We strongly believe in the important business of play, where learning happens for children in a real and natural way.
Minis units of study will include the following:

Respect and Ethics: Enforcing behaviors that take other people into account
Leadership & Responsibility: Providing opportunities for choice and self-affirmation
Gentle exposure to early literacy and numeracy through play and exploration
What is my role as the parent?
With any family enrolled in part-time or full-time programs at WonderHere, the parent is recognized as the director of their child's education and primary expert of their child.
Using the WonderHere created and innovative Design Curriculum Canvas, parents will use this WH canvas template alongside our teachers to direct and inspire the course of instruction for their child. As parents meet with their child's teacher approximately every 6 weeks, this canvas will be redesigned by the WH team and parents with the child gradually more involved in making academic decisions for individual student.
All parents with children participating in Minis classes are required to volunteer 1 hour a month in the classroom. Failure to make this a priority may result in your child being released from the program. Parent collaboration is essential to the success of this program and is necessary for the establishment of classroom culture and community.
What is the cost for the Minis program?
The 3-Day Program (Tuesday-Thursday) – Annual Tuition of $2,950 & Annual Registration of $150.
The 2-Day Program (Tuesday & Thursday) – Annual Tuition $2,000 & Annual Registration $100.
Tuition is broken up into 10 monthly payments throughout the course of the school year.
The registration fee covers the cost of materials for the school year, therefore there is no supply list the family is responsible for.
Next Steps
Complete our New Student Application below.

Upon submission of application, we will contact you to schedule a trial day for your child, as well as a family interview.

Space is very limited and student selection will be carefully decided based on the child's ability to learn kindly and collaboratively with their peers, as well as have a strong work ethic and desire to progress in their abilities.

Upon acceptance, an annual registration fee is required to be paid in full to officially secure your child's spot.