Friday School is PERFECT for homeschool families who want to get a well-rounded, nature-filled day of learning and play! Either come for the full-day Friday School experience, or join in just in the mornings for the 4-H portion!
Did we mention that Friday School is drop-off? So you, dear homeschooling parents, can get a day to yourself know your child is having the best time!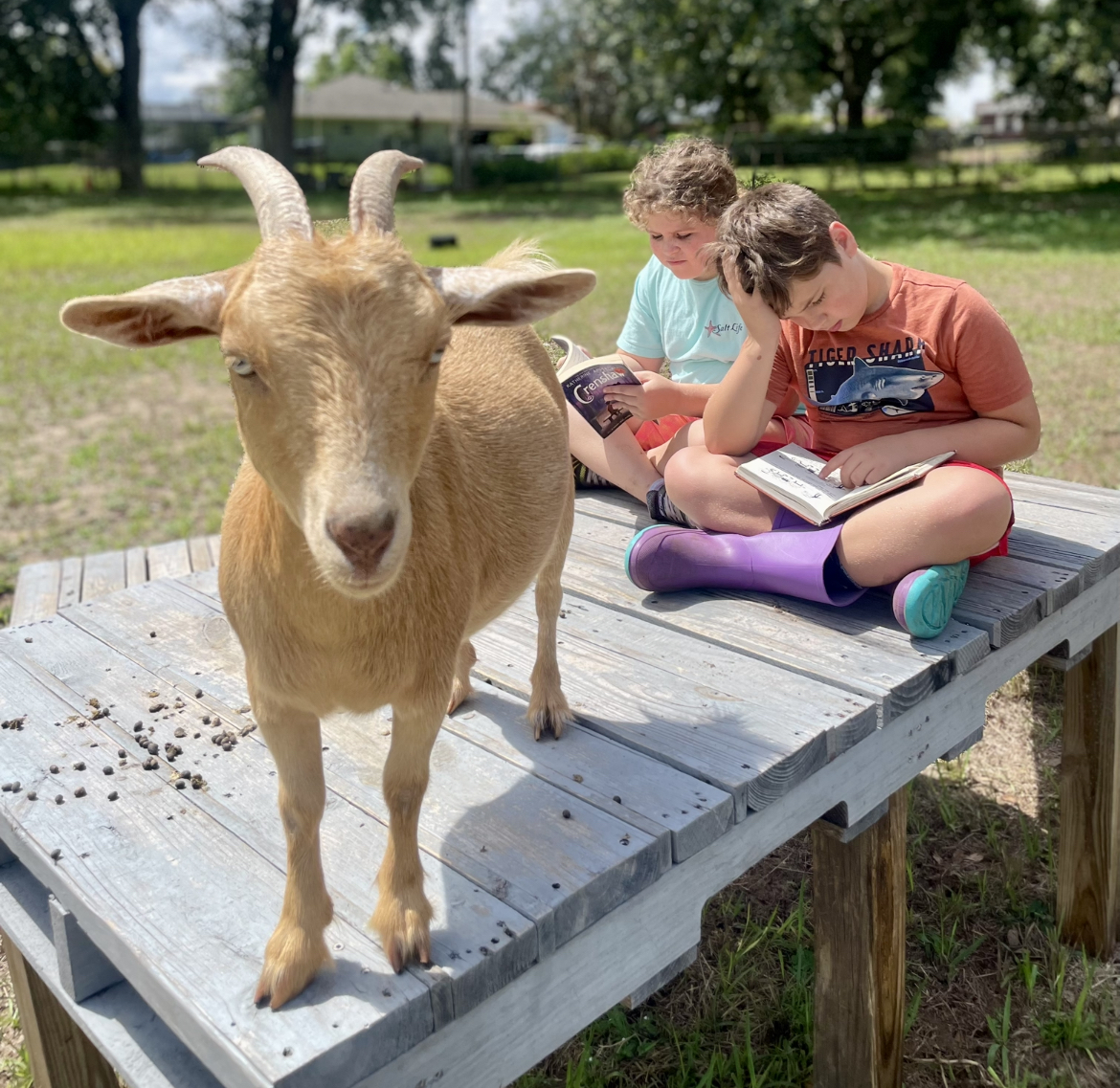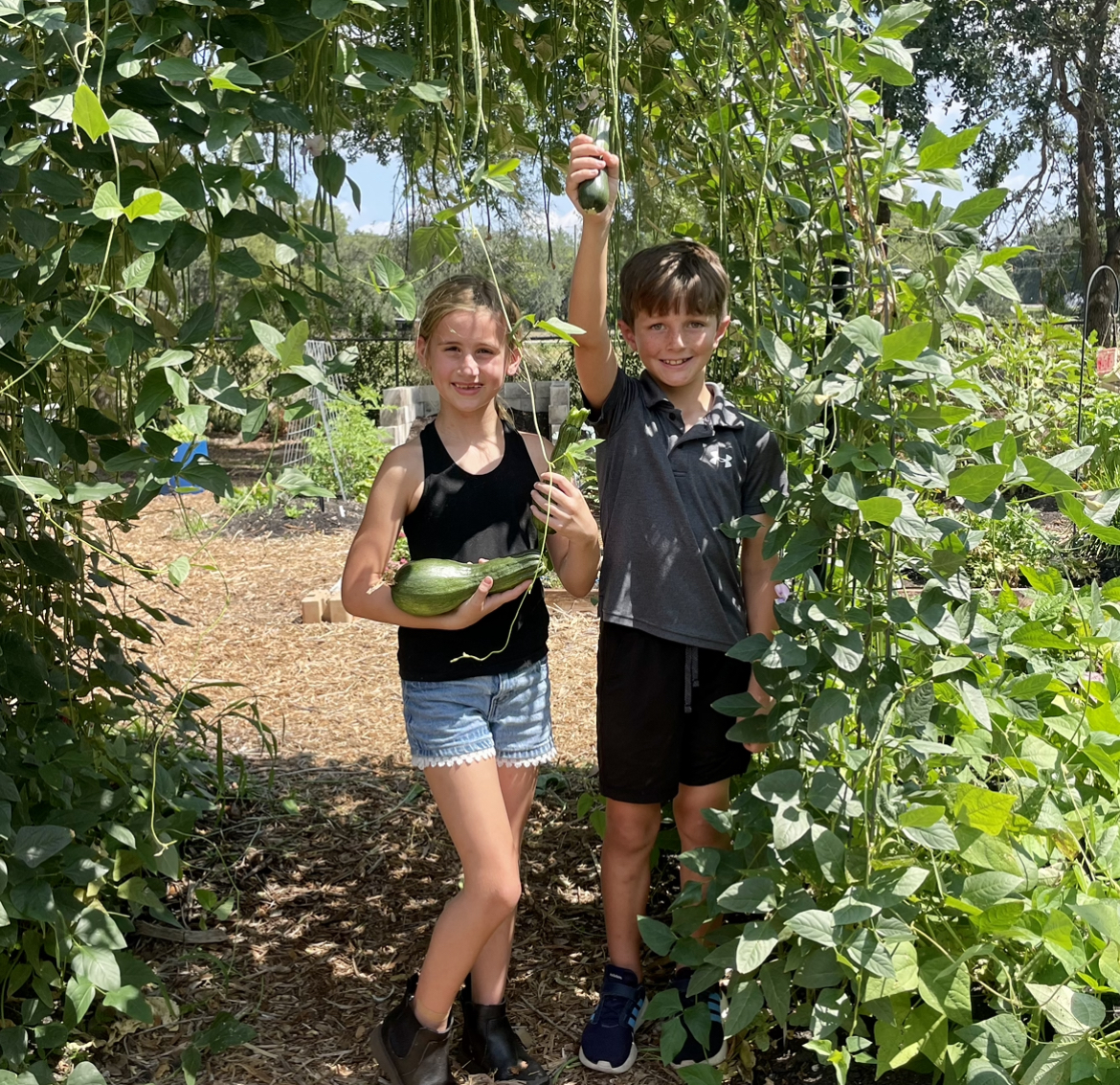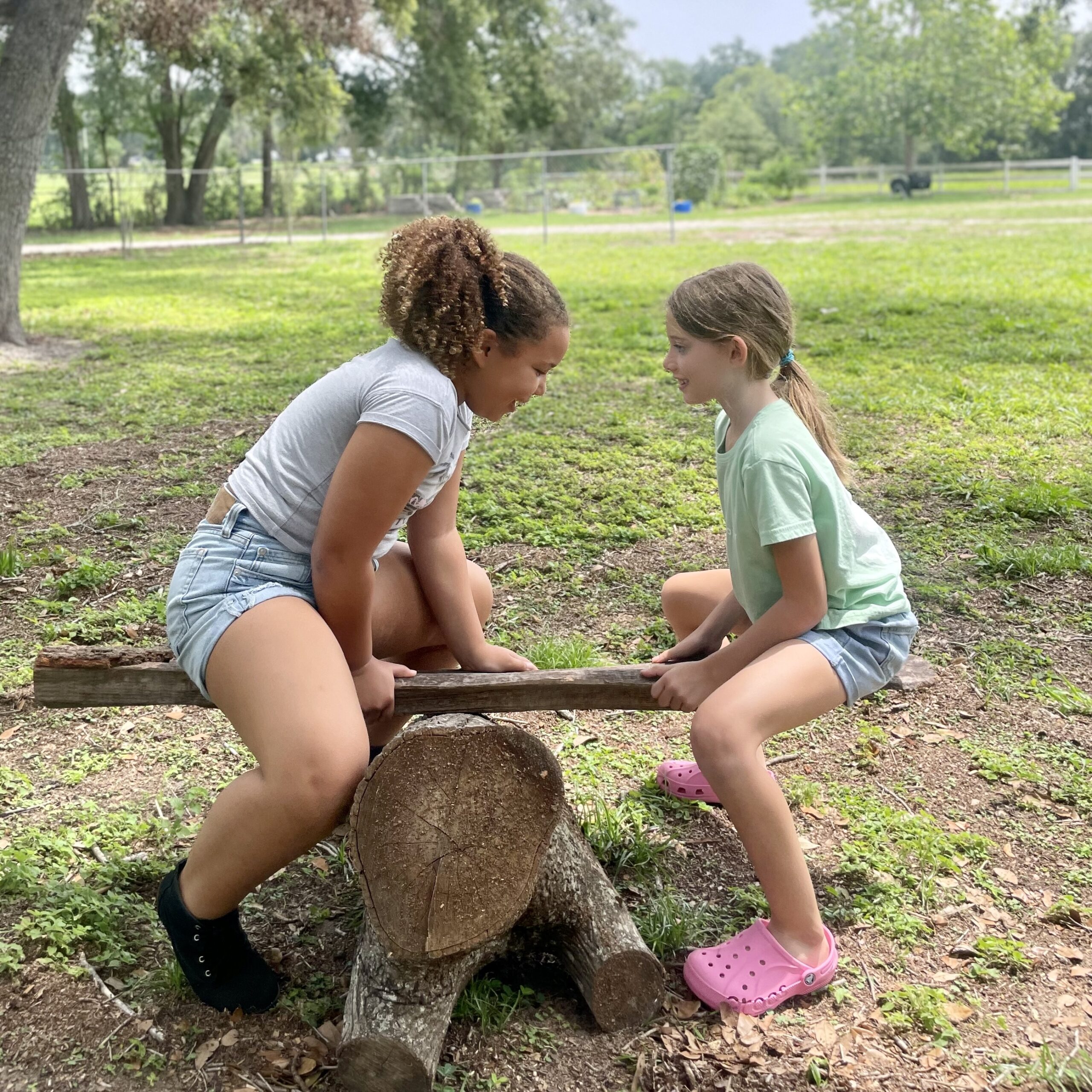 Friday School + 4-H Club
FRIDAYS, 8:30AM – 3PM
What to expect:
Morning of 4-H Lessons & Activities
(detailed under "4-H Club" section)
High-Interest Clubs
Project Time
4-H Club
FRIDAYS, 8:30 AM – 10 AM
What to expect:
Hands-on projects in areas like animal sciences, nature photography, and archery, in a positive environment where they receive guidance from adult mentors and are encouraged to take on proactive leadership roles.