Calling all nature enthusiasts! This Wilderness Workshop is perfect for children ages 5-10 who enjoy the outdoors and what to learn more about the nature that surrounds them! Taught be our Farm Manager, Mrs. Karrie (in partnership with community experts), these workshops will be a hit with your child.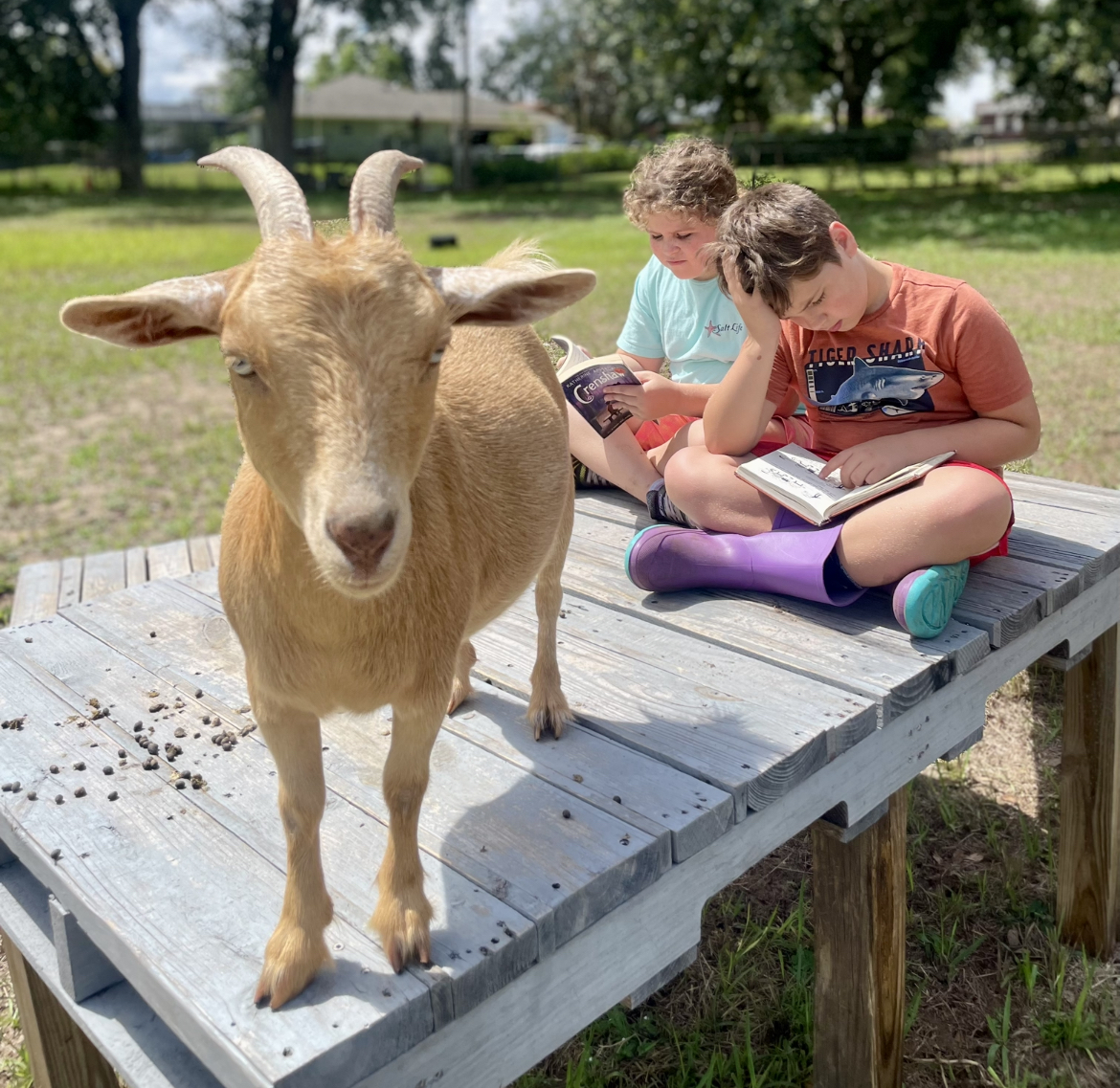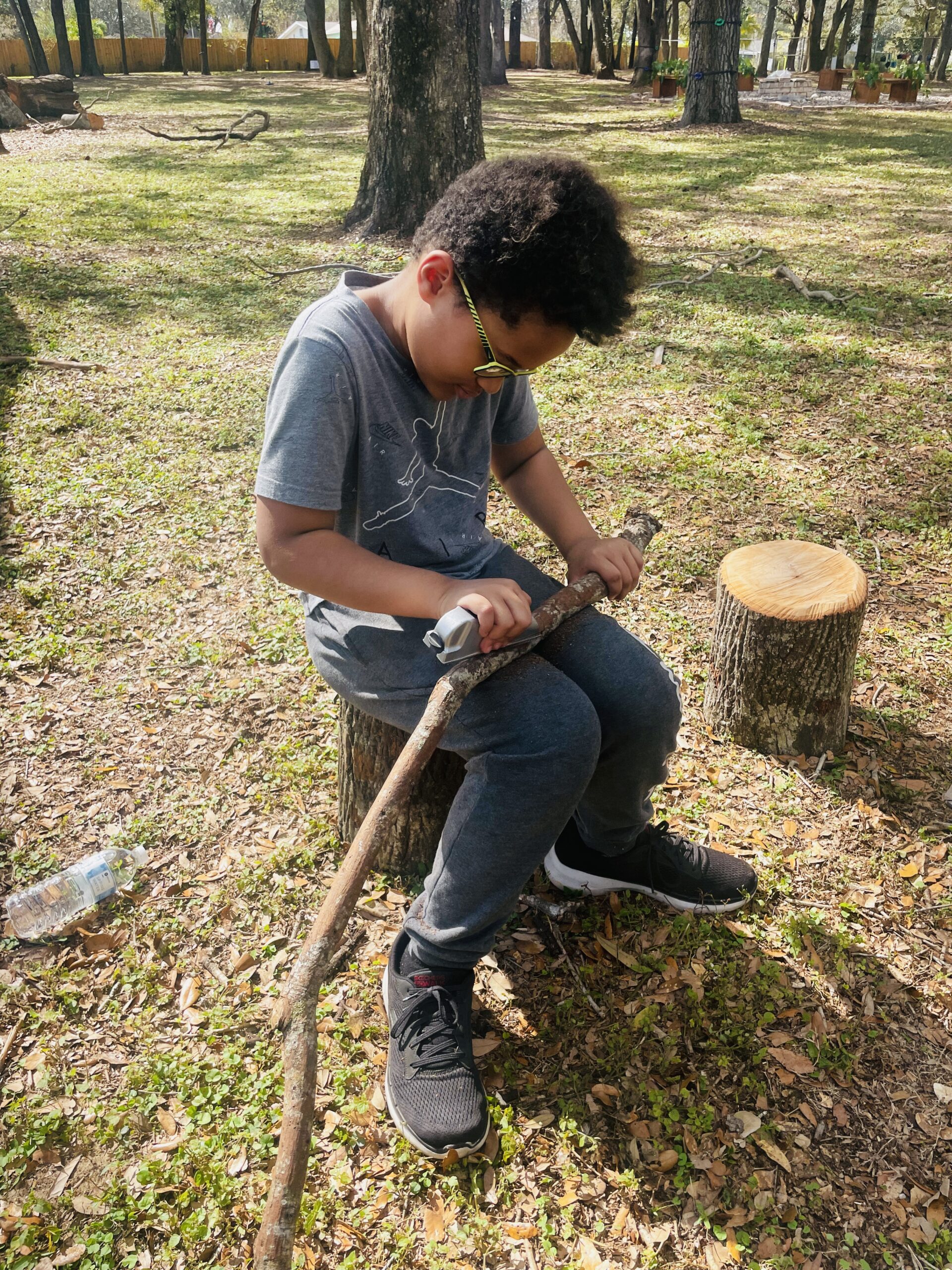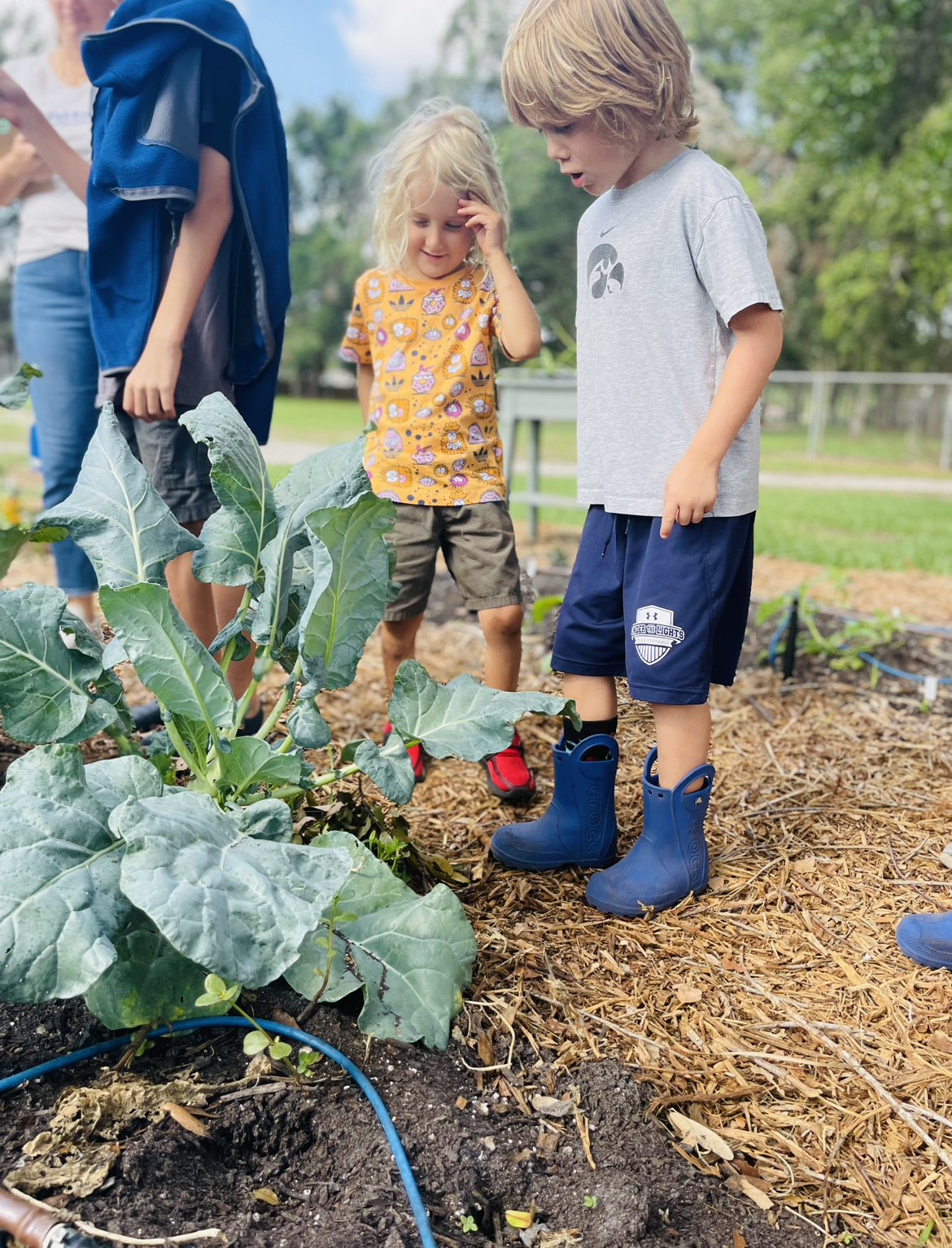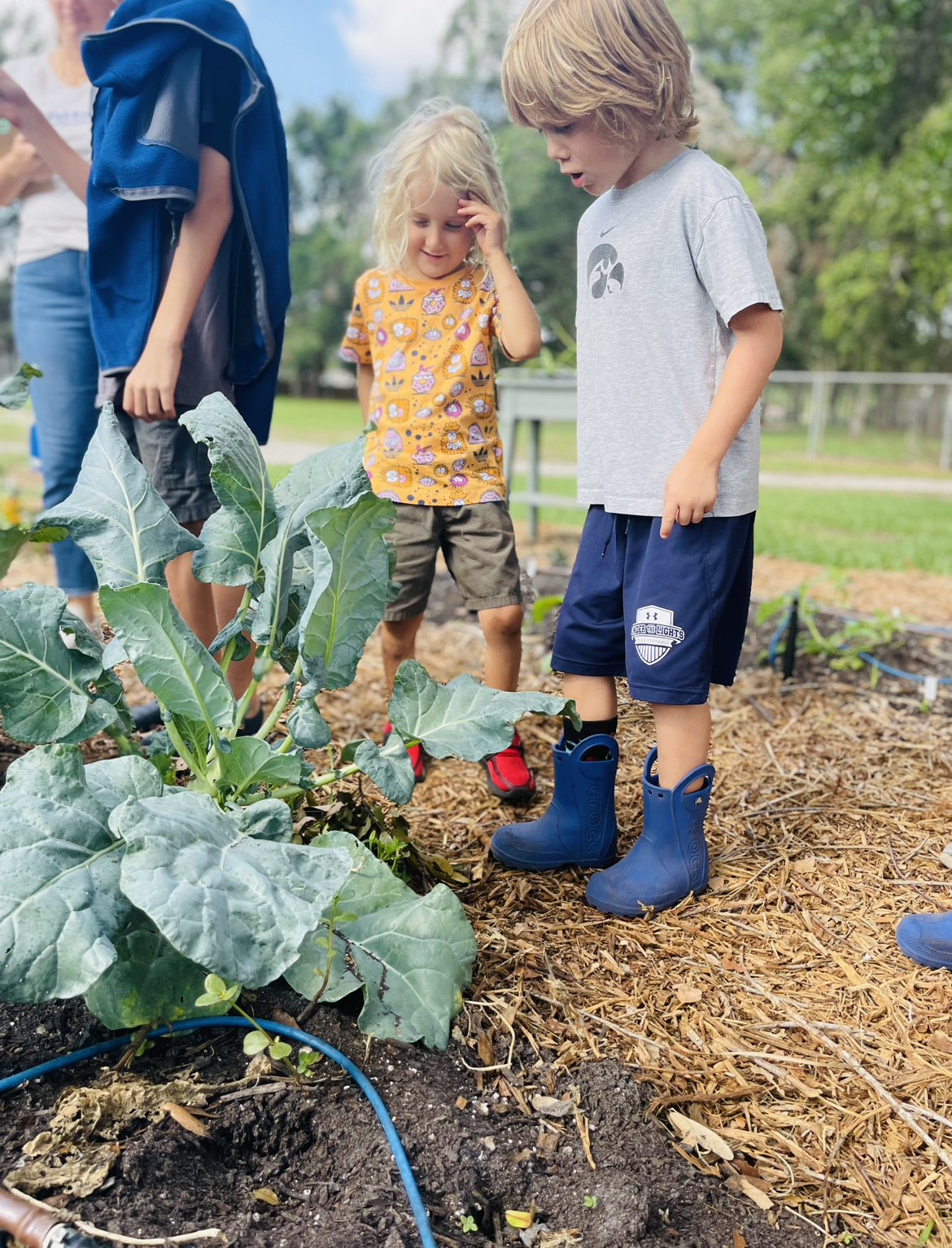 November Classes
Theme: Sounds of Nature
Days & Times: Wednesday, Nov. 15th
9AM – 12PM (11-12 is optional free play on the farm)
Ages: 5-10
All sounds of the earth are like music. – Oscar Hammerstein 
This fun workshop will allow students to listen to sounds found in nature and create musical instruments to harmonize with the songs of nature.  This workshop is hands on and will allow students to explore the world of music through nature.
Click below to learn more and register!
JANUARY
Central FL Birds 
Releasing Dec. 11th
---
FEBRUARY
Take to the Air 
Releasing Jan. 22nd
MARCH
Water Works 
Releasing Feb.12th
---
APRIL
The Nature Artist
Releasing Mar. 18th
Is the class you want full? Join our waiting list...