Why move?
Simple: our current space cannot contain our vision.
Lack of green space

Lack of natural light in classrooms

Limited play space

Small learning spaces

Busy road

Lack of alternate space for parents & siblings

Lack of meeting space for assemblies and community events
Safety concerns with Downtown access

Limited ability to utilize full WonderHere curriculum

Limited opportunities for children to have flexible learning space

Maxed out space for creative activities for instructors

Lack of space for class collaborative learning

Maxed out opportunity to expand vision
This move will allow us to…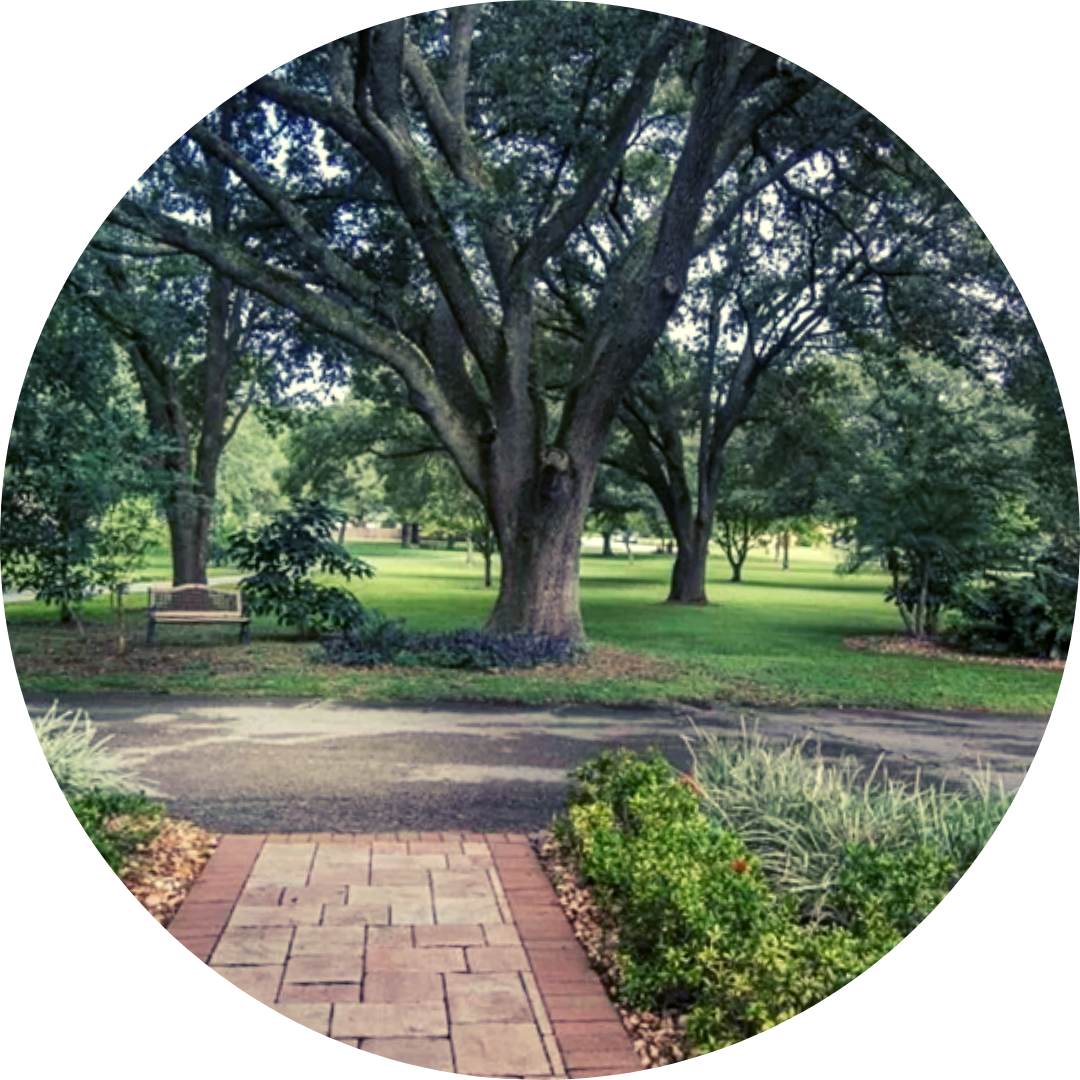 Imagine plentiful room for both indoor and outdoor play, with strategically and beautifully designed spaces for all sorts of play – structured play, free play, nature-inspired play. The possibilities are endless. 
Make more space for LEARNING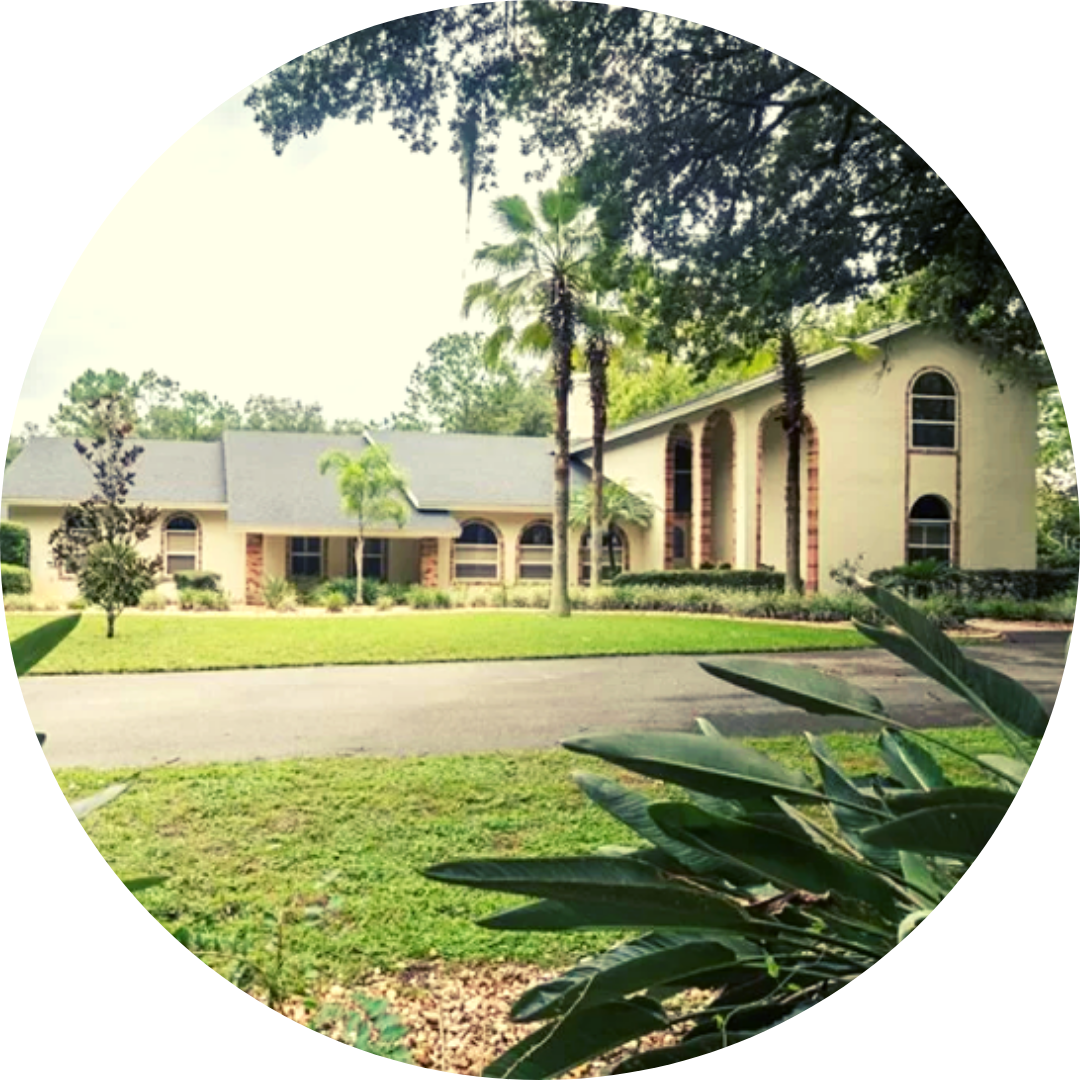 Envision a beautiful schoolhouse for our WonderHere Academy and stunning studio for our homeschool programs… every corner outfitted for intentional learning, project time, and so much more.
Make more space for NATURE
At the farm, nature is abundant! 10 acres of wooded area, plush lawn, and green pastures surround this beautiful property, and will help inspired nature-based learning every day.
We want YOU to be a part!