WonderHere Education Foundation
The WonderHere Education Foundation is a local non-profit organization (registered 501c3) that exists to cultivate a love of learning within each child. We strive to holistically develop children who are curious, empathetic, community-minded, problem solvers, & creative leaders. The WonderHere Education Foundation provides educational opportunities for local families, educators, and community stakeholders through innovative programs and curriculum.
Our biggest desire is to bring this type of fun, play-and-project-based, peacefully-paced learning to ALL children. We hope to do this by providing scholarships for children to attend WonderHere, writing innovative curriculum, and hosting free family events on our WonderHere Farm.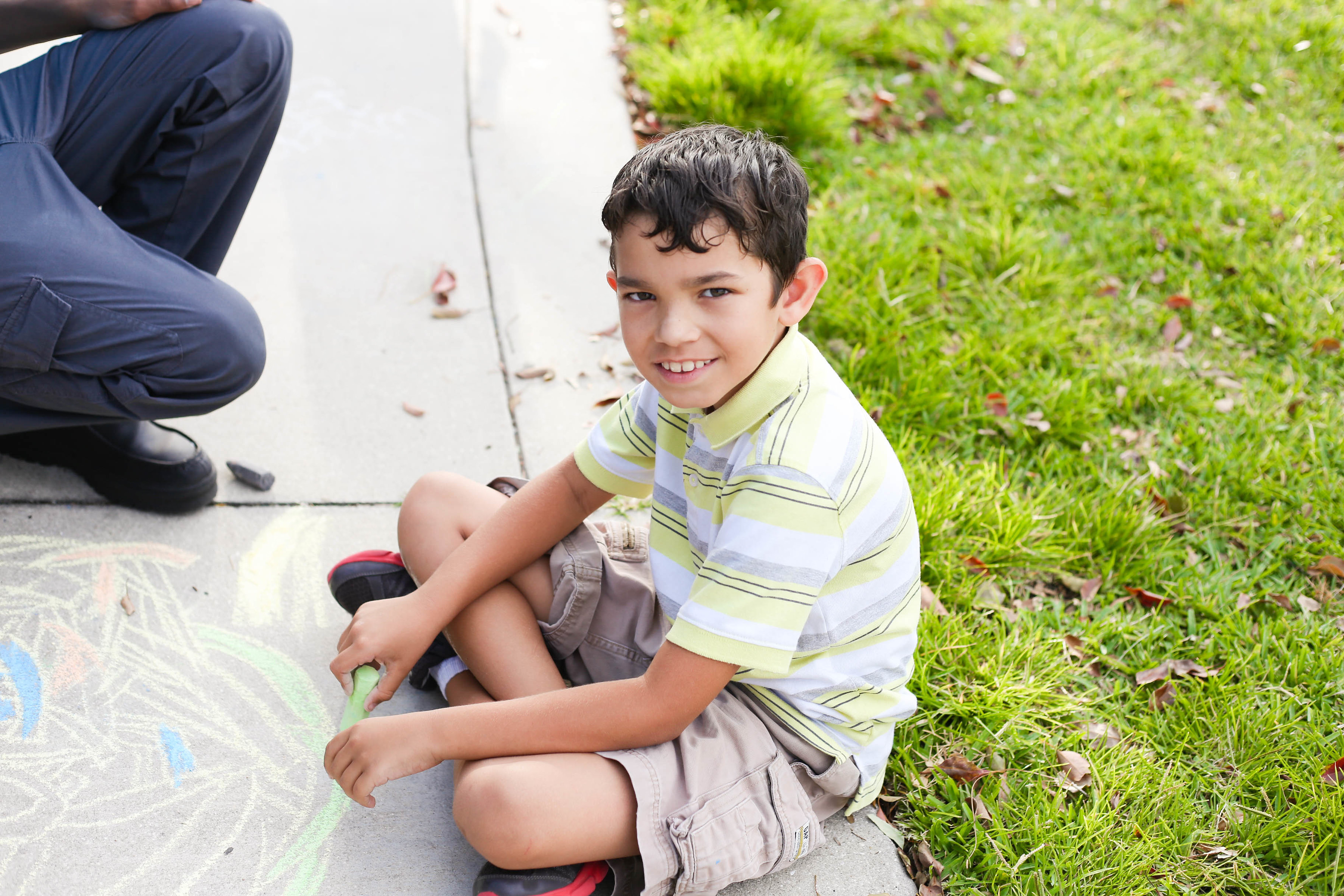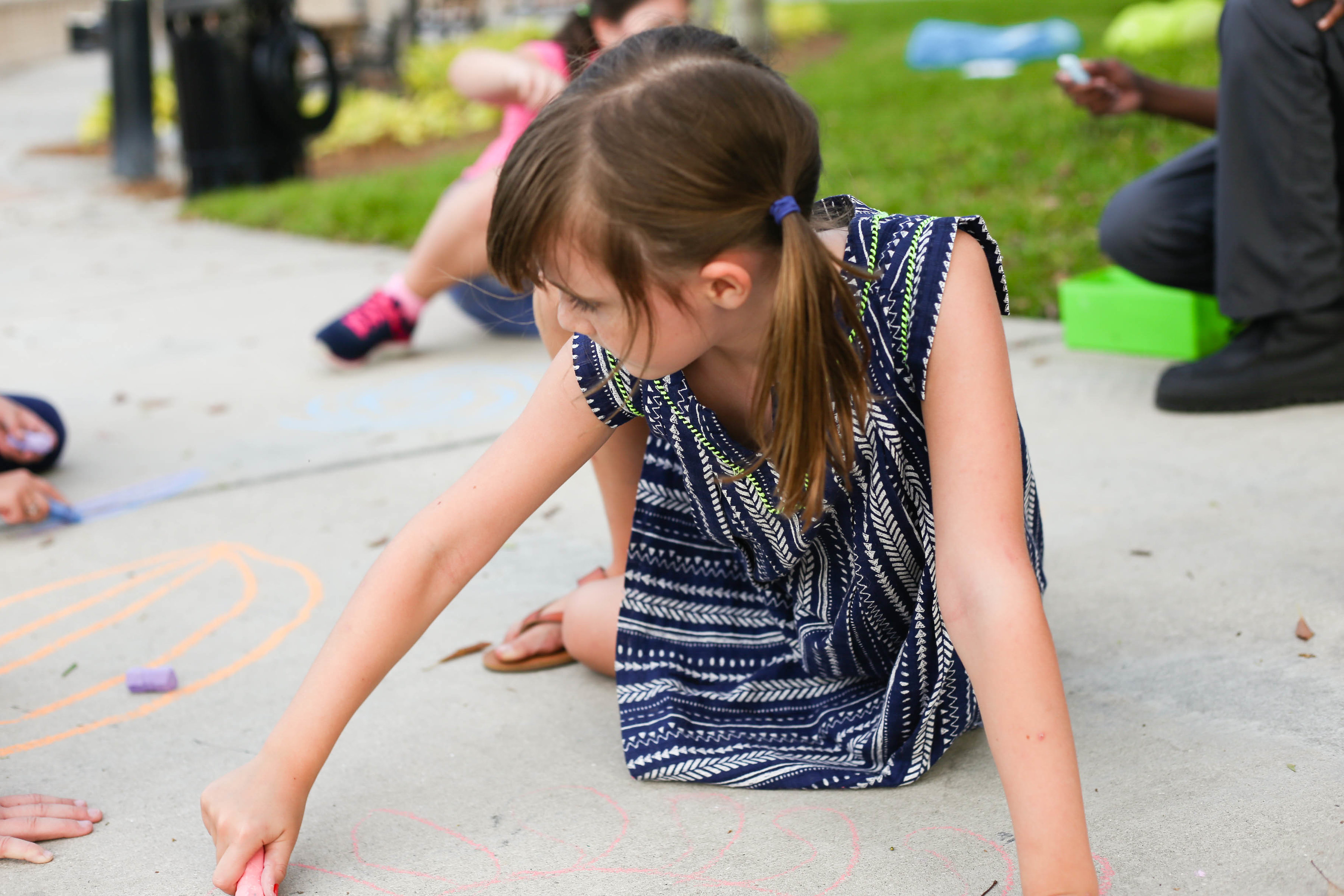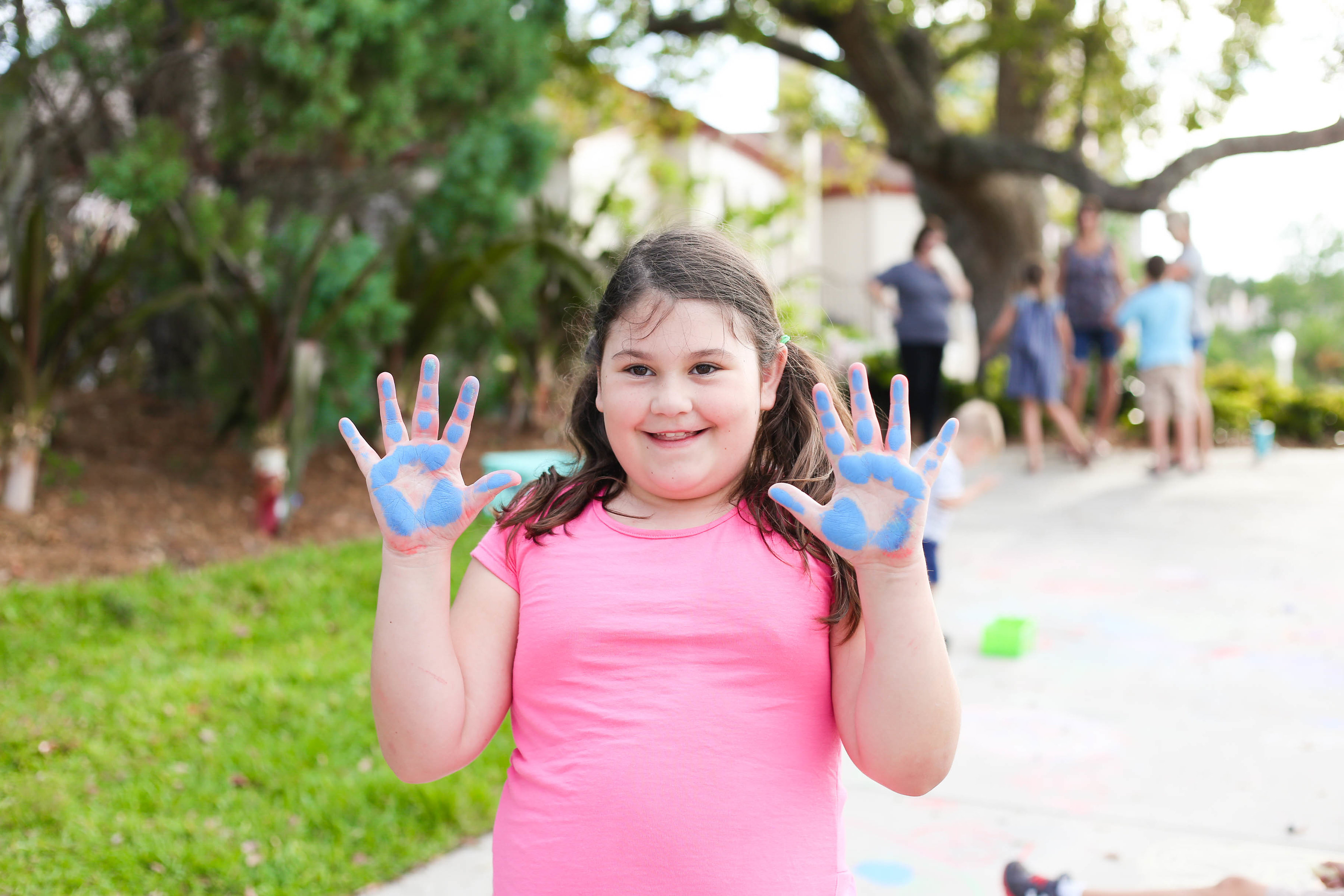 Current Campaign
WALK-A-THON 2023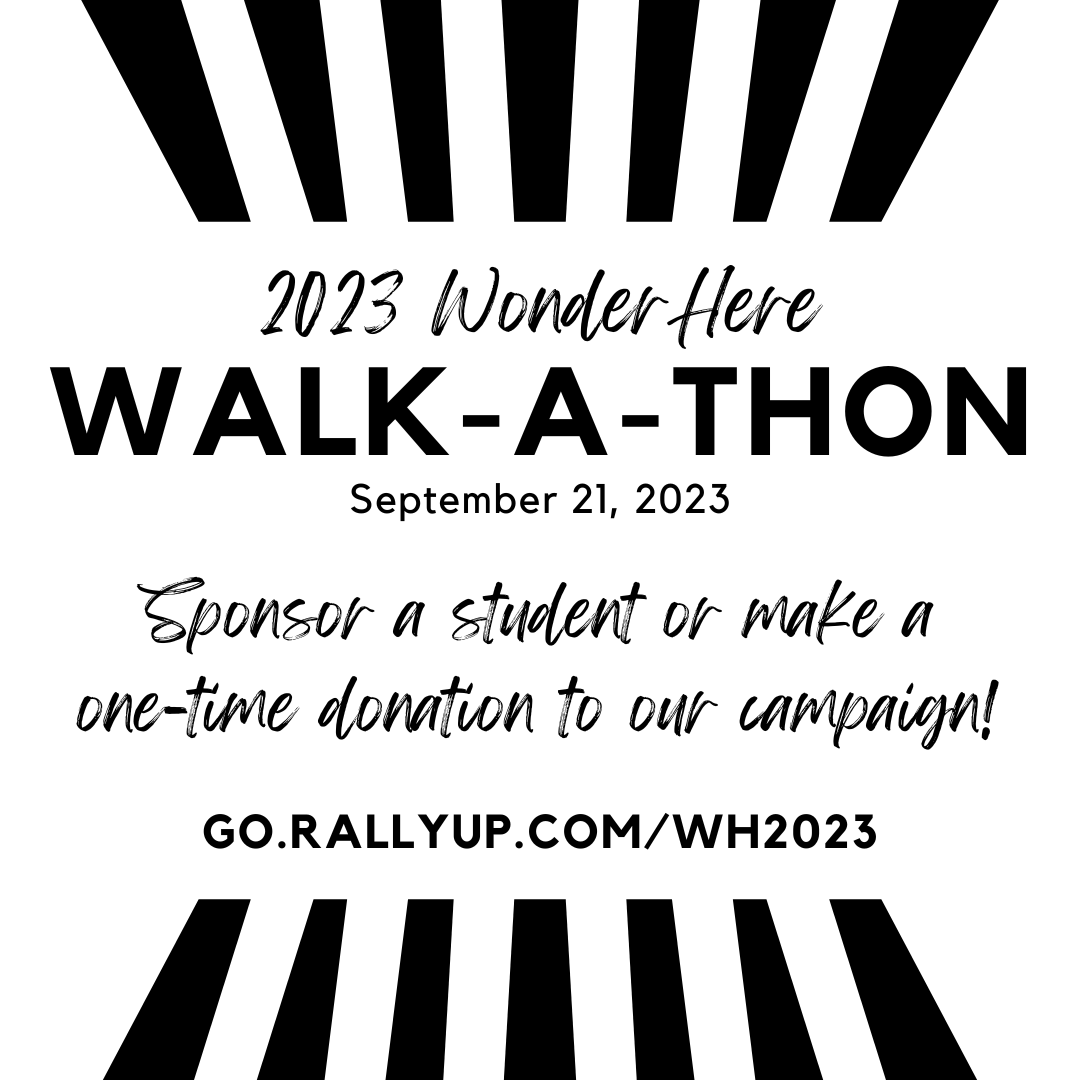 Calling all kids (and parents, too)!  WonderHere will be hosting our second annual Walk-A-Thon on Thursday, September 21 (and our first ever on the Farm!).
Our focus this year is raising the funds needed for additional fencing on the property for enhanced safety. Please help us meet this goal!
The Walk-A-Thon will be held around our picturesque front driveway. Each lap equals 1/6 of a mile and participants will have 30 minutes to complete as many laps as possible. We anticipate students will average 7-10 laps.
Please consider making either a per lap pledge, or making a general donation. Every bit helps!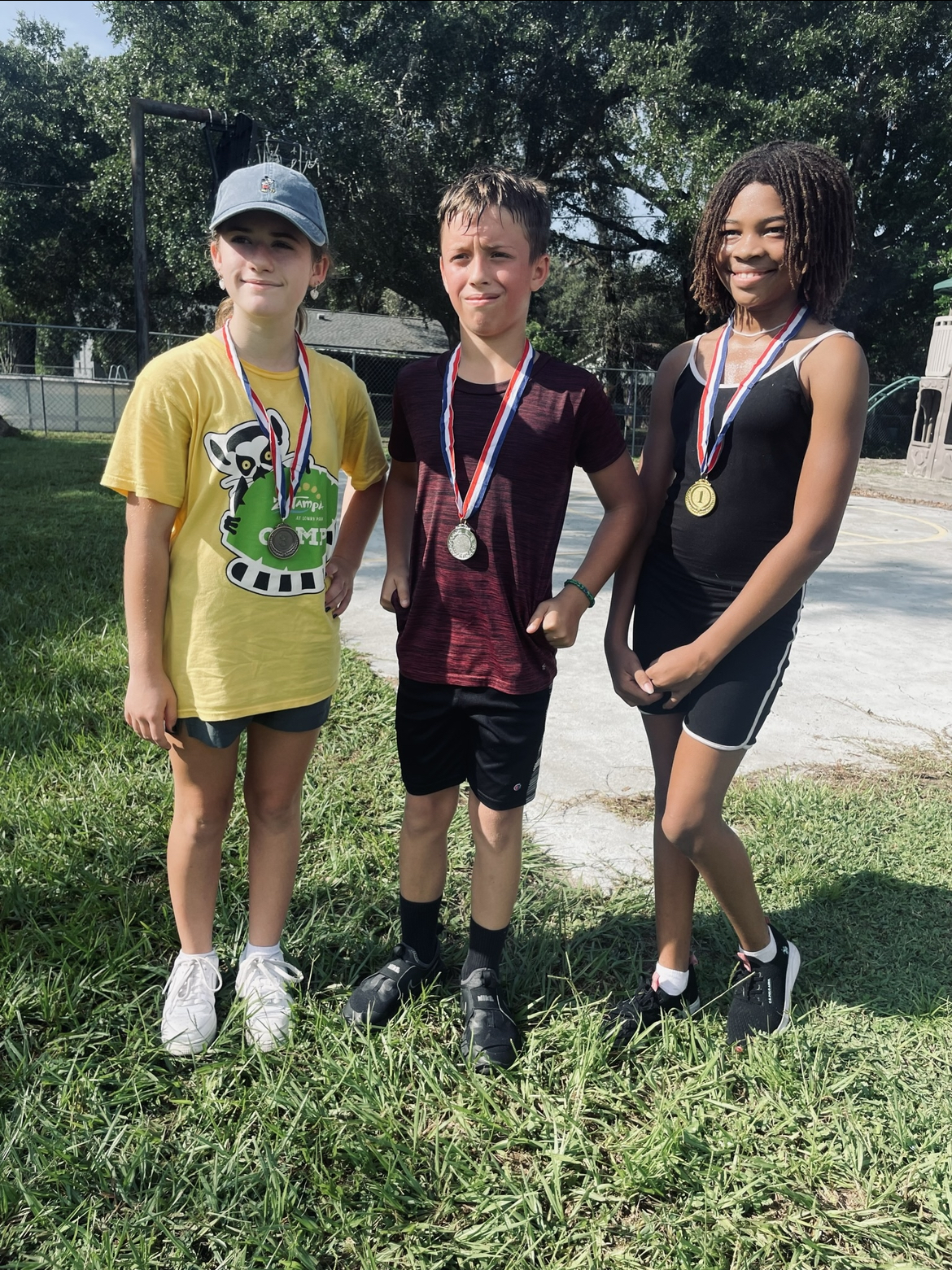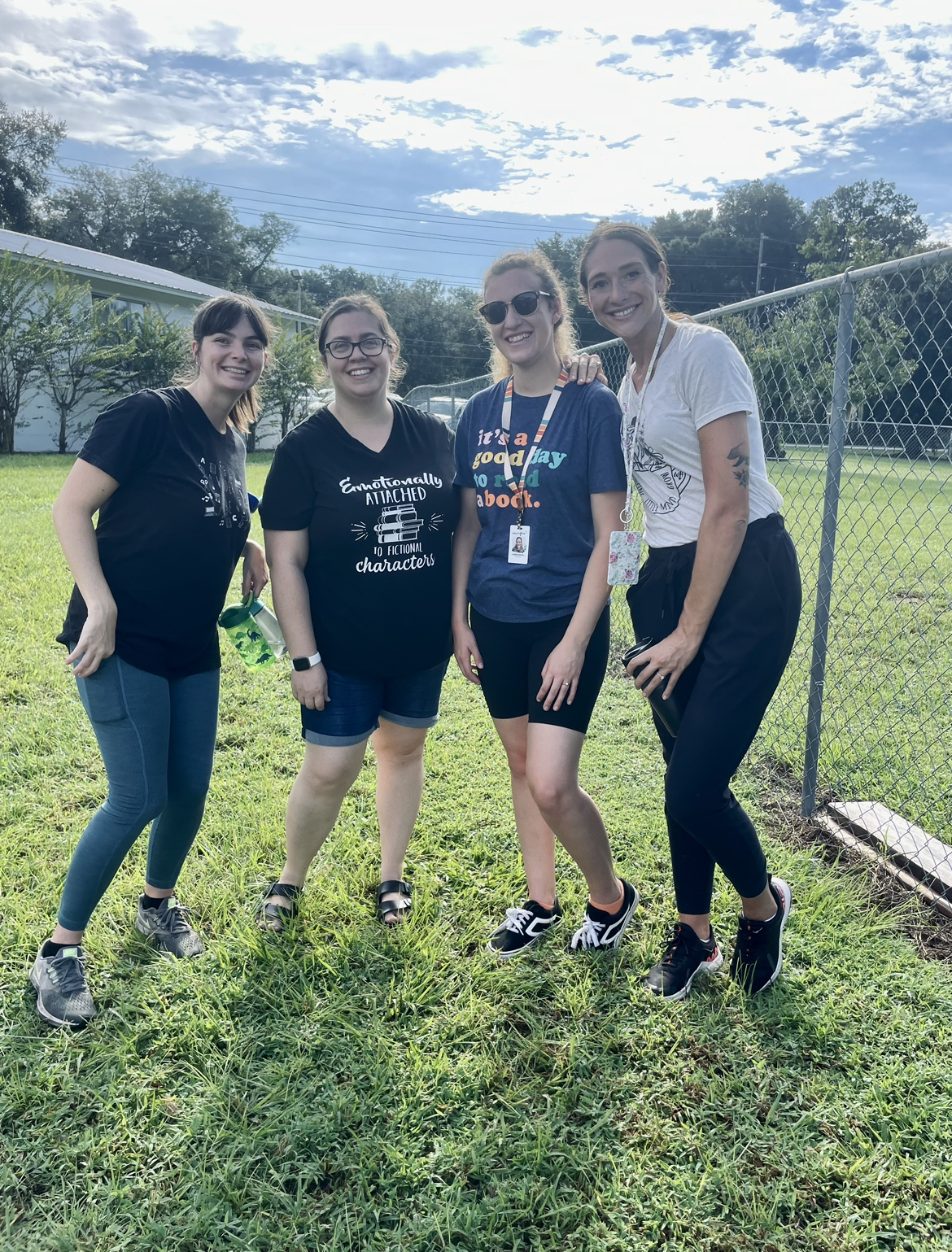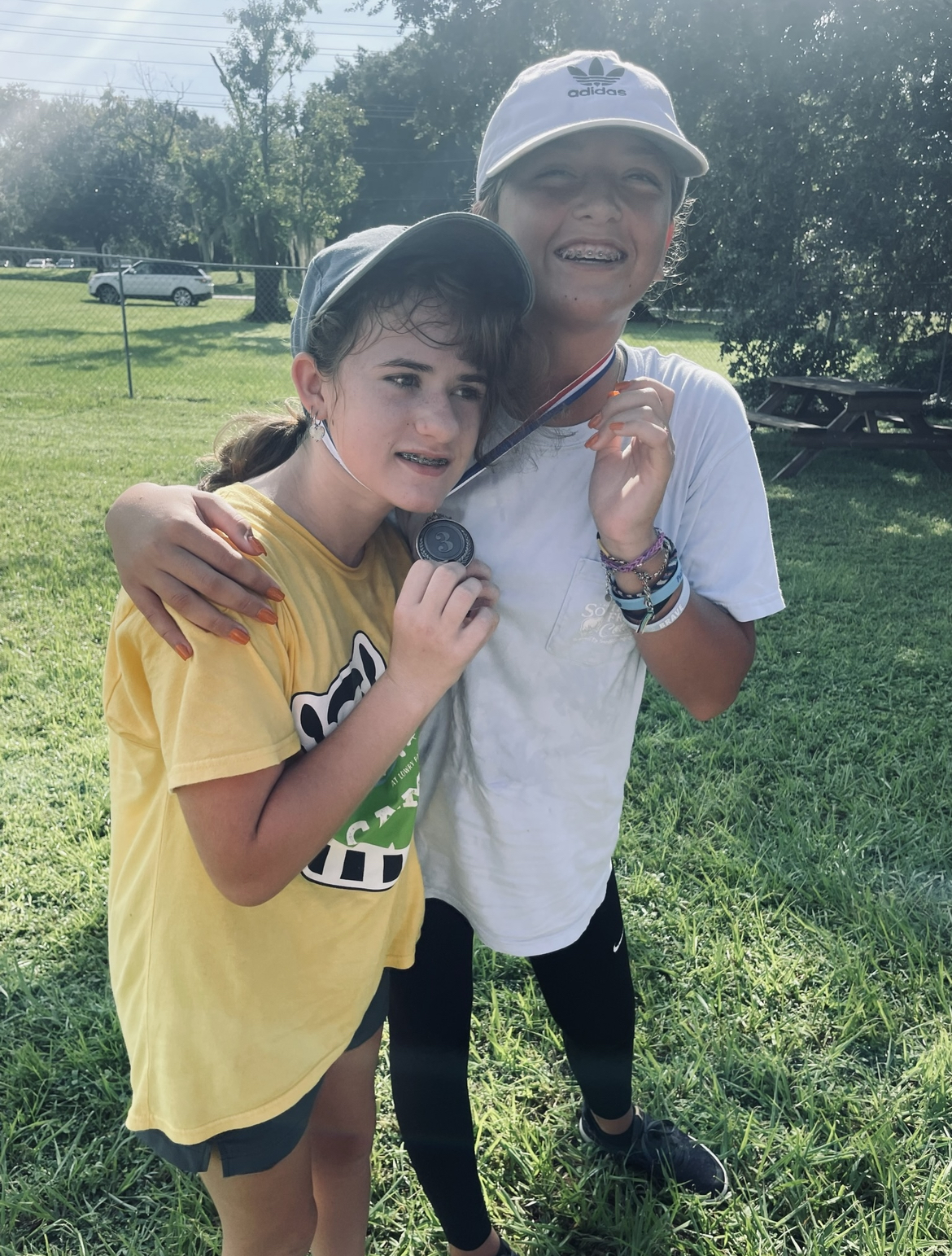 We're looking for volunteers!
There are so many wonderful ways to volunteer at WonderHere! Whether you like to work with children, animals, like doing handiwork and odd jobs, like organizing… we have much work to be done at the WonderHere Farm!
Submit your info below and we will be in contact. (All volunteers will be subject to background checks). 
Hoorah! We were recipients of the
VELA GRANT FOR MICROSCHOOLS!
What an honor! This grant enabled us to convert two garages into additional classroom space to better serve our Schoolhouse students and homeschool community. Thank you to the Vela Education Fund for being a part of our journey and helping us to bring more wonder to our community.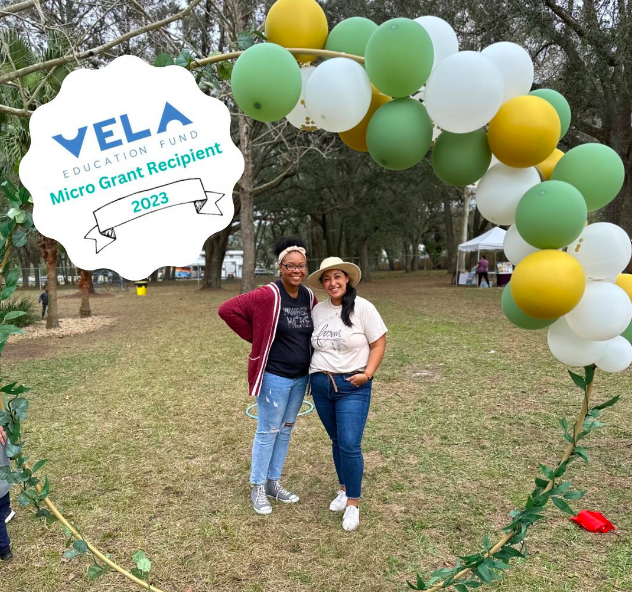 thank you to all who participated in
READ-A-THON 2023!
This successful fundraiser helped us to add some fun new play elements to The Woods at the WonderHere Farm and will go towards classroom renovations for the Fall! Congratulations to Caleb Bertges for raising the most funds and Colton Wegman for reading the most minutes!