We would like to take this opportunity to introduce you to the WonderHere Education Foundation, a local non-profit organization that exists to cultivate a love of learning within each child. We strive to holistically develop children who are curious, empathetic, community-minded, problem solvers, & creative leaders. The WonderHere Foundation provides educational opportunities for local families, educators and community stakeholders through innovative programs and curriculum.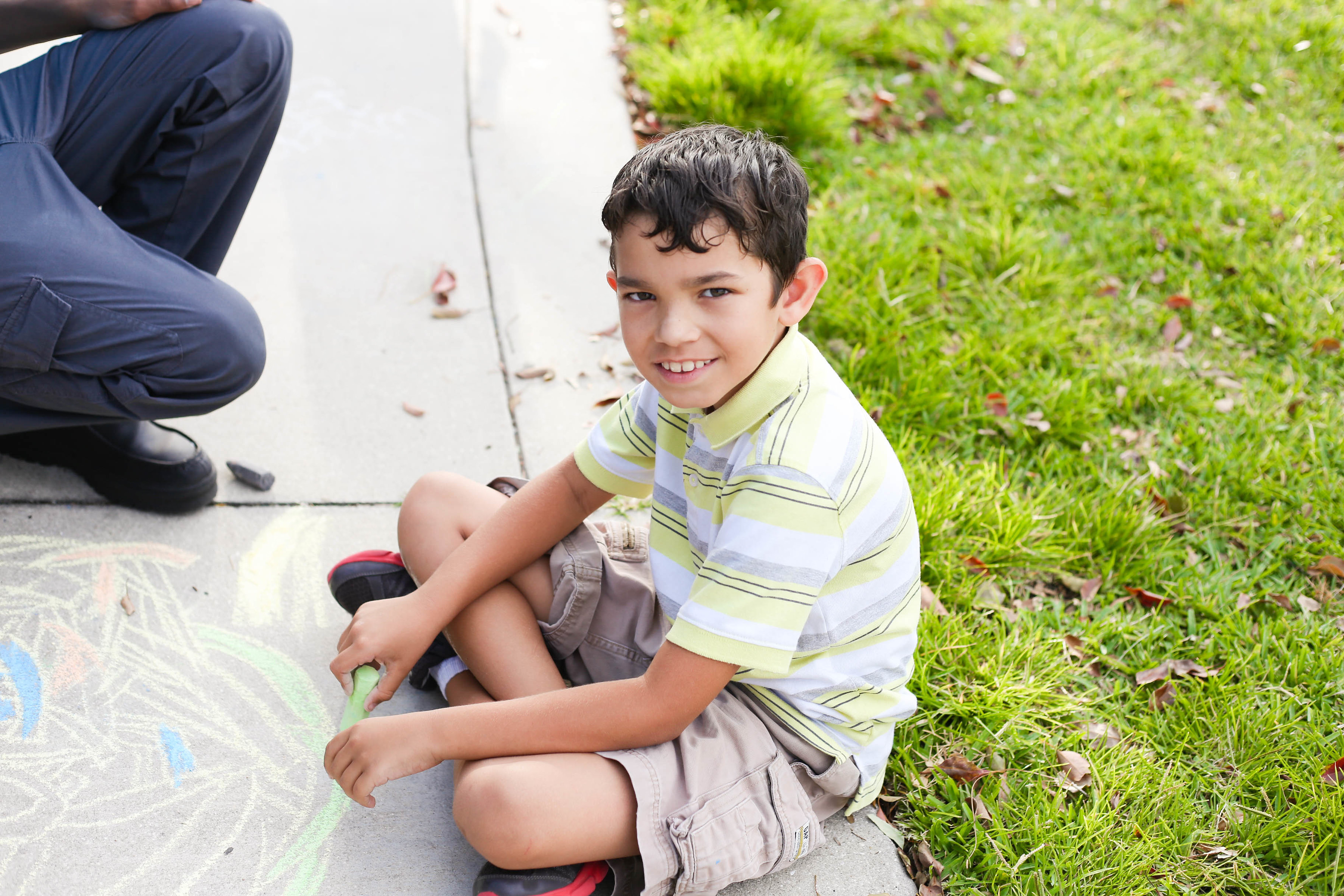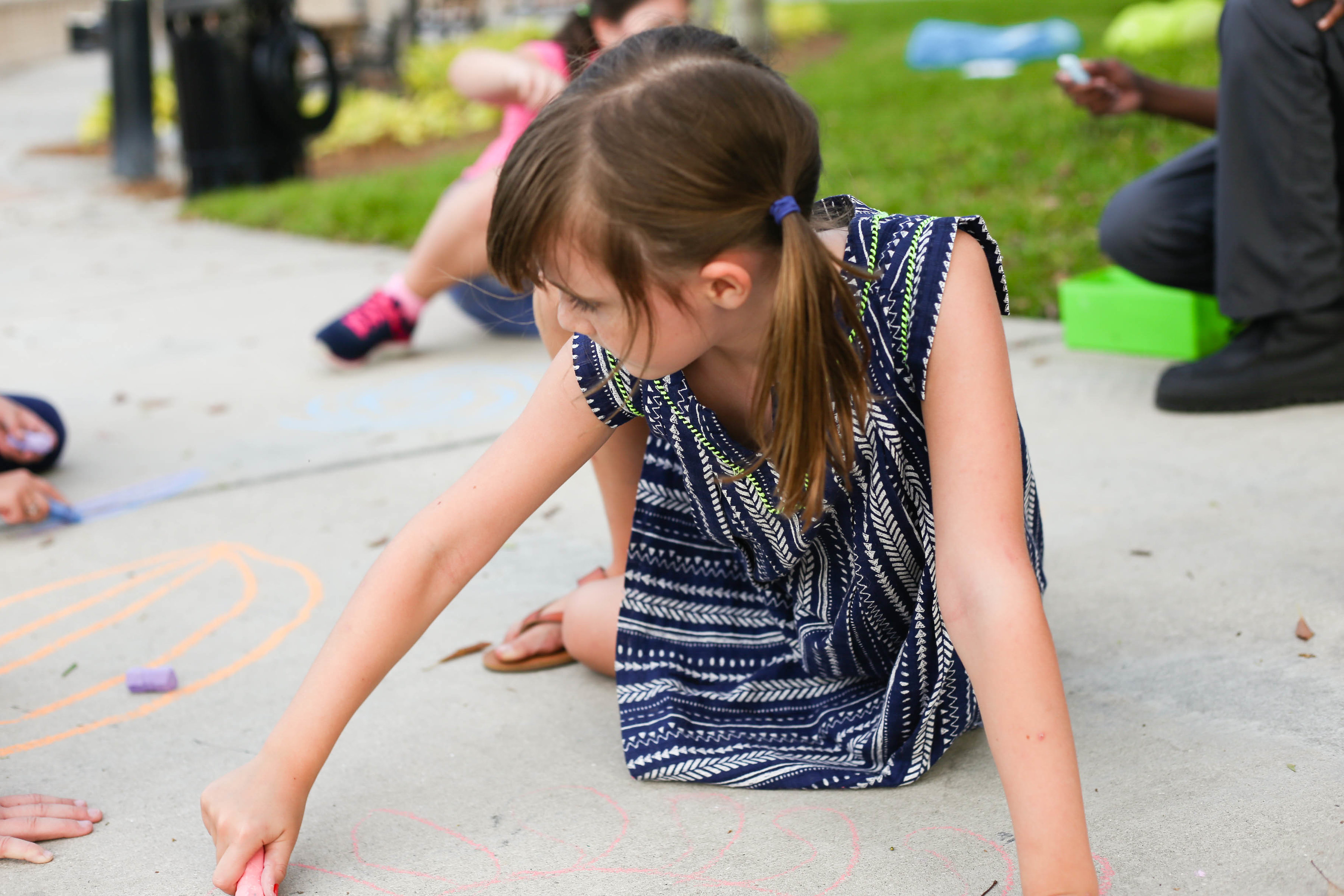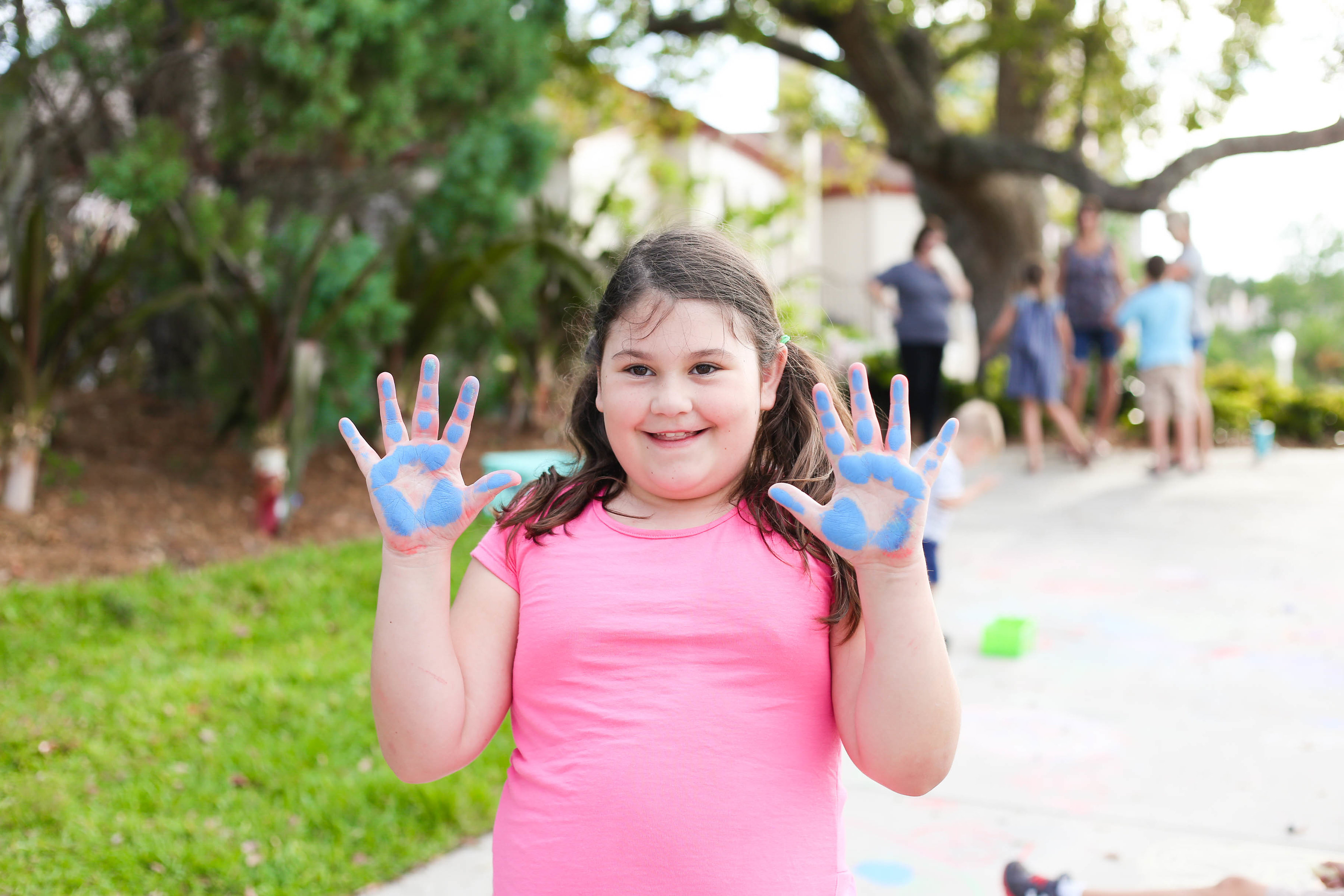 What does the WonderHere Education Foundation hope to accomplish?
Our biggest desire is to bring this type of fun, play-and-project-based, peacefully-paced learning to ALL children. We hope to do this by providing scholarships for children to attend WonderHere, continue writing innovative homeschool curriculum, and begin developing curriculum to pilot in traditional school settings. We also have a huge heart for our community, and would love to have the ability to put on more free events for families. 
How can I get involved?
Being informed and aware is everything! We first and foremost encourage you to do a bit of research on the current state of our educational system in America – especially how high-stakes testing and the lack of play and creativity is negatively affecting our kids. Then, look into effective and wonderfully inspiring models such as Finland's educational model and the Reggio Emilia approach. This knowledge is what lit a fire in us to begin WonderHere.
If you'd like to give towards this cause of revolutionizing education, feel free to donate below! Any little bit helps.