WonderHere Education Foundation
The WonderHere Education Foundation is a local non-profit organization (registered 501c3) that exists to cultivate a love of learning within each child. We strive to holistically develop children who are curious, empathetic, community-minded, problem solvers, & creative leaders. The WonderHere Education Foundation provides educational opportunities for local families, educators, and community stakeholders through innovative programs and curriculum.
Our biggest desire is to bring this type of fun, play-and-project-based, peacefully-paced learning to ALL children. We hope to do this by providing scholarships for children to attend WonderHere, writing innovative curriculum, and hosting free family events on our WonderHere Farm.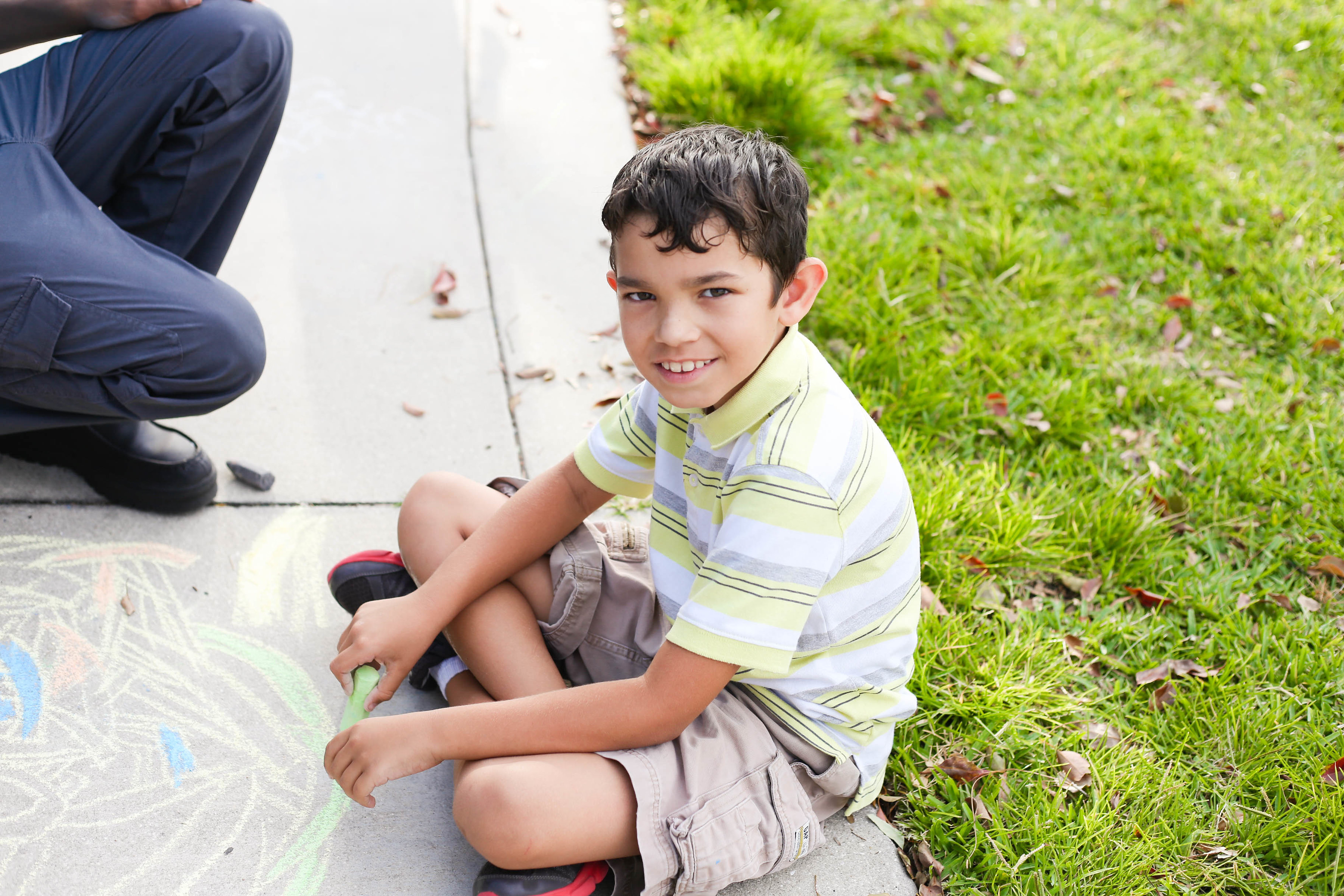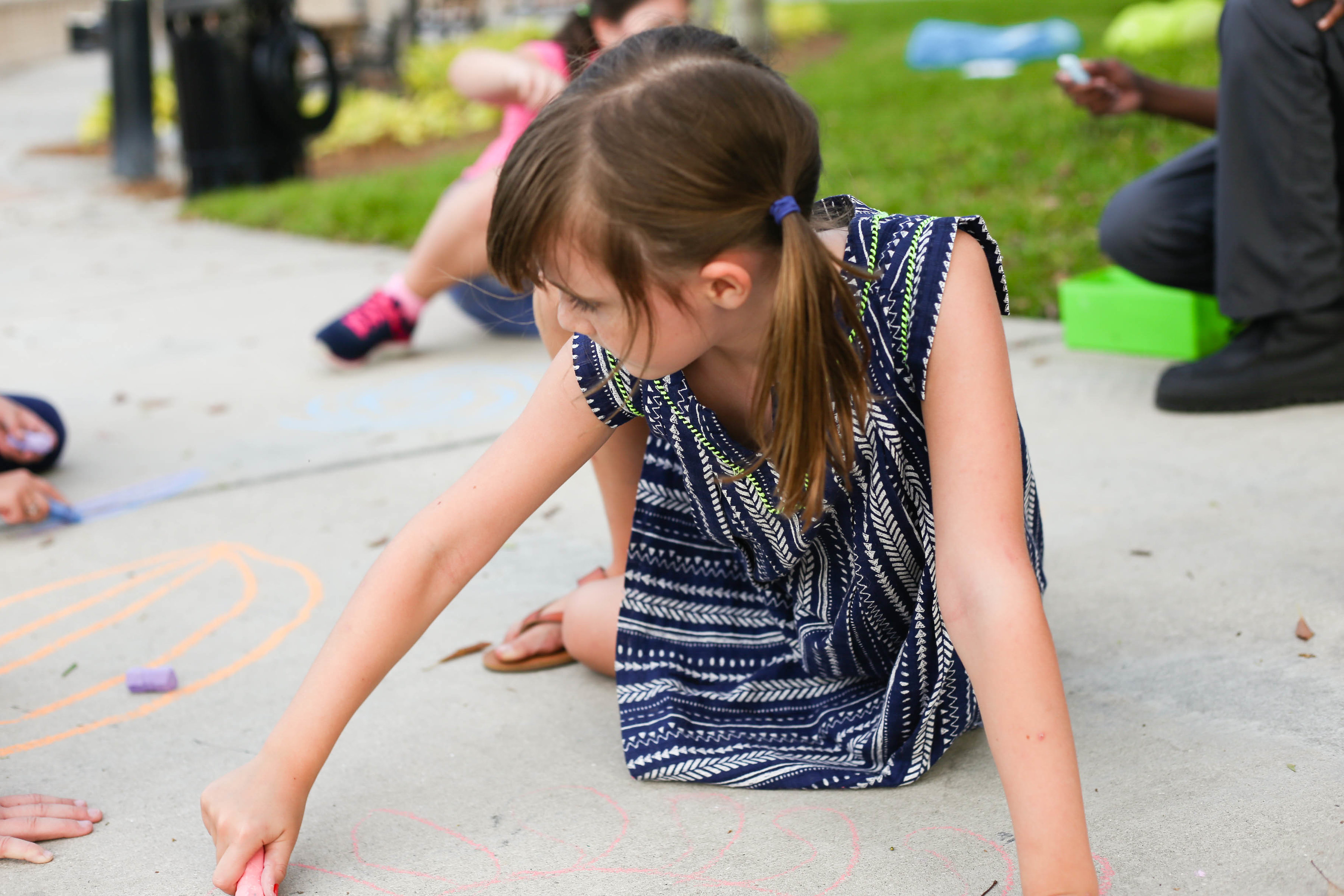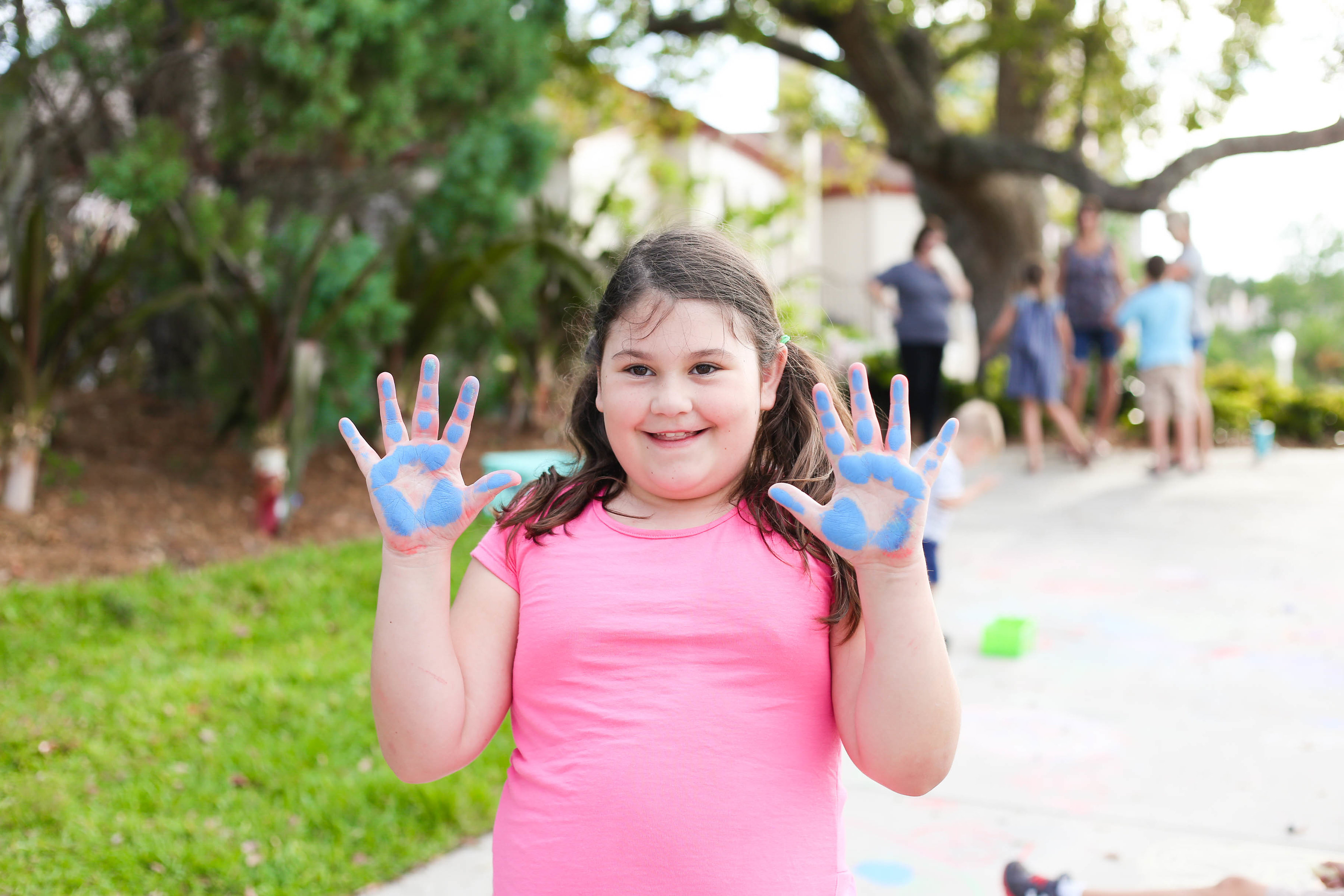 Current Campaign:
READ-A-THON 2023!
CALLING ALL BOOK LOVERS! Use your reading time to help us fund an exciting new chapter (see what we did there?) for the WonderHere Farm! Our goal is to raise $25,000 by collectively reading for 25,000 minutes. Any child can participate!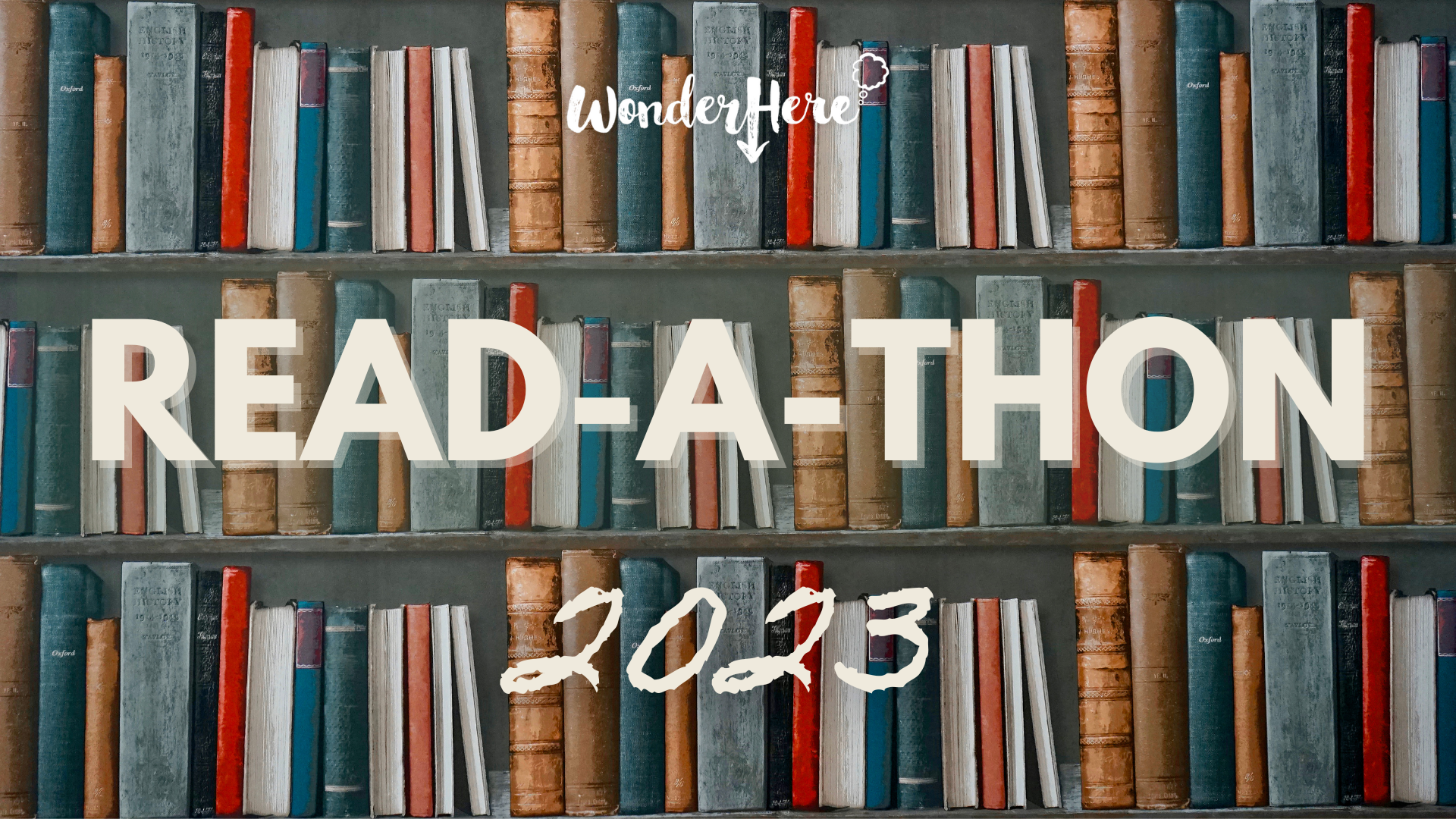 STEP 1: Prepare
Obtain a packet containing a PLEDGE FORM and a READING TRACKER. If you're a WonderHere Student, you will receive this packet from your teacher. Otherwise, you can register and download the packet below.
STEP 2: Get Pledges
Try to get as many pledges as possible from May 9th – May 25th.
Donors can either choose a "Per Minute Read" Pledge or a "One-Time" Pledge. An example of a Per Minute Pledge is $2 per minute read.
STEP 3: READ!
We will launch the Read-A-Thon on May 25th! Readers will have from May 25th until June 1st to read as many minutes as possible, tracking their time read on the Reading Tracker. They will then total up their minutes and collect donations!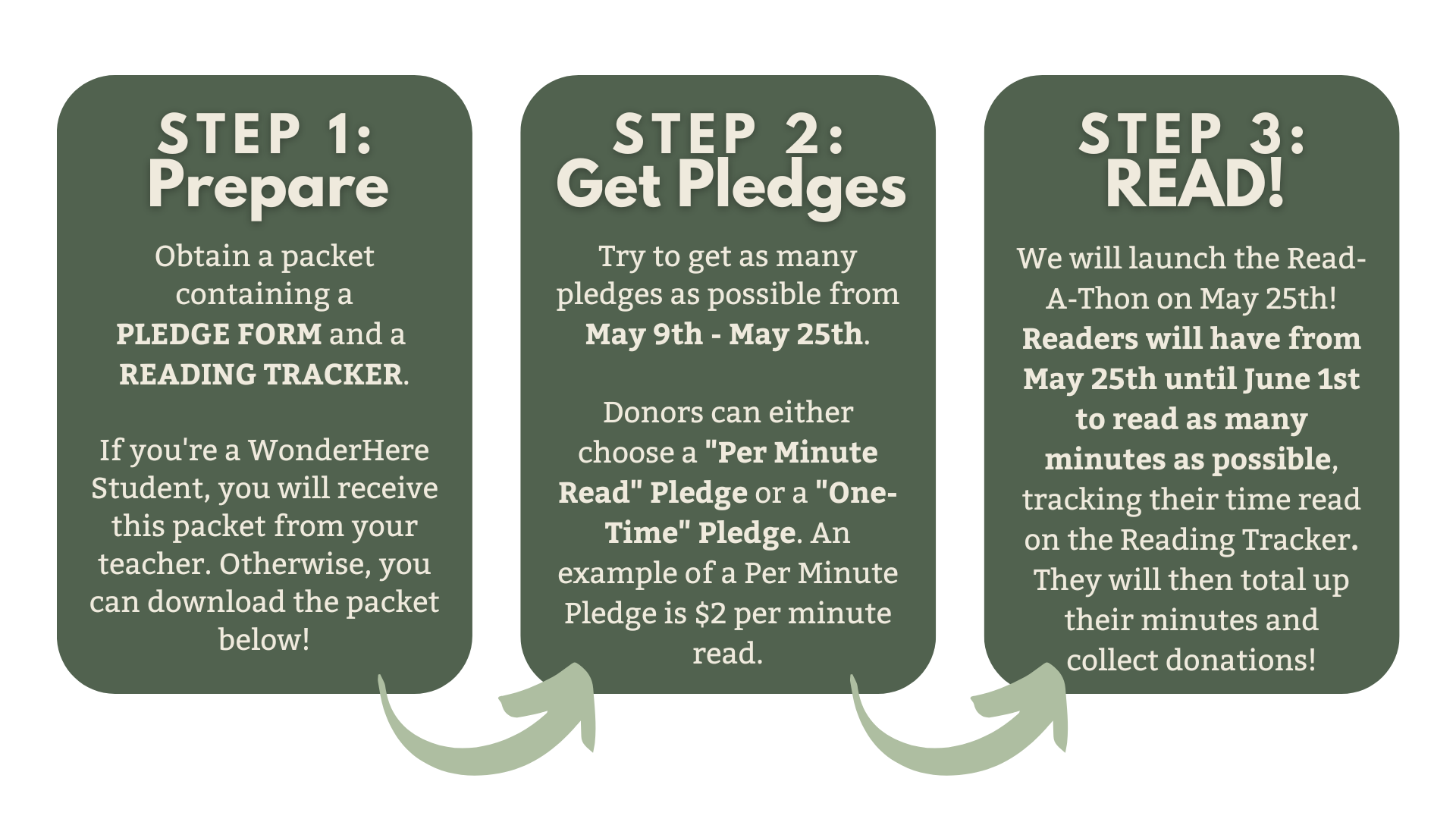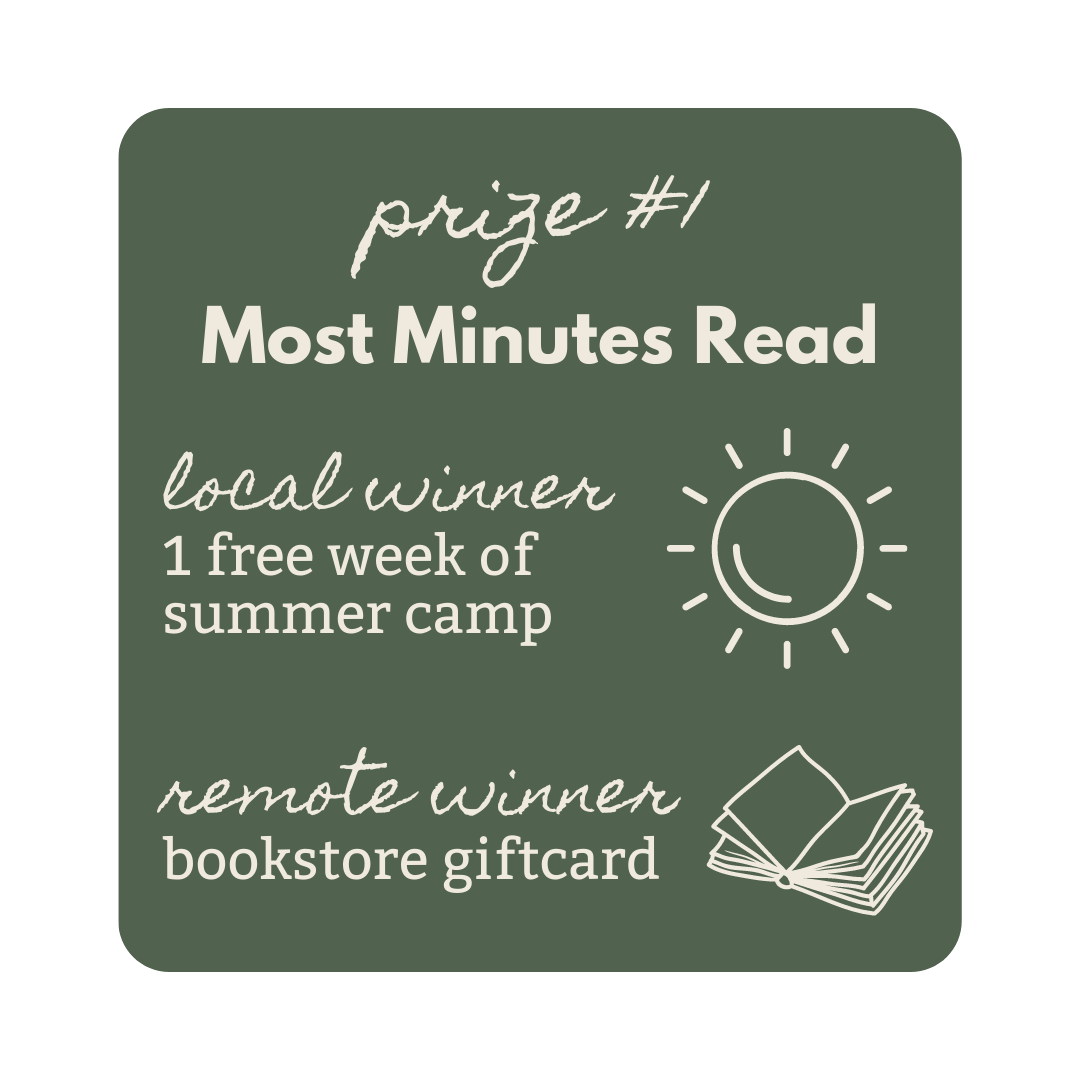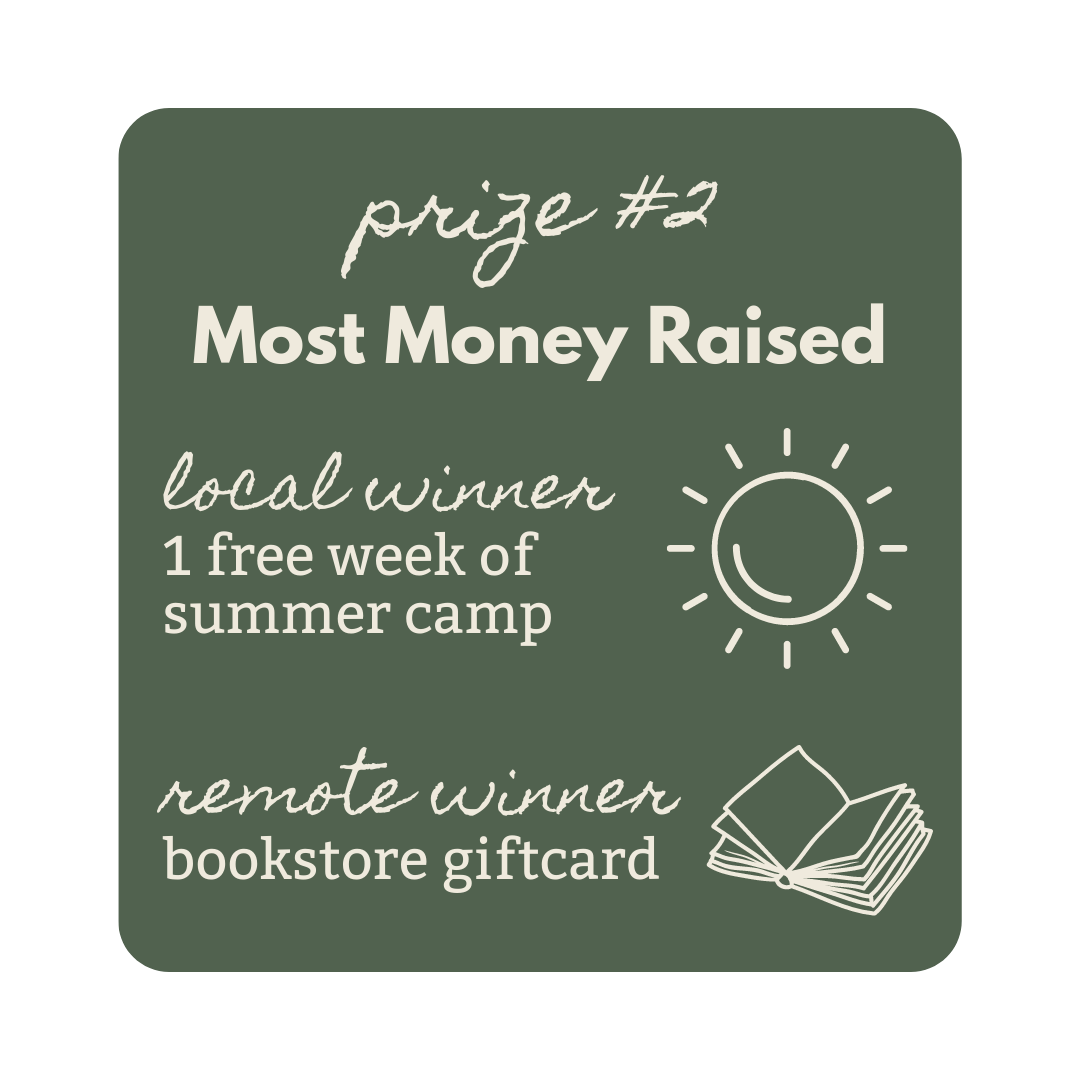 does your child wish to participate?
Once you submit this form, you'll get to download your Read-A-Thon Packet and GET STARTED!