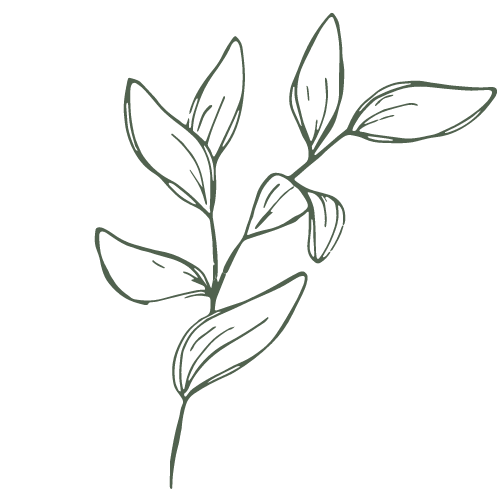 learn & play
FOR FAMILIES & ADULTS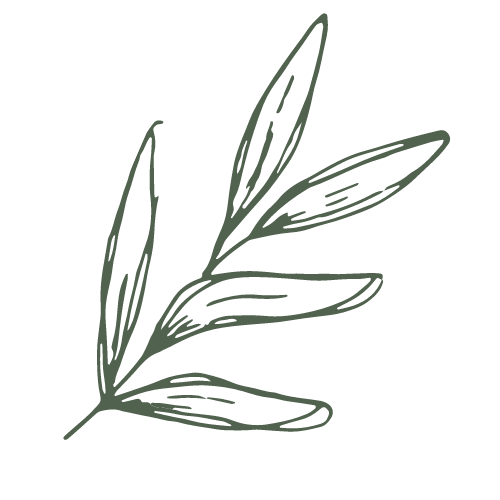 learn & play
FOR FAMILIES & ADULTS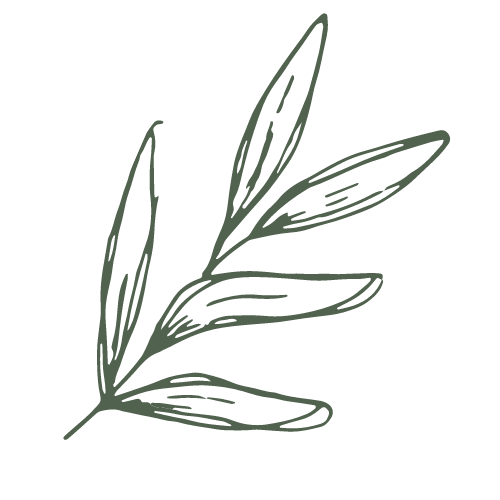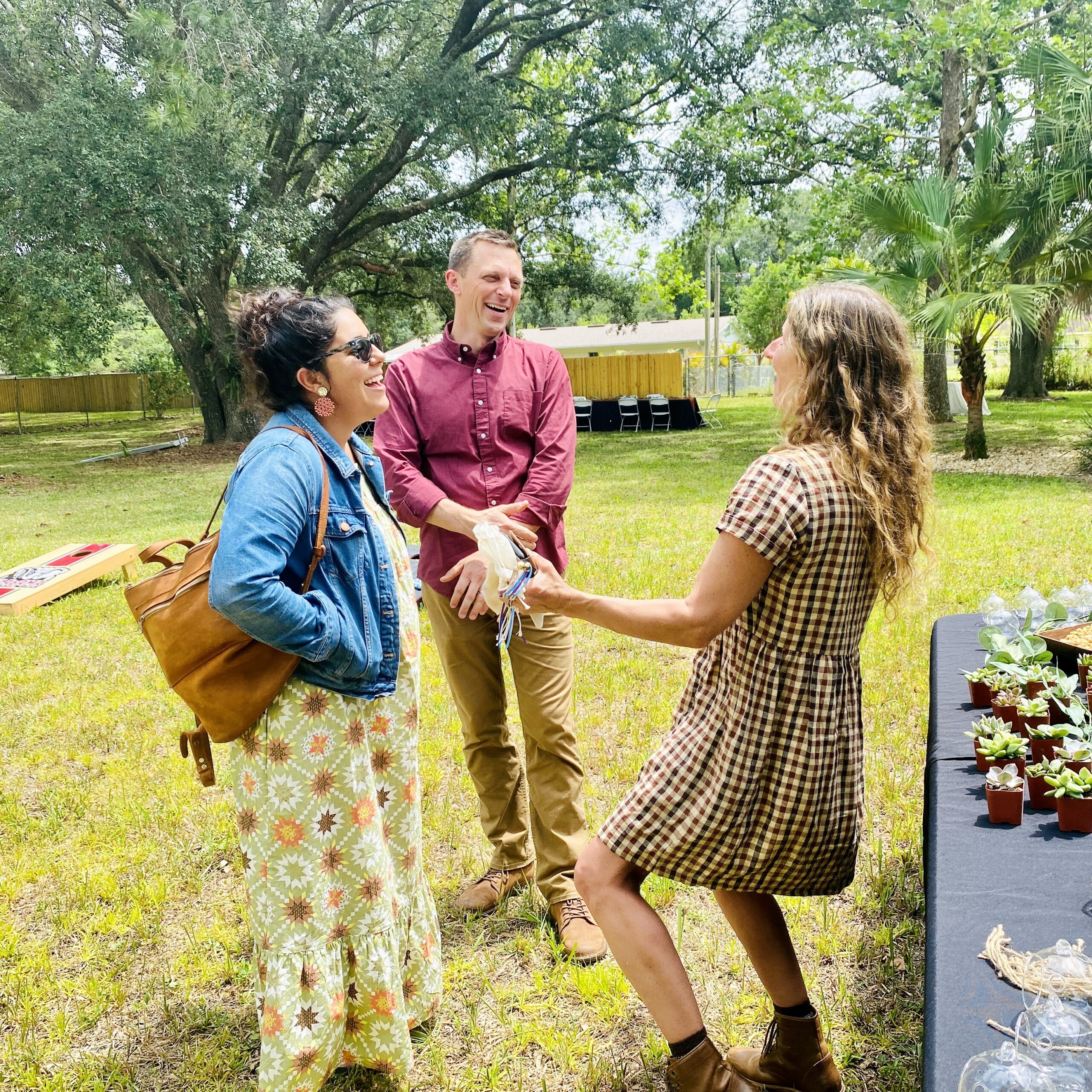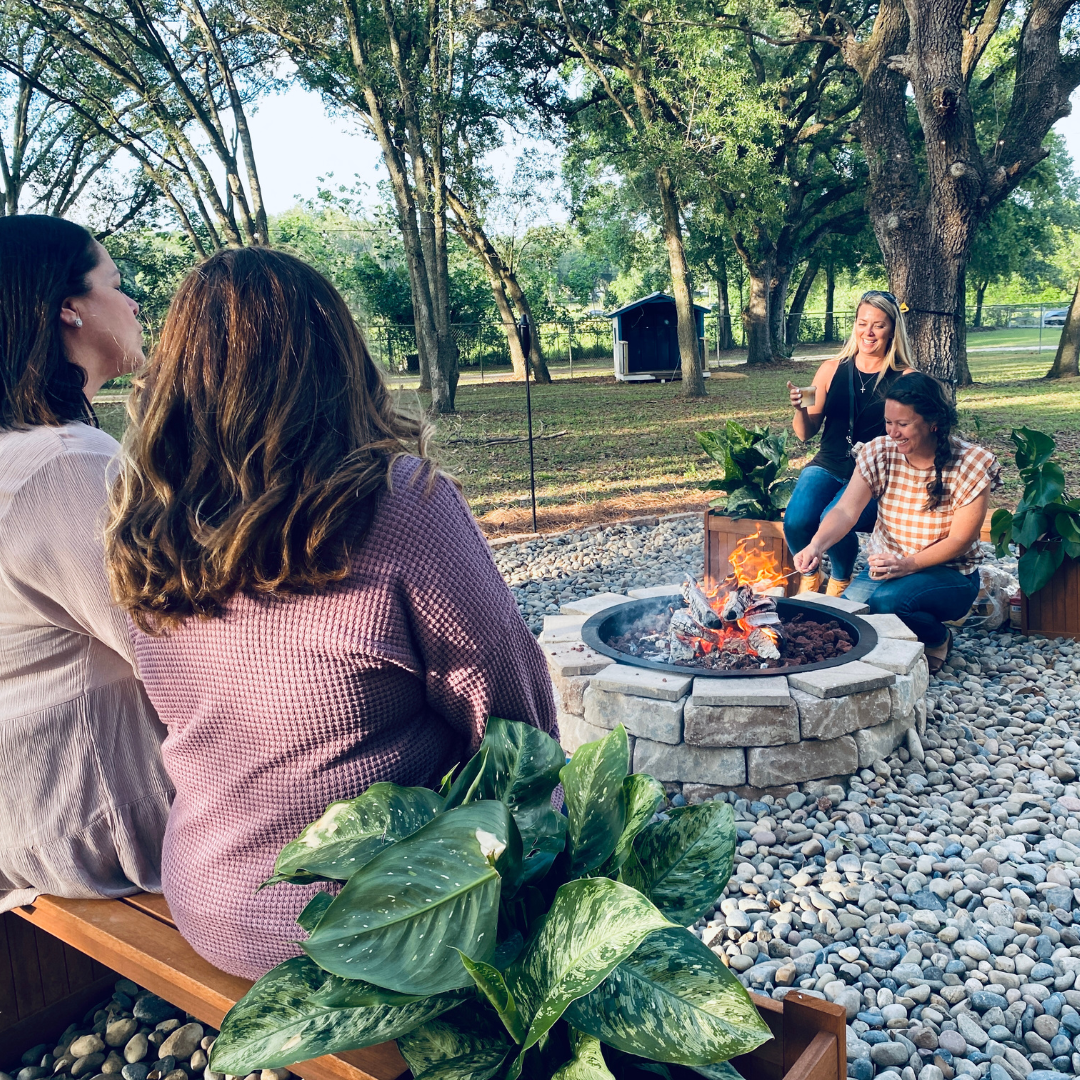 Wonder isn't just for kids… it's for you, too!
Because, here's the thing… kids learn from their parents first and foremost. The wonder, curiosity, and excitement you have for the world around you will inspire them. We are all life-long learners! So take up a new hobby like gardening, read something new at Book Club, learn alongside your child at Co-Op, and simply enjoy family togetherness on Family Farm Days. 
Wonder is for all.
Wanting to host a birthday party or private event for your little one at the WonderHere Farm?
Well, you can!
The WonderHere Farm is the perfect gathering place for friends and family to celebrate your event. Learn more about our party hosting and rental options…