Our team of experienced educators is dedicated to providing children with meaningful, joyful learning experiences.
Click on their names below to learn more!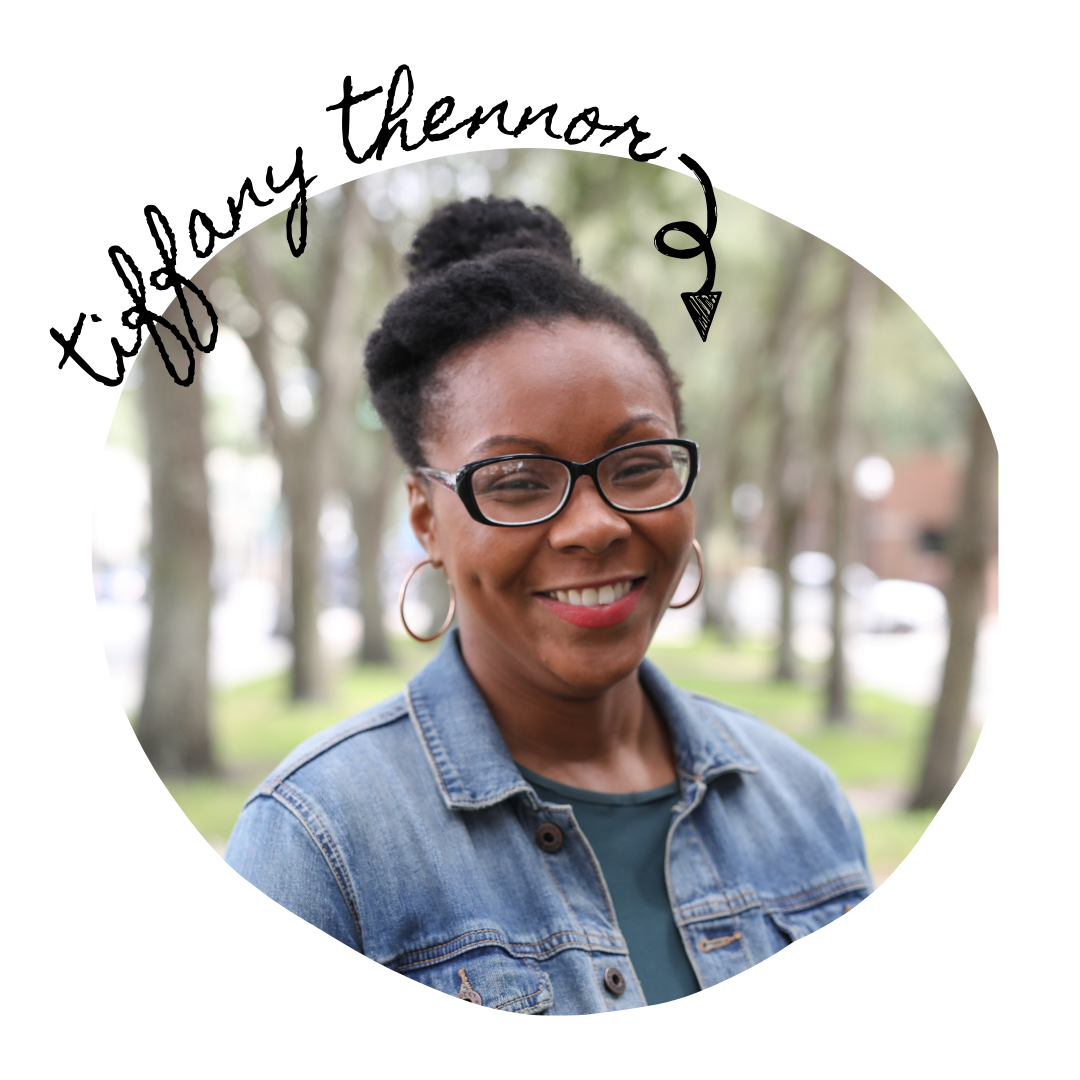 Co-Owner/Founder
What Tiffany thinks is WONDERful:
every new day
Tiffany Thenor is the co-owner and co-founder of WonderHere. After graduating from Southeastern University with her Bachelor's degree in Elementary Education, she taught in a Title 1 School for 7 years before her passion for education and strong desire to see learning done differently led her on the path to launching WonderHere with her best friend, Jessica. Married to her college crush, Jeffrey, together they have three wonderful and busy little ones: Jeremiah, Ezra, and Tahlia. When she isn't writing curriculum, blogging, or leading her team at WonderHere; she is decorating, homeschooling her children, exploring, and writing just for fun.  Everything she does and everything she is is for the Lord and she is grateful for every day that she is here to serve her community.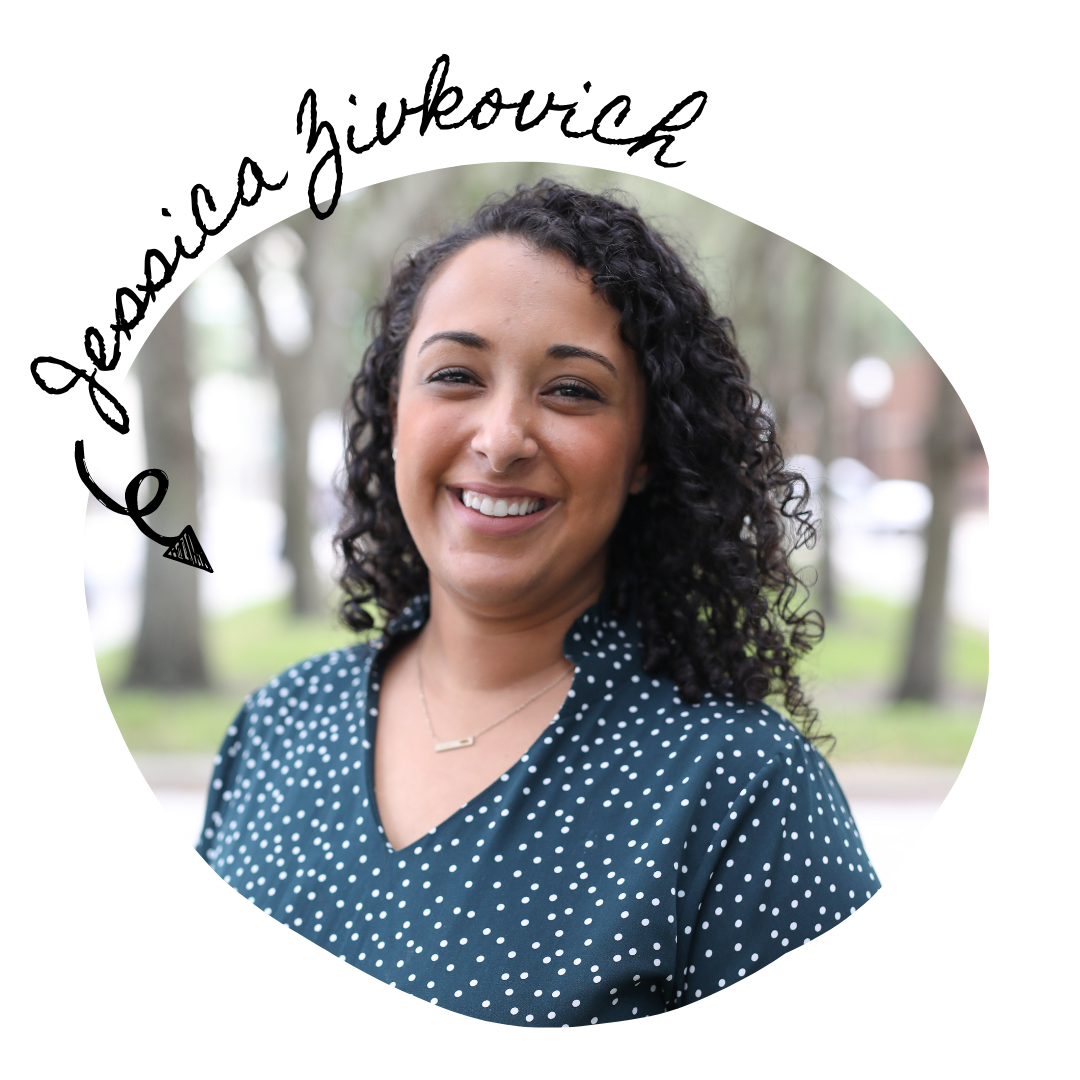 Co-Owner/Founder
What Jessica thinks is WONDERful:
tacos and friends
Jessica Zivkovich is co-owner and co-founder of WonderHere. She has over 10  years of teaching experience, as well as her Bachelor's and Master's degrees in education from Southeastern University. She also carries teaching endorsements in reading education and ESOL. Her favorite part of WonderHere is seeing kids' eyes light up when they're learning, and also getting to be in community with some amazing families. She truly considers it to be a dream come true. Jessica is married to her college sweetheart, George, and has two sweet sons – Evan and Louie – and a furry Labradoodle named Henry. In her downtime, she enjoys reading fiction books, writing on her blog, spending time on her family's farm, and simply being with the people she loves.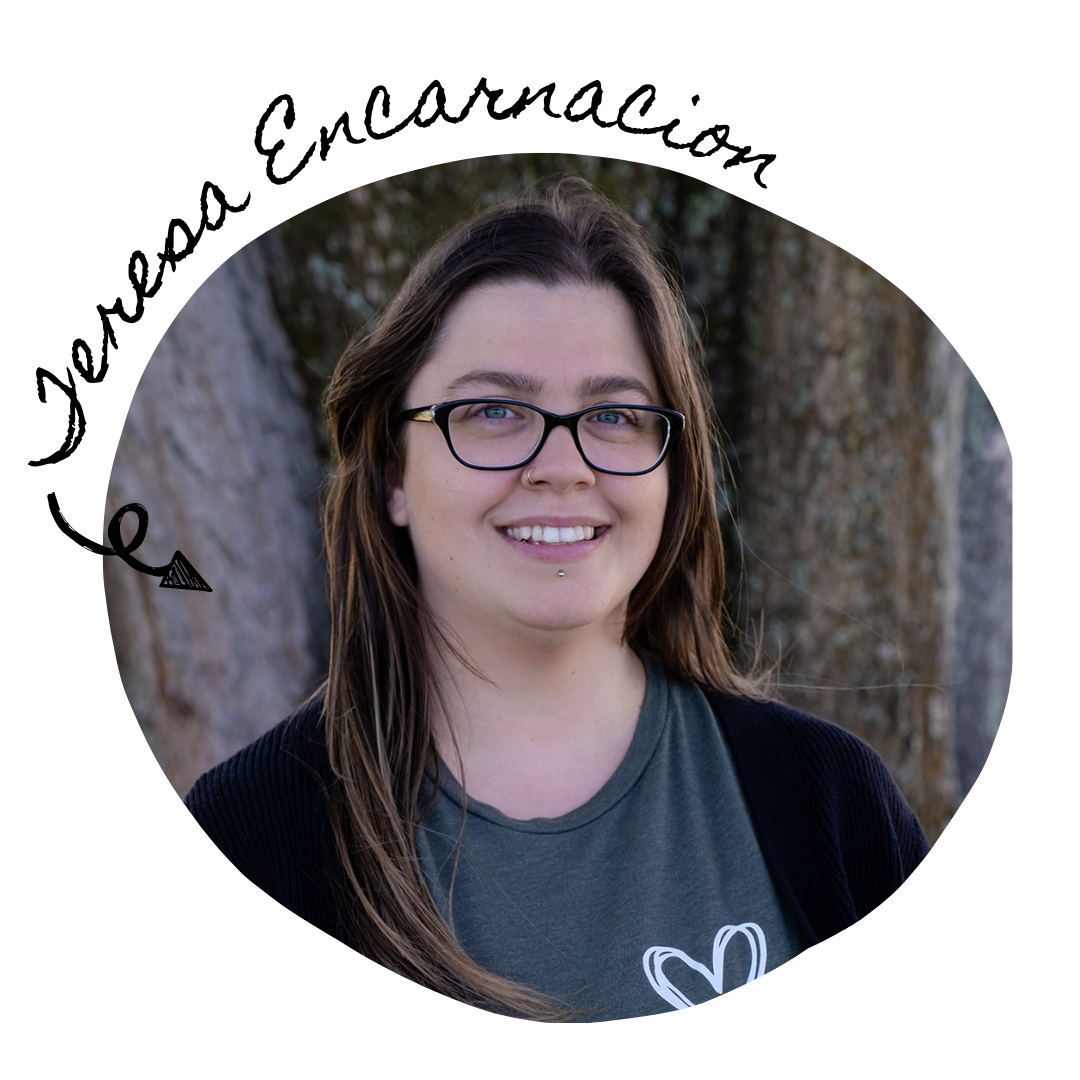 Program Director
What Teresa thinks is WONDERful:
reading on a rainy day
I'm Teresa Encarnacion! My family has been a part of the WonderHere community for the past seven years, and this is my fifth year as a part of the team. My Husband, of 16 years, Edwin & I have two teenagers, Jeremiah,15 a freshman, & Nevaeh, 16 a junior. My favorite things are movie marathons, theme parks, and reading.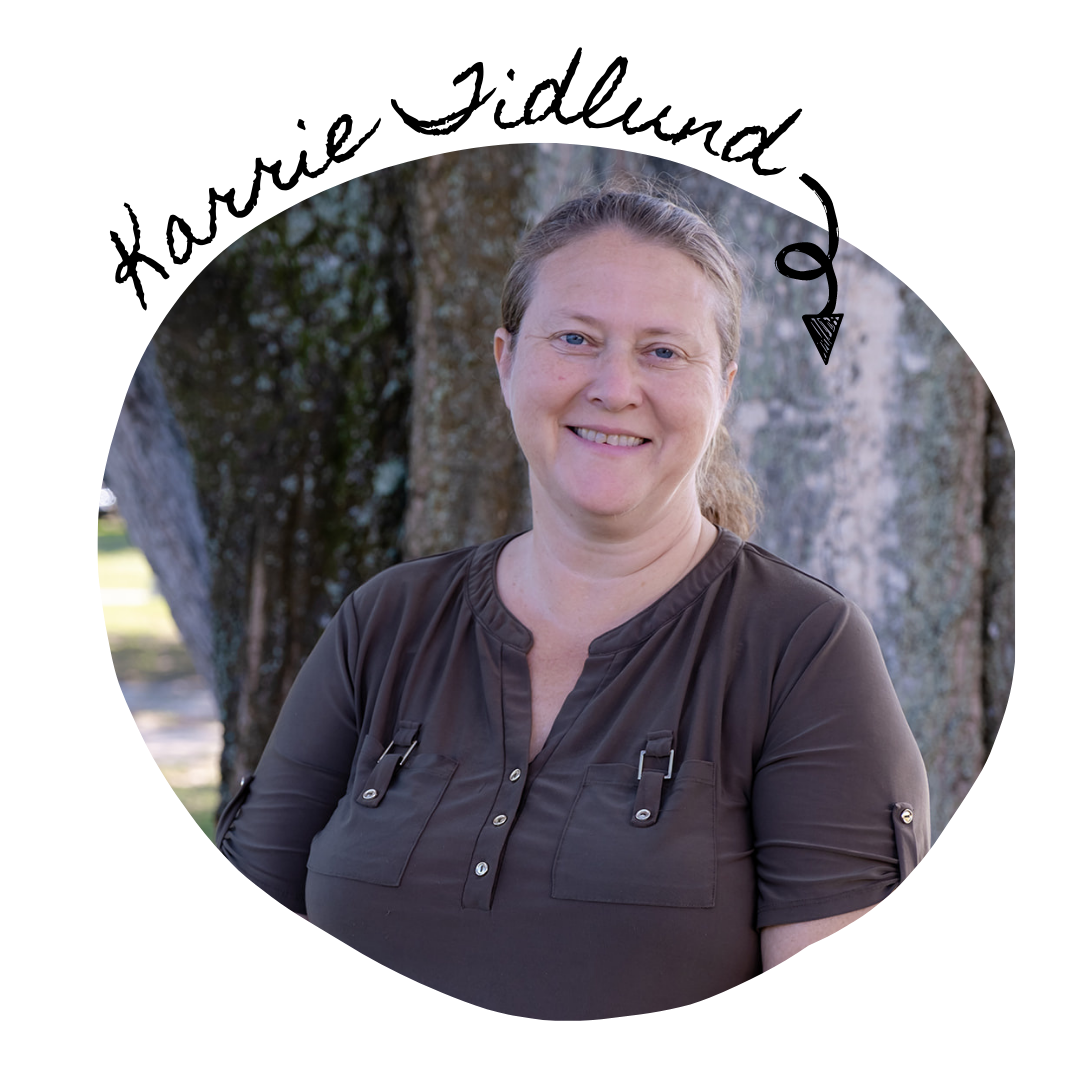 Farm Manager
When I'm not managing the goats, ducks, tortoises, and chickens, I  will be working with the Cohort & Post Comp classes as their project time mentor. I  have tons of experience with teenagers, as I  spent a decade as a youth pastor. I  am so excited to help the, pursue their passions.  My Favorites: gardening, unsweet tea, movies (not scary), mystery books, my grandson, lemon meringue pie, and the outdoors.  Fun Fact: My goal is to be able to ride my bike to work.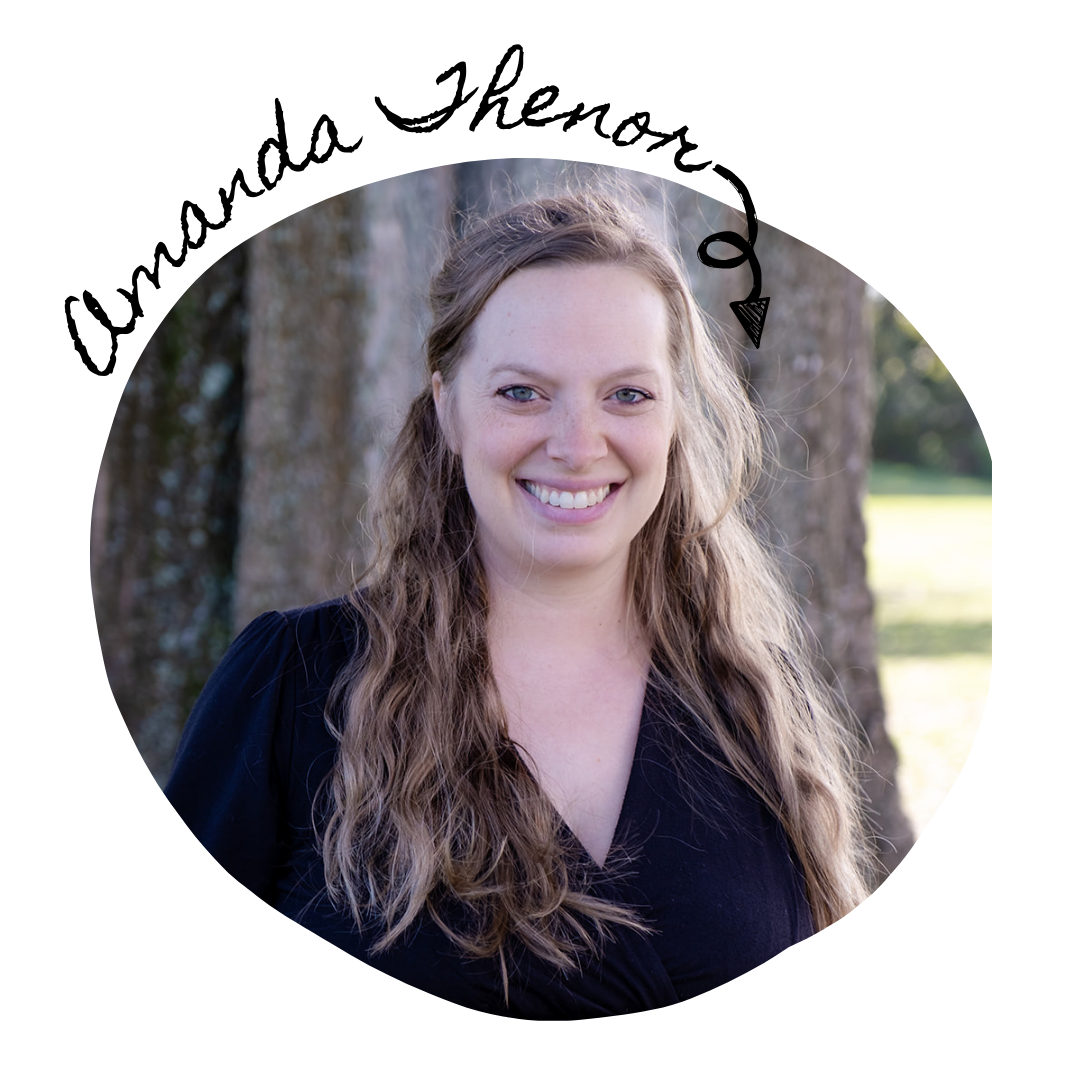 Primary Instructor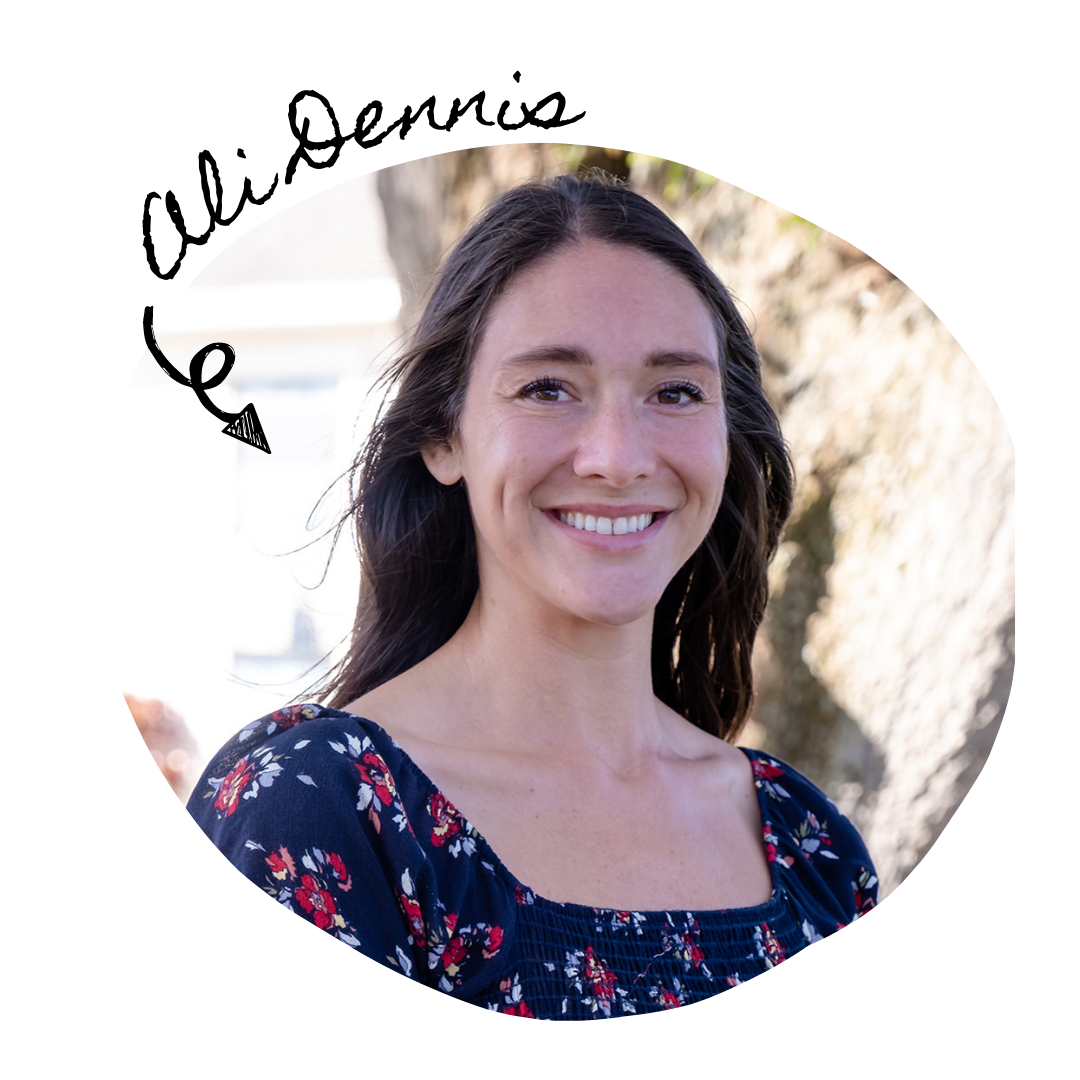 Primary Instructor
What Ali thinks is WONDERful: adventuring
My name is Alexandra Dennis, I will be going by Miss Ali. This is my first year with Wonderhere and I couldn't be more excited! Previously, I taught kindergarten for 5 years in a title one school that received many refugee students! I absolutely loved learning about all the cultures that came through my classroom! I graduated from the University of Utah in Elementary Education with a minor in Human Development and Family Studies, I also received my ESL endorsement! My family and I are from Salt Lake City, Utah and we just moved to Lakeland two years ago! I have two kiddos, Lola is 2 and Wyatt is 5, they will also be attending Wonderhere! For fun, my family and I love to be outdoors! I love to hike, go to the beach, be in the mountains, and just go on adventures! We love to bring our two big dogs on these adventures as well!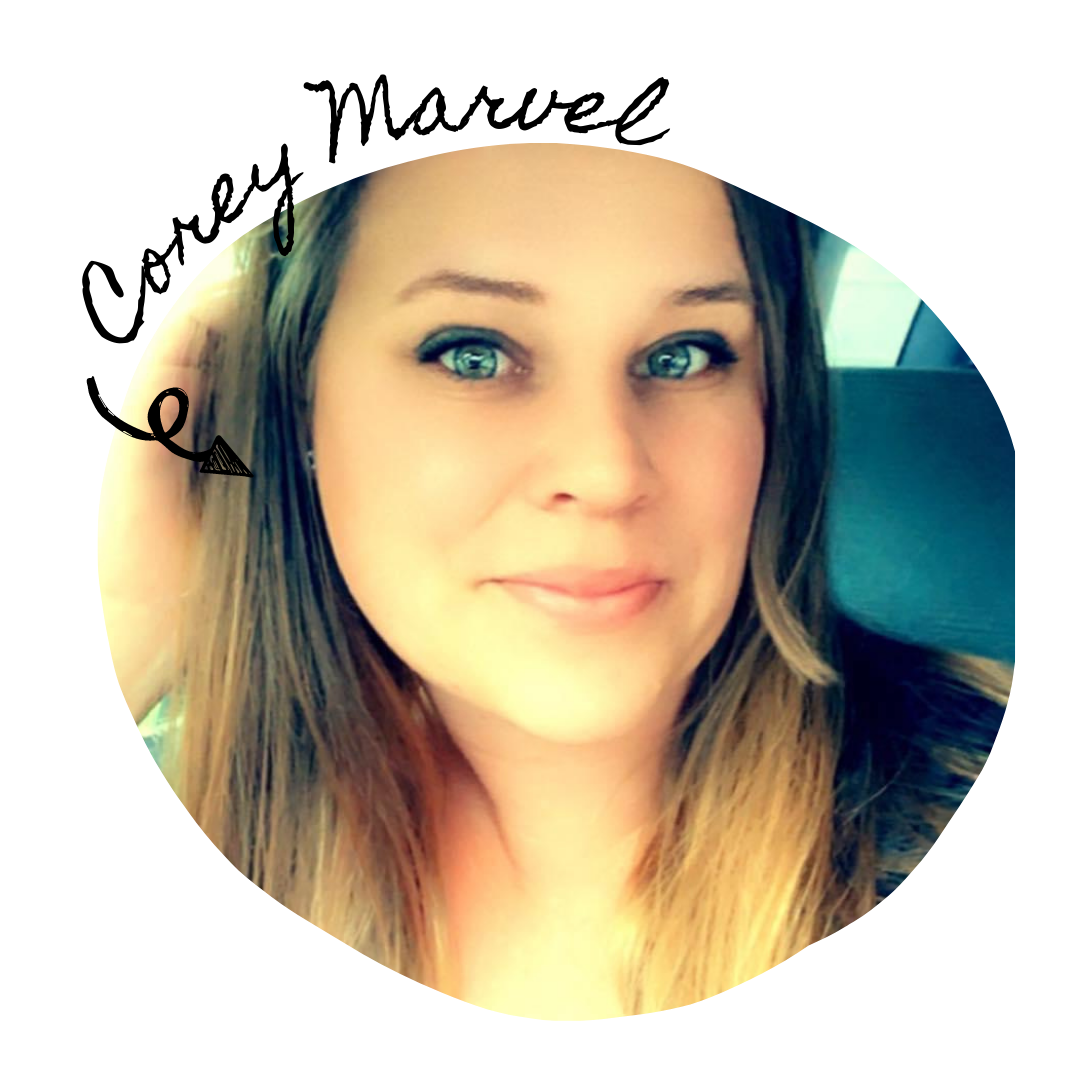 Minis Instructor
What Corey thinks is WONDERful:
being near water
Hello! I'm Mrs. Corey! I've taught at WonderHere for one year, but my family has been a part of the WonderHere community for over 4 years. I have been married to my husband for 5 years and we have 2 boys Eli and Hudson. I previously taught VPK for 7 years before becoming a stay-at-home mom.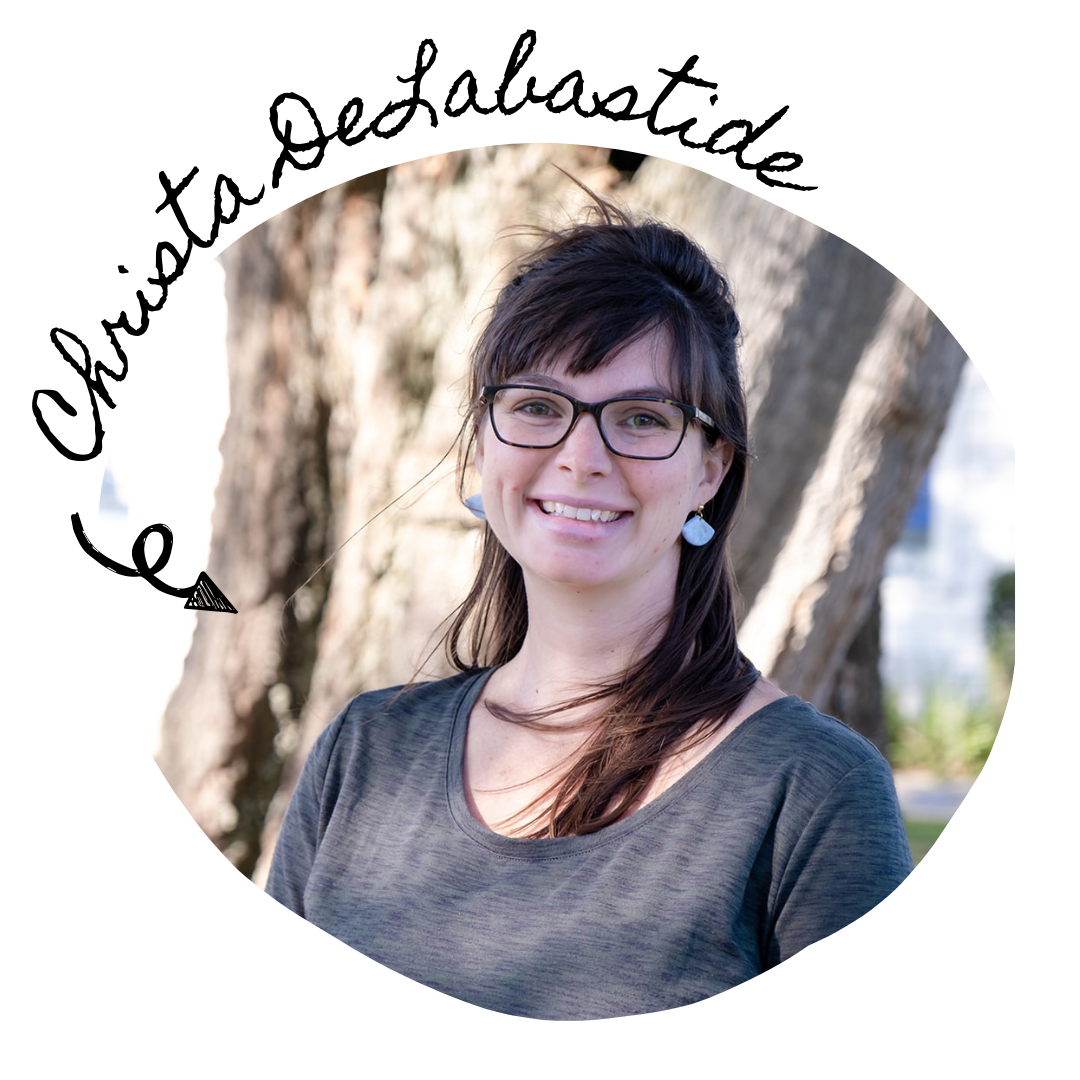 Minis Instructor
What Christa thinks is WONDERful:
music
My name is Christa DeLabastide and this is my tenth year as a teacher, and fourth year at WonderHere! I am a wife to my amazing husband Alejandro and we have three beautiful boys – Malakhi, 5 years old; Judah, 4 years old, and Nehemyah, almost 2 years old; and one furry Goldendoodle, Jeter. I  love going on adventures, visiting new places, or exploring our own backyard. I love crafting and enjoy learning new ways to create on my own as well as working on art projects with my children. I also love to spend time in the kitchen cooking and baking, experimenting with new ingredients or recipes. I enjoy bringing these passions of mine into the classroom and can't wait to see what we can create together this school year.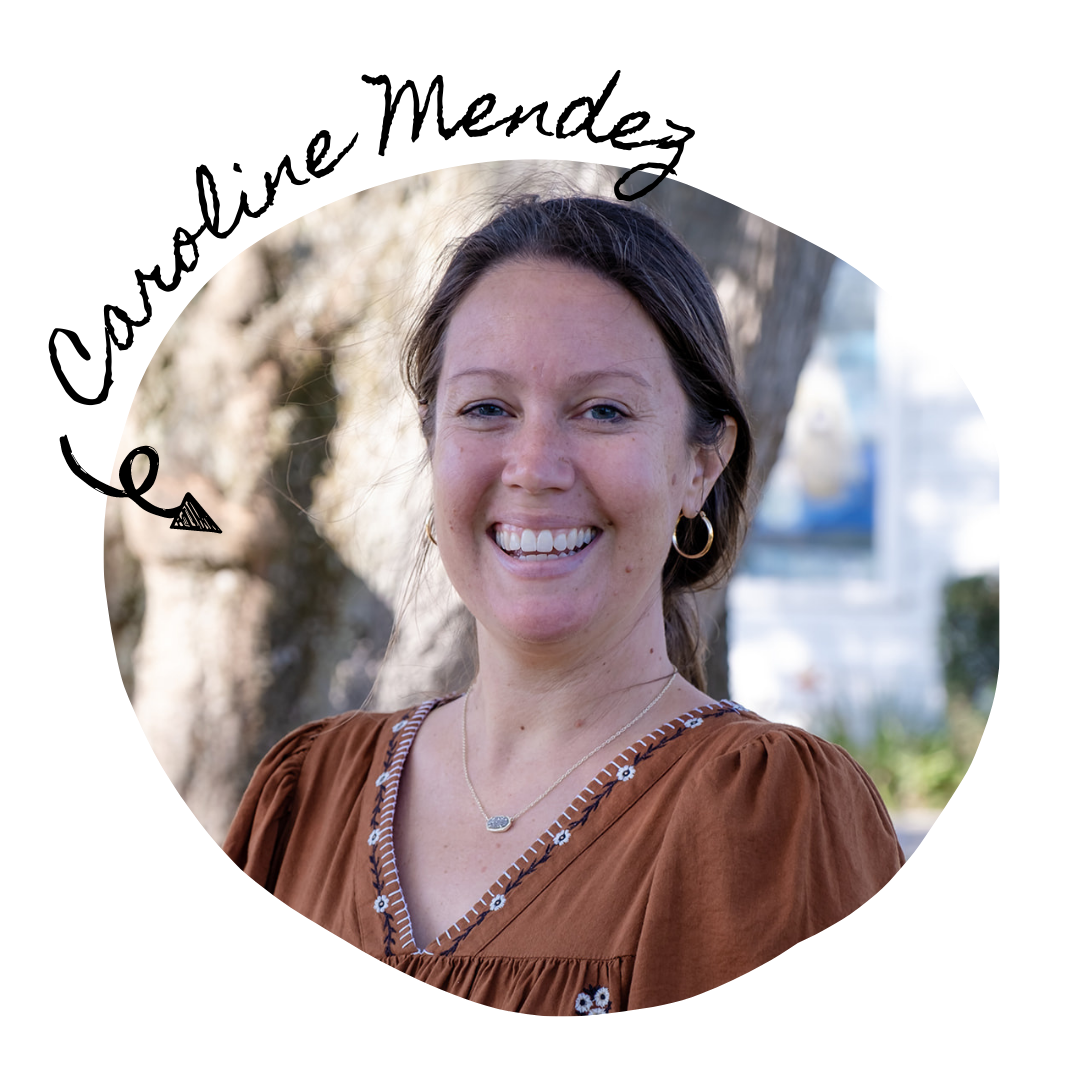 Post-Primary Instructor
What Caroline thinks is WONDERful:
sunshine on a cloudy day
Hello! My name is Caroline Mendez and I am going into my 5th year as an instructor at WonderHere. I absolutely love working with the students here and am excited for the new opportunities that will be afforded to us at the farm! It is a joy to see the students learn and grow, and I am grateful to be a part of it! I  live in Lakeland with my husband Alvin and our children, Caleb and Charlotte. We enjoy spending time together as a family outside, visiting Florida springs, reading, and going for bike rides. One of my favorite places to be is Black and Brew at the Lake Morton Library. Welcome back to my returning families and welcome to the new! I very much look forward to connecting with you and partnering with you in your child's education.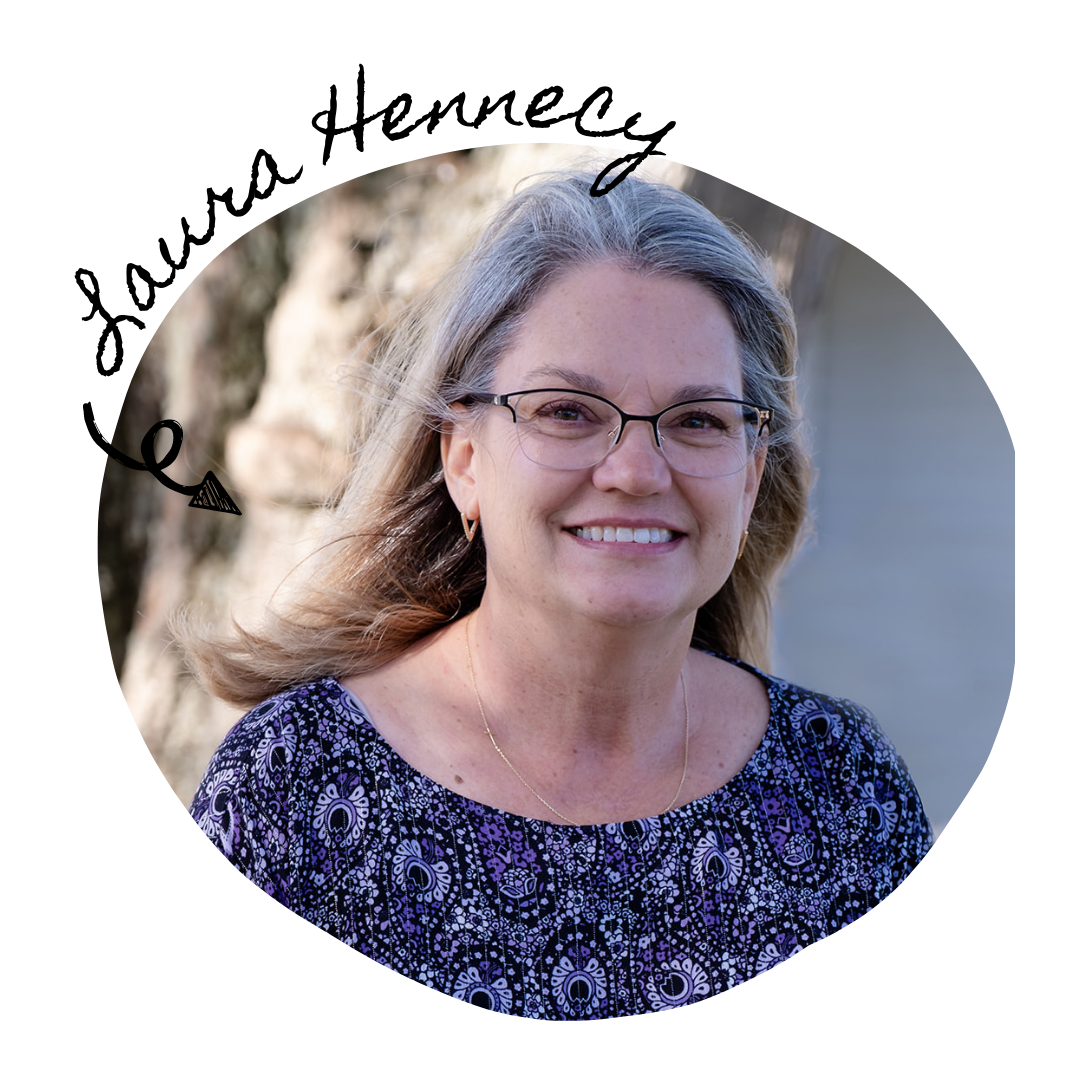 Post-Primary Instructor
What Laura thinks in WONDERful:
a mountainside with a lake
Welcome to a new school year! I am Ms. Laura and this year is my 20th year in education, but my first year at WonderHere. I was born in Texas and the second of five children. My husband of 42 years, Bruce, and I have two grown children and two wonderful grandchildren. We also live with two rescued fur babies, Lillie and Molly. Favorites: Pets: Dogs and cats • Treat: Ice -Cream • Hobby: Gardening and Baking • Candy: Chocolates and Skittles • Fast Food: Panera Bread • Color: Purple and Yellow • Flower: Tulips • Season: Fall • Book: Charlotte's Web • Spare Time: Road trips, Fire Pits with S'mores and spending time with family.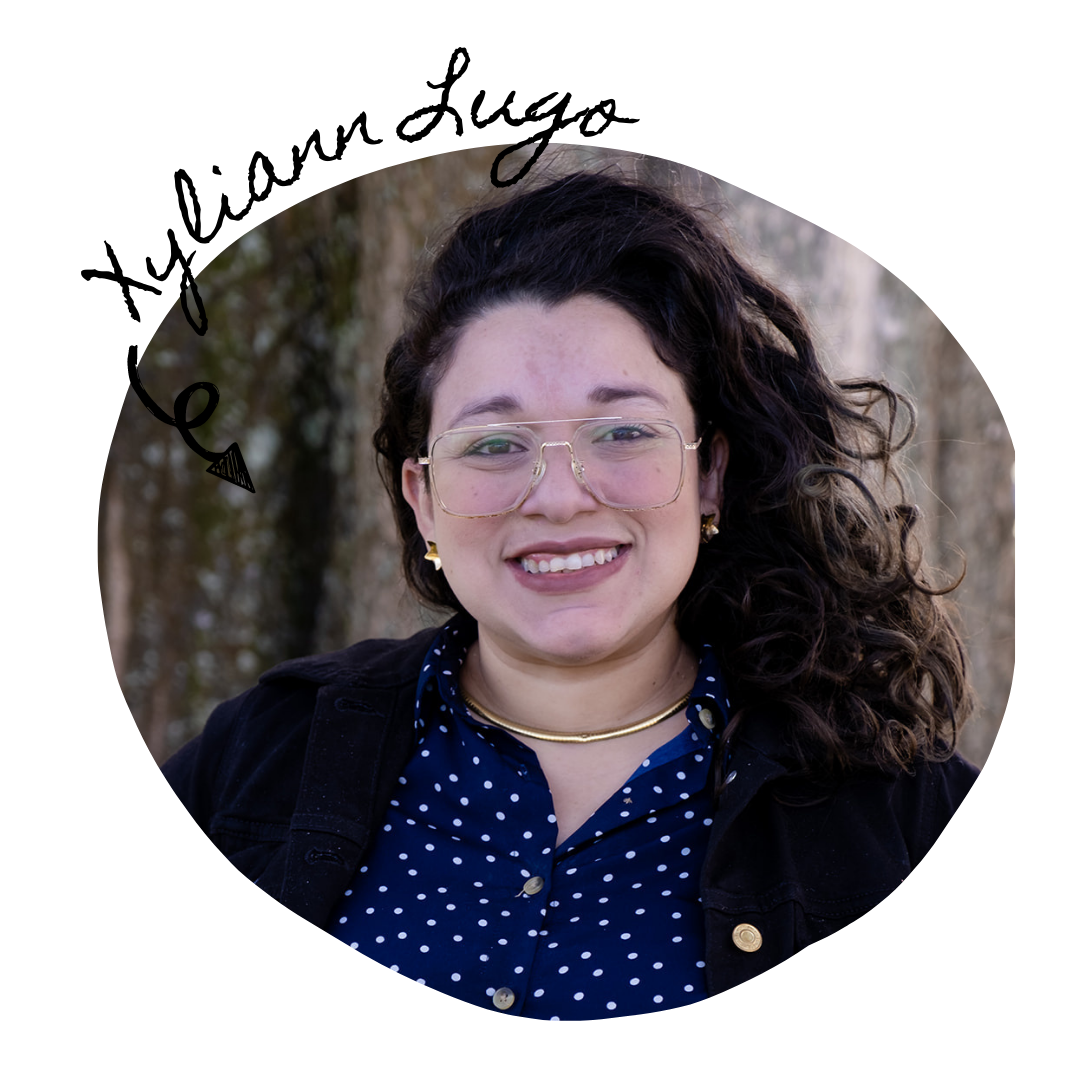 Comprehensive Instructor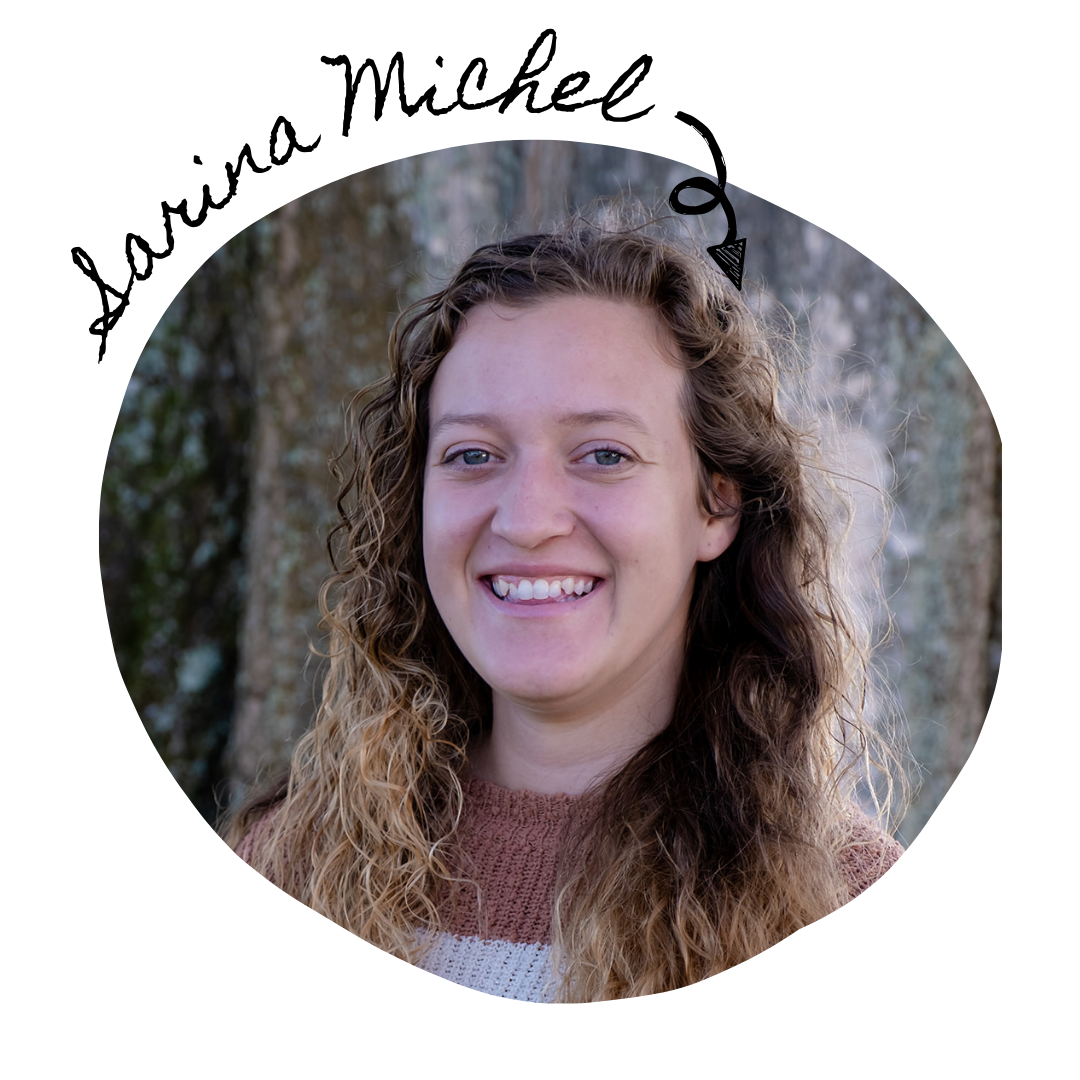 Leadership Cohort Instrcutor
What Sarina thinks is WONDERful:
Free Little Libraries
I love reading, fiction books especially, but writing is my first love. I spend all my money on Amazon and at Hobby Lobby on random project materials because I'd rather make it than buy it. I have a son, whom I call squishy because he's a hefty boy. I have two cats and a husband. I'm really bad at cooking dinner unless it's some version of a chipotle bowl. I love mowing my lawn and the way trees look before it rains. My favorite animal is an alligator because they're basically dinosaurs mixed with cats. I believe all food is technically a version of pizza. I am an enneagram 4, and there's nothing better in this world than watching people pursue their passions.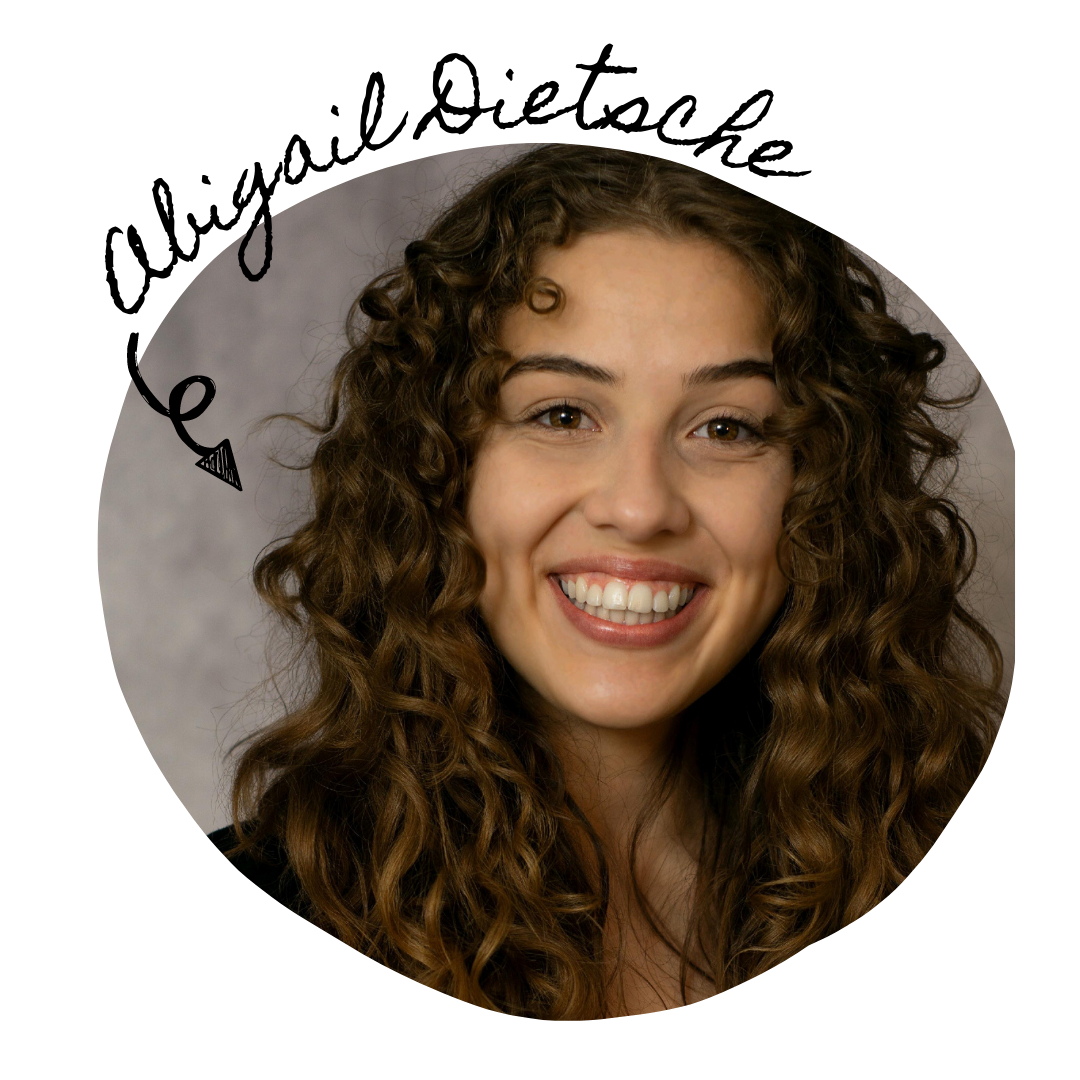 Babies Caretaker / Friday School Instructor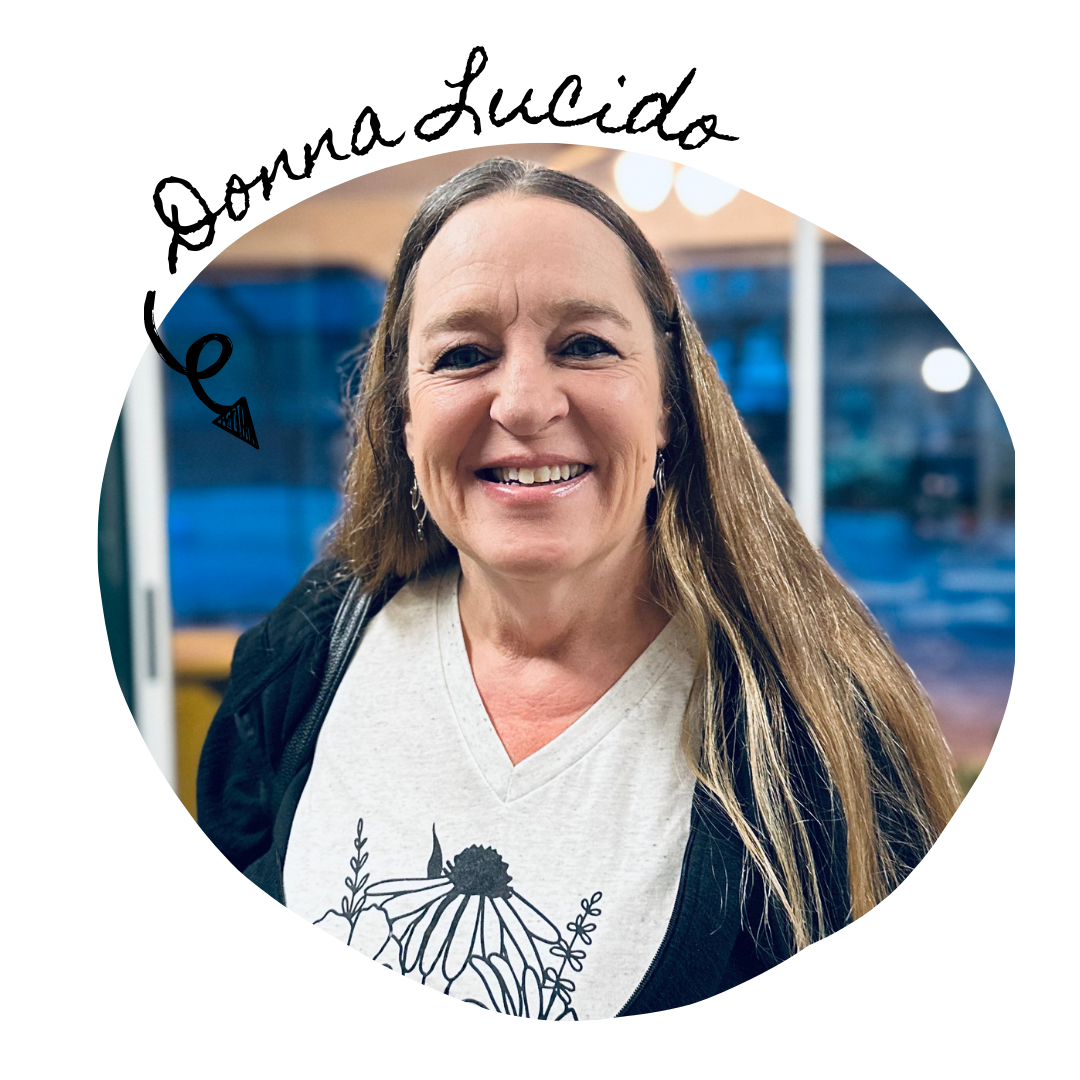 Friday School Instructor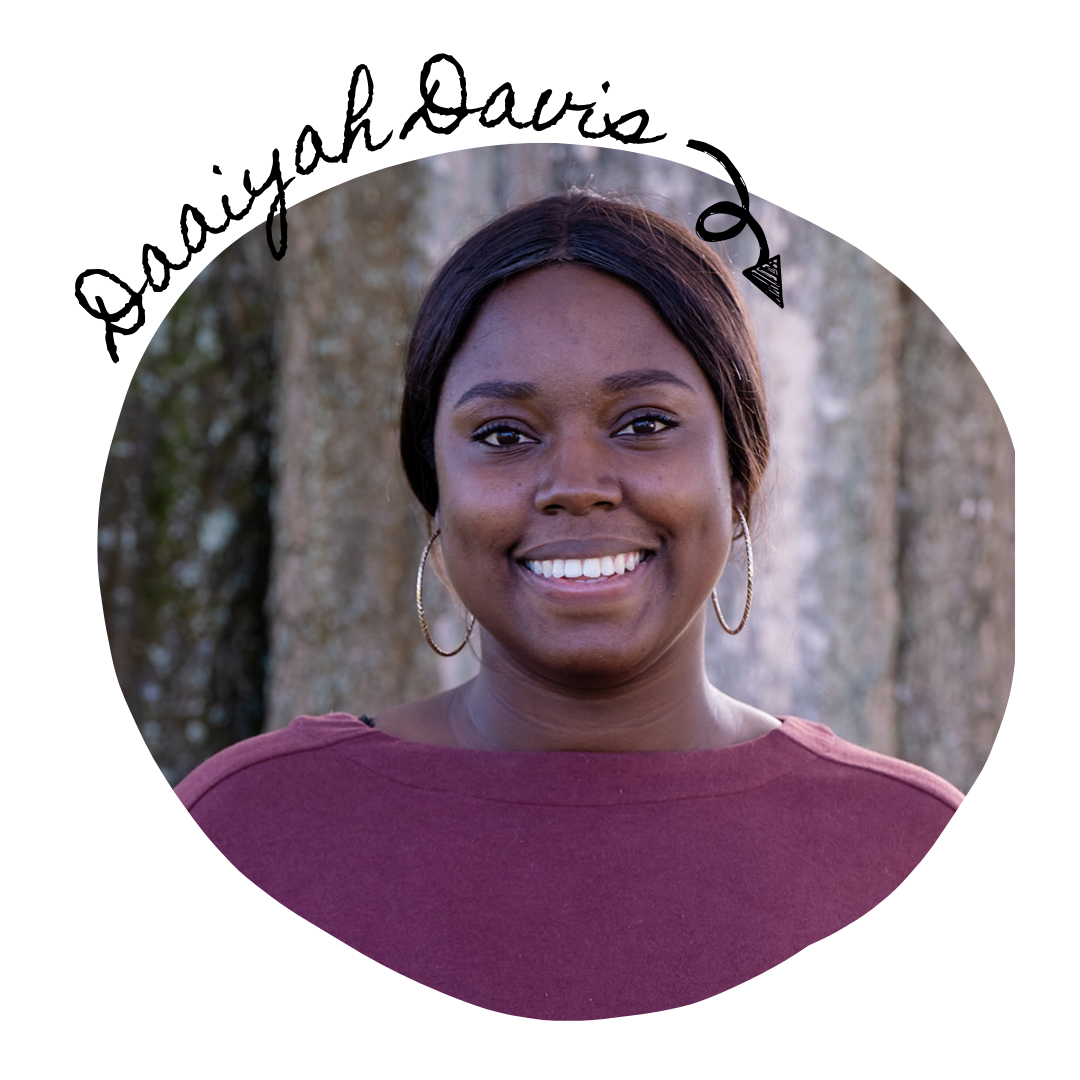 Leadership Cohort Instructor / Friday School Instructor