We'd like to introduce you to our super team of certified teachers and highly qualified staff!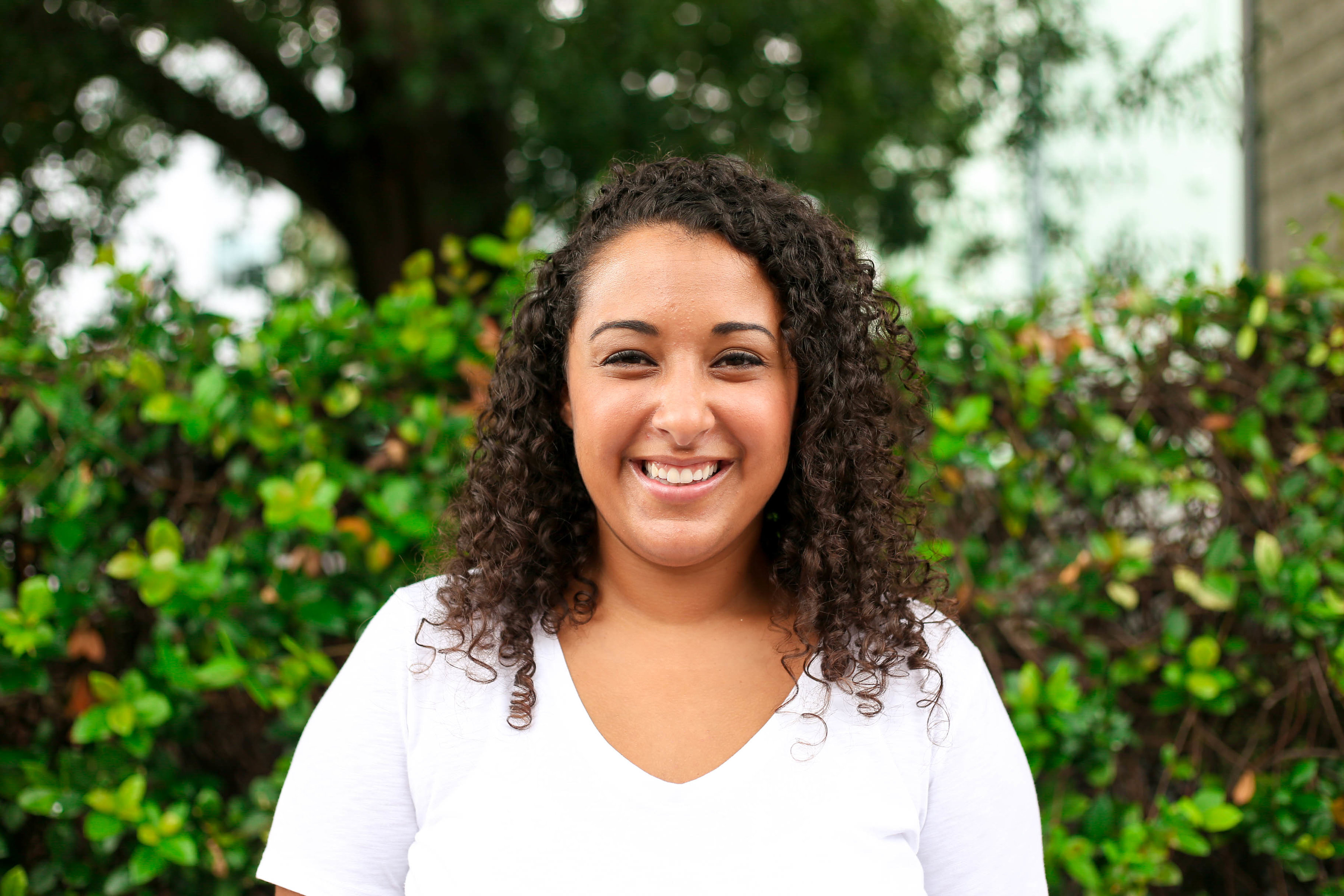 Jessica Zivkovich
Founder and Co-Owner of WonderHere

Jessica graduated from Southeastern University with a Bachelor's of Science degree in Exceptional Student Education. She holds endorsements in ESOL and reading instruction and will graduate with her Master's degree in Reading Education in December. She loves to spend her time dreaming and scheming with Tiffany about ways to make WonderHere the best place possible for kids and families, as well as relaxing with her sweet husband George and their Labradoodle pup Henry. You can often find her hanging out on her family's farm in Dade City, with her nose in a book, or binge watching whatever show she's interested in at the time (currently, 30 Rock… subject to change).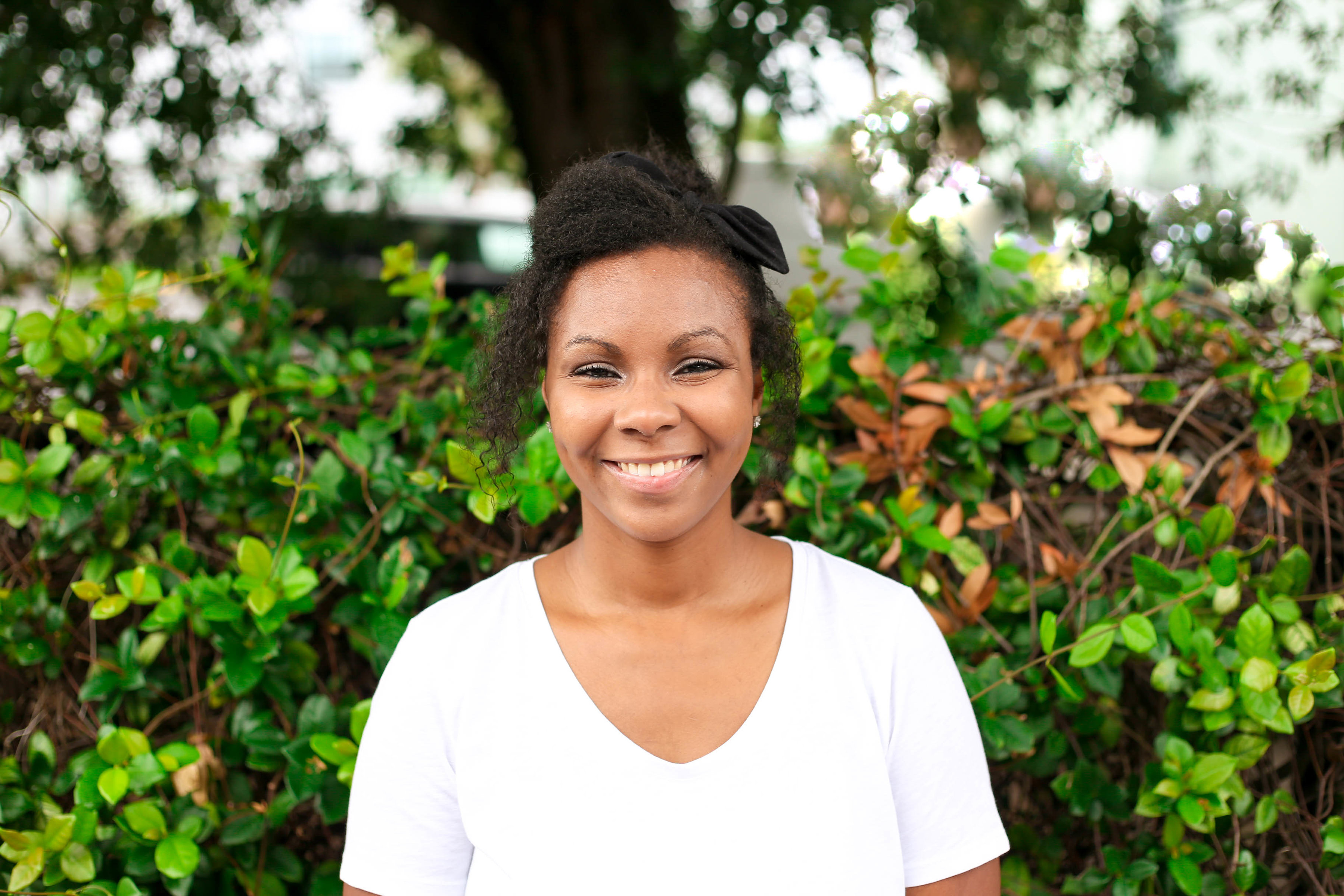 Tiffany Thenor
Founder and Co-Owner of WonderHere
Tiffany graduated from Southeastern University with a Bachelor of Science Degree in Elementary Education. She holds an Elementary Education K-6 teaching certification with ESOL and Gifted Instructor endorsements. She loves going to the park with her little boy Jeremiah and watching reruns of The Office with her husband Jeffrey. When she is not working with Jessica dreaming up new ideas for their beautiful business, she is trying to unplug and spend quality time with her family and friends. She loves all things sweets and playing board games.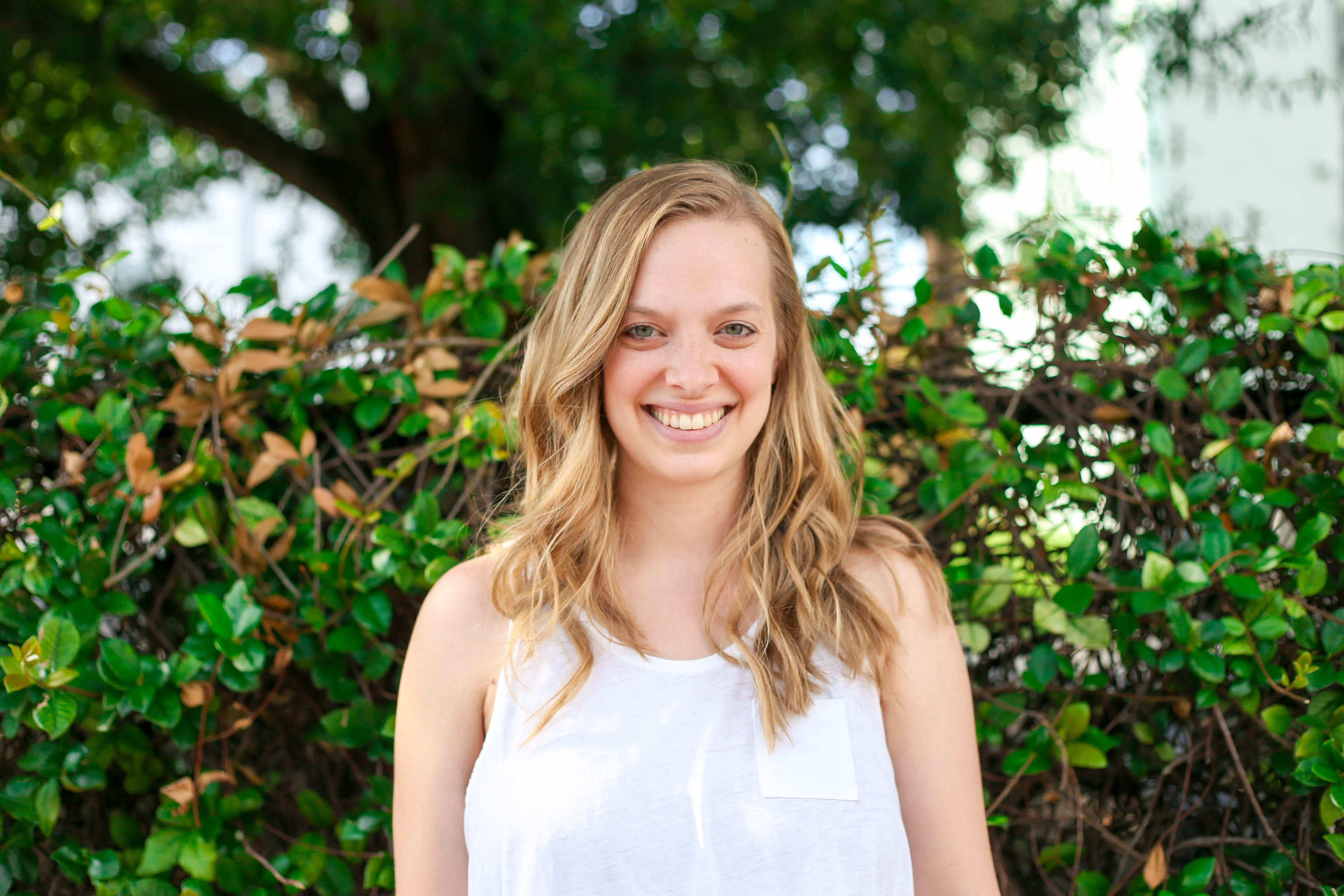 Amanda Thenor
Support Staff / Curriculum Developer
Amanda graduated from Florida Atlantic University with a Bachelor of Science Degree in Elementary Education and she is certified through the state of Florida to teach Elementary Education K-6, with an ESOL endorsement along with extensive Montessori Training. Before joining Team WonderHere, she taught in multi-aged classes at a public Montessori school in South Florida. She is a true believer in WonderHere and loves her time spent at the studio. When she is not teaching at WonderHere, she is taking care of her baby boy, Cameron, who is 6 months old and spending time with her husband of four years, Dimitri. She loves baking, cooking, sports, and her family!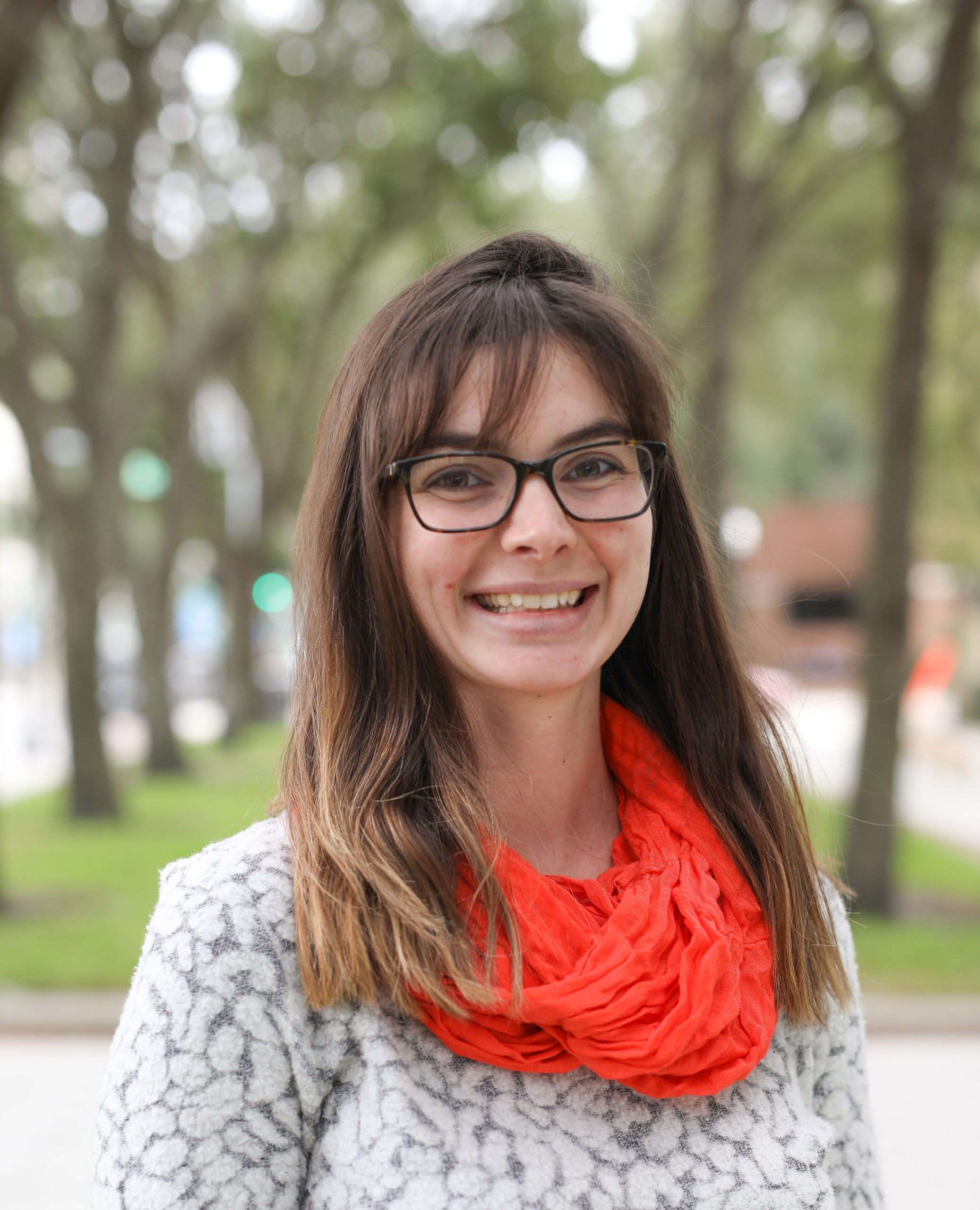 Christa DeLabastide
Primary Instructor – Loosely Grades K-1
Christa graduated from Southeastern University with a BS in Elementary Education. She also holds a Reading Endorsement, ESOL Endorsement, and is ACSI certified. This is Christa's first school year teaching at Wonderhere, but prior she taught in both public school and private school collectively for 6 years. Christa also taught in the Kindergarten enrichment class at Parker Street Ministries for many years before she began teaching full time. Today, Christa teaches the Primary full time class at Wonderhere and absolutely loves it! She had followed Wonderhere since it was started and has loved Tiffany and Jessica's passion for creating an environment that champions a peaceful and playful learning environment and puts each child first!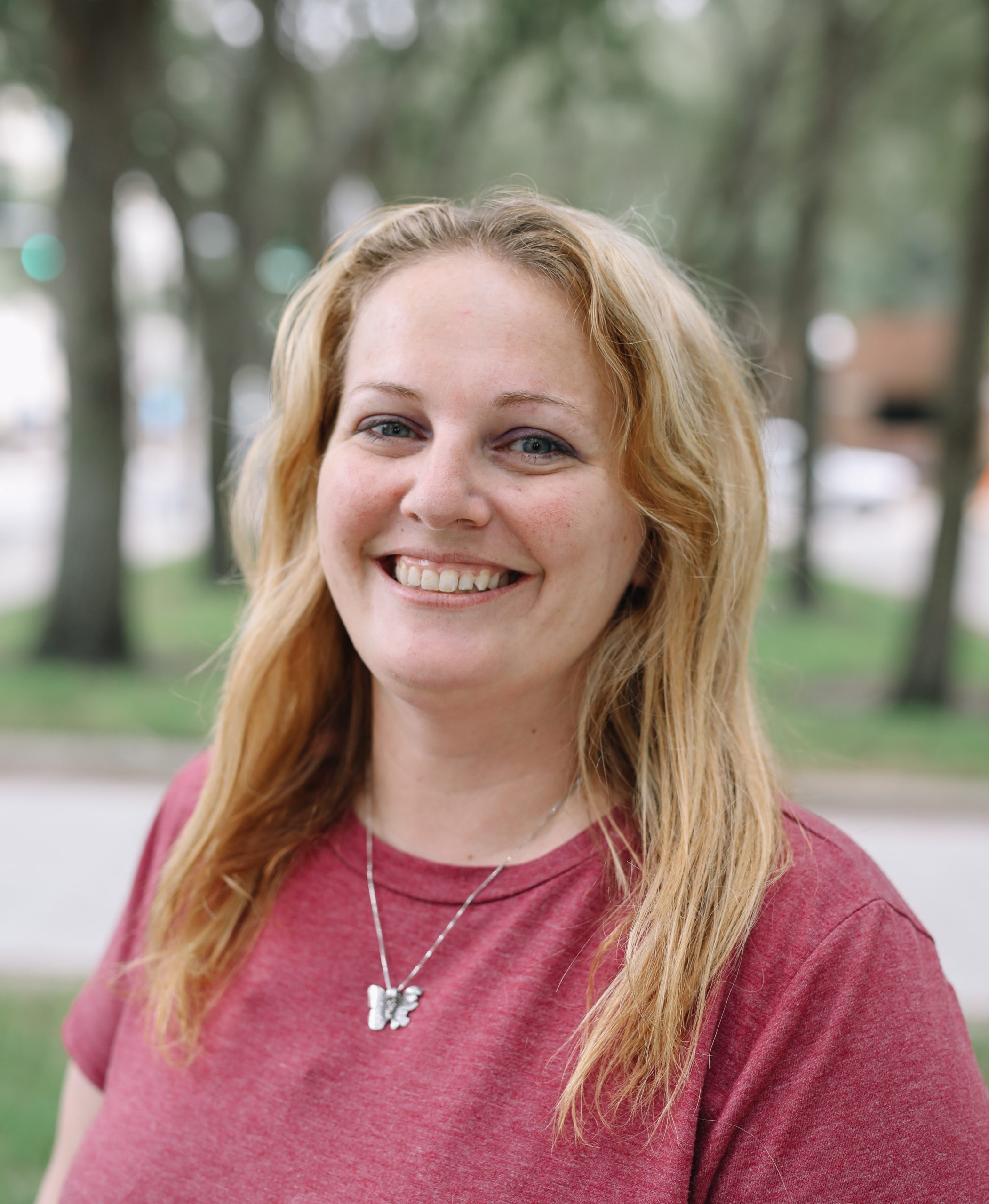 Kristin Hershey
Post-Primary Instructor – Loosely Grades 1-3
Kristin Hershey has been teaching for 17 years and is enjoying her first year teaching at WonderHere. Prior to this year, she taught in Polk County Public Schools. She has experience teaching children from first through seventh grade.  In 2009, Kristin received her Master's Degree in Reading Curriculum and Instruction. At WonderHere, Kristin is the Post-Primary teacher.  As the Post-Primary teacher, she guides children through the middle years of their elementary education.  WonderHere is how she has always dreamed her education career would have been from beginning to end.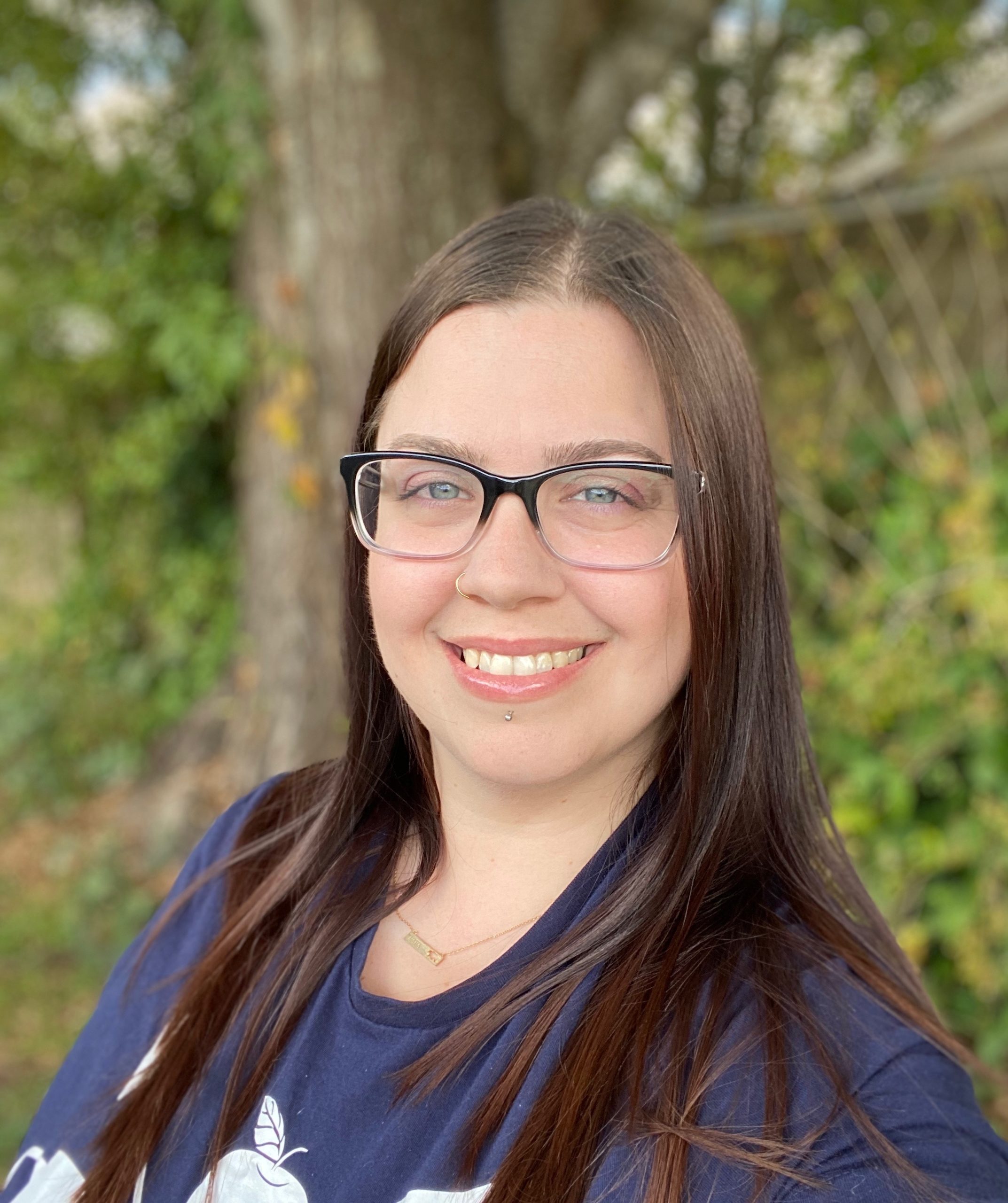 Teresa Encarnacion
Enrichment Instructor
Teresa graduated from Lake Gibson High School. At Wonderhere, she's the expert on all things enrichment an summer camps. When not at WonderHere, Teresa enjoys binging her favorite shows, all things Harry Potter, going to born and bread on Saturdays, spending time with her husband of 14 years, and raising two teenagers. Teresa believes a parent is a child's first teacher, and all children deserve to be taught in a place they can learn peacefully at their own pace.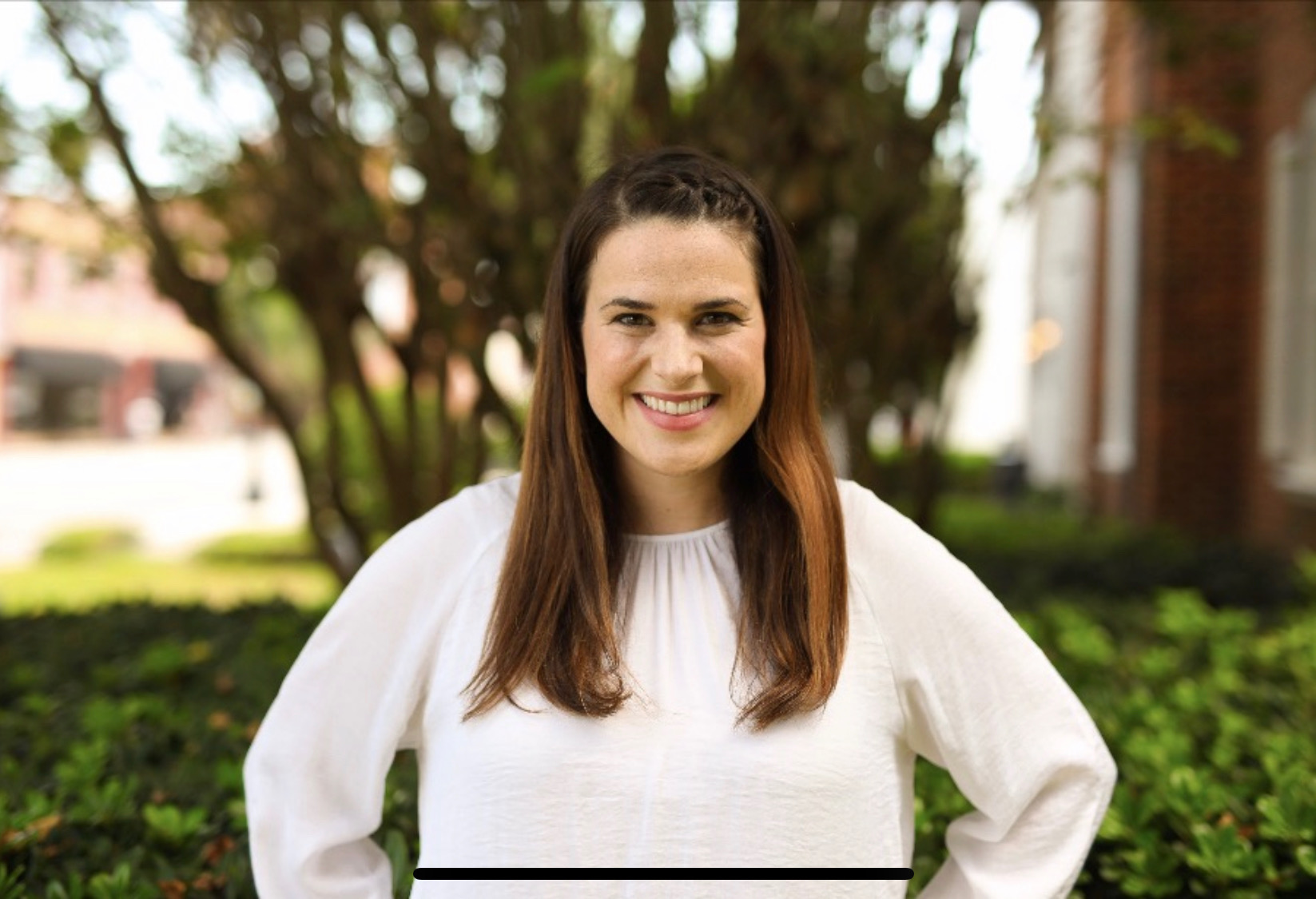 Jessica Kreeger
Minis Instructor – Loosely Ages 3-4
Jessica has her AA in Early Childhood Education, and has many years of experience working with kids in a preschool setting, as a Gymboree Play and Music instructor, and in children's ministries. Jessica believes  the foundation of learning starts at home and leans towards Charlotte Mason method of homeschooling with her own children. She believes that character development is the basis to education, and that every child is an individual… there is no one size fits all style.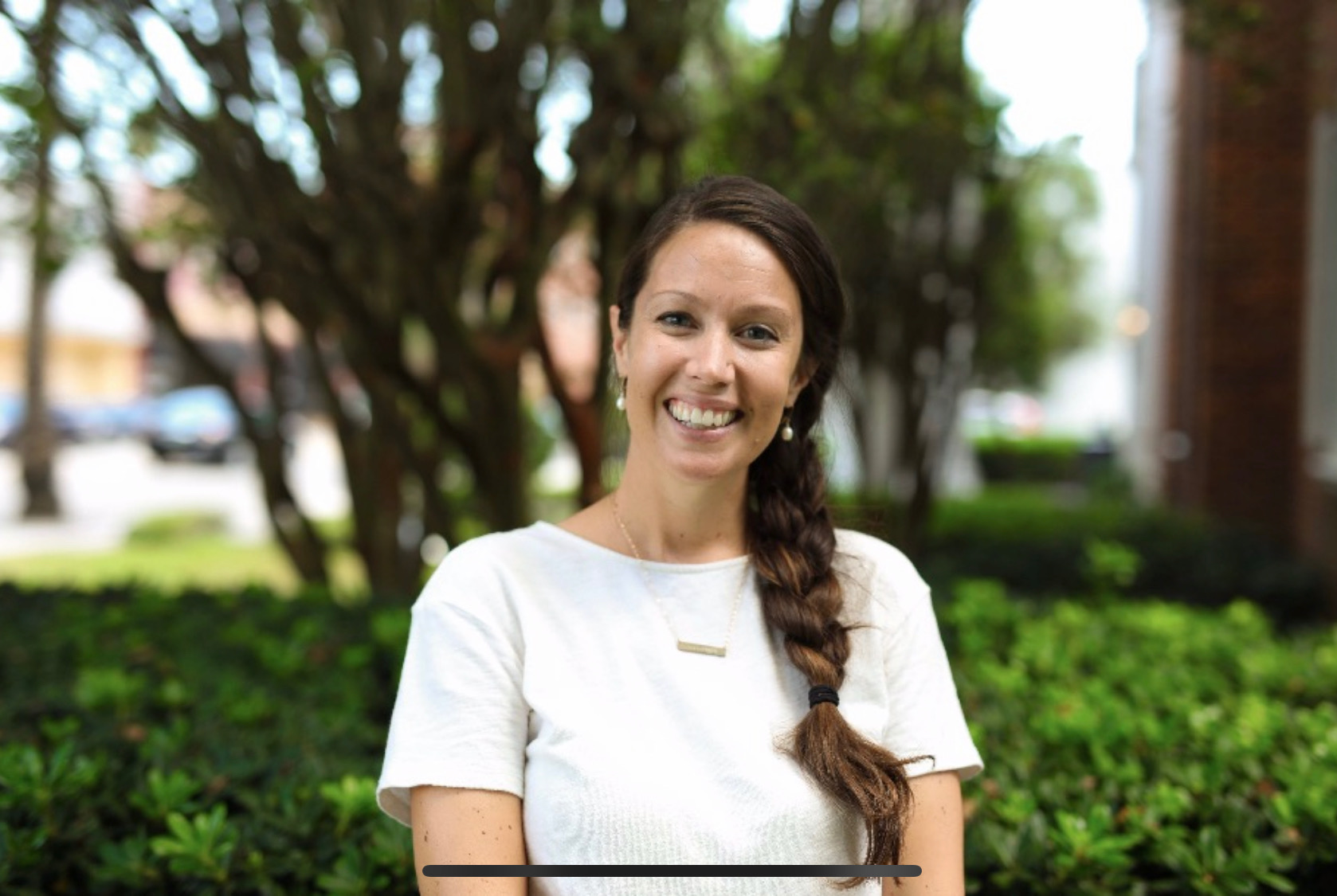 Caroline Mendez
Reading FUNdamentals – Loosely Grades K-1
Caroline graduated with her BS in Special Education from Florida Southern College in 2008, earning the following certifications: ESOL Endorsed, Certified K-12 ESE, Certified K-6 Elementary. She has several years' experience working with children as an elementary teacher, as a camp counselor, and in ministry. Caroline believes that every child deserves the opportunity to learn in a way that is relevant and engaging to them while awakening their curiosity. She believes teacher and student should be co-creators of knowledge, and a great teacher creates experiences for the learner to discover their world with excitement and educational adventure.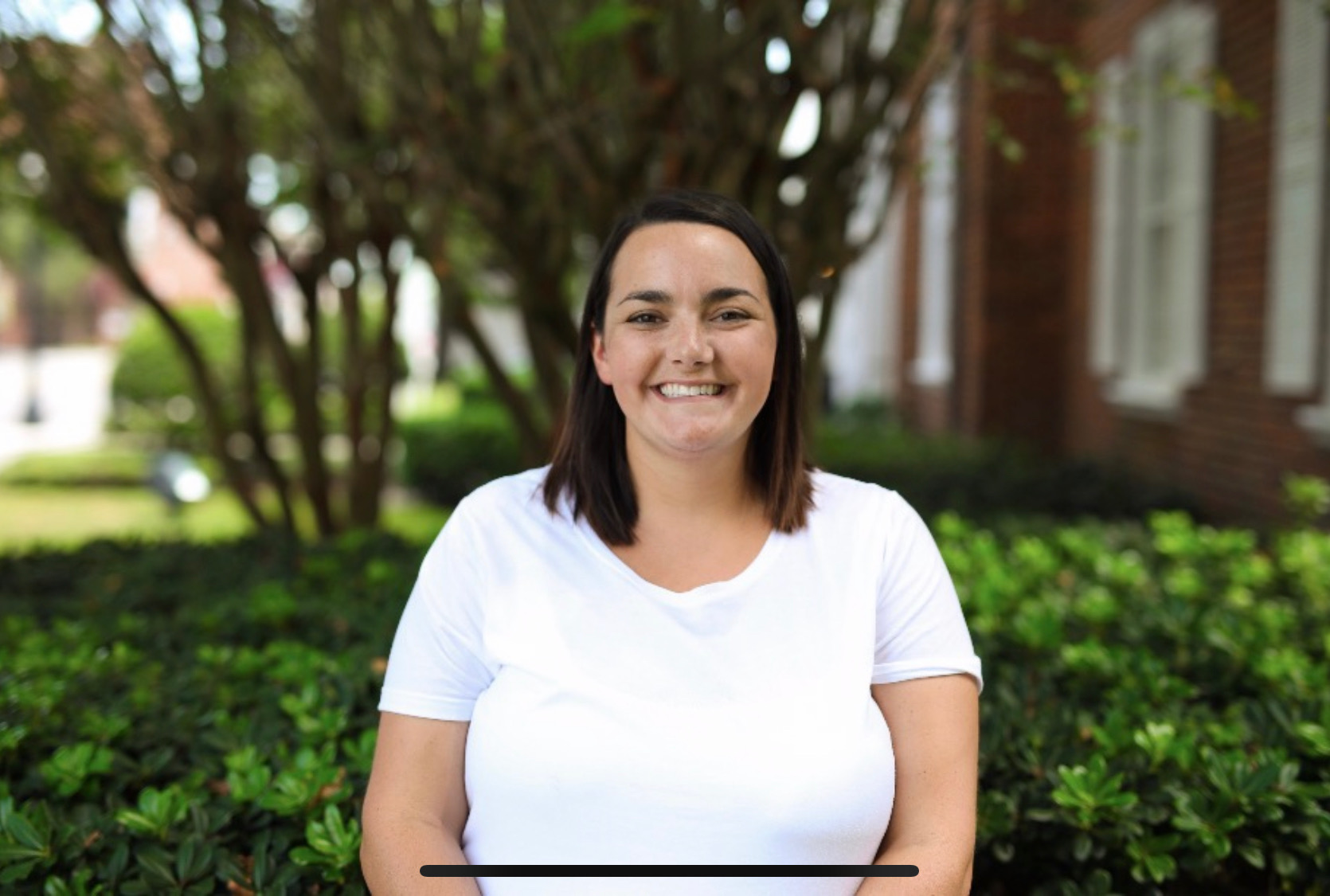 Amy Toman
Math & Research Lab Instructor – Loosely Grades 2-5
Amy graduated with her BS in Elementary Education from the University of Central Florida in 2009. She is certified in Elementary Education grades K-6, ESOL Endorsement, and Reading Endorsement. She has several years' experience teaching upper elementary. Amy believes that each student is an individual and learns in his/her own individual way. She feels that teachers should employ multiple modalities to engage students when presenting information. Teachers should have the freedom in their classrooms to create lessons that are the best fit for the group of students they are currently servicing.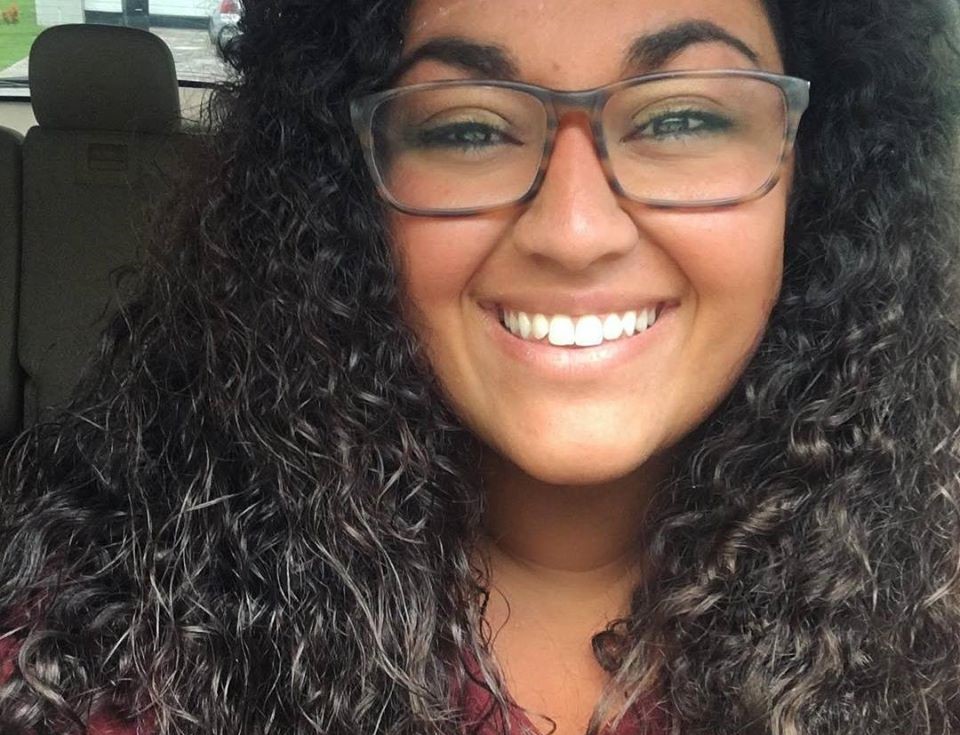 Nicolette Salvaggio
Enrichment Instructor
Nicolette graduated from Harrison School of the visual and performing arts as a vocal major. She studied elementary Education at Polk state and Organizational Leadership and Nonprofit at Southeastern University. Nicolette owns a catering company. She enjoys music/singing, art, cooking and all kinds of DIY projects! She has been teaching for 4 years and fell in love with it right away. Encouraging students to explore their creativity and wonder is her favorite thing! As an enrichment teacher, Nicolette has had the opportunity to use things like art, music, technology, and cooking to bridge fun and learning. She believes that it is so beautiful to watch a student grasp an idea that they have been struggling to understand because it's presented in a hands on creative way.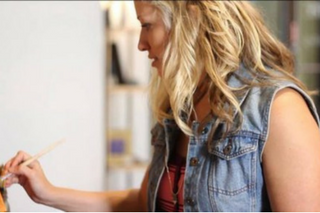 Becky Yohe
ArtCentric Studio Owner & WonderHere Art Instructor
Becky graduated from Palm Beach Atlantic University with a Bachelor of Art Degree in Studio Art with an emphasis in ceramics. She holds a Florida State teaching certificate for Art K-12 and is the owner of ArtCentric Studios in Dixieland. She is the mother of two beautiful daughters, Avery and Haysley, and the wife of Mike. Her father is a stained-glass artist and her mother an elementary school teacher, making her the perfect mix of them both! Becky loves slurpies and kettle corn and enjoys the beach and wake boarding.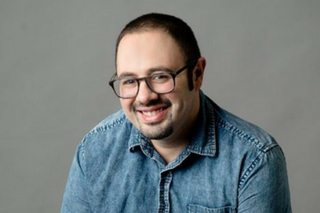 Jon Gautier
Sound House Studios Owner & WonderHere Music Instructor
Jonathan Gautier is a graduate of the University of Central Florida with an B.A. in Digital Media and a Masters Degree in Music Technology. He has taught music in the classroom as well as private lessons for 14 years. He enjoys spending time with his family, cooking, and playing basketball.