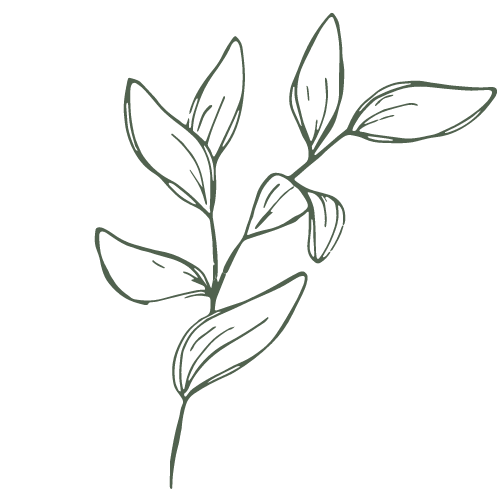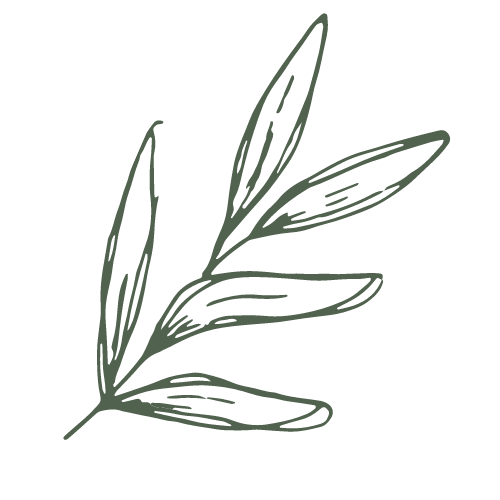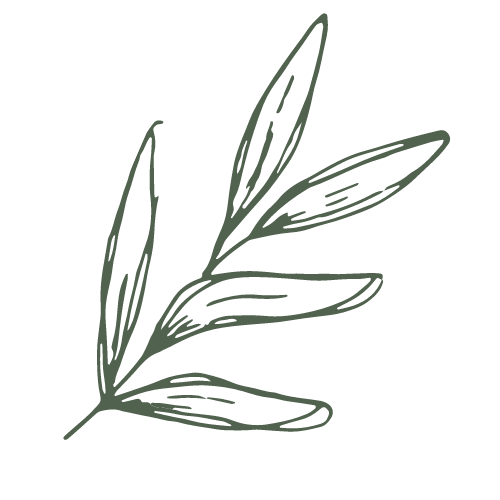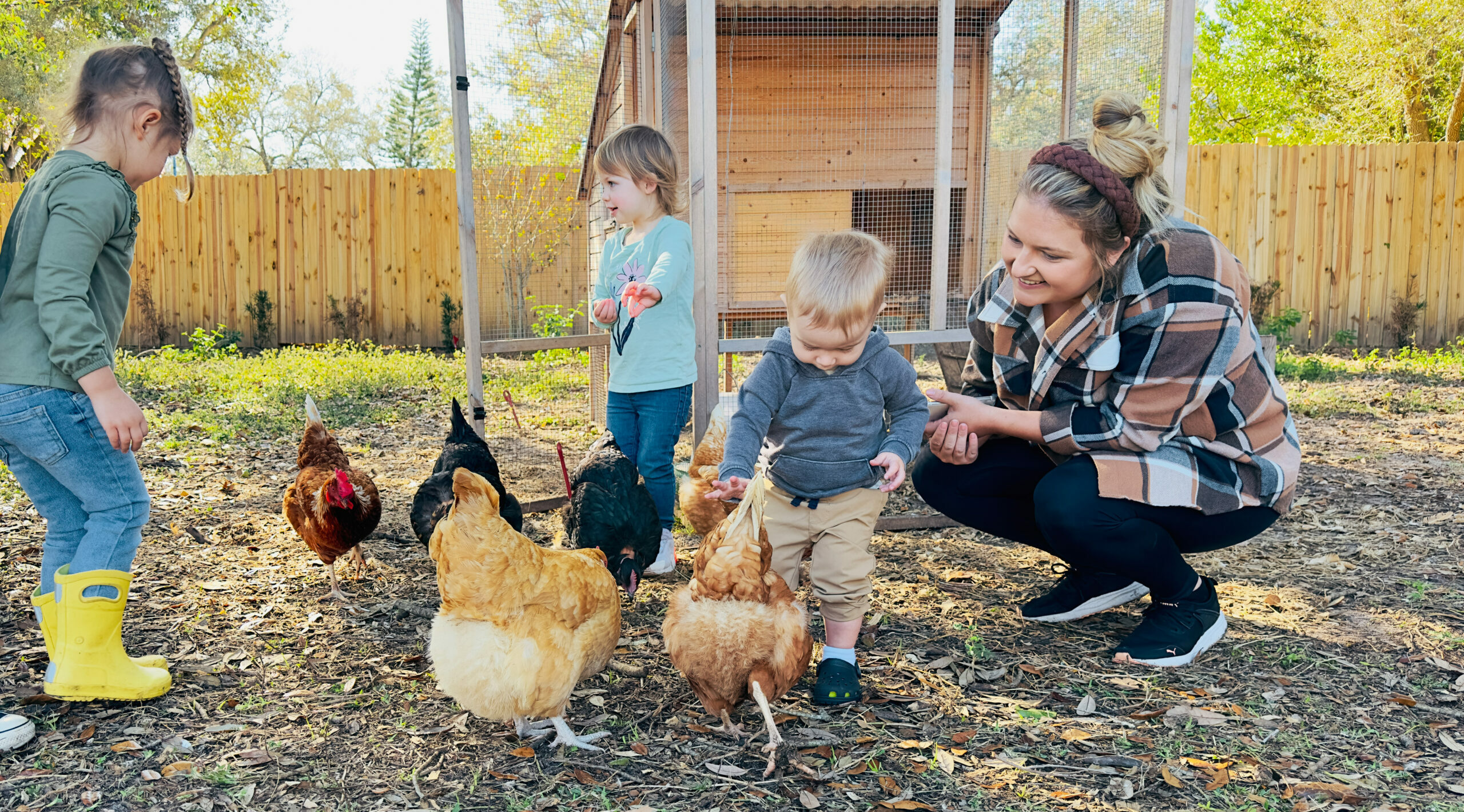 We invite you and your little to come chase wonder! These carefully crafted programs are designed to reach your child as they navigate the Sensorimotor Developmental Stage. At this stage, children typically learn best through activities that emphasize fine motor skills, social and emotional intelligence, language development, creativity, and practical life skills.
What does this look like practically at WonderHere? It means learning through…
Partnership with parents
Music
Games
Free play with an emphasis on using one's imagination
Kindness and cooperation with friends
Connection with nature
Sensory activities
Creative crafts
Wanting to host a birthday party or private event for your little one at the WonderHere Farm?
Well, you can!
The WonderHere Farm is the perfect gathering place for friends and family to celebrate your event. Learn more about our party hosting and rental options…
Wanting to try out a class for a day without committing to the entire month?
Here's your chance!
Sign up for a CLASS PASS to attend one class session.
REFUND POLICY
WonderHere does not issue refunds for programs. If you purchase a class and would like to cancel, we will issue you a credit to use for other classes, events, or curriculum. If you are not sure whether you want to commit to a class, we recommend trying the class out using a Class Pass.