Come join us for fun on the Farm! Toddler Farm School is a parent-and-me class designed to teach your littles (ages 1-3) all about farm animals, gardening, and nature!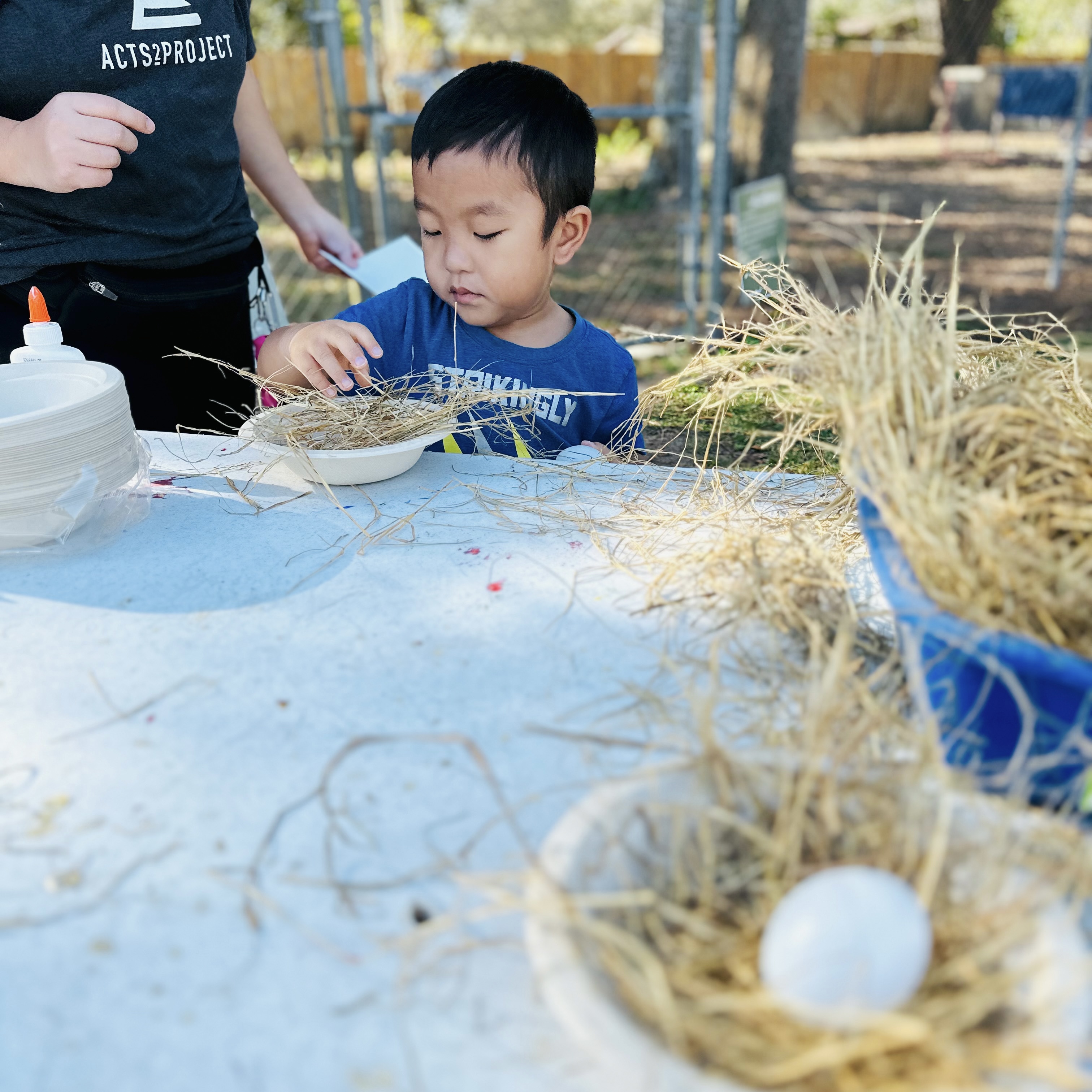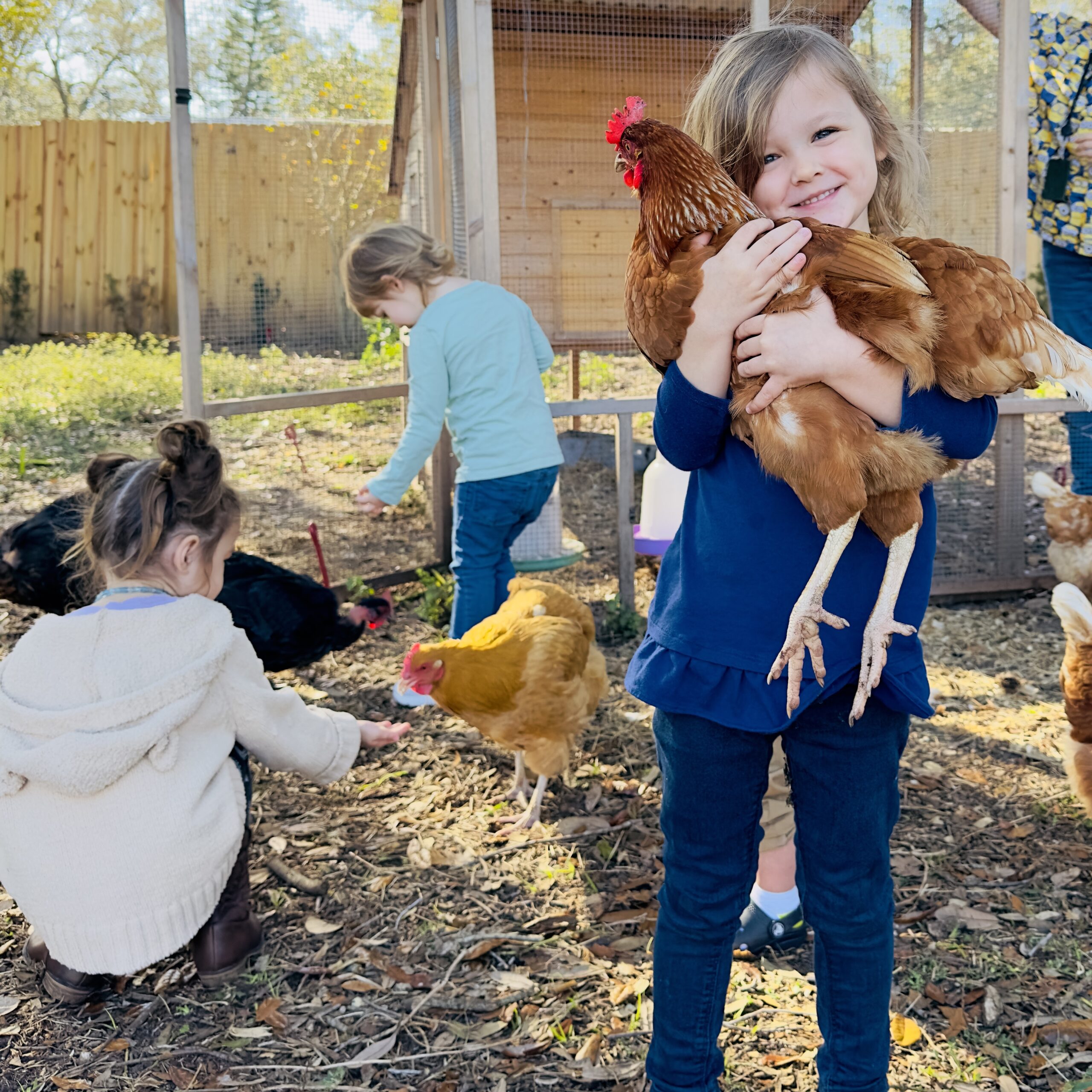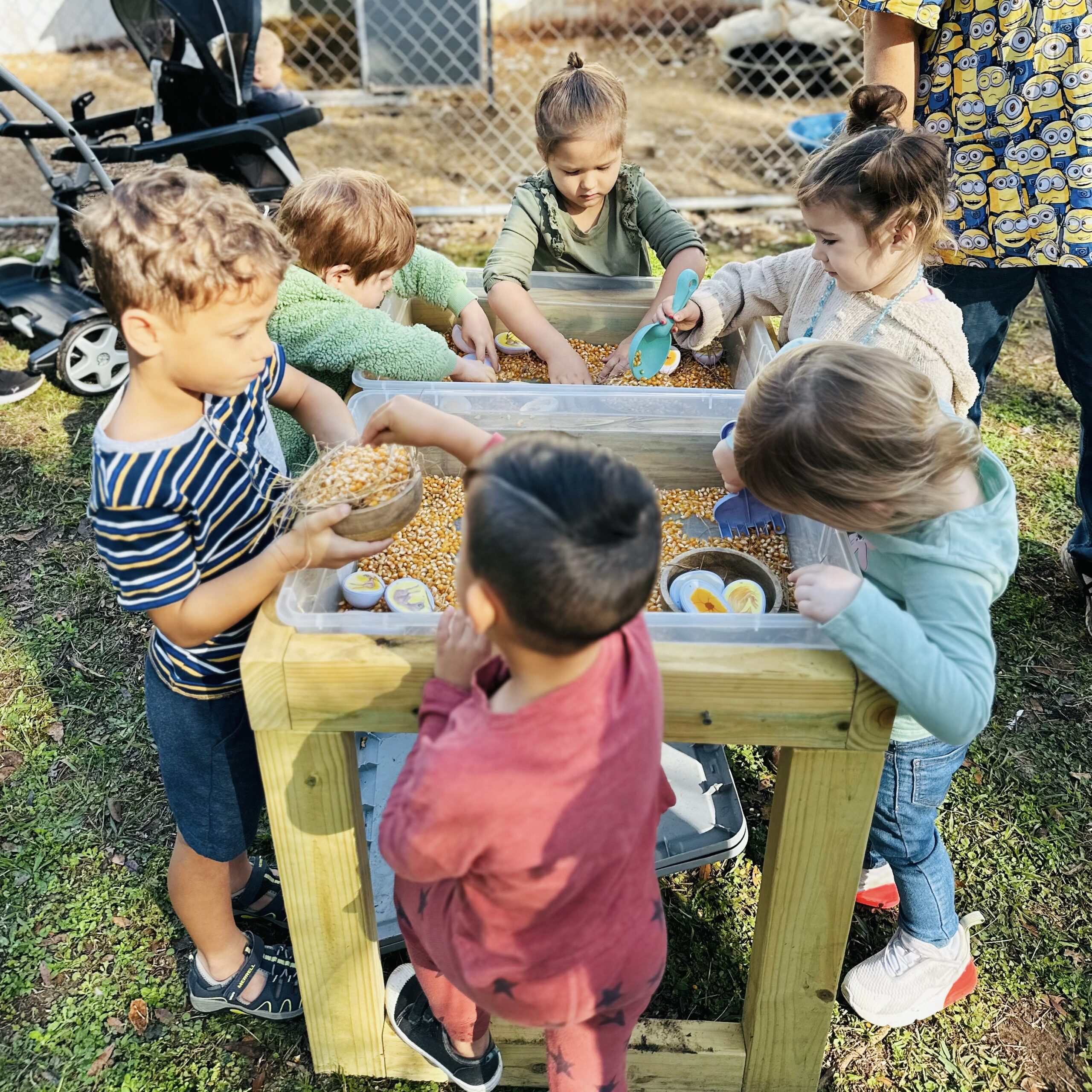 October Classes
Theme: FALL ON THE FARM
Days & Times: Mondays, 10-11:30AM
Ages: 1-3 (not drop-off)
What to expect:
Circle time
Songs
Crafts
Storytime
Interaction with animals and gardens
October Class Topics:
Exploring Fall through our senses
Colors of Fall
Movement of Fall
Exploring pumpkins

Click below to learn more and register!
NOVEMBER
Weather
Releasing Oct. 16th
JANUARY
Winter on the Farm
Releasing Dec. 11th
MARCH
Woodland Animals
Releasing Feb. 12th
APRIL
Spring on the Farm
Releasing March 18th
Is the class you want full? Join our waiting list...