Looking for a homeschool community where you can enjoy nature, taking fun classes, or simply have a place to get your work done? We've got you covered!
Friday Homeschool Classes
Our Friday Homeschool Classes are the perfect way to give your child the opportunity to learn about exciting topics, all the while being in a close-knit community of peers in an inviting environment. Choose from a variety of classes, or join us all day! Parents are welcome to drop children off for class or stay on site. 
Cost is $125 a month for full day attendance or just $45 a month per class. Want to try us out? Pay $15 for a single class session!
Fall 2021 Class Lineup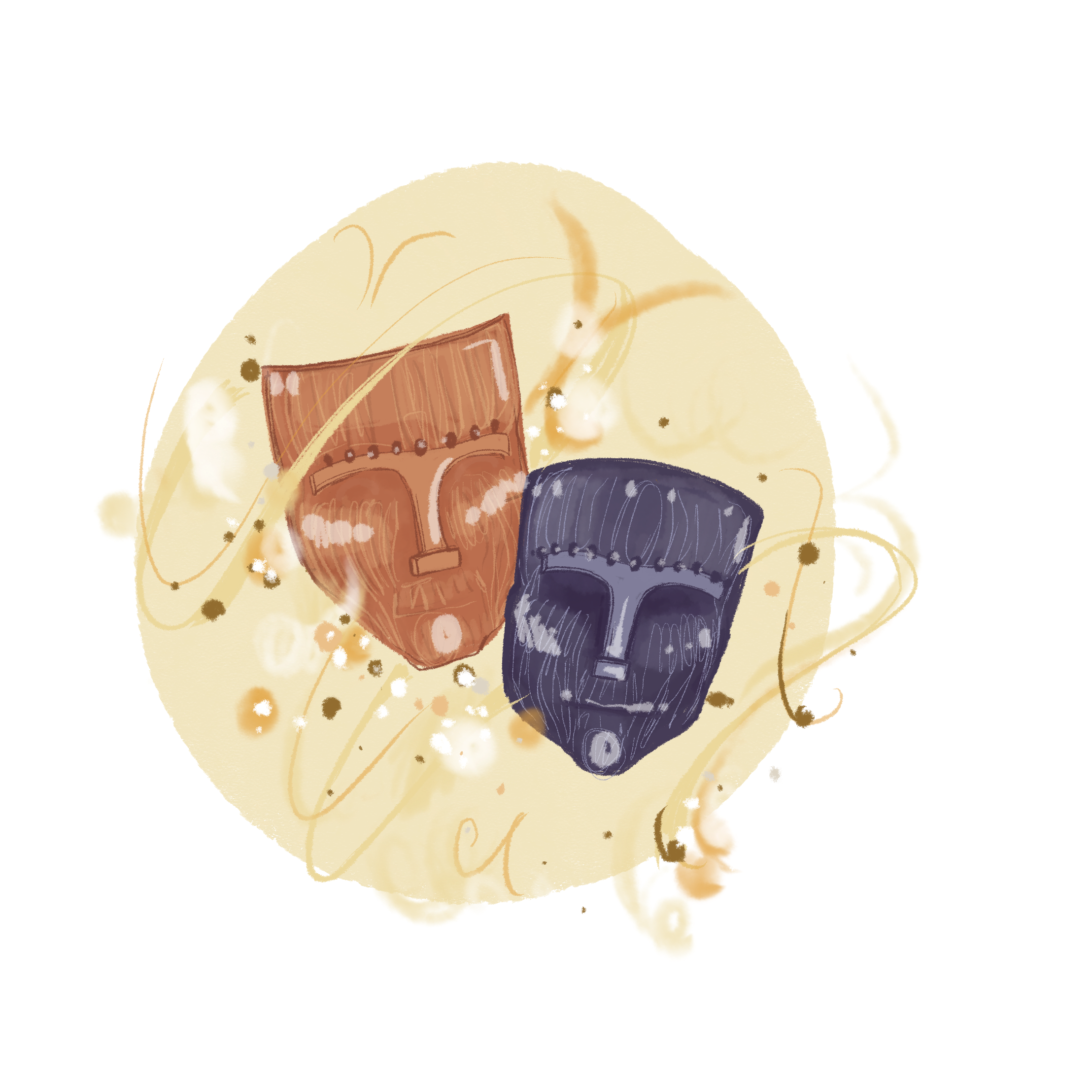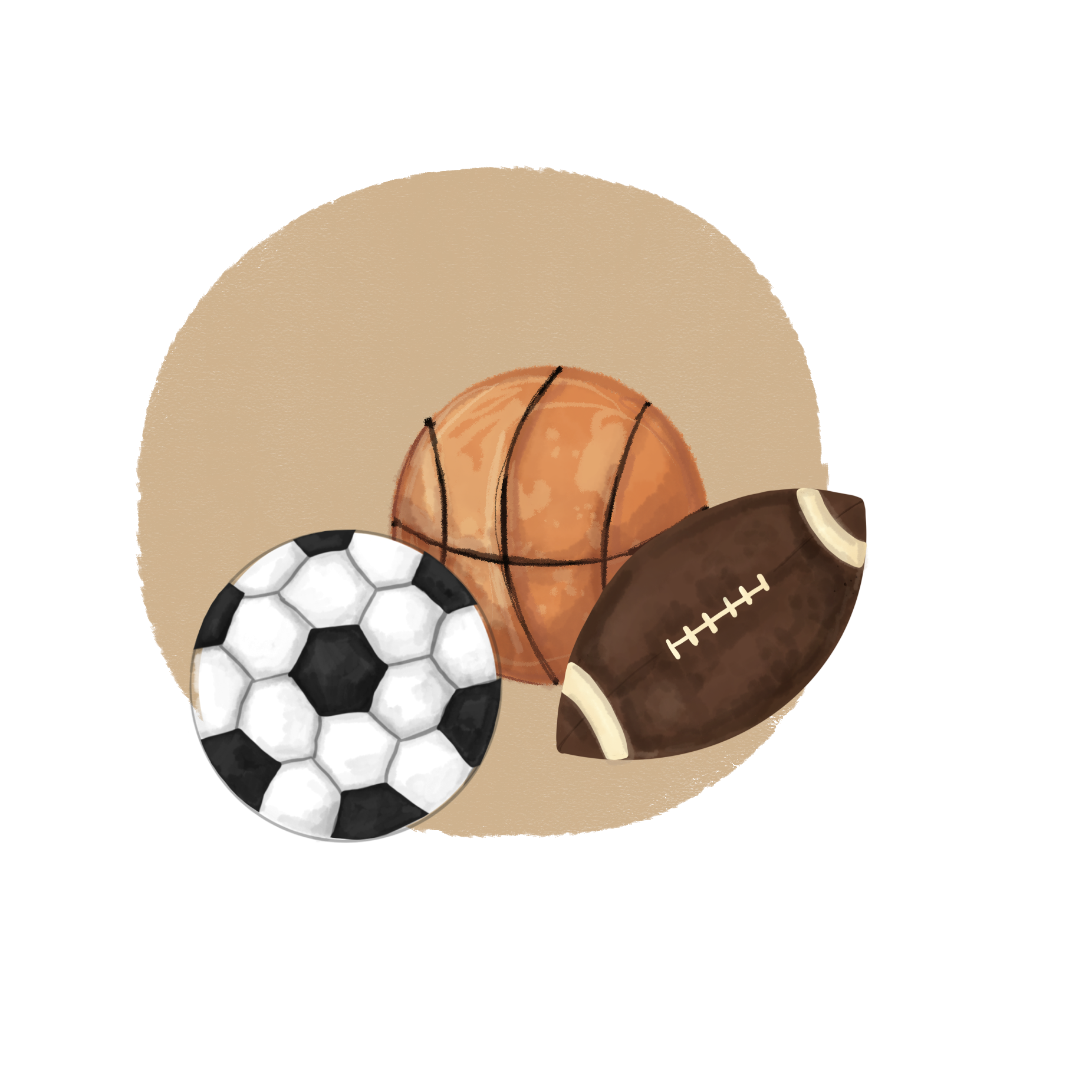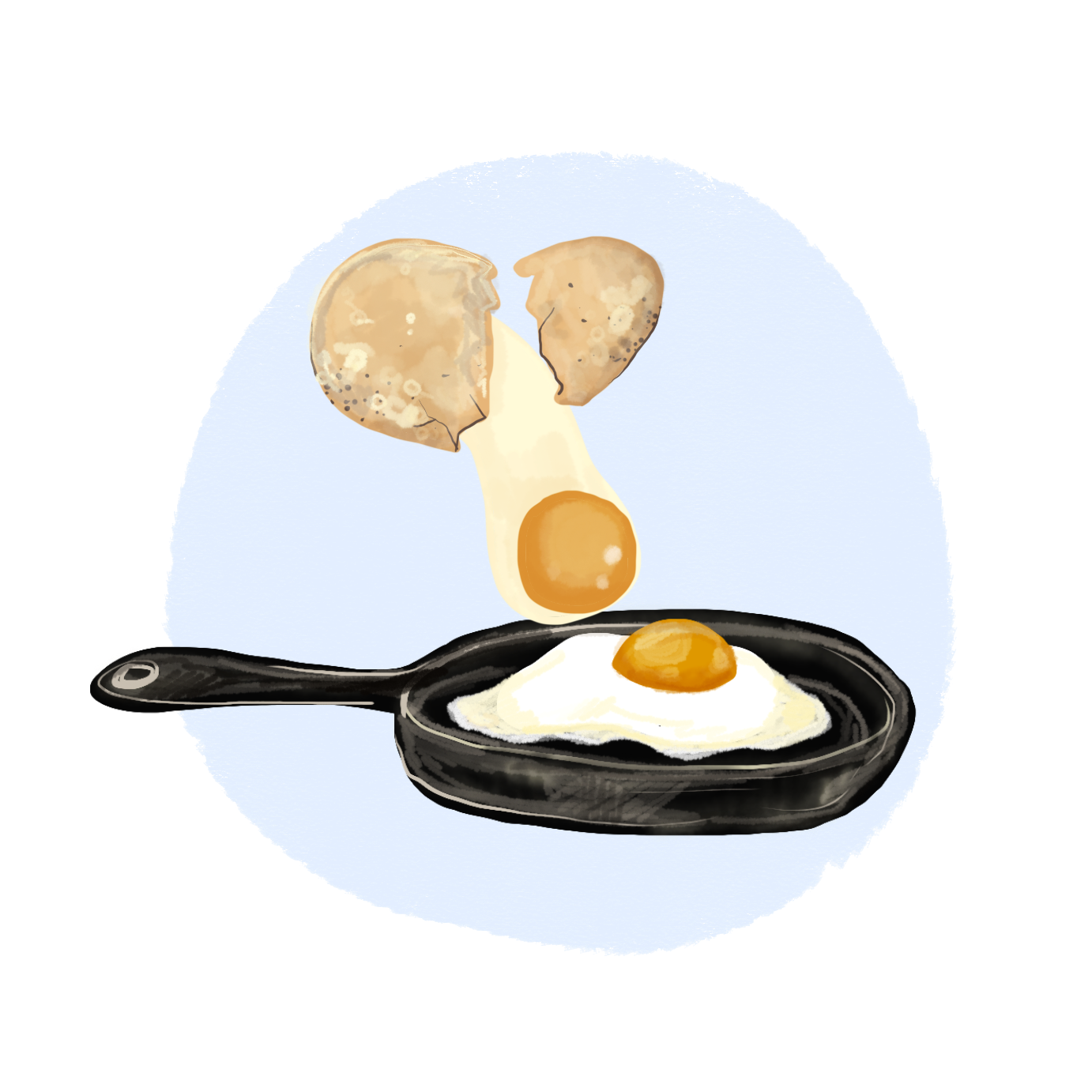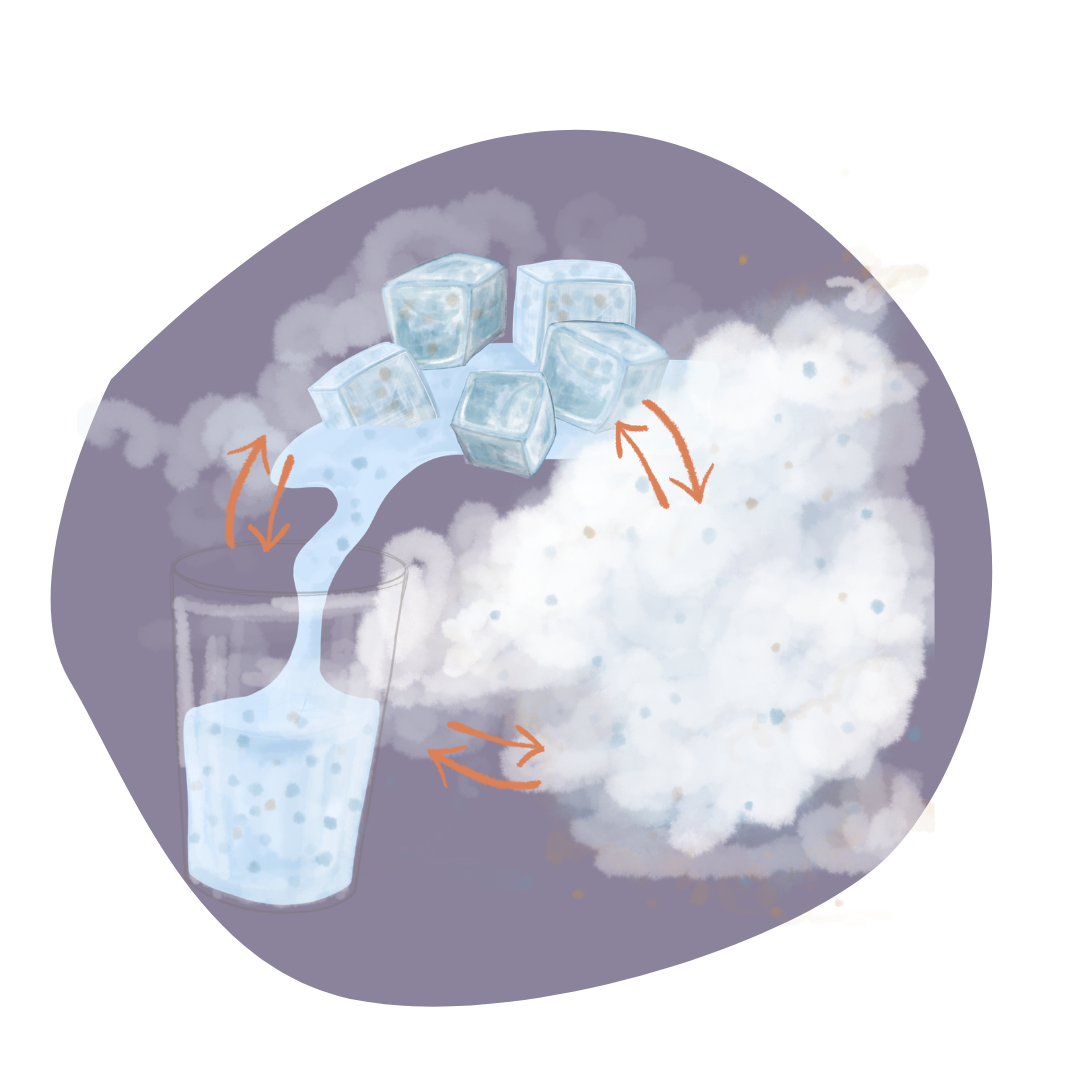 Two ways to participate in Fridays
Option 1: Friday All Day a
 $125/month per child
Homeschool students are invited to spend ALL day on our farm with the same group of kids weekly. On Fridays, students will learn through engaging programs, enjoy nature, and grow in community. 
*Space is very limited! 
Official Fall Friday Schedule
8:30-9:00 AM

Drop-off & Outdoor Play 

9:00-10:30 AM PE OR Musical Theatre 
10:30 AM-12:00 PM Art
12:00-1:00 PM Lunch & Play
1:00-2:30 PM Mad Scientists
2:30-3:00 PM Dismissal Window
Homeschool students attending full day on Fridays should be farm-appropriate attire and pack snack, lunch, and water bottle.
We are FULL! Join the waiting list below!
Option 2: Class by Class
$45/month per child, or $15 per class per child
Homeschool families may select which class(es) best fit the interests of their children and sign up a-la-carte each semester. All class purchases must be completed on the website the day prior to class at minimum.
*Space is limited and class registration will be available for the Fall semester beginning June 2021. 
Q: What do Friday homeschool classes cost?
A: Friday All Day – $125/month per child + $75 registration fee. Class by Class – $45/month per child, or $15 per class per child.
Q: Is drop-off optional?
A: Drop-off is optional. Parents and siblings are welcome to spend time onsite while their child is participating in our programs. Parents are also welcome to leave and return when the class/day is over.
Q: What is your cancellation policy?
To cancel your enrollment into a class, you must provide 2 weeks notice prior to a new payment due date. Cancellation must be submitted in writing and emailed to info@wonderhere.com.
Q: Do you allow sign ups mid-year?
A: Classes are semesterly – Semester 1 is August-December and Semester 2 is January-April.
Q: Do you provide sibling discounts?
We do provide sibling discounts upon request.
Q: Are parent volunteers welcome?
A: Absolutely! We love parent involvement!
Q: Are there any extra costs associated with the classes?
A: Just the registration fee and monthly payments!