Coming Soon!
Have a budding scientist or mathematician in your family? Or, perhaps, you want your child to practice math and science concepts through fun, play-based methods that emphasize a love of learning. If so, join us for Math Lab or Science Lab… or both!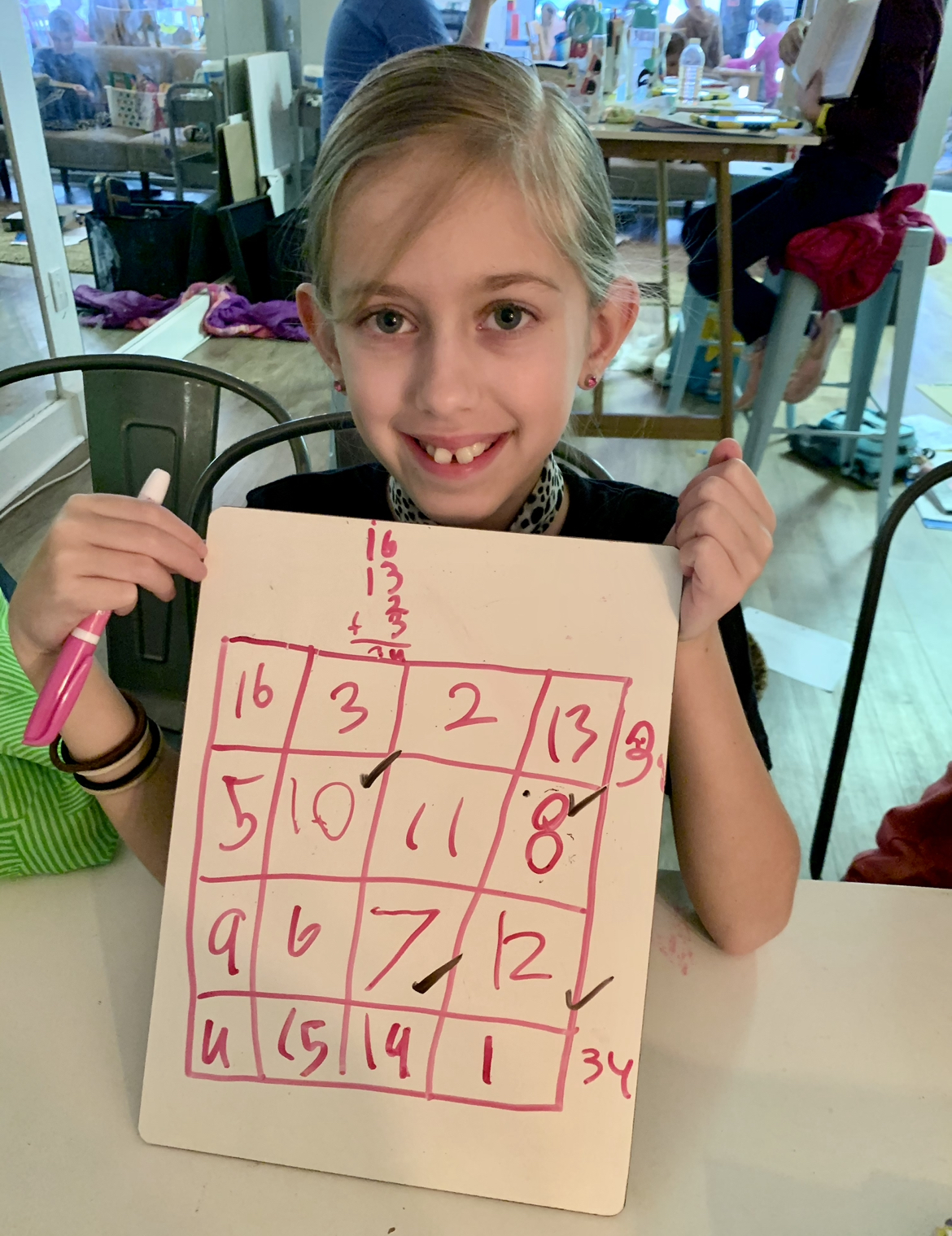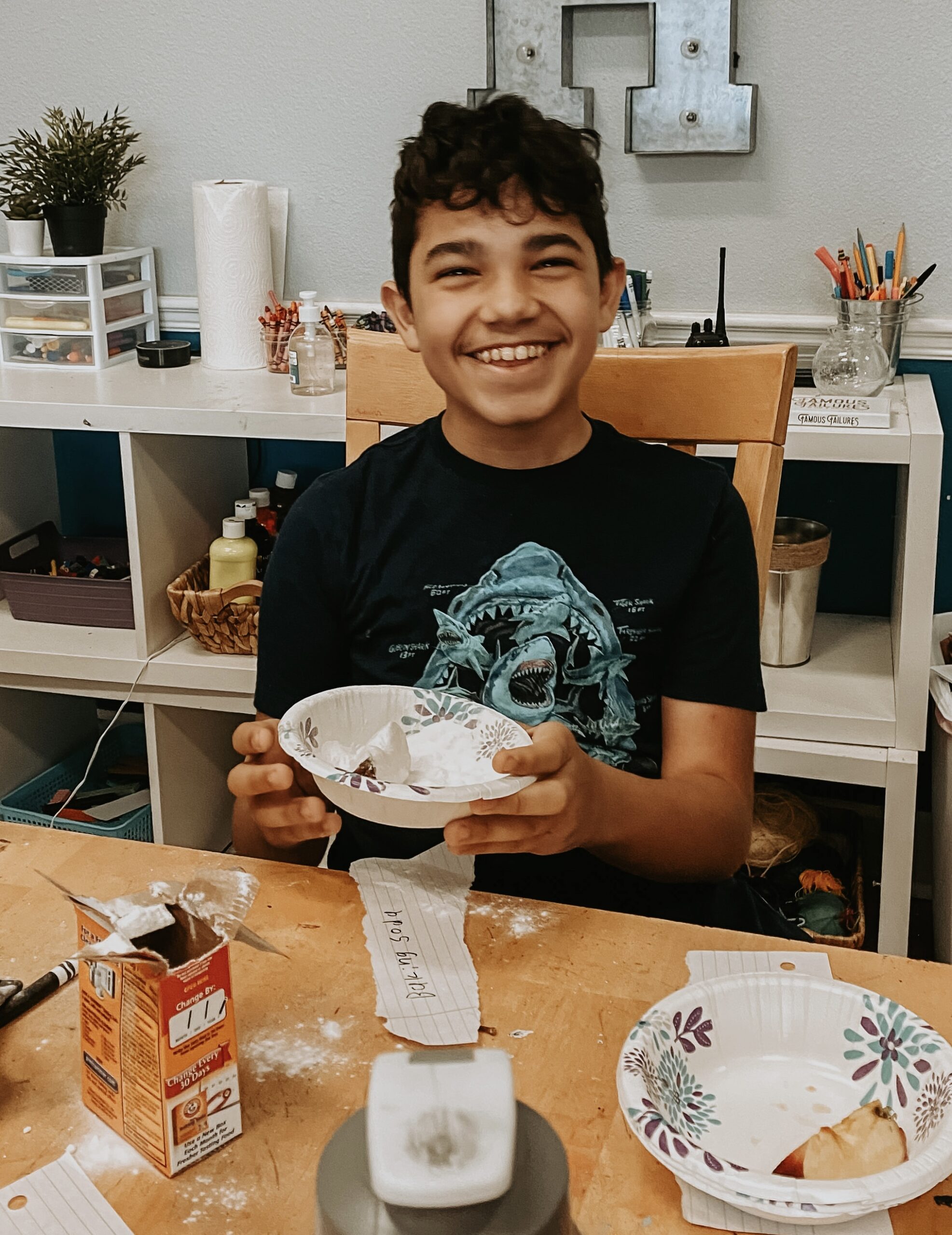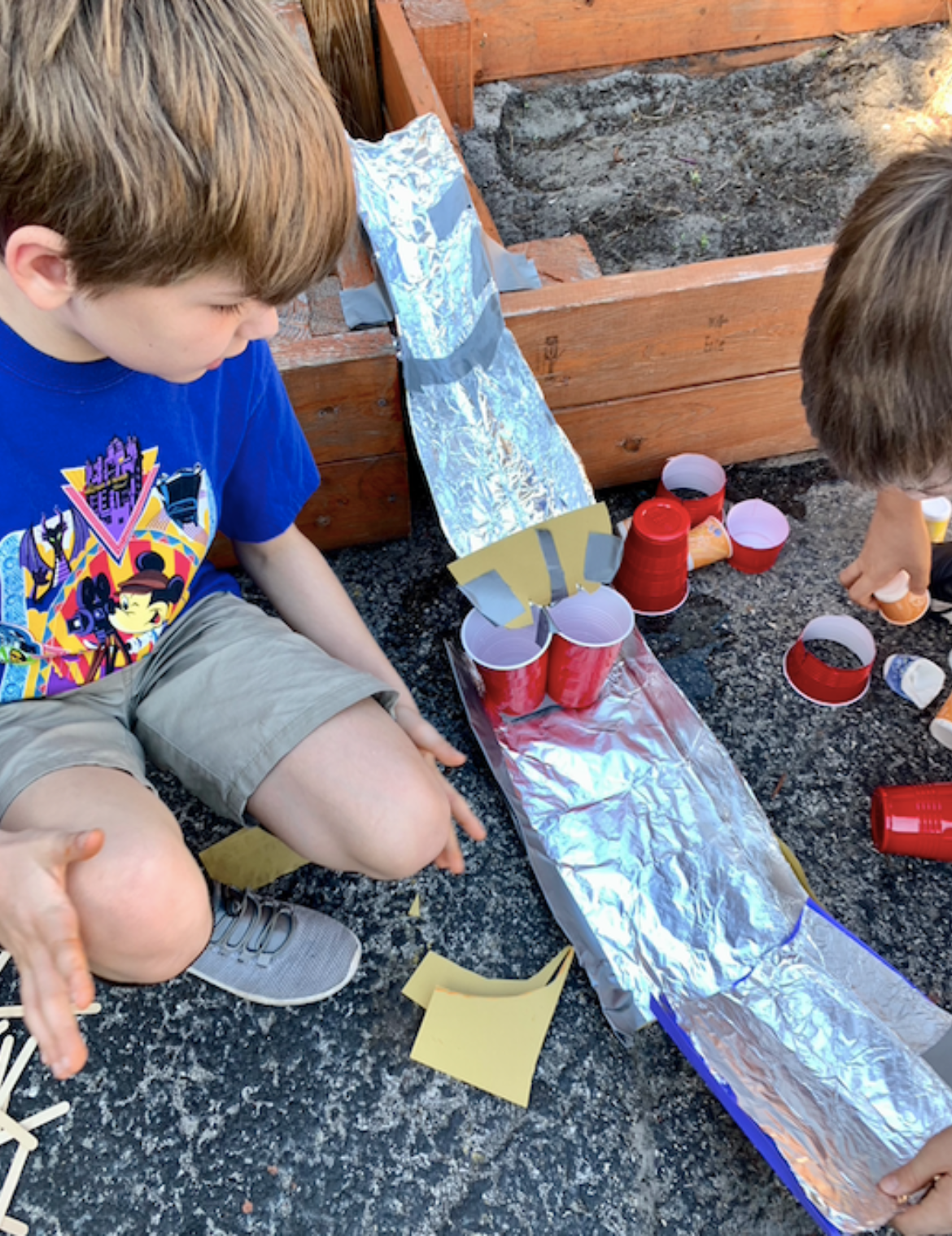 Science Lab
What to expect:
Monthly Topics
Hands-On Experiments
Child-Centered Projects
Real World Applications
Math Lab
What to expect:
Monthly Topics
Use of Mathematical Tools
Play-Based Learning
Real World Applications
We need to hear from YOU!
Give us your input below and we will contact you when classes launch. The more interest we get, the sooner we can start!
Let us know you're interested!
Tentative Science Lab Monthly Themes
October
BIOLOGY
Releasing Sept. 18th
November
PHYSICS
Releasing Oct. 16th
January
CHEMISTRY
Releasing Dec. 11th
February
GEOLOGY
Releasing Jan. 15th
March
MARINE SCIENCES
Releasing Feb. 12th
April
COMPUTER SCIENCES
Releasing March 18th
Tentative Math Lab Monthly Themes
October
DIVISION
Releasing Sept. 18th
November
FRACTIONS
Releasing Oct. 16th
January
DECIMALS
Releasing Dec. 11th
February
GEOMETRY
Releasing Jan. 15th
March
MEASUREMENT
Releasing Feb. 12th
April
DATA & PROBABILITY
Releasing March 18th